Happy National Day, Singapore!
This year, National Day will be different from previous years due to the safe distancing measures to combat the coronavirus situation. The National Day Parade features the theme Together, A Stronger Singapore will bring the celebration right to the heartland and streamed live over TV and Internet platforms.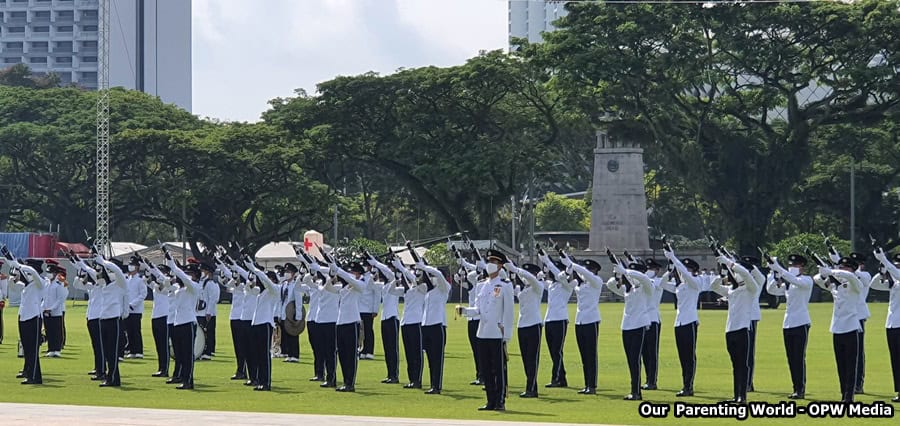 National Day celebration will start in the morning with popular traditional National Day Parade segments like the State Flag fly-past, Red Lions free-fall jump, F-15SG fighter jet aerial display, and mobile column will be happening in various locations throughout the island for the first time. The Navy vessels and various public agencies will participate in a maritime sail past. These displays will also pay special tribute to our frontline fighters, essential workers, and everyday Singaporeans for their strength and resilience as we collectively overcome challenges and emerge stronger. 
NDP2020 Evening Show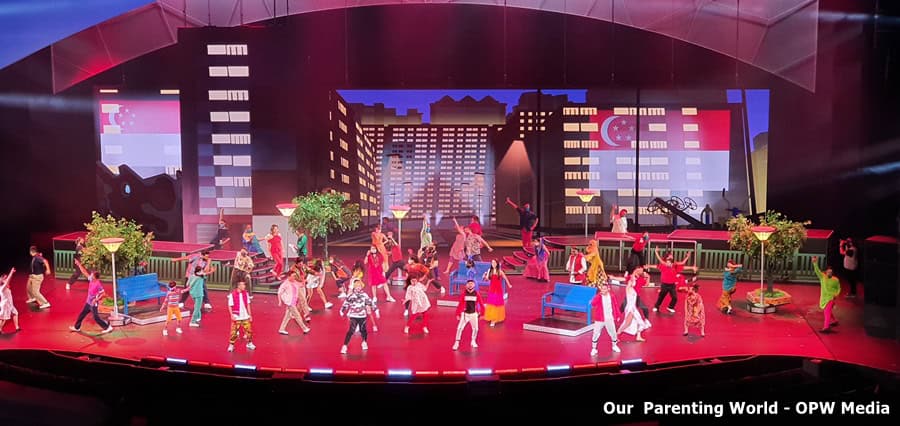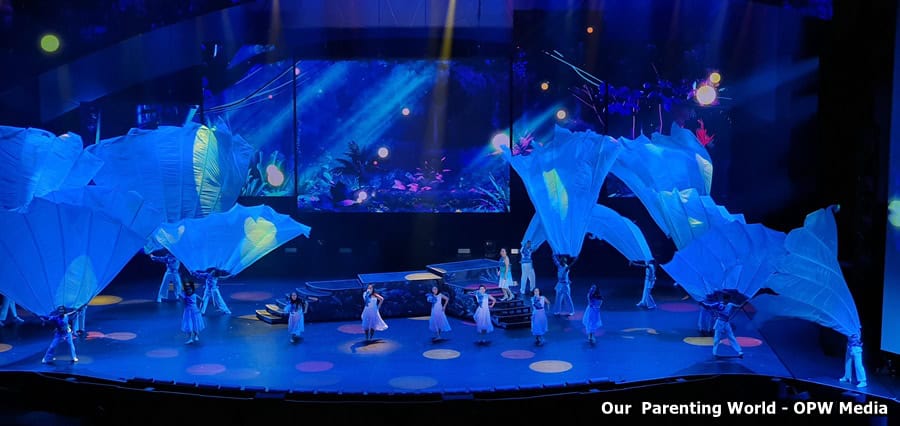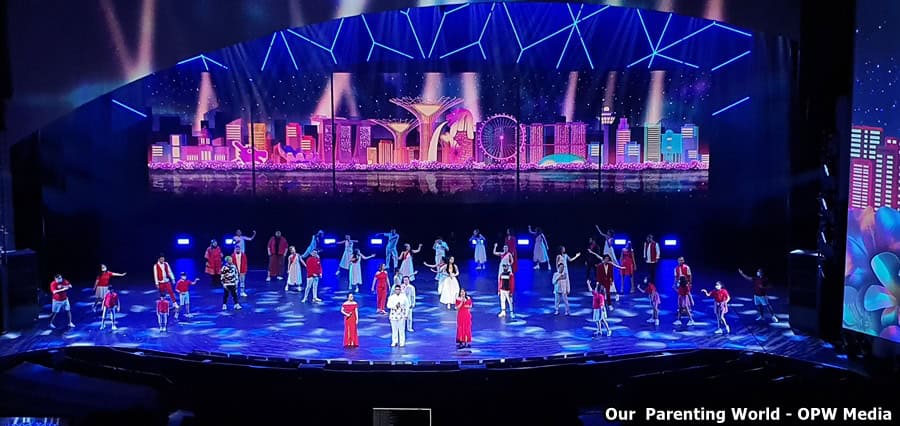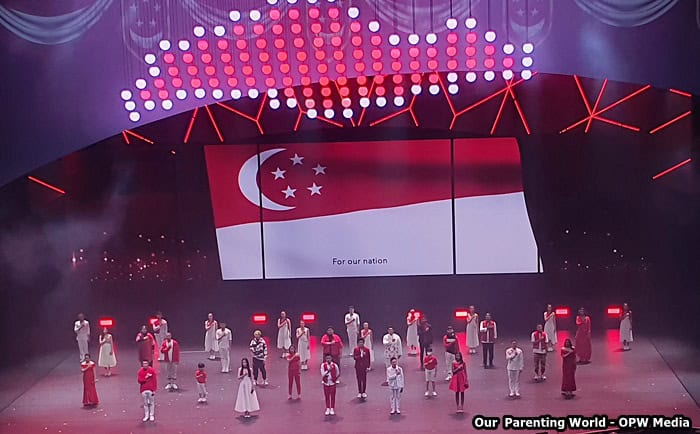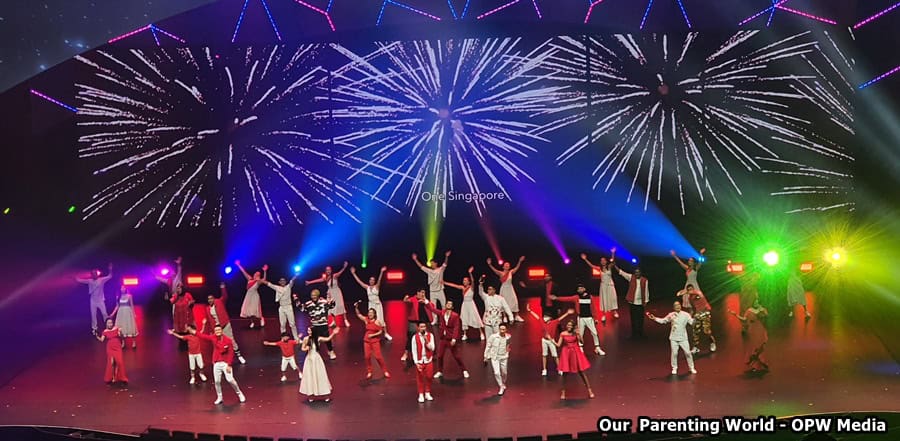 For the first time, the NDP Show is conducted indoors and broadcast live from the Star Performing Arts Centre. The show will be brought to life through small-group performances, with 87 performers that will be held at night separate from the Parade held in the morning at the Padang. You can watch the Live Broadcast on TV and online at 7pm on 9 August 2020.
To find out more and the National Day Parade program listing and schedules, please go to https://www.ndp.gov.sg/