Happy National Day Singapore! This year, National Day Parade (NDP) 2022 will be held at The [email protected] Bay.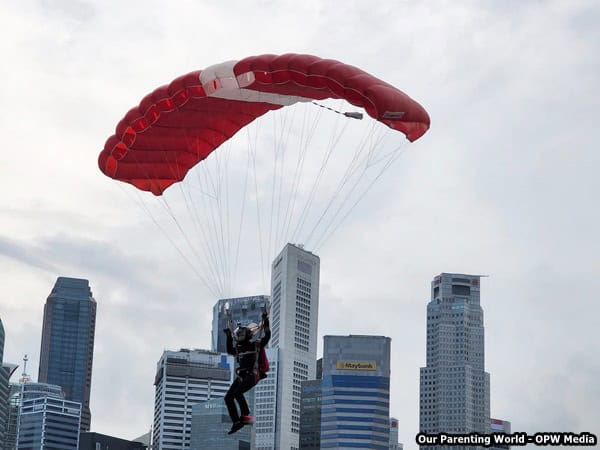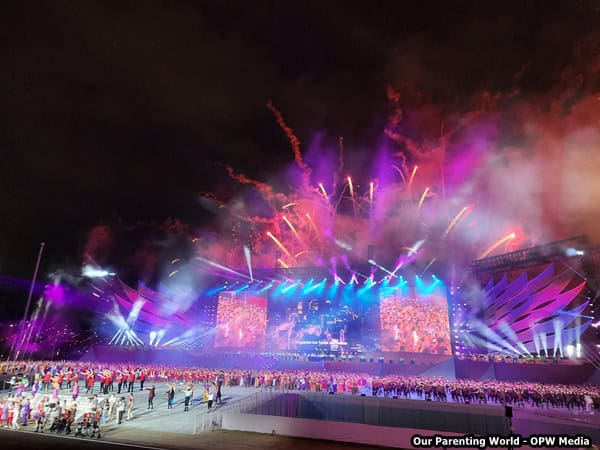 Look forward to catch the Red Lions, aerial fly past, marching contingents, spectacular performances, fireworks and more! NDP 2022 is back, bigger and better, at The Float @ Marina Bay!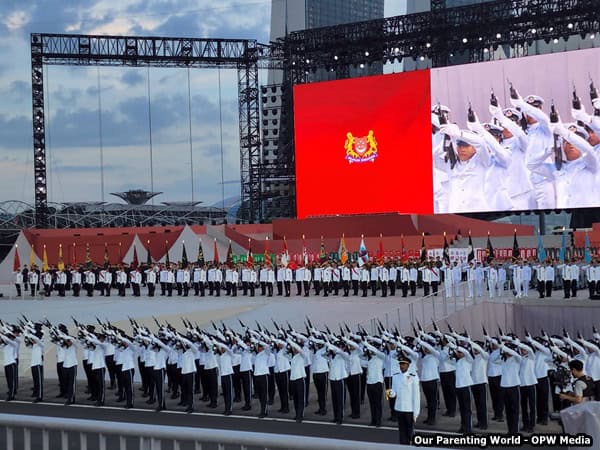 The celebrations at The Float @ Marina Bay will commence with the "Strength of the Nation" segment. Some of the key highlights in this segment include a Total Defence Display of capabilities by the Singapore Armed Forces and the Home Team, marching contingents from the uniformed services and other agencies, a virtual military tattoo for the first time in the history of NDP, and a virtual choir performance of the NDP 2022 theme song "Stronger Together". This will be followed by the Show segment titled "The Story of Us". This segment will include live performances and a show film, depicting how Singapore, as a community and nation, emerges stronger from challenges that we have faced. Singaporeans can expect a meaningful show that celebrates the strength and unity of Singaporeans, and calls for us to rise together.
Catch the theme song of National Day Parade 2022 – "Stronger Together"
Catch National Day Parade 2022 and show live at The Float on 9 August as we celebrate our nation's 57th birthday!
The NDP will be broadcast live from The Float @ Marina Bay. NDPeeps will be live streaming NDP 2022 via their Facebook, YouTube and TikTok channels from 5.35pm onward. Find out more about National Day Parade 2022 at https://www.ndp.gov.sg/