The beautiful Gardens by the Bay, Supertree Grove has been transformed into a Neon Jungle from today till Sunday, 28 October 2018 where you can view the largest collection of neon light installations in the form of endangered animals native to the biodiversity-rich Southeast Asia. 
Asian Elephant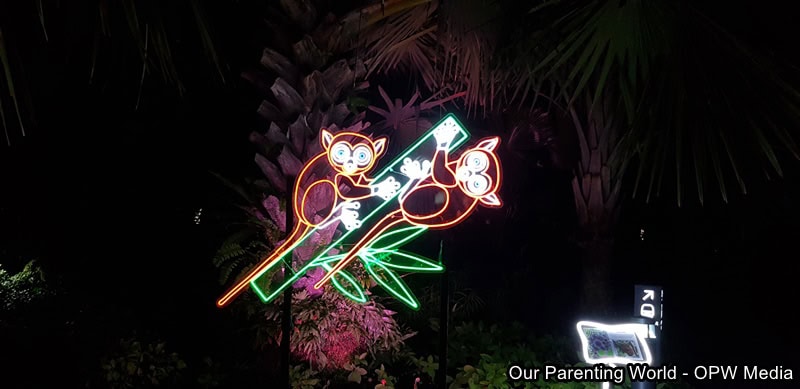 Tarsier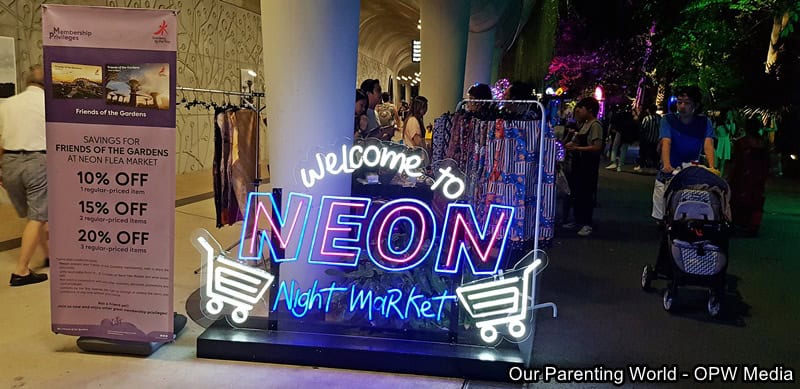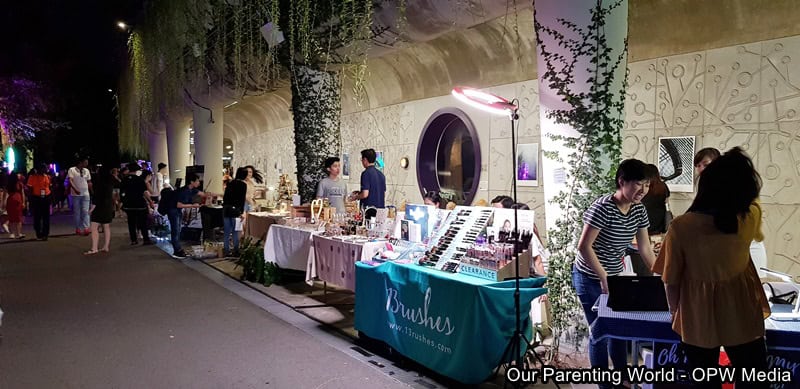 Visit the Neon Night Market where you can shop for handmade goods, upcycled creations and environmentally friendly products to organic bites, vegan snacks and the trendiest Instaworthy food.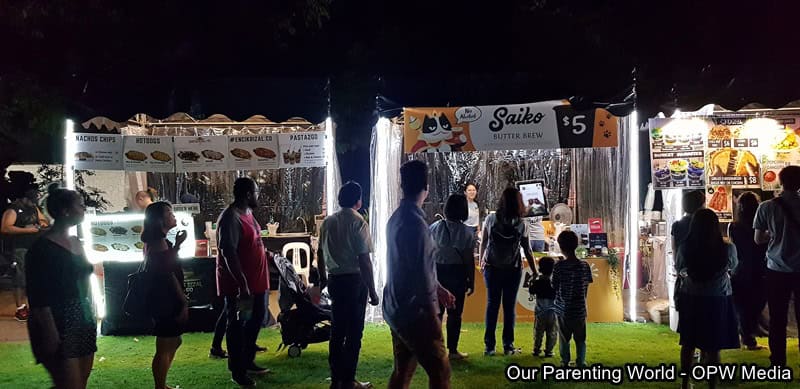 Indulge a wide variety of food, drinks and snacks available for you to enjoy while admiring the stunning neon light installations.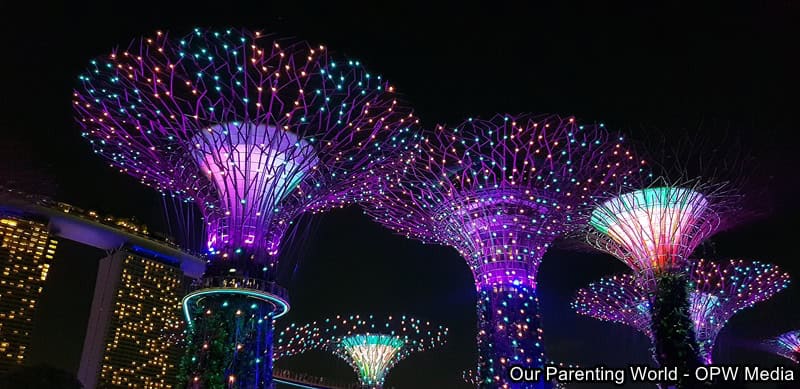 In addition, you can look forward to enjoy a host of exciting programmes, from a neon night market offering handmade goods and eco-friendly products, to stage performances by local singers, a glow-in-the-dark party and a recycling jam performance.
Neon Jungle @ Gardens by the Bay starts from today till Sunday, 28 October 2018, bring your families and friends to visit this dazzling installations before it ends.
Timings:
4.30pm – 11.00pm (19 – 21 October)
6.00pm – 11.00pm (22 – 28 October)
Venue: Supertree Grove Lawn and Colonnade
Programmes are free unless otherwise stated. To find out more, please visit http://www.gardensbythebay.com.sg/en/whats-on/calendar-of-events/neon-jungle.html