Barilla is an Italian multinational food company with over 140 years of rich heritage and is well-known for its variety of pasta and sauces. It has launched a new range of Italian pasta kits that you can cook delicious pasta easily at home.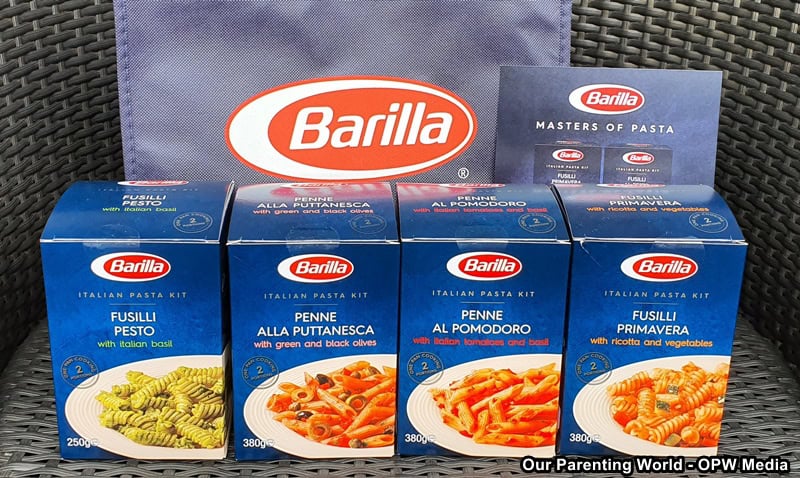 The new range include four mouth-watering variants that is Fusilli Al Pesto, Penne Alla Puttanesca, Penna Al Pomodoro and Fusilli Primavera. 
Fusilli Al Pesto is made with Italian basil, the traditional Italian pesto Genovese sauce pairs perfectly with Fusilli for a creamy and fresh recipe. 
Penne Alla Puttanesca consists of tomato sauce with green and black olives that are the key ingredients to this delicious Italian recipe. 
Penna Al Pomodoro consists of Italian tomato sauce and basil combined with Penne Rigate pasta which is an ltalian classic. 
Fusilli Primavera consists of fusilli with a delicious tomato and Ricotta cheese sauce paired with garden vegetables.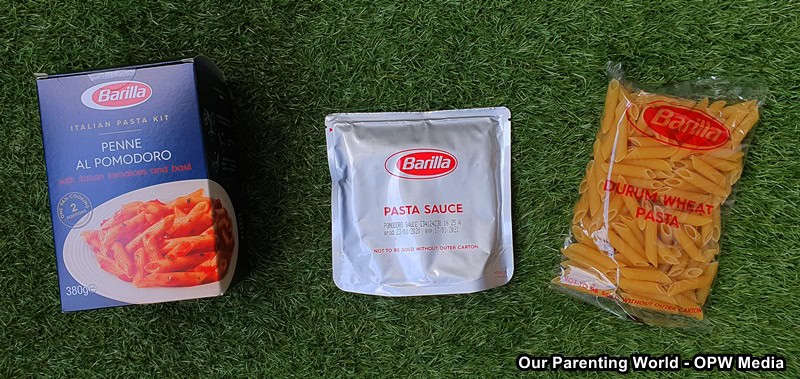 Each of these pasta kit comes with pasta and a sauce pouch.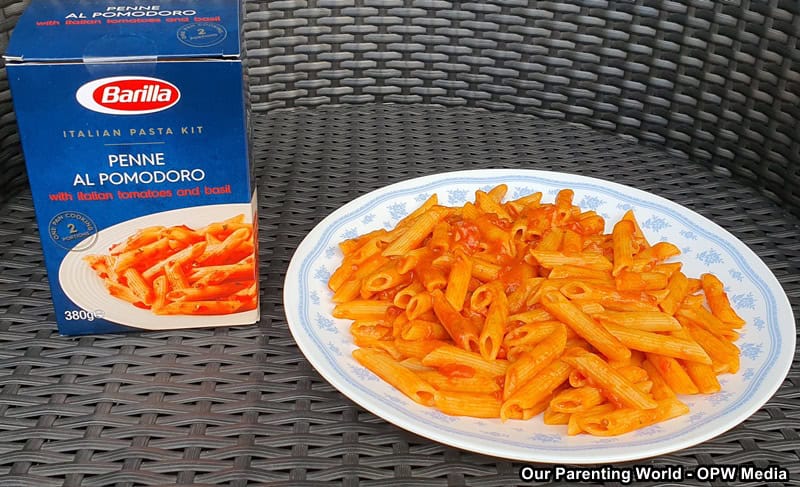 Cooking the pasta is very easy, just boiled the pasta in a pan for 10 minutes, add in the sauce and stir till you have a rich and thick sauce. You can add in some meat and vegetables for a complete meal. That's it, you can now enjoy your pasta! 
Barilla new pasta kits is a quick and convenient one-pan meal solution. Barilla's Italian Pasta Kits are now available on RedMart, Amazon and FairPrice (online only) and retail at S$6.50 each.