During the December school holidays, Ding Yi Music Company will perform their interpretation of the legend of Sisters' Island converging Chinese chamber music with other art forms. Inspired by famous but neglected Singapore landmarks, Of Music and Art: The Legend Retold transports audience to the shores of Sisters' Islands to relive the tale of the two fateful sisters. Besides sand arts and dance, additional multimedia elements pieced with photos and videos of Sisters' Islands will be incorporated for an immersive experience.
The annual Of Music series is a platform for Ding Yi to push the boundaries of Chinese chamber music to showcase the harmonies between different art forms. This is the first year Ding Yi incorporates sand art and Javanese dance by collaborating with sand artist Lawrence Koh and Javanese dancer Garrett Kam.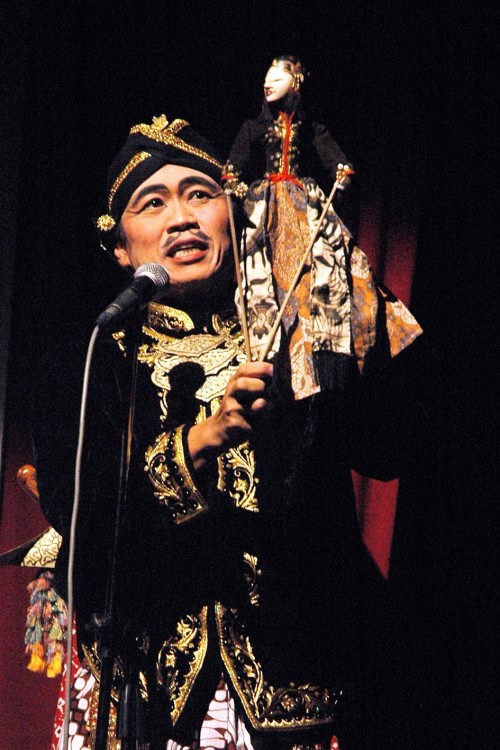 Principal Guest Conductor Quek Ling Kiong recalled, "Rehearsing Sisters' Islands feels like I'm carried away to a small kampong. You feel the breeze and rhythmic waves, surrounded by friendly villagers. It amazes me still, how versatile Chinese chamber music is. I hope to inspire children and adults alike."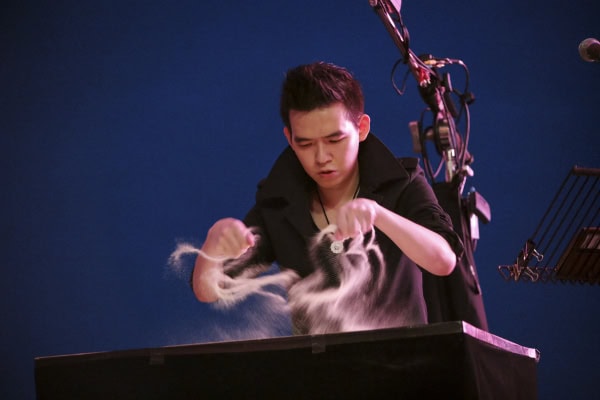 The performance is multi-sensory, suitable for the whole family and there's a workshop with limited seats available on 30 November 2016, open to those who have purchased 4 tickets and more. Interested readers, please email to [email protected] for more details.
Tickets are available at Esplanade Box Office and SISTIC
www.esplanade.com and www.sistic.com.sg
Date                : 3 Dec, Sat
Time                : 7:30pm
Duration          : Approximately 1 hour, without intermission
Venue              : Esplanade Recital Studio
Ticket price     : $25
To learn more about Ding Yi and Of Music and Art: The Legend Retold performance, please visit www.dingyimusic.com