Surprise your special someone with a lovely bouquet of flowers! One Hour Florist provides creative flowers arrangement and bouquets done by its experienced florists at affordable rate and delivered within an hour. 
One Hour Florist ensures that its flowers are 100% fresh as the flowers are air flown fresh everyday. Only the best flowers will be delivered. Thanks to the wonderful team at One Hour Florist, we received a Premium Surprise Bloom Box and Deluxe Surprise Hand Bouquet from them!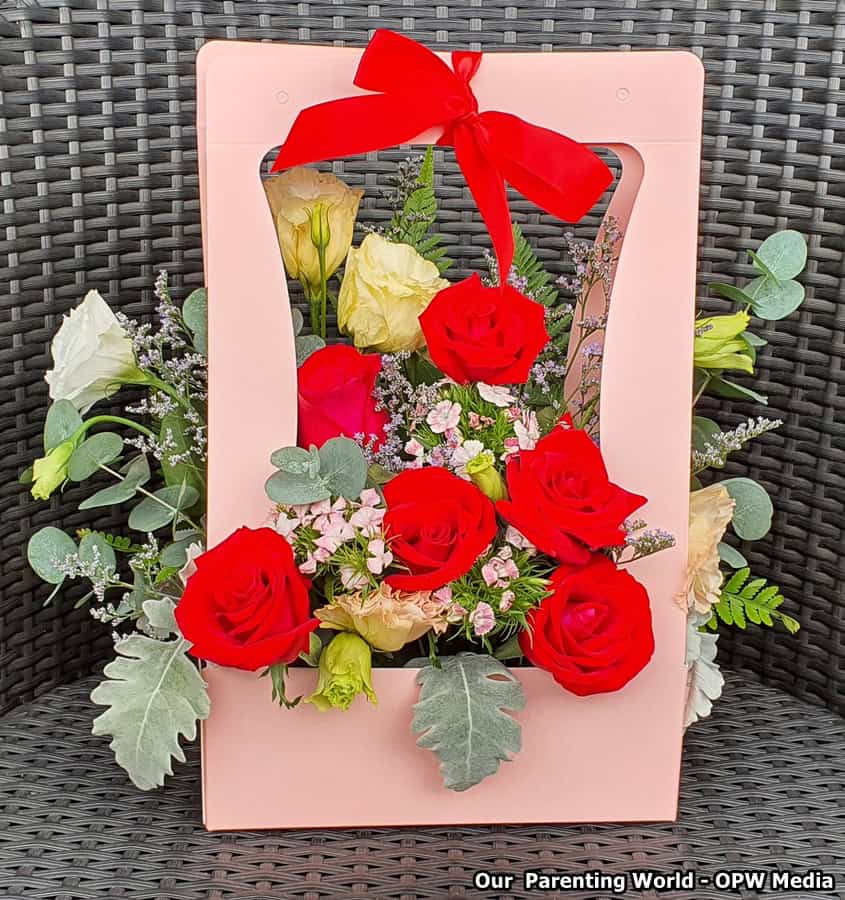 Premium Surprise Bloom Box at $45 is a lovely gift for your special someone. It consists of premium fresh flowers like 6 roses, 6 carnations, 3 sunflowers, 3 lilies, 5 gerberas, or 5 tulips as the main display. 
All the flowers are carefully picked and arranged to pair with a variety of assorted fillers and greens to make this a stunning floral arrangement. It comes with a complimentary printed card message.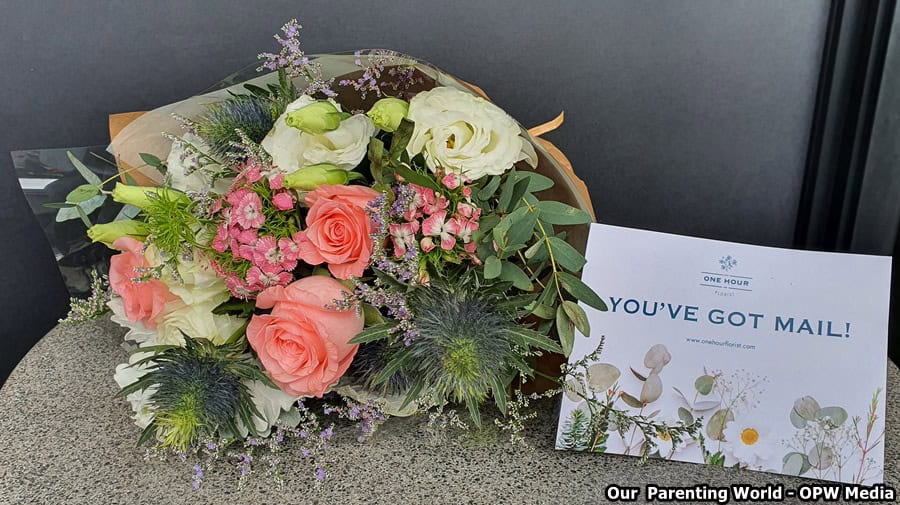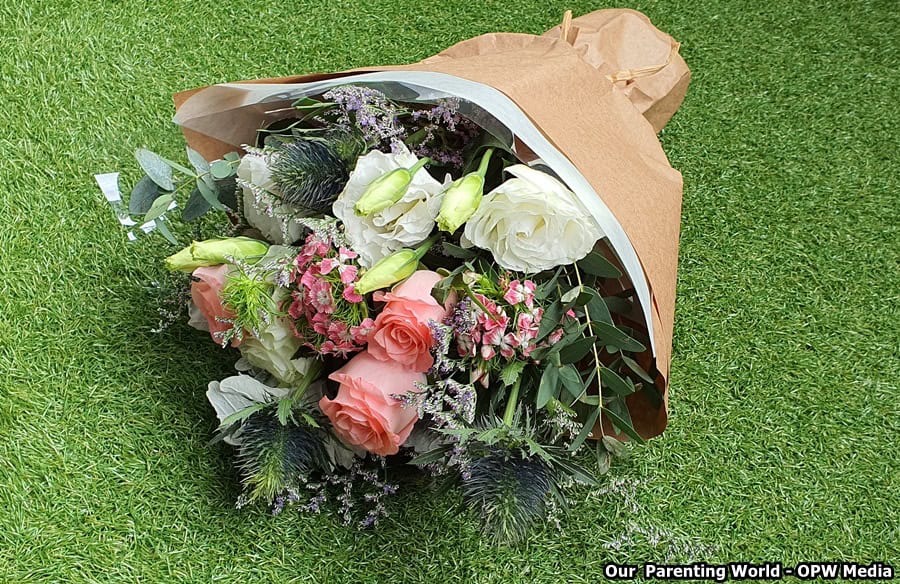 Deluxe Surprise Hand Bouquet at $55 is beautifully arranged with premium fresh plump roses and assorted complementing flowers fillers and greens that will bring a smile to your recipient's face and touch her heart. 
Each order is also made according to the information provided by the sender. All the bouquets at One Hour Florist are thoughtfully arranged and prepared by its dedicated and experienced florists.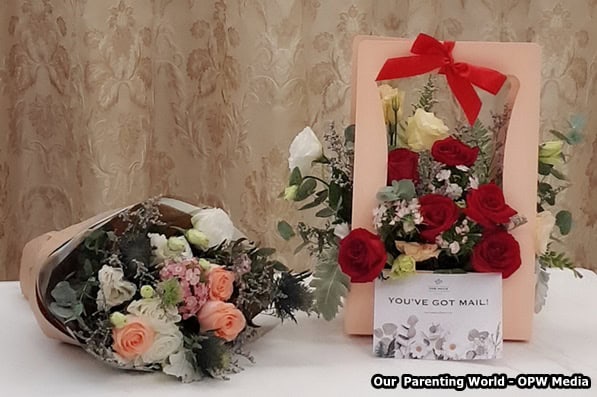 Surprise your loved one with beautiful flowers bouquet from One Hour Florist! To order and find out more, please visit https://onehourflorist.com/
One Hour Florist
Sales and Order Enquiries: +65 9396 1872
E-mail: [email protected]
Customer Service Operating Hours: 11 am to 8 pm daily