Talk about cars, our team love cars and are passionate about it. We recently attended an exclusive preview of Volvo launch event to find out more and are impressed with its showroom. 
There are so much to do and see at Volvo Car showroom.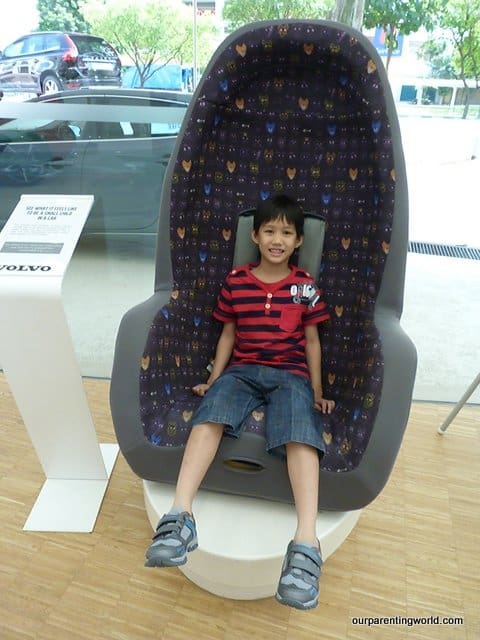 Wow! This must be one of the biggest car seats around.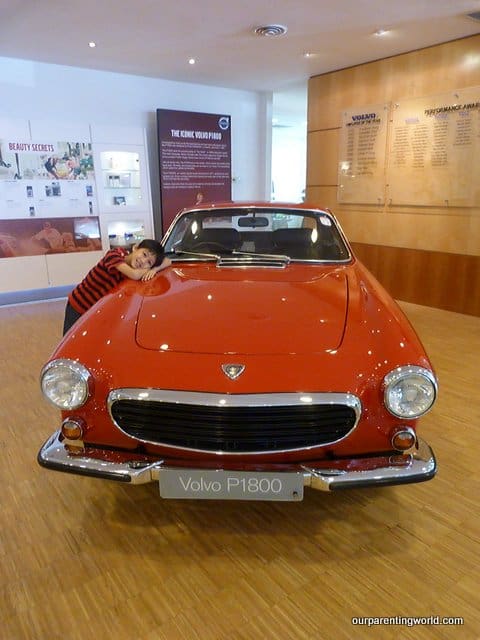 This is the cool Volvo P1800, it is so stylish!
Look at the wide range of delicious treats! The cup cakes are so pretty!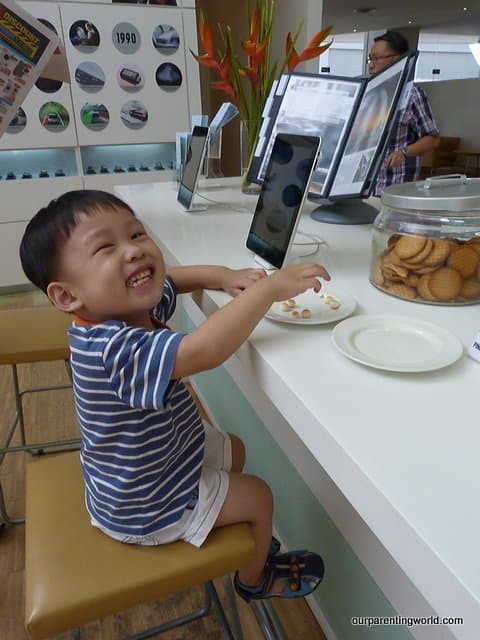 The biscuits are tasty too!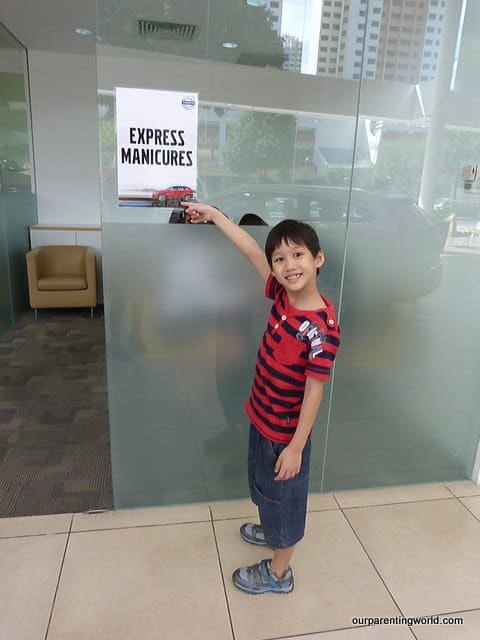 Mummies and ladies while your men and children are busy looking at the cars, there are plenty of things for you to do. How about having an express manicure?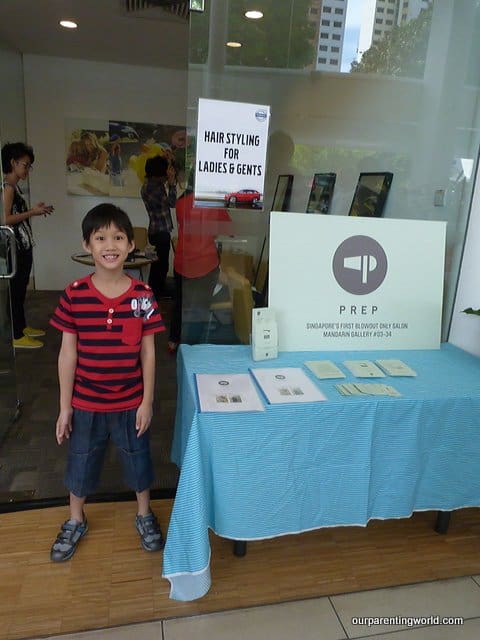 How about styling your hair? Gentlemen, you are welcome to do so.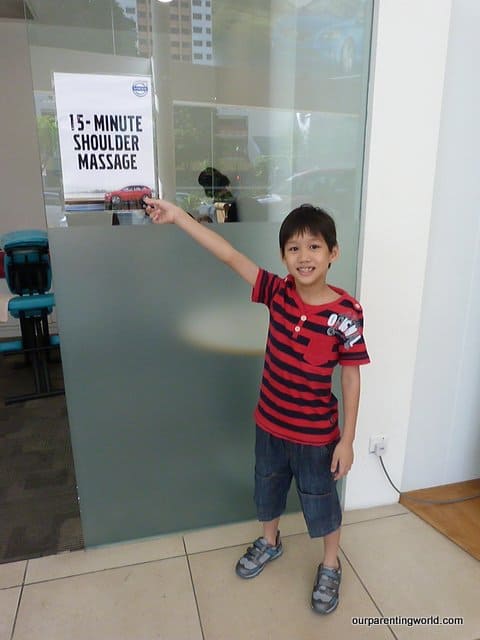 Not forgetting getting a good massage, gentlemen are welcome too.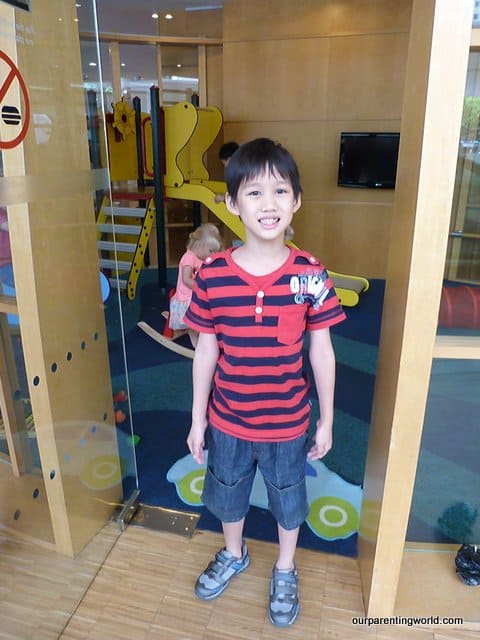 What can kids do? There is a children playground and what is Di Di doing now?
Di Di is having fun at the playground.
As for Gor Gor being the older kid, he has his own activities at the show room.
There is a arts and crafts area and also a PC terminal for Gor Gor to keep him occupied.
About Volvo Car launch event, Volvo is introducing its most extensive and totally revamped range of new Volvo S60, V60, XC60 and S80 which are enhanced with a sportier and more thrilling look coupled with a refined feel.
Let Gor Gor shows you some of its models.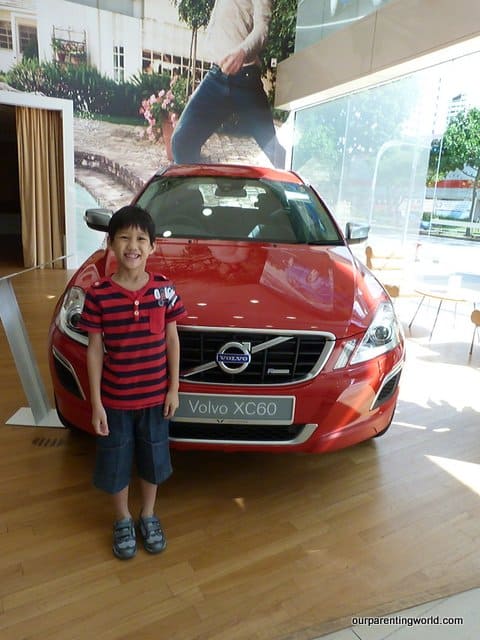 Volvo XC60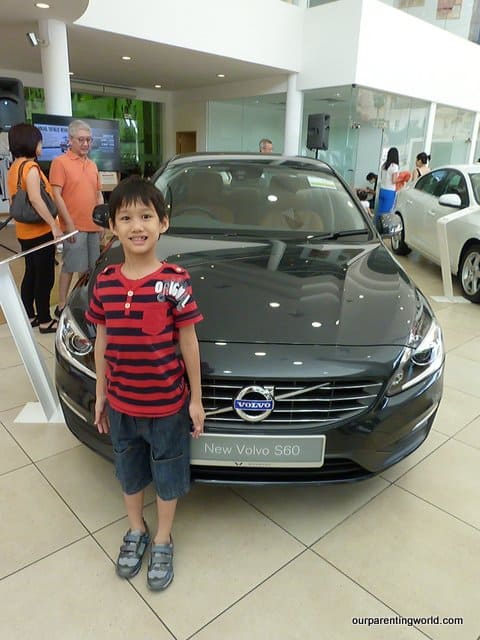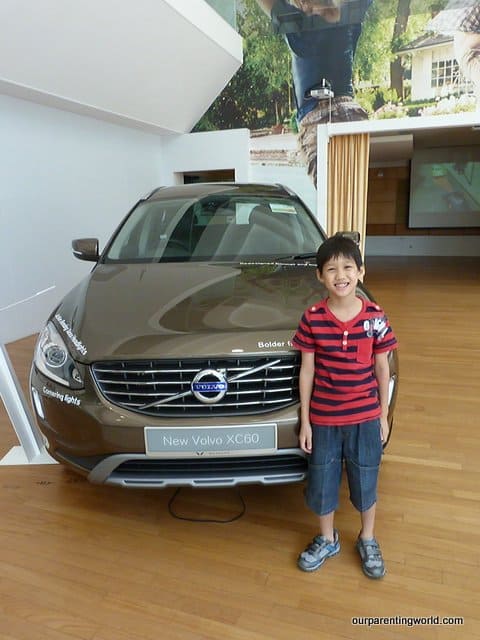 The New Volvo XC60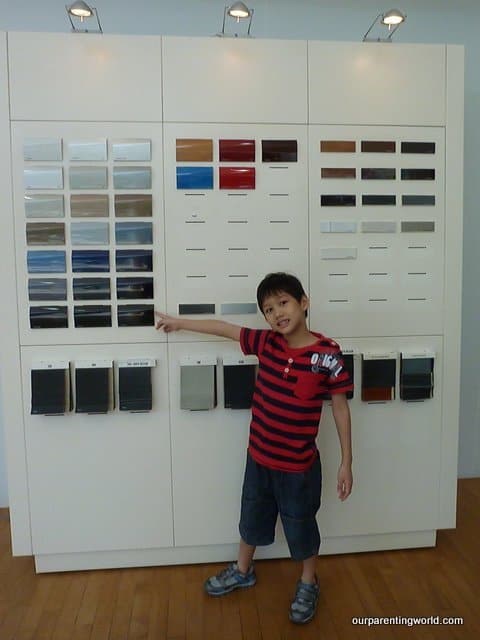 There are a wide range of colours and materials for you to choose from.
Seeing is believing, come down to Volvo showroom and see the new range of cars.