Photo Credit: Dr Melvin Look and PanAsia Surgery Group
PanAsia Surgery Group is a one-stop multi-specialty surgical group practice providing personalized and comprehensive care for the full range of emergency and elective surgical problems. It offers the full range of minimally invasive solutions using the latest technological advances. Its clinics are conveniently located in Mount Elizabeth Medical Centre and Parkway East Medical Centre, both adjoining premier acute care general hospitals in the ParkwayHealth, the leading private healthcare group in Singapore.
Our Parenting World (OPW) team is pleased to interview Dr Melvin Look (ML), Director of PanAsia Surgery in Mount Elizabeth Hospital, Mount Elizabeth Novena Hospital and Parkway East Hospital to find out more about the importance of having a healthy gut. 
Gut health is more than just effective digestion and an absence of illness. The gut microbiota (ecological community of microorganisms) and gut barrier is now known to have a profound effect on our general well-being, immunity, metabolism and weight wellness. PanAsia Surgery Group and Dr Look focus on strategies to optimise gut health and prevent disease and cancers. Dr Look is a Consultant Surgeon in Gastrointestinal, Laparoscopic and Obesity Surgery, and has a special interest in Endoscopy and treatment of Digestive Diseases.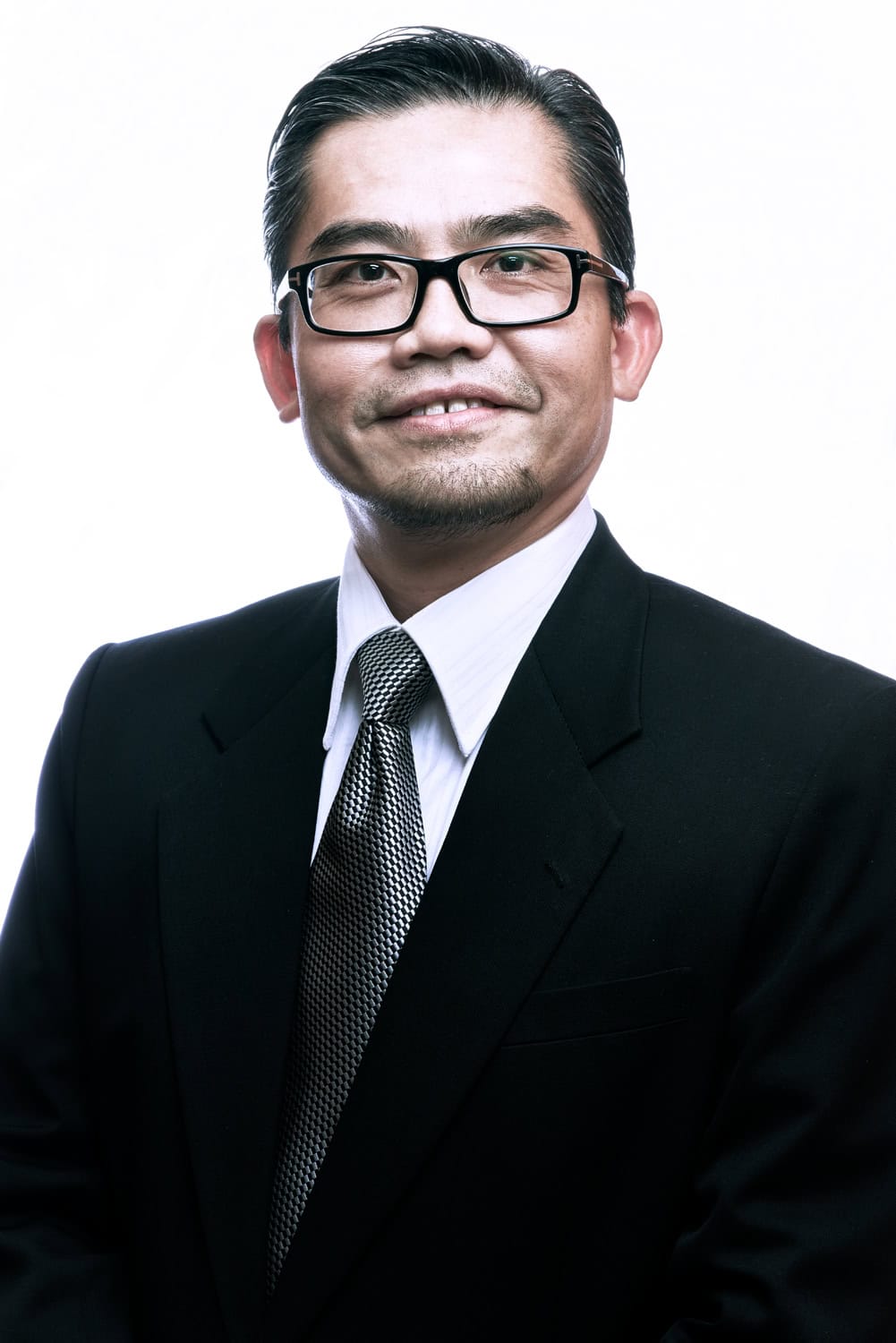 Exclusive Interview with Dr Melvin Look, Consultant General Surgeon and Medical Director
1. What is gut health?
ML: "Gut health" has been commonly used by the media and the food industry in recent years, but the popular meaning of this term is quite different from its specific medical definition. Gut health refers to a state of effective digestion and absorption of food, resulting in gastrointestinal well-being and an absence of illness. In addition, there should be a normal and stable microbiota (the ecological community of microorganisms that live in the intestines) and an effective gut immune system.
2. Why should we pay attention to our gut?
ML: Major gastrointestinal diseases, such as inflammation or cancers, can be serious and potentially life-threatening, but even less critical functional problems, such as Irritable Bowel Syndrome, can have a big impact on your quality of life as they can result in bothersome symptoms such as abdominal pain, constipation and diarrhea.
In addition, our gut microbiota and the adjacent gut barrier regulates immune and allergy functions that are important to our health in general. It also communicates with the brain to affect our mood and energy metabolism.
3. How do we maintain a healthy gut and are there any treatments available?
ML: It is more important to support and maintain good gut health than to treat the resulting diseases when the system breaks down. A healthy, balanced diet that includes high vegetable and fibre content is important. Avoid excessive red meat, alcohol and tobacco. Improve your lifestyle with regular exercise and meditative methods to reduce stress. Intake of probiotic and prebiotic supplements can also help to support good gut health. Finally, doing periodic screening endoscopies will help identify and treat pre-cancerous lesions and polyps in the stomach and colon before they turn cancerous.
4. What are the symptoms of a poor gut?
ML: There are Symptom Scores that help us evaluate your gut health. They focus on symptoms such as abdominal pain, heartburn, bloating, flatulence, bowel movements and the quality of your stools. There are also tests that we can do to evaluate the function of your gut, for example, the Hydrogen Breath Test helps us identify abnormal bacterial colonisation in your intestines.
5. Who should we approach for gut issues?
ML: If you suffer from gut issues and symptoms, do not resolve with a change to healthy diet and lifestyle, you should consult a gastrointestinal specialist to see if further investigations are necessary. Sometimes blood tests, abdominal ultrasound and endoscopy may be required to make a definitive diagnosis. It is far better to treat any problems at the early stage than to allow it to fester and get worse.
6. Lastly, do you have anything that you would like to add on and share with our readers.
ML: Colorectal cancer is now the most common cancer in Singapore. You may eat healthy and have good genes but that does not protect you from colorectal cancer with certainty. Screening colonoscopy every 5 years from the age of 50 can prevent 90% of colorectal cancers and is one of the most powerful tools we have in cancer control. It is an important aspect of maintaining good gut health.
OPW: Thank you Dr Melvin Look for taking our interview!
To find out more about Dr Melvin Look, please visit: 
https://www.panasiasurg.com/staff/299-dr-melvin-look/
To find out more about PanAsia Surgery Group, its clinics, doctors and treatments available, please visit: https://www.panasiasurg.com/