PastaMania, Singapore's largest Italian casual dining chain has always been a favourite place for family dining. Its Doughworkz programme tailored for children aged 4 to 12, where children can experience being a chef for a day in making their own pastas and pizzas. Classes are available at PastaMania Sengkang Sports & Recreation Centre and PastaMania Singapore Management University (SMU). To find out more about the programmes, please visit http://www.pastamania.com.sg/doughworkz/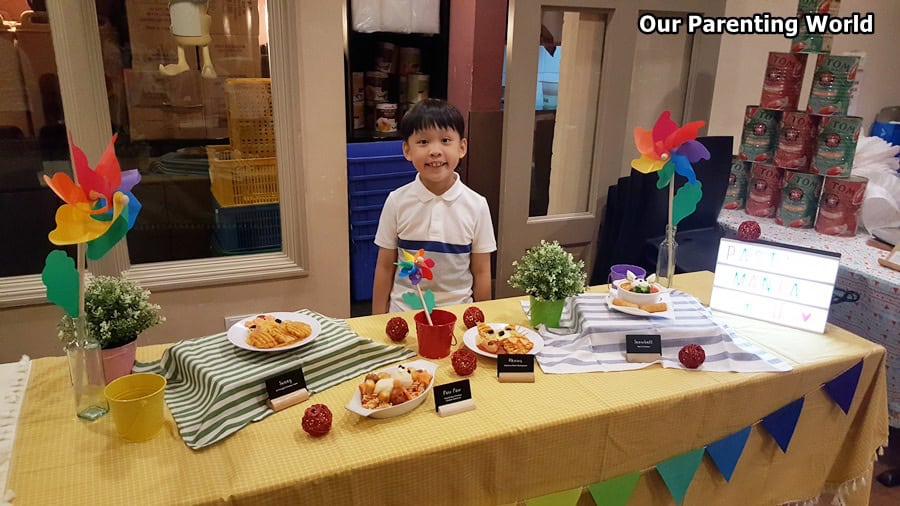 We are excited to know that PastaMania has launched a new Kids Menu to make mealtimes fun for children! The new menu is in collaboration with blogger, Shirley Wong popularly known as Little Miss Bento to create each dish with its own unique personality centering on adorable characters.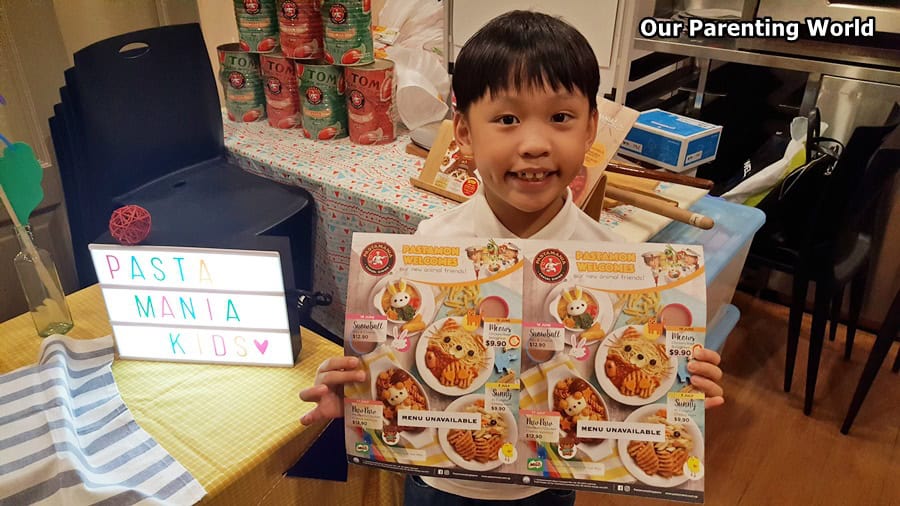 Children can look forward to meet new animal friends from the four dishes in the Kids menu like Sunny, Paw Paw, Snowball and Meows and enjoy indulging in the new dishes. Each of the new dishes are colourful, vibrant, appealing, fresh and full of quality ingredients! 
Now meal times can be a fun family affair at PastaMania with the new revamped kids menu that will excite your children and make dining out an easy and enjoyable memory.
We highlight the four super adorable and appetising new dishes on the Kids Menu as follows: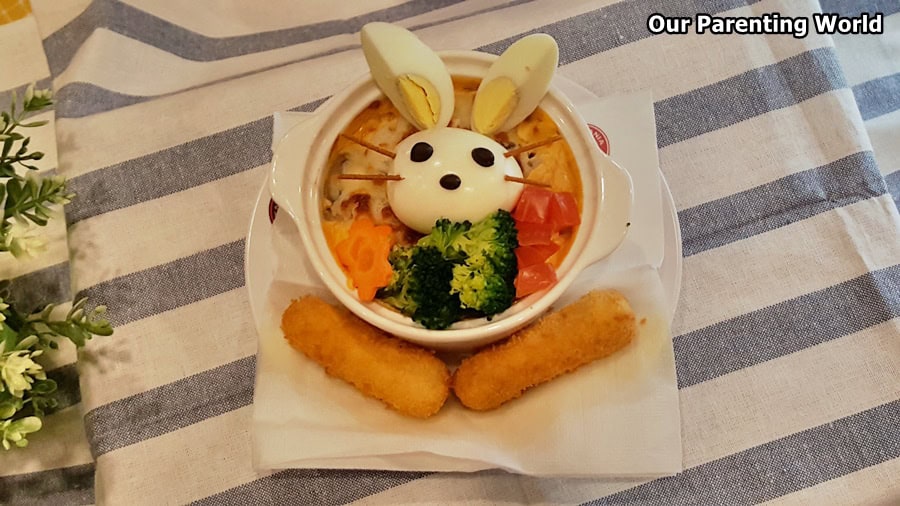 Snowball (Mac & Cheese)
Snowball is baked with love and lots of cheesy goodness between layers of penne. About the character, Snowball, is the resident bunny who lives atop the Kids' Meal Mac and Cheese. She loves her greens and is always excited to greet you!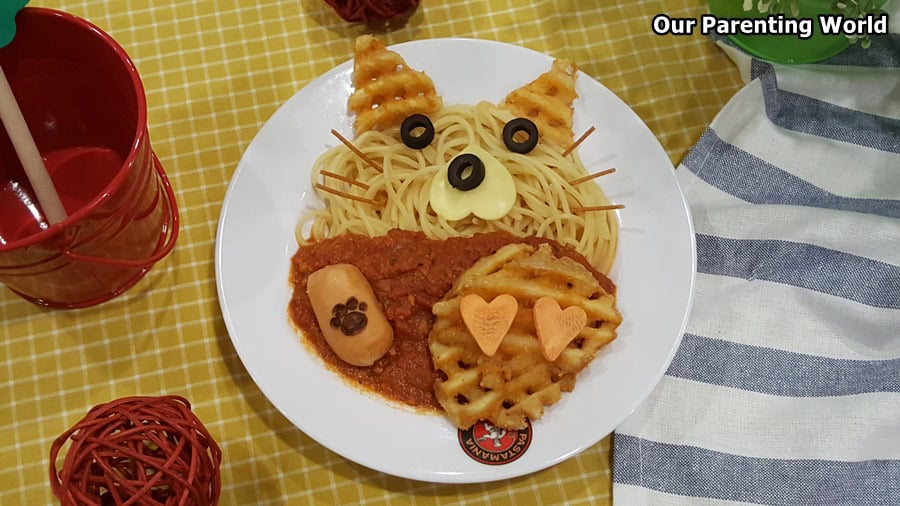 Meows (Beef Bolognese/Chicken Bolognese)
Kids can choose between PastaMania's all-time favourite beef Bolognese, or juicy minced chicken in PastaMania's traditional homemade sauce, a favourite of Meows', who loves playing games with his friends.
Tasty and often adding a pop of colour, tomatoes are a nutrient-dense superfood rich in Vitamin C, beta-carotene, manganese and Vitamin E to give your little one a boost of energy.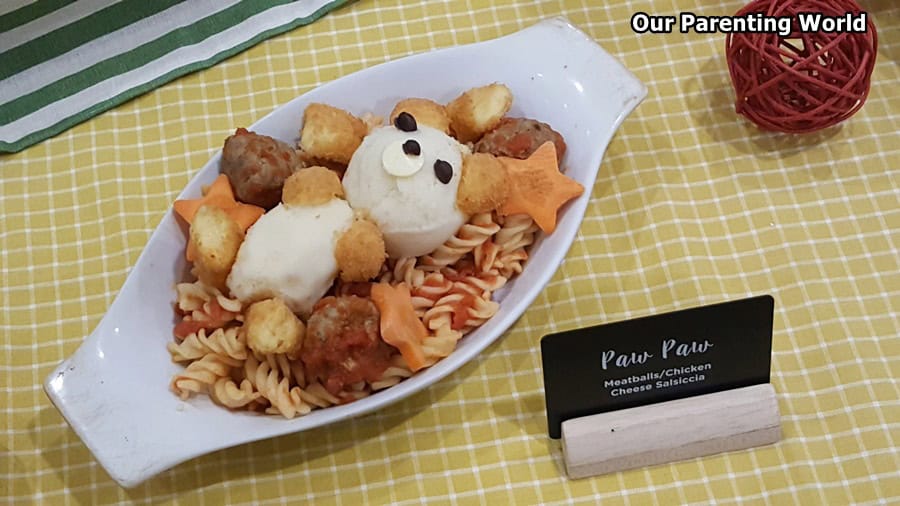 Paw Paw (Meatballs/Chicken Cheese Salsiccia)
Paw-fectly cooked, Paw Paw is served up with flamegrilled beef meatballs or cheesy chicken sausages, a huge hit with its flavourful pasta coated in a tomato herb sauce and an adorable face to boot.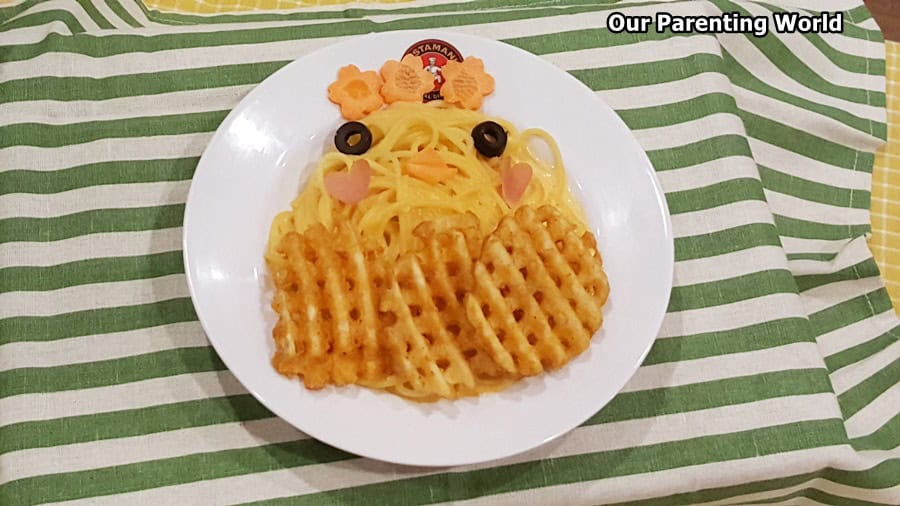 Sunny (Al Funghi/Cheesy Ham Pasta)
Sunny days are here to stay, so come out and play with Sunny and take your pick between two choices: Al Funghi with sliced shiitake mushrooms in smooth creamy sauce or Cheesy Ham Pasta with chicken ham in homemade cheese sauce topped with parmesan, accompanied with waffle potatoes to top it off!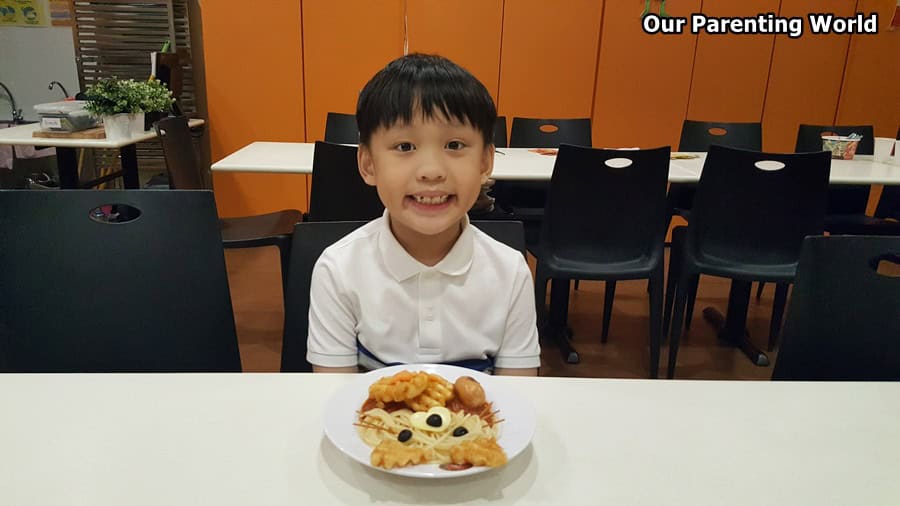 Kids have fun choosing their own favourite character in the new Kids Menu, our little one likes cat and he chose Meows. He thoroughly enjoyed the delicious pasta dish in savoury PastaMania's traditional homemade sauce. 
Bring your kids to PastaMania, meet the new adorable animal characters in the new menu and have fun enjoying the delicious kids meal!
About PastaMania
PastaMania is the largest Italian casual dining chain in Singapore with over 50 stores in 8 countries. Established in 1998, the brand offers affordable authentic Italian cuisine with remarkable ambient modelled after the Italian piazza concept.
To find out more about PastaMania, its locations and operating hours, please visit http://www.pastamania.com.sg/