Pokémon fans! Sentosa is hosting the first ever Pikachu Night Parade outside Japan, in conjunction with the return of Island Lights, previously known as Pop Up Night.  
Catch them at Palawan Green this December!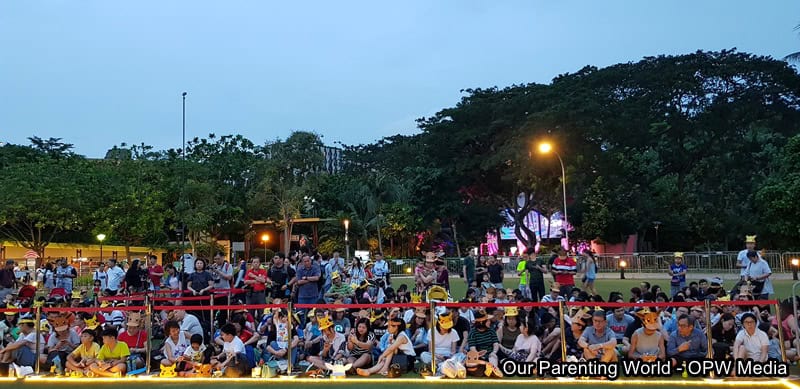 Pikachu Night Parade is so popular that many visitors came early to find a good spot to catch the ultra adorable Pikachu in action!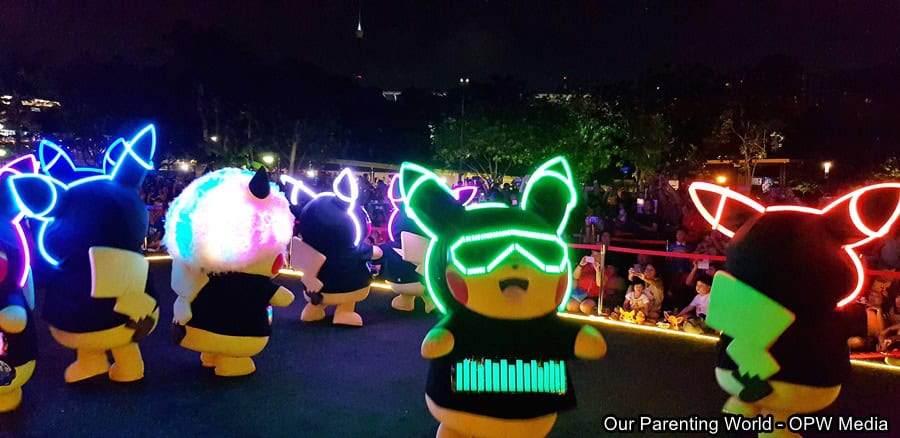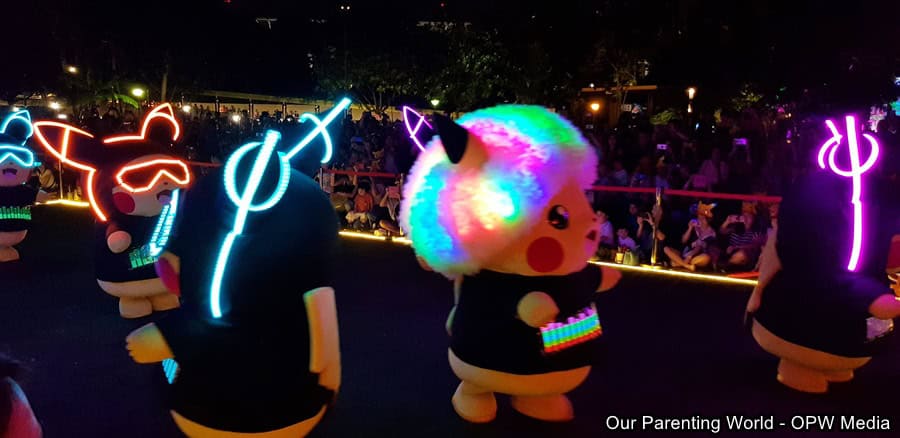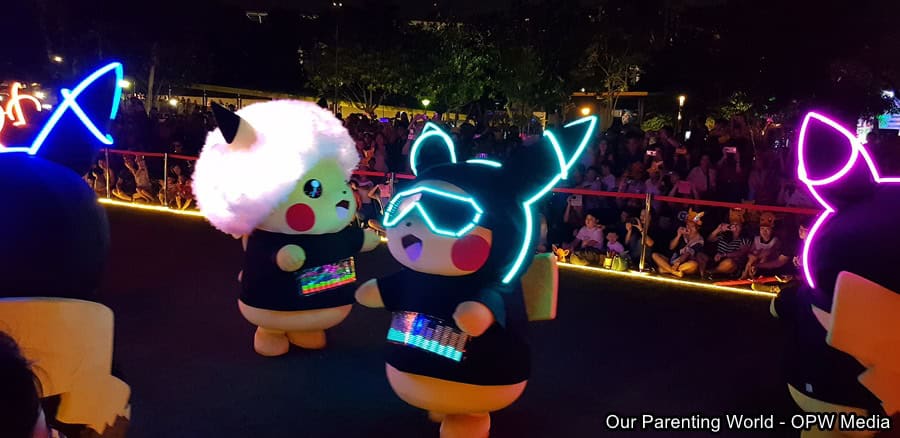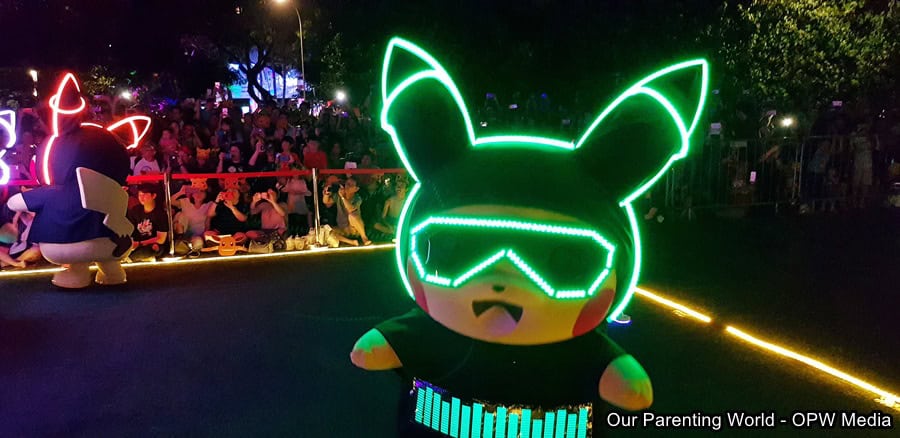 Many fans were delighted when the 9 adorable Pikachu appeared wearing different LED lights and dancing along to the catchy tune of pika-pika as they marched along a 100m route, past Palawan Pirate Ship and Palawan Kidz City. 
There's more, you can catch em' all at the Nintendo Switch game room, where visitors can battle it out and capture Pokémon.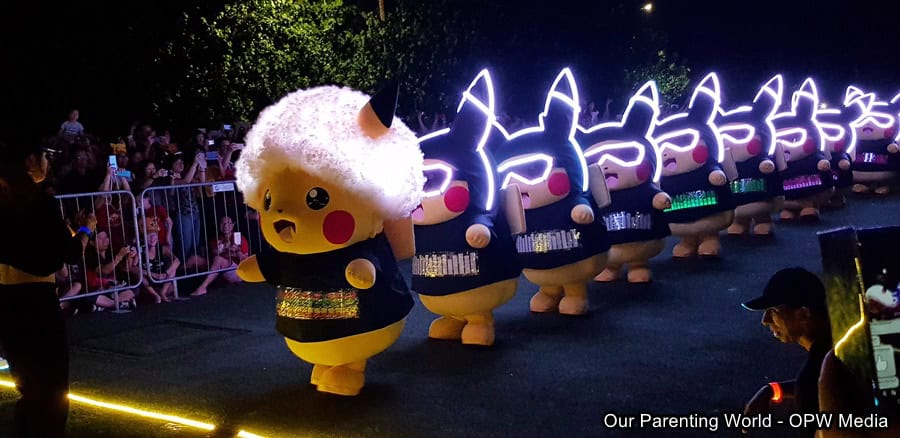 Head down to Sentosa, Palawan Green from 15-16 and 21-23 December 2018 at 7.30pm with an extra show at 9pm on Saturdays to catch everyone's favourite Pokémon, Pikachu.
In addition, you can look forward to participate in the following activities at Sentosa this December as follows: 
Island Lights
Expect a visceral experience that excites the senses, with unique installations integrated with the beauty and uniqueness of Palawan Beach's landscape.
Highlights include:
Local artist Yang's ASMR (Autonomous Sensory Meridian Response) Wonderland, a multisensory interactive representation of pop culture and social media which guests can explore with four out of their five senses – sight, smell, touch and hearing.

Crowd favourite Sam Lo's (a.k.a. Sticker Lady) thought provoking Betelgeuse Supernova, where logic-defying structures – all designed with reflective surfaces – will show that there is more to them (and life) than meets the eye, depending on the perspective from which they are viewed.

The iconic Palawan Pirate Ship (PPS), well-known for its unique water play, will also be dressed for the occasion in neon livery. From 16 November to 31 December, PPS' opening hours will be extended to 10.30pm every Thursday to Sunday, during which guests can enjoy activities including glitter slime-making and rock painting. 
Plus, from Thursdays to Sundays, enjoy a relaxed atmosphere by the beach and be entertained by live performances; those feeling peckish can also look forward to a selection of light bites all happening at the Chill N' Cheers area! 
The Palawan Pirate Ship, in the spirit of all things Pokémon, will also be decorated with Pokémon fan favourites such as Pikachu and Eevee.
Ms Lynette Ang, Chief Marketing Officer of Sentosa Development Corporation shared that "At Sentosa, the fun doesn't stop at dusk. In fact, nights at Sentosa this year-end period offers more fun and excitement as we continuously bring unique, after-dark leisure experiences to our guests. By taking advantage of the landscape at Palawan Beach, Island Lights will be a great addition to our island's existing variety of night offerings, from dining options to attractions such as Palawan Pirate Ship that continue to stay open after 6pm. We look forward to welcoming more locals and tourists to Sentosa during the upcoming holiday period."
To find out more, please visit www.sentosa.com.sg/islandlights