This coming Father's Day, Singapore's largest pizza restaurant, Pizza Hut celebrates this special occasion by coming up with the ultimate father-child bonding experience: a Pizza Making Workshop priced at S$56 per father-child pair where you and your child can learn more about pizza making and have fun making delicious pizza together!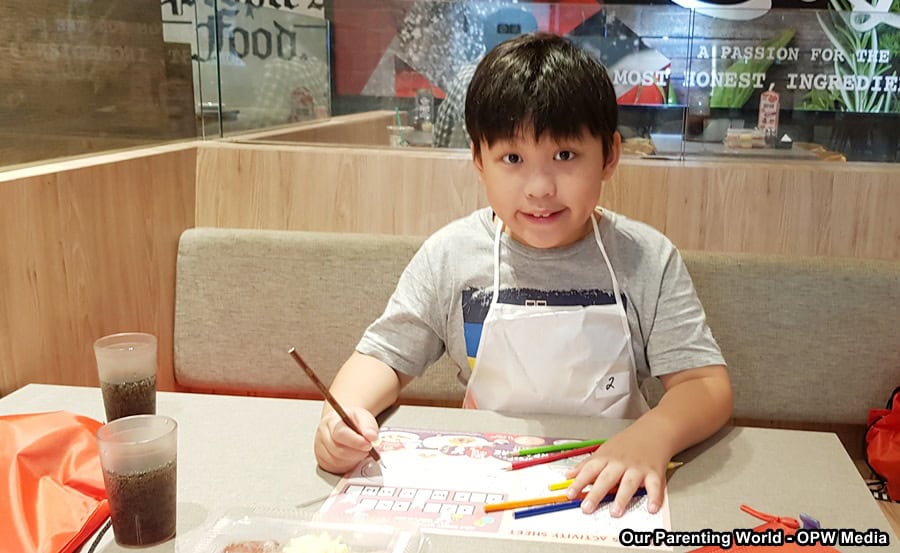 Before starting the workshop, kids were given activity sheets to work on.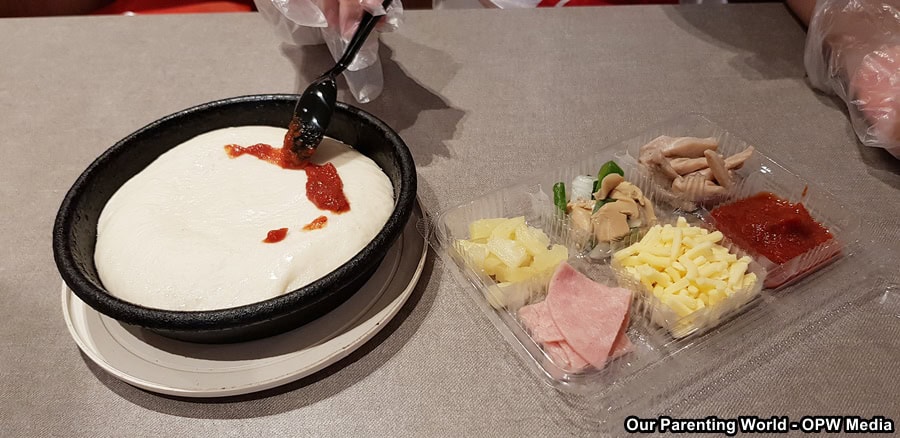 After a tour at the kitchen, the kids are excited to get started with making their very own pizza. We are given step by step instruction on how to make our pizza starting from the dough, spread the sauce generously all over the dough.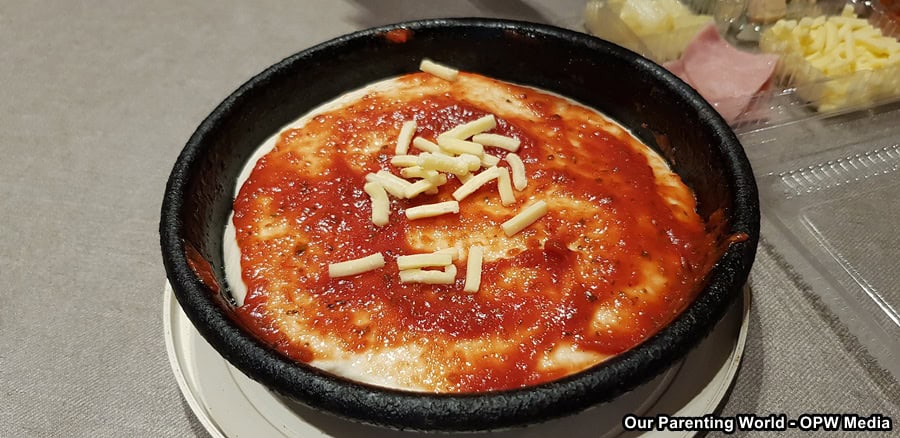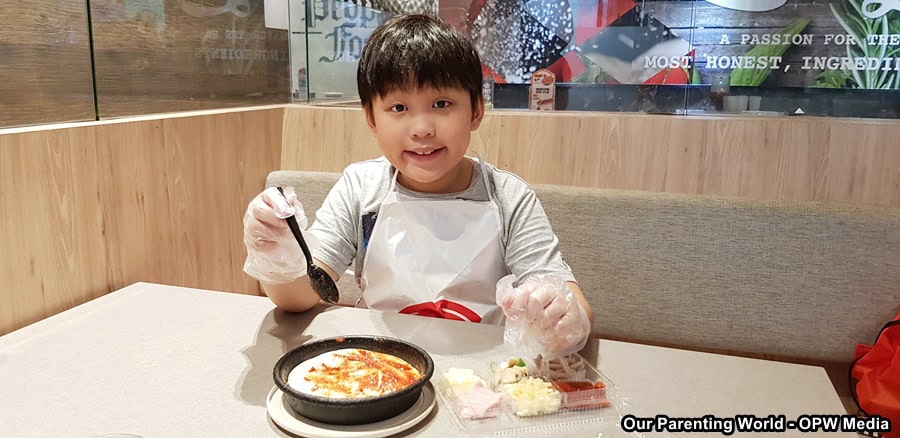 Sprinkled the cheese on the sauce, followed by piling on the ingredients. After you have completed it, sprinkled lots of cheese all over your pizza for the added cheesy flavour!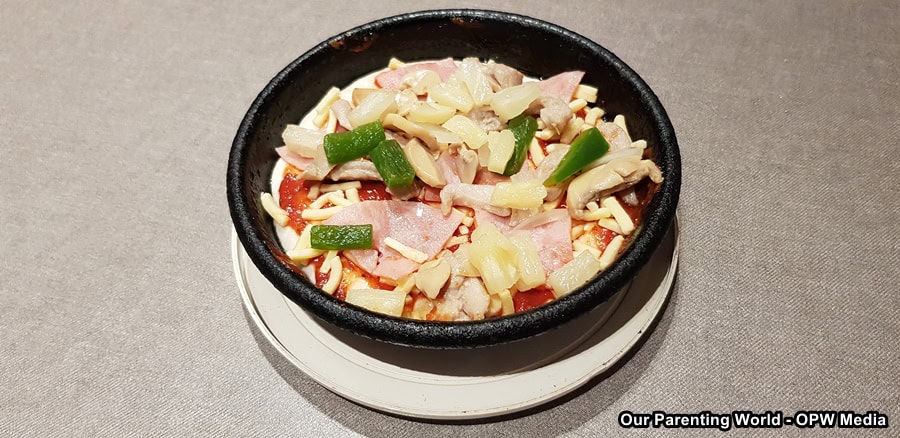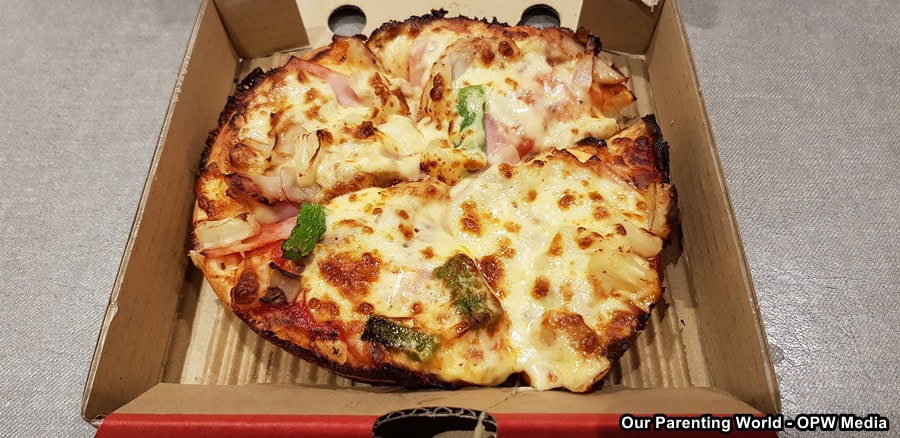 At the workshop, special Pizza Hut chef's hat and an apron will be given, parents and kids are encouraged to work on the pizza together from the resident Pizza Hut chefs on how to knead dough, learn the secret behind the perfect tomato sauce and getting a sneak peek behind the scenes at a Pizza Hut kitchen.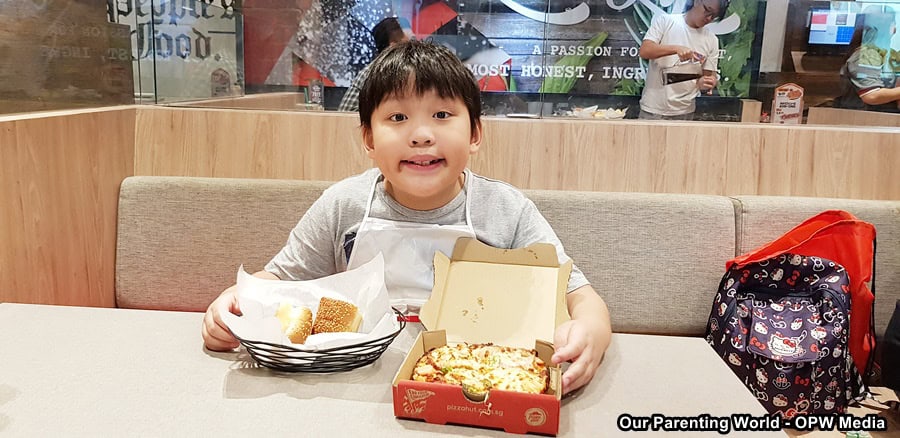 Yummy! We can't wait to tuck into our own pizza!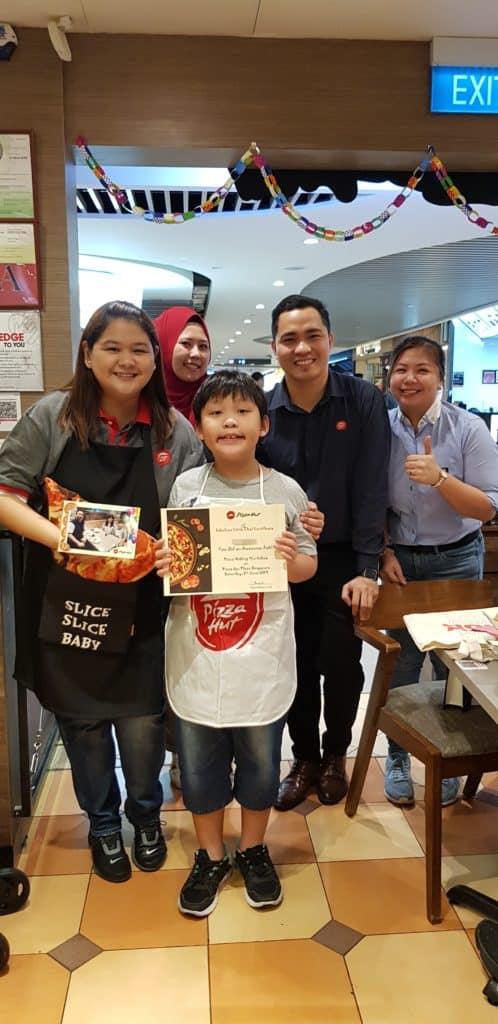 Thank you Pizza Hut and the friendly staff for the wonderful and memorable time at the workshop! 
The Pizza Hut Father's Day Pizza Making Workshop will take place on Sunday 16th June at 9.30am at Pizza Hut HarbourFront Centre, full details as follows:
Date:

16 June 2019, Sunday

Time:

9.30am

Location:

Pizza Hut HarbourFront Centre

1 Maritime Square, #01-69

Singapore 099253

Cost:

S$56 per father-child pair

· S$28 per additional participant

Registration:

Sign up here: www.pizzahut.com.sg/kidsworkshop/registration
To find out more, please visit its website at https://www.pizzahut.com.sg/
Facebook at https://www.facebook.com/PizzaHutSingapore
Instagram @pizzahut_sg #pizzahutsg