Andy Ridley, CEO and Co-Founder of Earth Hour (Photo Credit – WilzWorkz Photography)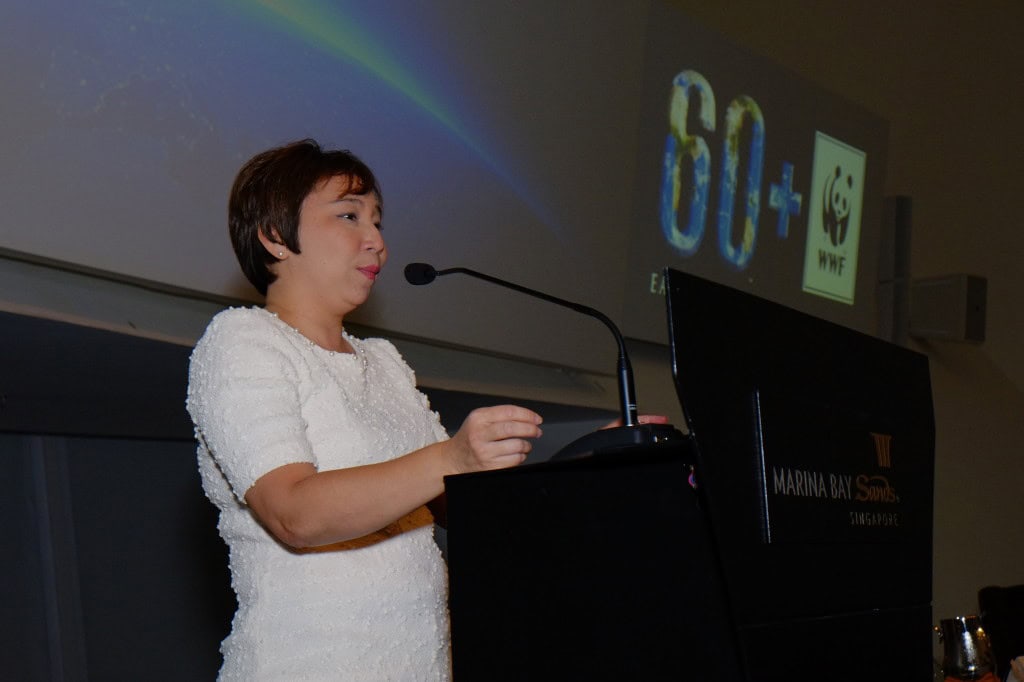 Elaine Tan, CEO of WWF-Singapore (Photo Credit – Wilzworkz Photography)
Our Parenting World attended the press conference by Andy Ridley, CEO and Co-Founder of Earth Hour, Elaine Tan, CEO of WWF-Singapore and other executives where they announced the director, producers, and cast of the highly anticipated upcoming motion picture The Amazing Spider-Man 2 will be the first Super Hero ambassador for Earth Hour and the cast will be coming to Singapore to celebrate this year's global flagship event for Earth Hour, the world's largest environmental grassroots movement, to be held at The Float@Marina Bay on Saturday March 29 at 8:30pm, putting Singapore at the heart of Earth Hour celebrations worldwide.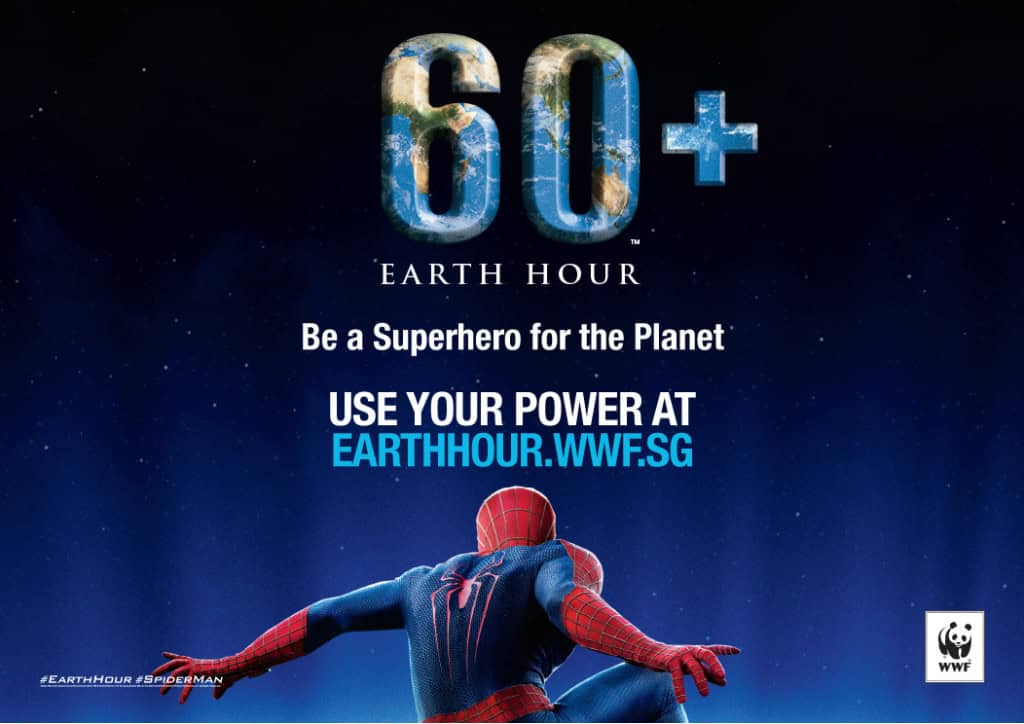 Singapore will lead the groundbreaking global campaign to empower people across the world to "Use Your Power" and save the planet. Be the superhero today! 
Spider-Man and stars will also lead WWF's largest Earth Hour event from Singapore to celebrate the largest lights off event to date. Spider-Man will join the film's stars Andrew Garfield, Emma Stone, and Jamie Foxx in the event, helping to switch off the lights across Singapore's signature Marina Bay skyline.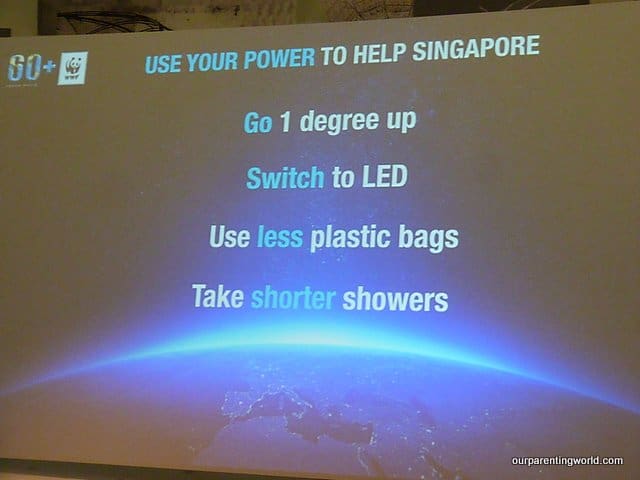 In line with this announcement, WWF-Singapore has launched a huge on-the-ground and online campaign for the planet driven by the power of the civic society and the ordinary man on the street. WWF-Singapore encourages the public to pledge and commit to these four key actions at http://earthhour.wwf.sg:
·         Turn air-conditioning up by one degree
·         Switch to LED lighting
·         Use fewer plastic bags
·         Take shorter showers.
WWF-Singapore has also announced its first crowdfunding project on the Earth Hour Blue platform – Stop the Killing! The project aims to stop animal trafficking in Southeast Asia, which is an illegal wildlife trade hotspot because of the surging demand for animal parts in the region.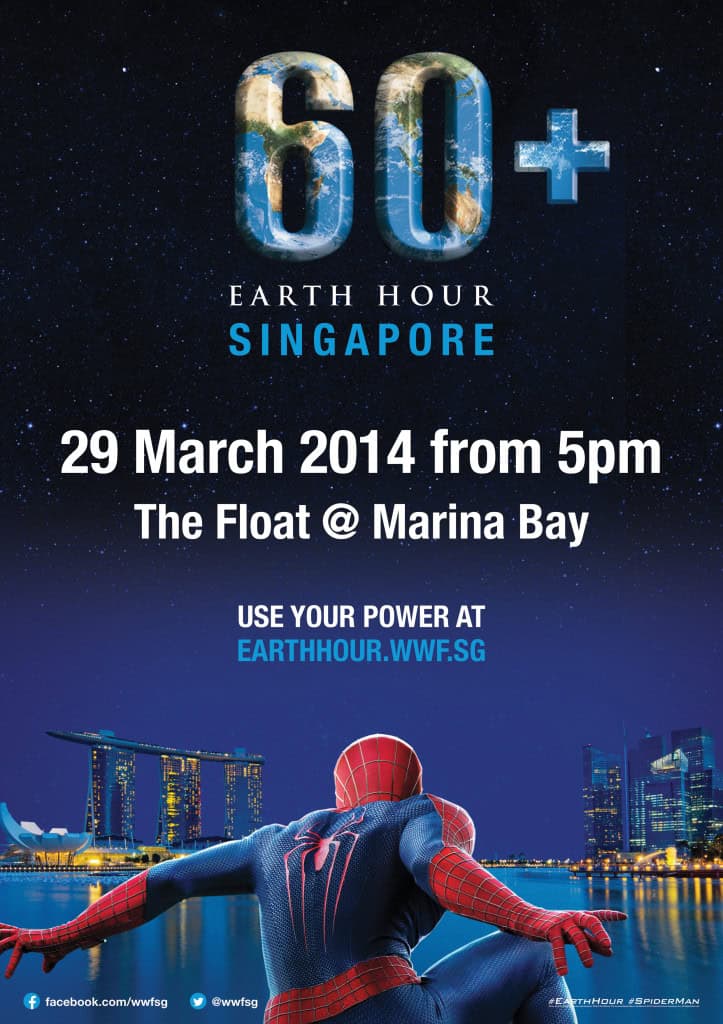 WWF-Singapore is targeting to collect about 20,000 pledges and is urging the people of Singapore to do their bit by pledging to make this collective effort a success.
This year's Earth Hour 2014 will be graced by Ambassador Burhan Gafoor, Chief Negotiator for Climate Change, Ministry of Foreign Affairs, and will showcase world-class dance and percussion performances and several homegrown bands. The lights off will also coincide with the culmination of Urban Redevelopment Authority's (URA) iLight Marina Bay festival, thereby making this year's Earth Hour celebration in Singapore, a remarkable visual treat. WWF-Singapore is also delighted to announce that WWF International Director General Designate Marco Lambertini will attend the Singapore event.
Additional Information:
·      Earth Hour 2014 in Singapore will take place at The Float@Marina Bay on Saturday, 29 March 2014 from 5:00PM onwards.
·      Be a superhero for the planet, use your power and pledge your support at http://earthhour.wwf.sg/
·      Amplify your voice on social media with Earth Hour hashtags: #useyourpowersg, #earthhoursg and #wwfsg.
·      Take part in the Short Film and Instagram competitions. Visit http://earthhour.wwf.sg/ for more details.
·      Earth Hour is the world's largest environmental campaign, and is run in over 154 countries and 7,000 cities from Singapore.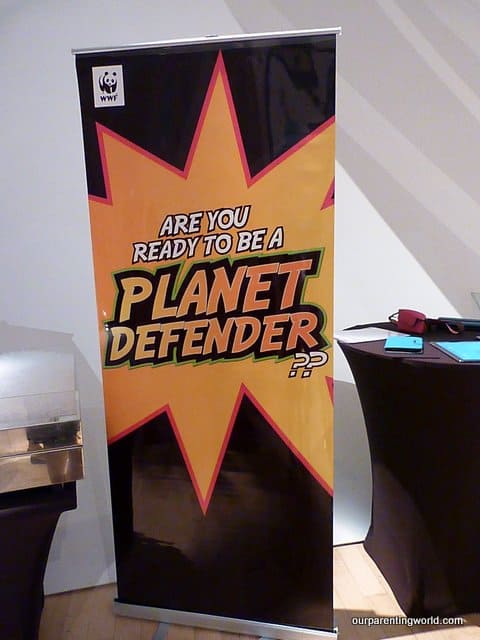 At the press conference, we were introduced to an initiative by WWF to schools in Singapore called Planet Defender.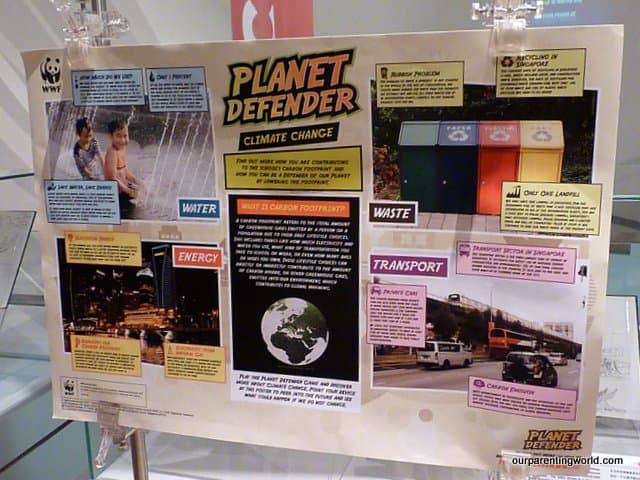 It aims to educate and challenge students to take action to protect the planet by adopting sustainable lifestyle practices. All material are suitable for Upper Primary to Secondary students. Please click HERE to find out more about the program and to register your interest to roll out the program in your school. 
******
Our Parenting World team, Gor Gor and Di Di will be going to The Float@Marina Bay to pledge our support for Earth Hour movement. Please join us in supporting this meaningful campaign to use your power and do our part to save our beautiful Mother Earth! See you at the event!