Back by popular demand, the Pokémon Run Carnival is returning for its second edition on 27 January 2018 with exciting new additions in store for all favourite Pokémon enthusiasts!
Spend your Saturday conquering the Pokemon universe with your family by taking on a brand new thrilling 5km adventure course, and exploring the exhilarating Pokémon Carnival. This family-friendly fun run brings to life the trials a Pokémon Trainer has to overcome on their journey to become a Pokémon Master. Participants will face down the immersive waterscape and green canvases of Gardens by the Bay, while braving unique elemental obstacles in fire, water, electricity and grass zones along the race routes – something both parents and kids are sure to enjoy!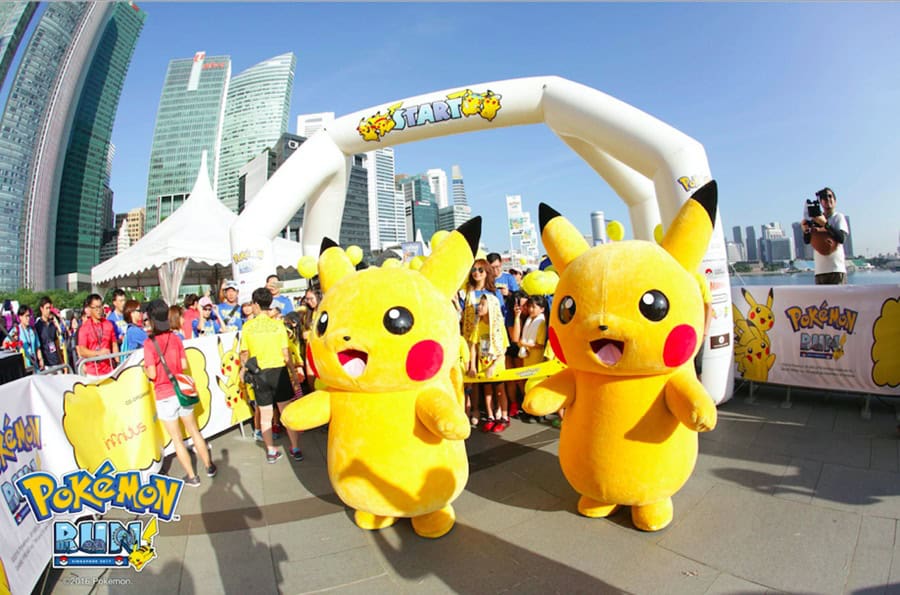 Add to the Pokémon experience by bonding with your families and friends over exciting games and activities at our Pokémon Carnival! Use your Pokétickets to participate or indulge in some gourmet delights, and dance along to the newly choreographed Pikachu dance performance.
Open to all participants aged 4 and above, parents can tackle new challenges with their children while having fun in this adventure. Gather your friends, family and little ones and Catch 'em All!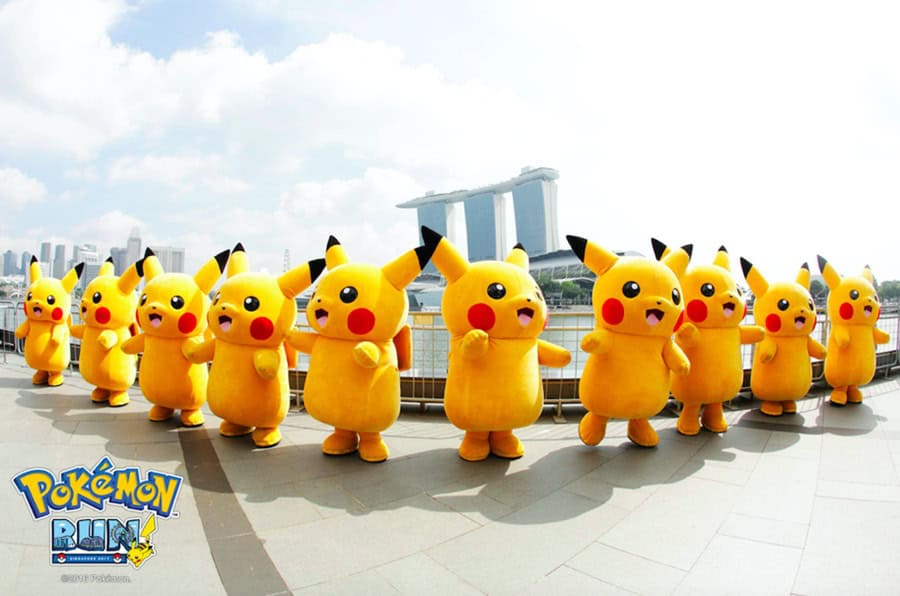 Registration is ongoing! Hurry, don't miss the Pokémon Run Carnival 2018!
Event Details
Date: 27 January 2018, Saturday
Time: Carnival opens at 2pm, first flag-off at 4pm
Venue: Marina Barrage

Registration: https://liv3ly.com/registration/event/pokemonruncarnivalsg