Junction 8 welcomes Pompompurin on his Summer Camp Adventure!
Pompompurin fans, come down to Junction 8 (J8) from 20 August till 30 September 2018, you can join Pompompurin on his summer camp adventure. Featuring Pompompurin statues and cut-outs, exclusive Pompompurin premiums, weekly events and a campfire party, this will be Singapore's first mall-wide Pompompurin activation!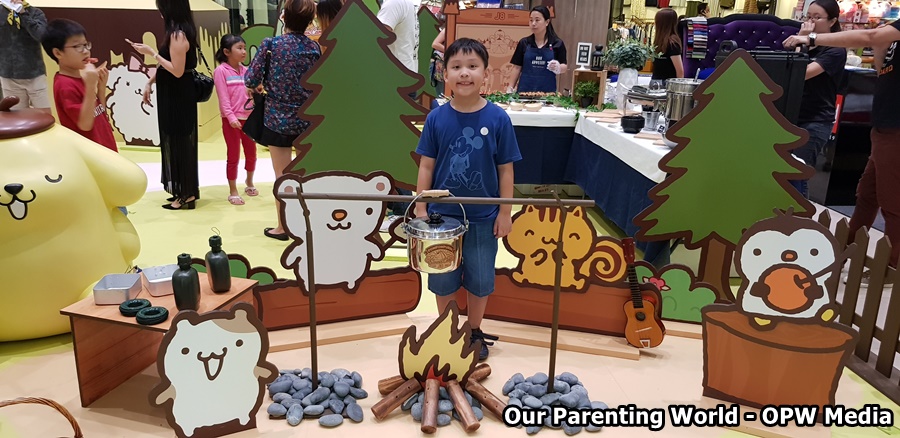 Here's what you can look out for and participate when you visit Pompompurin Summer Camp at Junction 8 as follows: 
LET'S GET IT: Pompompurin fans will be overjoyed to know that with a minimum spend, they can bring home exclusively-designed Pompompurin premiums like bowls and bags, available only at Junction 8. One premium will be released every three weeks from 20 August to 30 September 2018.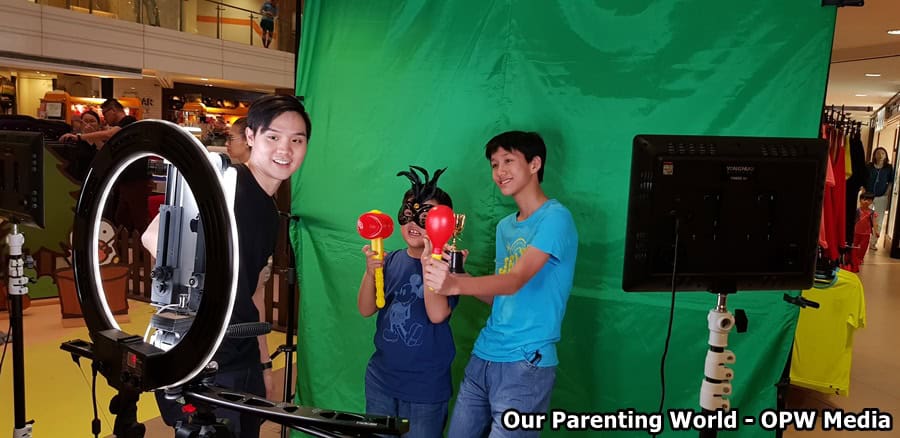 LET'S GO OUT: Pompompurin's Summer Camp Adventure takes center stage at Junction 8's level 2 atrium from 27 August to 2 September 2018. With life-sized Pompompurin statues and cut-outs, this will be an insta-worthy moment fans wouldn't want to miss. Over the week, shoppers can get up close and personal with Pompompurin through Meet-and-Greet sessions and participate in Pompompurin activities.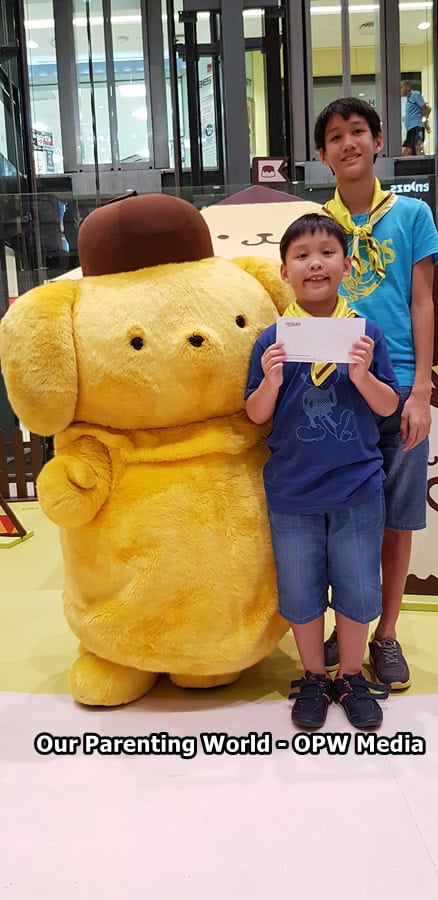 LET'S HAVE FUN: Pompompurin's will last till 30 September 2018. During this period, there will be activities like workout sessions organized by Health Promotion Board, a shoe hunt, and Meet-and-Greet sessions.
LET'S HAVE A CAMPFIRE PARTY: A summer camp is incomplete without a campfire party! Join Pompompurin as he throws a campfire party at Junction 8 roof garden on 8 September. Enjoy an intimate session with Pompompurin over thematic snacks, drinks and activities.
This school holidays, bring your kids to Pompompurin Summer Camp at Junction 8, for detailed activity timings and terms and conditions, please visit www.junction8.com.sg.