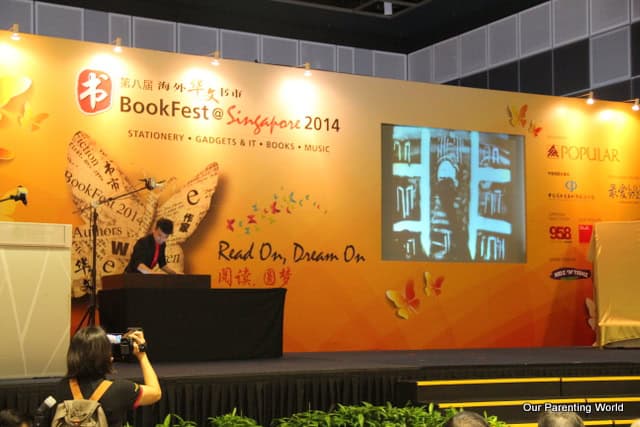 The annual BookFest@Singapore 2014 returns in its eighth year running today at Suntec Singapore Convention Halls 401-405, promising ten exciting days of fun and learning. The event spans 100,000 square feet. Visitors can look forward to a host of activities including book signing sessions, celebrity meet-and-greets, art competitions, auctions and a grand lucky draw going on at the BookFest. In addition, BookFest offers great discount of up to 60% on books, stationery, CDs and other IT peripherals.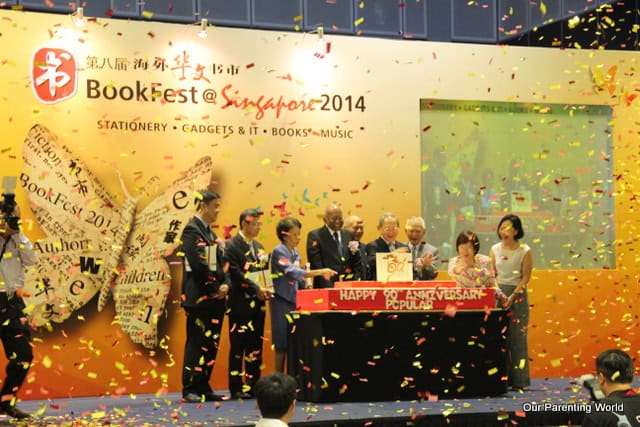 Mention POPULAR bookstores, many Singaporeans are familiar with POPULAR especially for parents with school-going children, it is a must-visit bookstore for all of us!
The BookFest also celebrates POPULAR's Grand 90th Anniversary this year. Nine of the company's Distinguished Board of Directors (including Group CEO, Executive Director Mr Chou Cheng Ngok) from past to present attended the Opening Ceremony. In addition to its anniversary celebration, this year, POPULAR has received the title of Singapore's Largest Bookstore Chain by the Singapore Book of Records. To commemorate this achievement, there is a showcase of its major milestones over the 90 years journey.
Do visit the BookFest to learn more about POPULAR, Singapore's favourite and largest bookstore chain.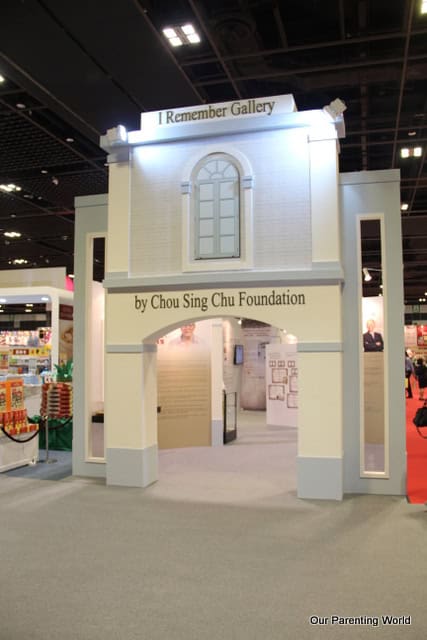 Chou Sing Chu Foundation (CSCF), a non-profit organisation whose mission is to support educational cultural and language development in Southeast Asia, will also make its debut at this year's BookFest with an impressive public presentation, iRememberGallery.
CSCF will take book lovers on an exciting journey through its iRememberBookstores main exhibit to show how the book landscape has changed over the years.

BookFest@Singapore 2014 will be held from 12 to 21 December 2014 and organised by POPULAR.
This year's theme "Read on, Dream on" encourages reading without boundaries and opens the mind to limitless dreams and possibilities.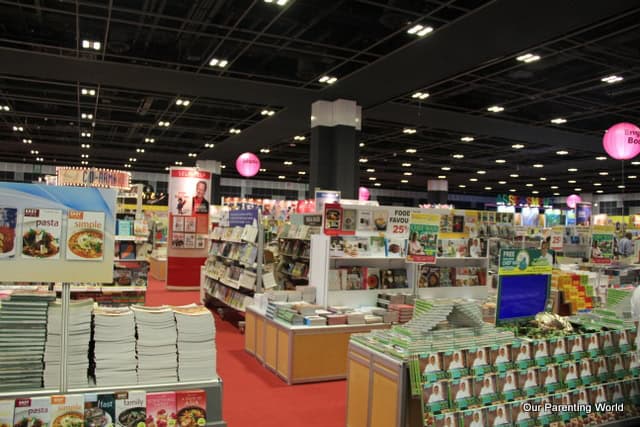 BookFest@Singapore is the largest books and stationery festival in Singapore, featuring leading publishers and distributors from China, Taiwan, Hong Kong, Korea, Malaysia, Singapore, United Kingdom, Australia and the United States. It is a one-stop venue for a comprehensive range of the best and latest publications, together with stationery, electronic peripherals and educational aids.
Additional Information
Date: 12 to 21 December 2014
Time: 12 December, 12pm to 10pm and 13 – 21 December 2014 from 10am to 10pm
Venue: Suntec Singapore Halls 401 – 405
Website: http://www.bookfestsingapore.com