In a land scarce modern city like Singapore, it is surprising to find organic farms like Quan Fa. Our Parenting World team visited Quan Fa to find out more about its organic farming and methods. 
Quan Fa produces vegetables and fruits, it refrained from using pesticides and harmful fertilizers on its crops to ensure that they are safe, healthy and nutritious for consumption. Quan Fa Organic Farm is certified by the National Association for Sustainable Agriculture, Australia (NASAA).  
Quan Fa Organic Farm is offering the following promo for our readers. Enter the following code to enjoy 10%* off!
Please scroll down to find out more.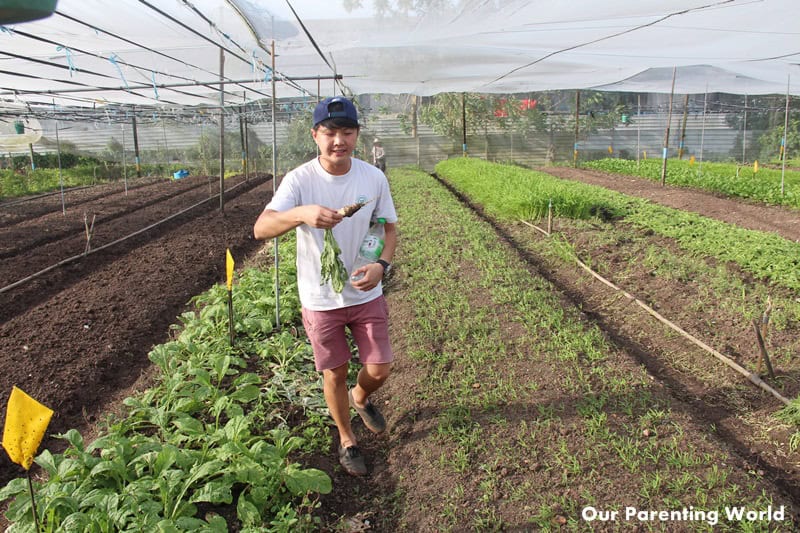 Fabian, who is helping in the family business brought our group on a farm tour.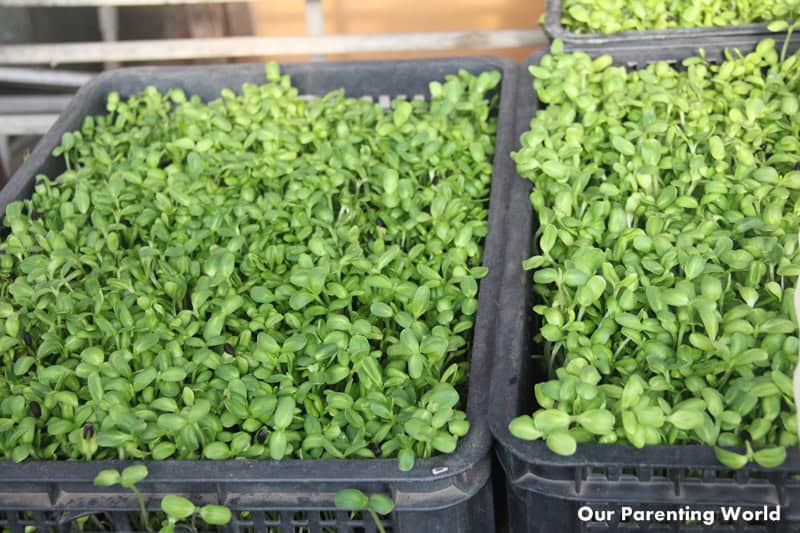 Our group was introduced to Sunflower seed sprouts which was grown indoors in basket trays. We were given an opportunity to try out the Sunflower seed sprouts, they are actually tender and delectable!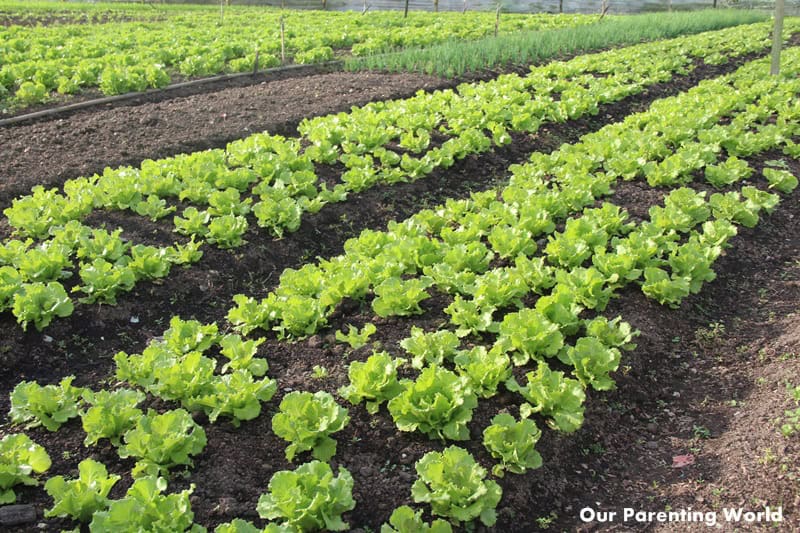 At the farm, we can see all kinds of vegetables like lettuces being grown in organised and neat rows.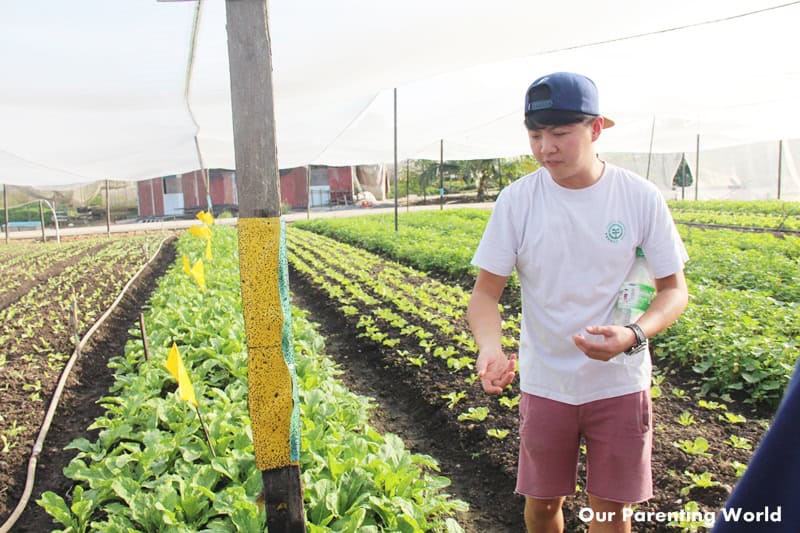 Fabian explained to us that in order to prevent insects from eating the vegetables, they will place insect traps or sticky pads which will attract the insects to fly towards them. The pads' surfaces are very sticky and insects will get struck on them. Fabian told us that plants do have their own defense mechanisms as they will produce a waxy layer on the leaves' surface which will help to prevent insects too.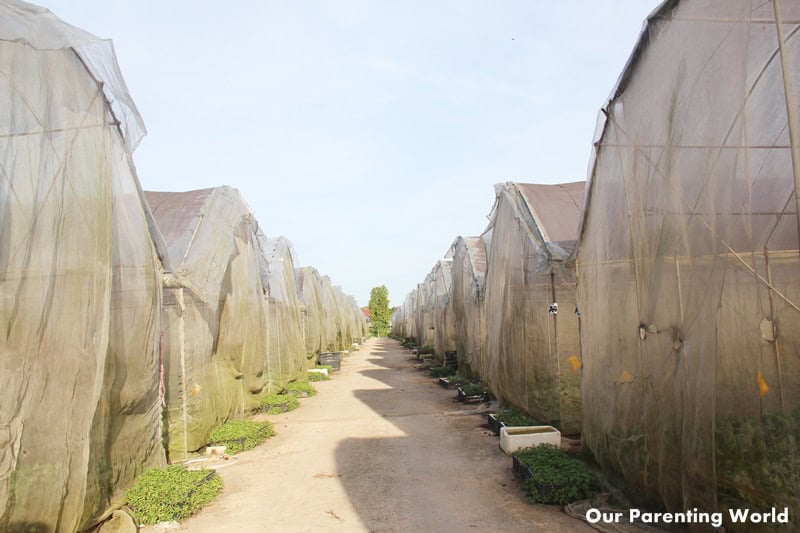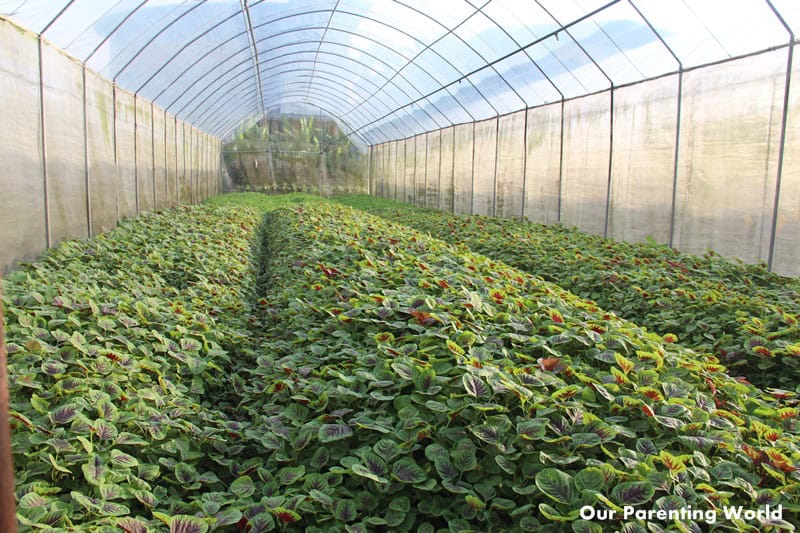 There are a number of greenhouses at Quan Fa growing various vegetables like Kai Lan, Amaranth Red and many more. 
Quan Fa uses its own compost and fertilizers made from plant waste. They have mountains of plant fertilizers which are goldmine to the farmers. Fabian let us feel and touch the compost and he told us that the temperature of the compost can reach up to 80 degree celsius.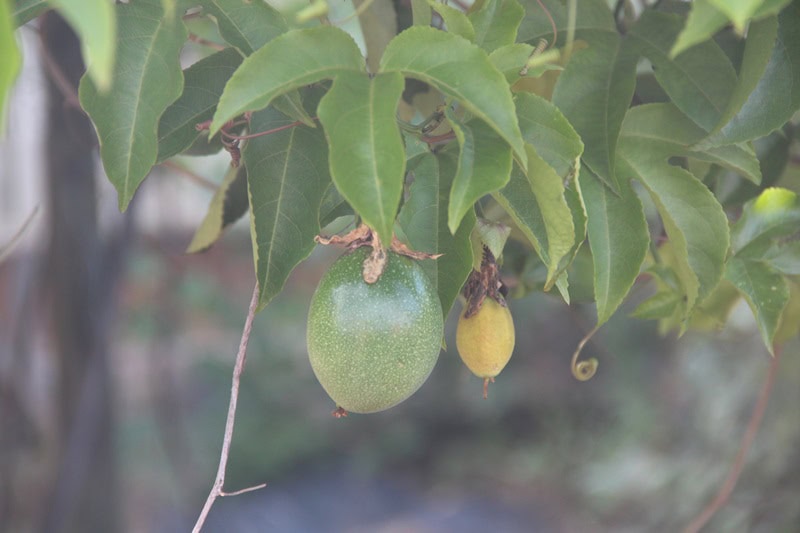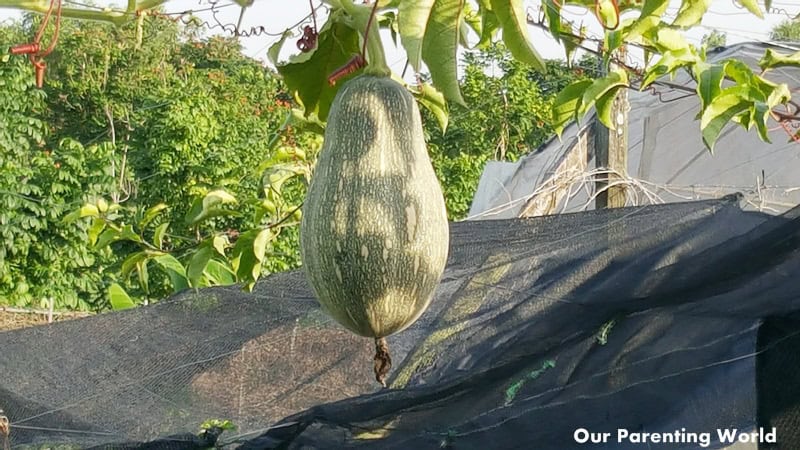 We can also see various fruits growing healthily at the farm.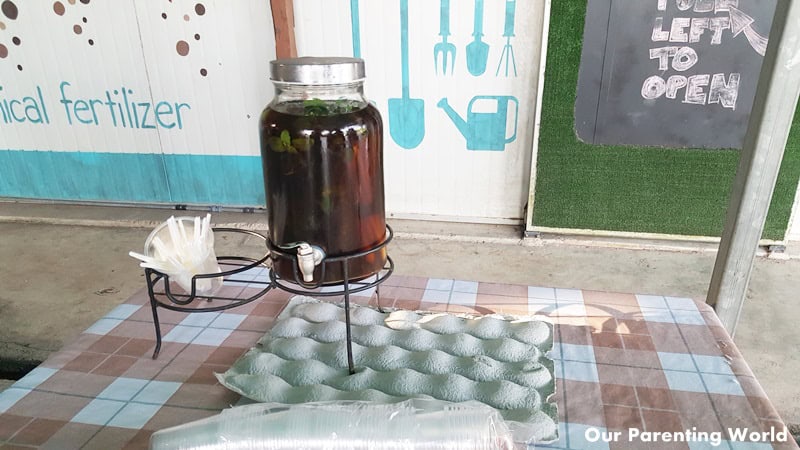 At the end of the farm tour, we were given a refreshing drink and a vegetables soup. 
You can purchase organic vegetables, fruits and other items at Quan Fa farm and you can also purchase online that comes with free delivery if you order above $60, terms and conditions apply. For more details on Quan Fa Organic Farm and to order, please click

HERE.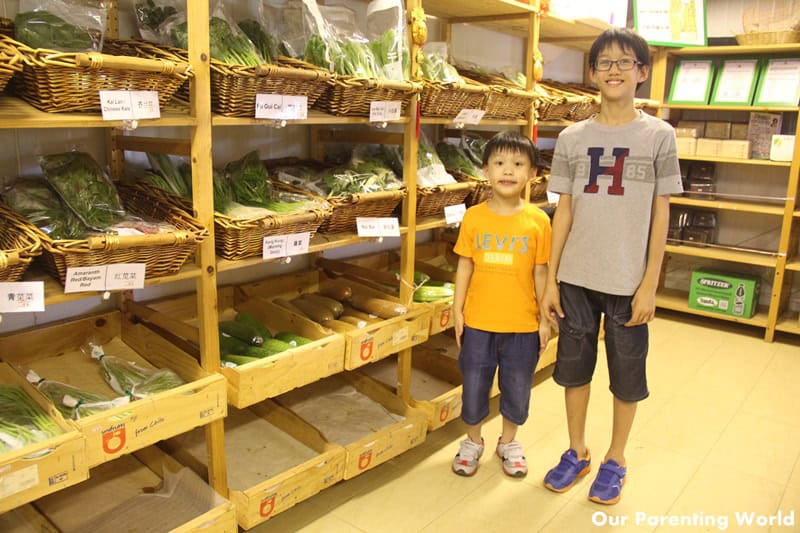 We now have a better understanding of how the vegetables and fruits that we have been eating are begin grown and harvested. We enjoyed our farm tour and it is a rare opportunity to visit an organic farm in Singapore. It has been an interesting and educating farm tour for us! 
Quan Fa Organic Farm does online ordering and home delivery

Quan Fa Organic Farm organizes farm tours (packages information available here:

 http://quanfaorganic.com.sg/farm-tour)

Quan Fa Organic Farm will cease operations in 2019 as the government is claiming back the land for future developments

Upcoming event! Singapore Farm Festival on 29th and 30th Oct, details can be found here:

 https://www.facebook.com/farmersmarketsg 
Quan Fa Organic Farm is offering the following promo for our readers. Enter the following code to enjoy 10%* off!
*Not valid for promotional items and dried goods. One-time use per customer. Valid till 31 Dec 2016.