We are excited to know that the Rainforest Lumina has returned to Singapore Zoo for its 2nd season! This multi-sensory night trail will be opened from 14 June 2019 and visitors can embark on a night walk on the wild side that promises to be a sensory feast for all.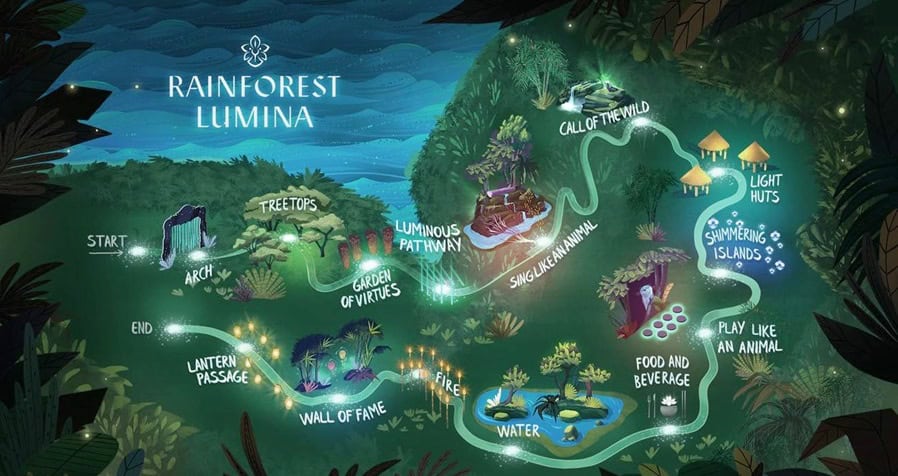 Image Credit: Singapore Zoo
When the night comes and the animals are falling asleep, embark on a mission with the 8 Creature Crew, each member of the Creature Crew has a special virtue from creativity to courage that helps to enforce the unity among humans, animals and nature. Through the mission, you will be able to find out which virtue best represents you. Explore over 10 multisensory zones filled with immersive play where only virtual animals and humans roam.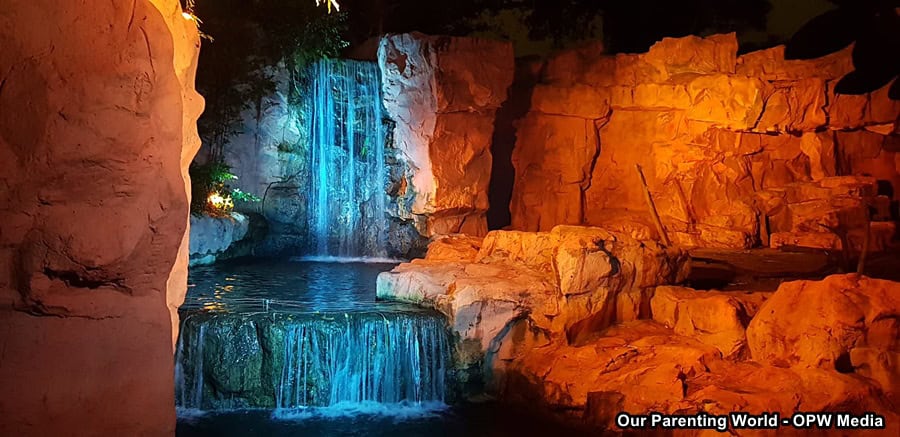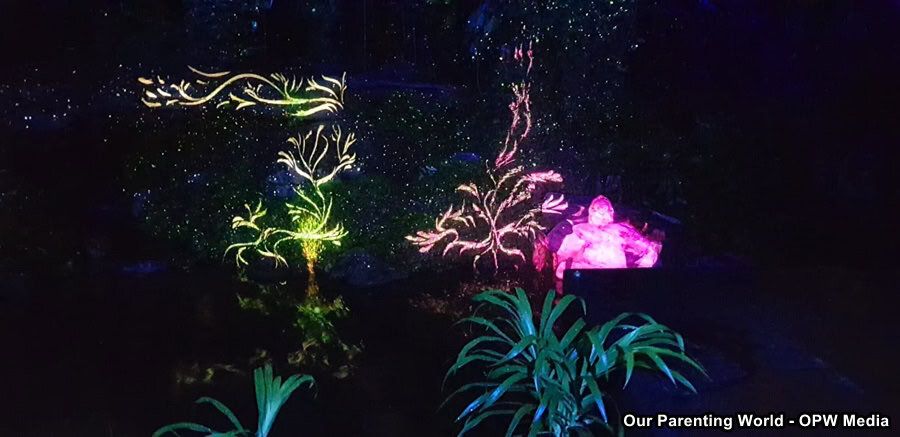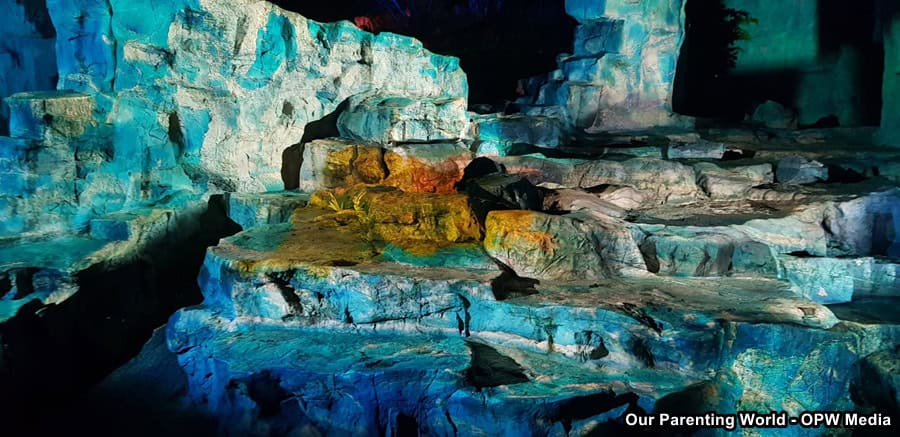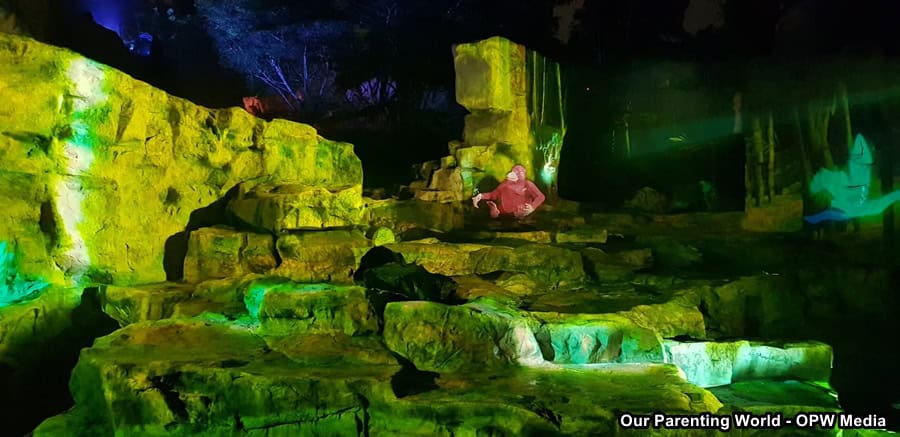 This is an amazing and unique experience entering into the luminous world filled with dazzling lights, interactive zones, music and beautiful installations like the majestic waterfall, illuminated flowers and animals.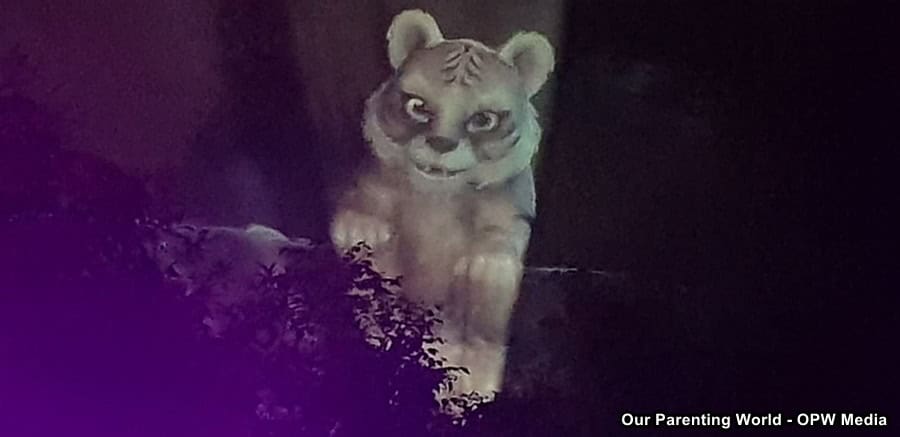 Meet Tairee, the white tiger, it wears his stripes proudly. He represents the virtue, Courage. 'Tairee' comes from 'Tairiyam' which means 'courage' in Tamil. Tairee is adventurous and loves to surprise the other crew members by sneaking up on them. This is one of our favourite Creature Crews.
It is School holidays now, bring your kids and family to Rainforest Lumina, discover the magic of this luminescent rainforest and experience this exciting first in Asia wildlife immersive multi-sensory walk!
Rainforest Lumina at Singapore Zoo
Venue: 80 Mandai Lake Road
Singapore 729826
Operating Hours
7.30pm – 12am (Last entry at 10.30pm)
To find out more and admission tickets, please visit https://rainforestlumina.wrs.com.sg/