It's a dream come true for art lovers!  You will be able to admire and appreciate modern artworks from Southeast Asia that will be exhibited together with works from the Centre Pompidou collection, featuring European artists such as Pablo Picasso, Marc Chagall and Vassily Kandinsky and Southeast Asian artists such as Latiff Mohidin, Affandi and Le Pho.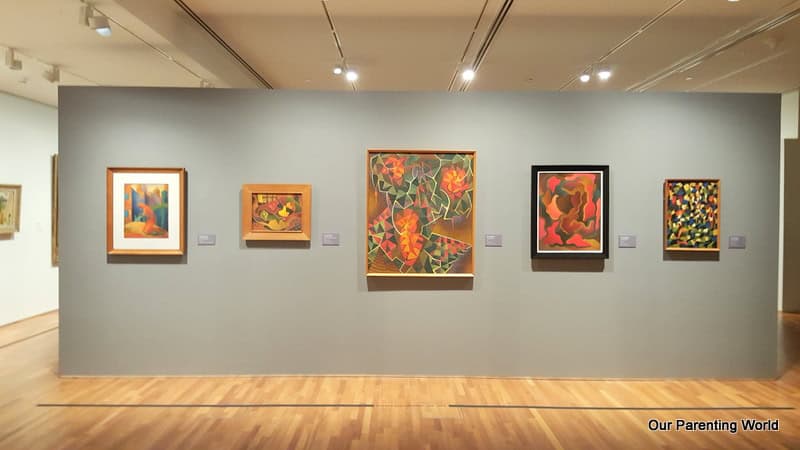 Guest-of-honour Dr Vivian Balakrishnan, Minister for Foreign Affairs was at the opening launch of Reframing Modernism exhibition. This is National Gallery's first international collaboration organised with Centre Pompidou, Paris, the exhibition will feature over 200 iconic works by 48 modern artists from Southeast Asia and Europe. 
With the launch of this new exhibition, it also introduce the museum's Singtel Special Exhibition Gallery. The whole exhibition is spread over three rooms with National Gallery and Centre Pompidou, Paris contributed around half of the collection.
Visitors are invited to explore and enjoy a visual feast of the artworks by different talented artists working in different parts of the world and how they can be connected to one another. We can examine how these artists working in different contexts approached modern art and modernism in the 20th century.
The Hunt, 1923 by Vicente Do Rego Monteiro, referring to the patterns on ancient ceramics from his native Brazil to develop his innovative approach to modernist painting.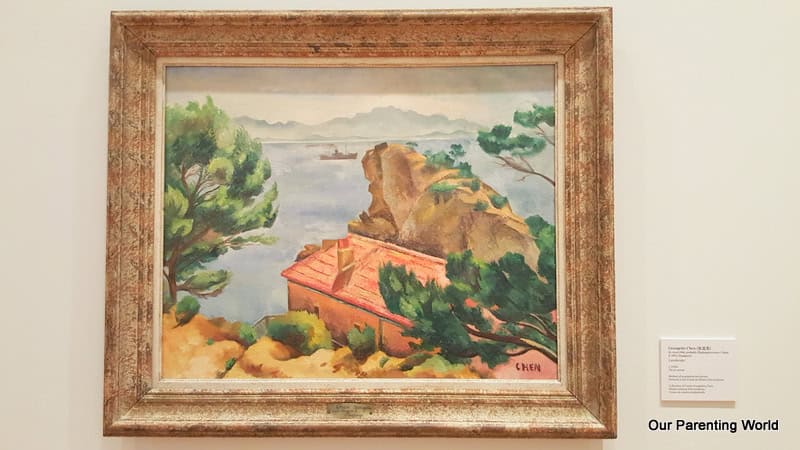 Georgette Chen, an artist trained in Shanghai, New York and Paris who eventually settled in Singapore in 1953. Her works were inspired by her travels. 
The Fairies by Vietnamese artist Nguyen Gia Tri in 1936. Nguyen Gia Tri was a vital figure in transforming lacquer into a modern painting.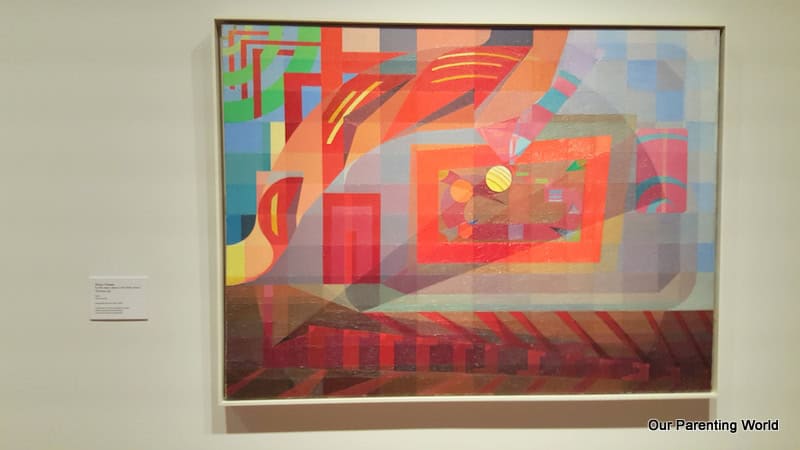 Working Life by Henry Valensi in 1949, Henry Valensi's approach to painting by combining forms and colours in a kind of musical orchestration based on rhythm and harmony.
With such a wide variety of modern art works from famous artists from European and Southeast Asian masters all in the same space at National Gallery, visitors are in for a visual feast from now till July 17, 2016. 
Additional Information:
Reframing Modernism: Painting from Southeast Asia, Europe and Beyond
Organised by National Gallery Singapore and The Centre Pompidou, Paris
Date: 31 March to 17 July 2016
Venue: Singtel Special Exhibition Gallery
Level 3, City Hall Wing
Tickets: Singaporeans/PRs $15, Non-Singaporeans $25. Concessions available.
Please click HERE for more information and to purchase the tickets from National Gallery's website.
Please click HERE to purchase tickets from SISTIC.