Our Parenting World team has been looking forward to attend Rise & Shine Family FunFest 2017. As parents, we are always looking to attend fairs like Rise & Shine to do our shopping and to get the best deals all under one roof!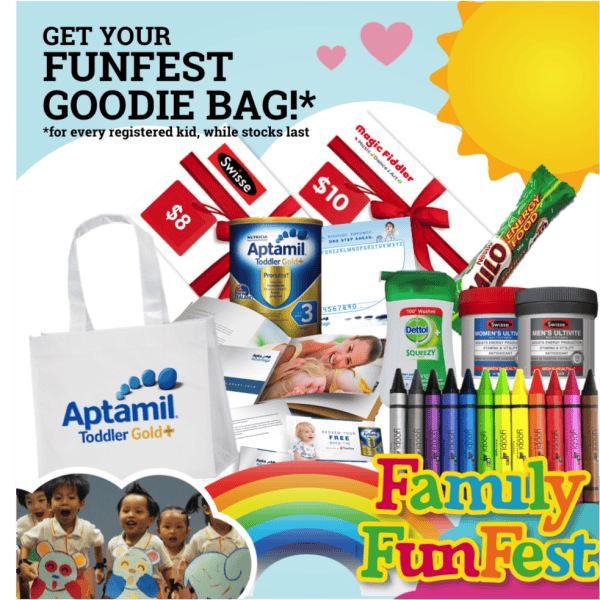 Rise & Shine Family FunFest 2017 is happening now from 17 – 19 February 2017 at Marina Bay Sands where parents and children can enjoy a weekend indoor Funfest with more than 30 fun games & activities, unlimited bounces on the MEGA Bouncy Castle and what's more, each child will receive a goodie bag worth $50!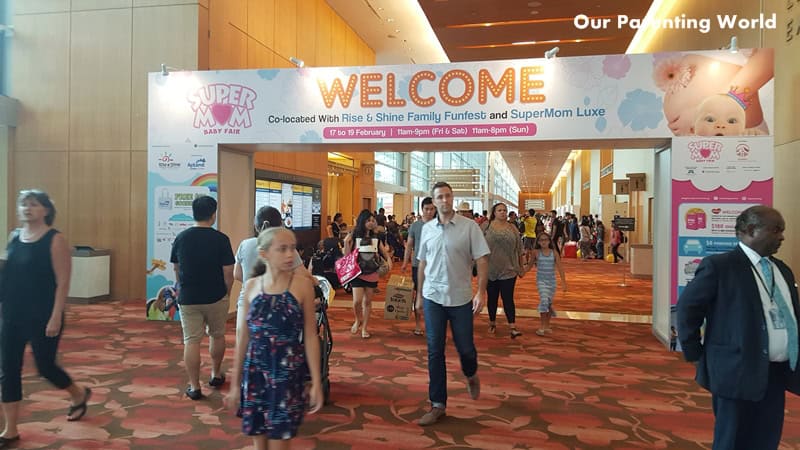 Our Parenting World team attended Rise & Shine Family FunFest today and there are lots to see and do! 
Shopping for milk powder, there are various brands available for you to choose. We try out Aptamil which is also available in the goodie bag.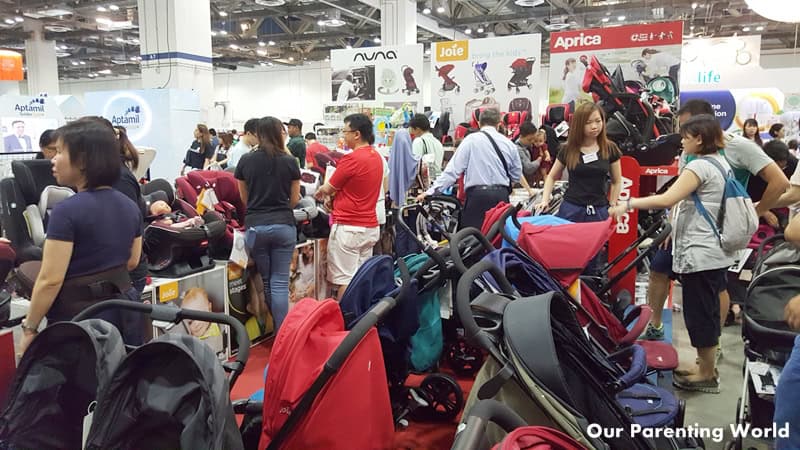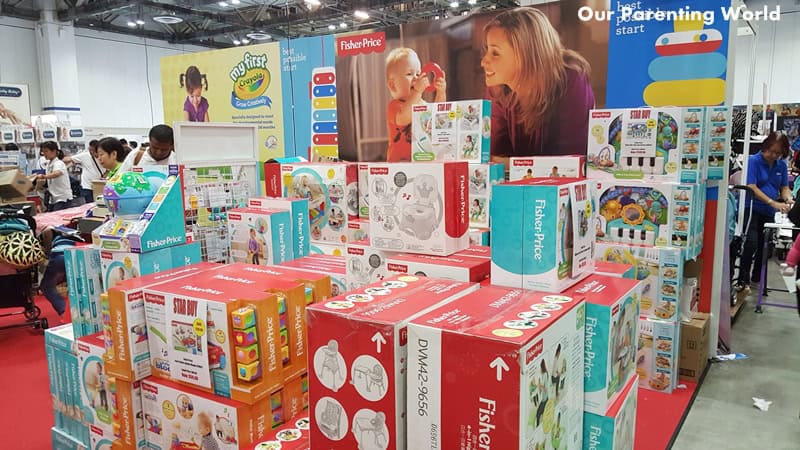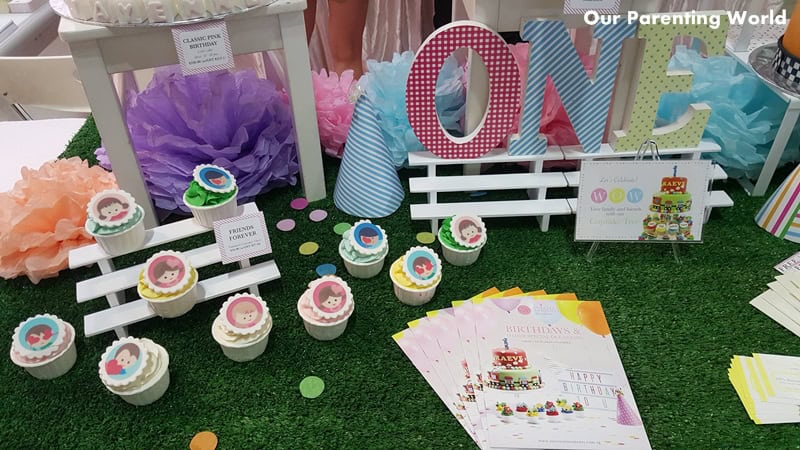 Expecting parents, parents with babies and small children can look out, shop and find out more on banking your baby's cord blood, looking for strollers, baby seats, accessories, toys and planning for your baby showers and birthdays and more. You can check out the offers and promotions at the stalls.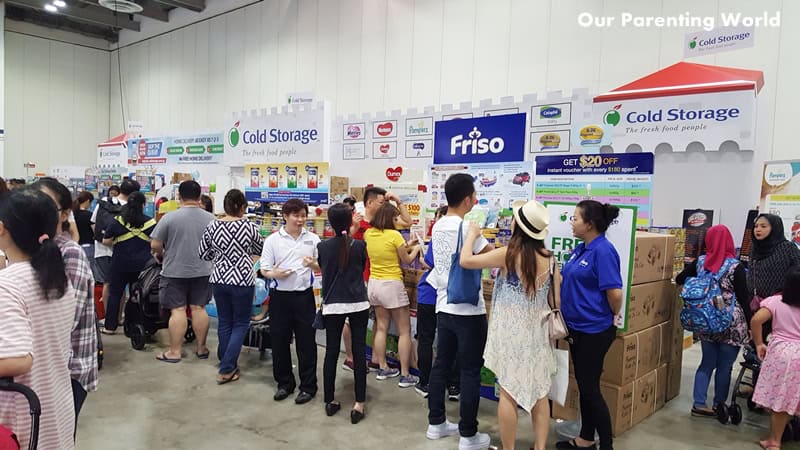 Visit Cold Storage to buy your essentials, save on special deals and promotions.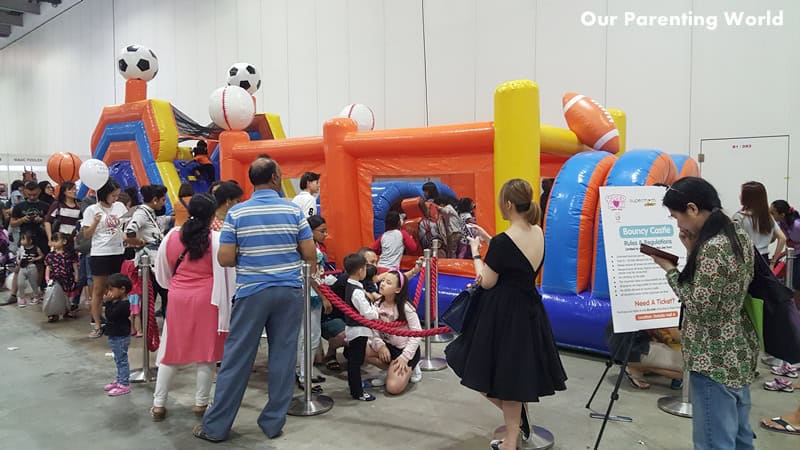 Children will love the biggest Mega Bouncy Castle that comes complete with an obstacle course. What's more, it is unlimited bounces per child! Kids will enjoy and have lots of fun bouncing.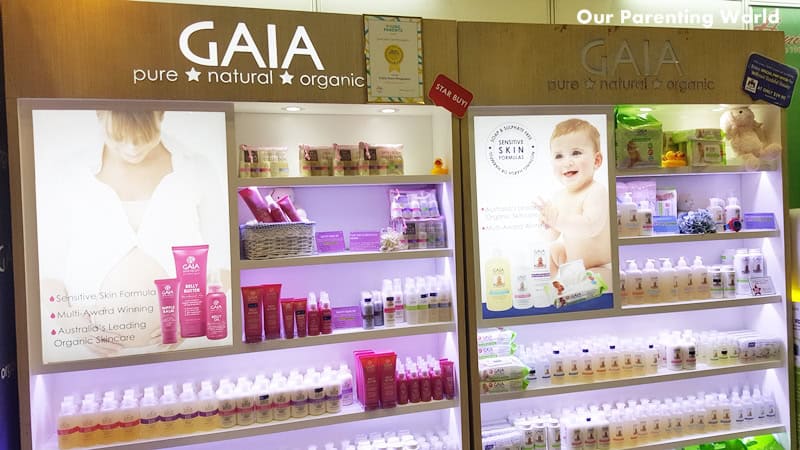 If you are looking for skincare products for yourself and for your kids, visit Rise & Shine FunFest, there are lots of brands for you to try out and comes with special offers. It is a good time to stock up on your favourite brand.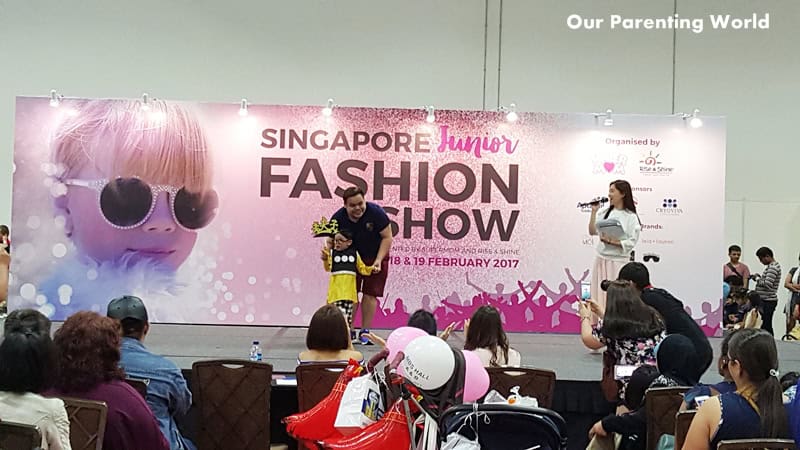 Check out the stage area for activities, performances and the showtimes.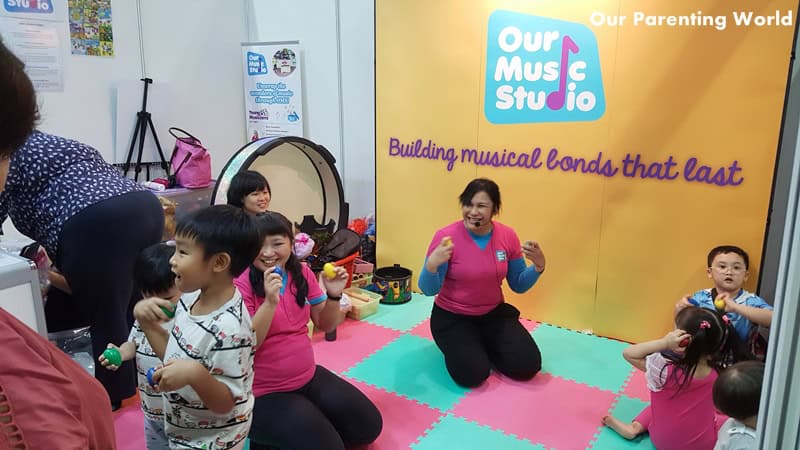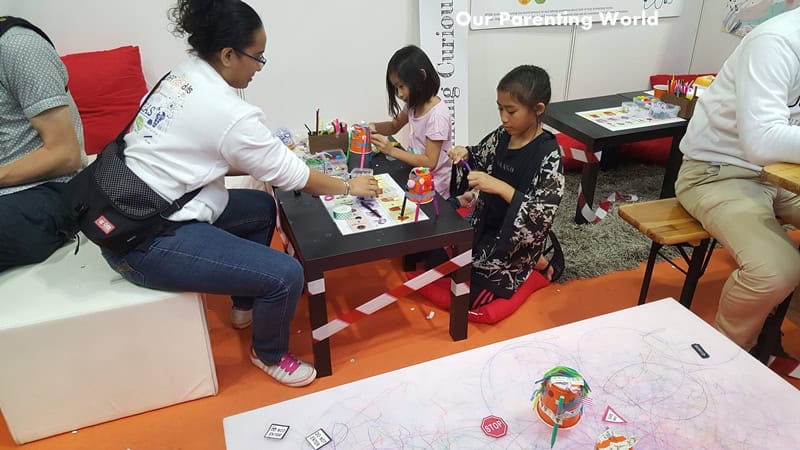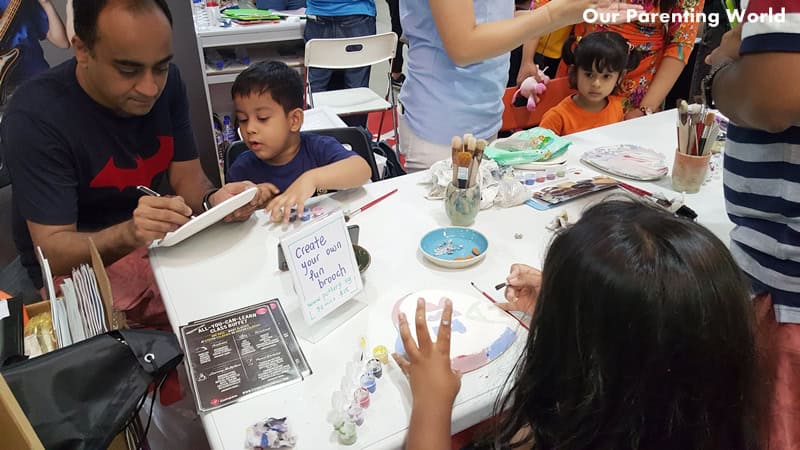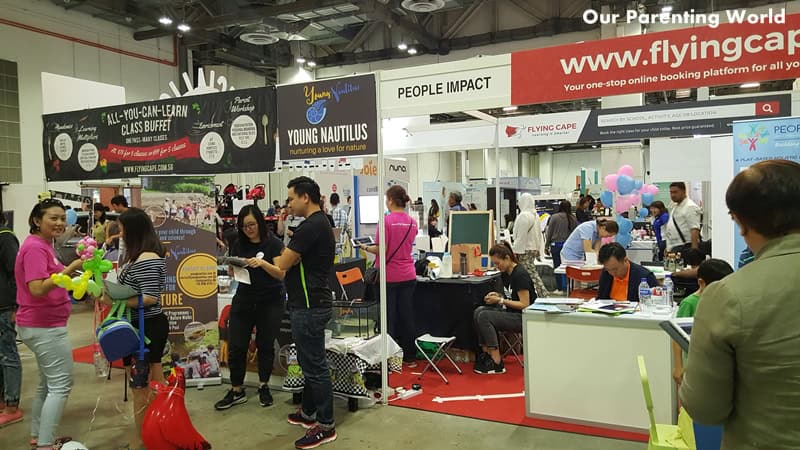 If you are looking for enrichment classes and schools, there are a wide selection of educational courses available like music, drawings, robotics, pottery making and many more. Parents can sign up for special deals and even participate in trial classes at Rise & Shine FunFest.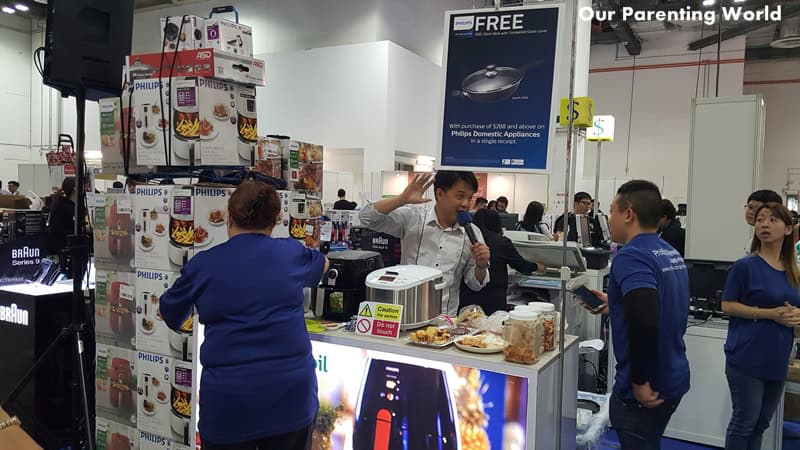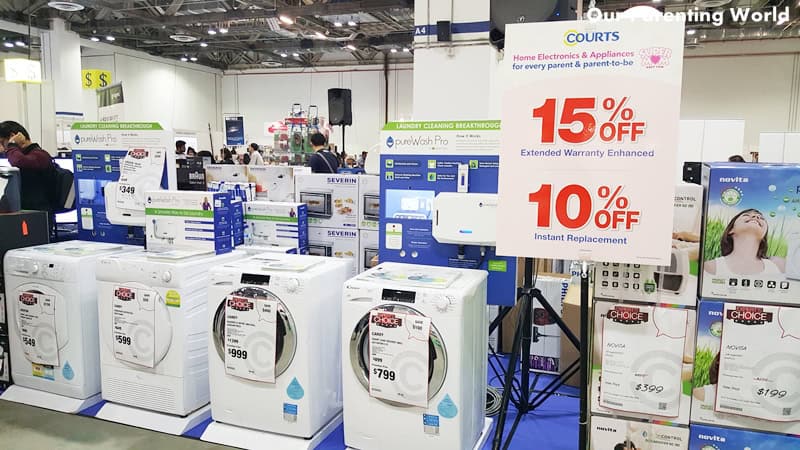 If you are looking for electronics devices and household appliances, you can find special prices and promotions at Courts. 
Mummies and ladies, there are lovely accessories and handbags that you can shop to your heart's content!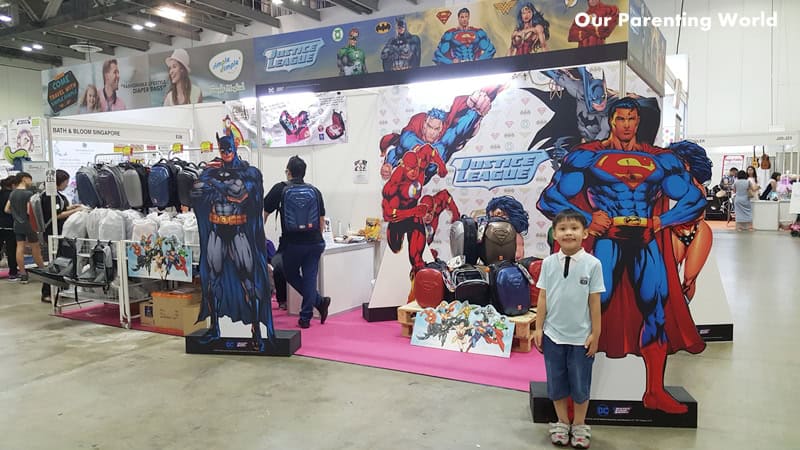 Justice League fans, you can get your favourite superhero backpack here!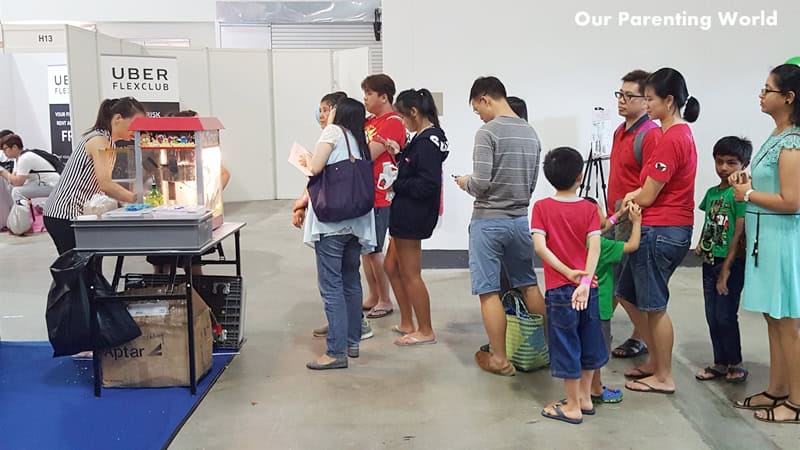 Grab your free popcorn and food samplings are available at selected stalls.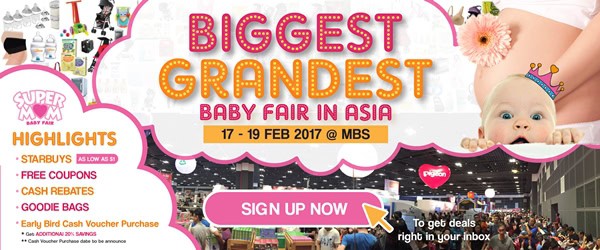 In addition, special mention on SuperMom Baby Fair, Singapore's Biggest and Grandest Baby Fair ever also held at the same venue of Rise & Shine Family FunFest!
At SuperMom Baby Fair, there are over 1,000 international brands and more than 100,000 products; SuperMom Baby Fair aims to provide value-added services so that Mummies and Daddies can shop in comfort, save on all your essentials and just have a great time shopping for your baby! Get ready to be WOWED with the exciting line-up of shopping deals, family entertainment, attractive contests, and learning workshops. For more information and to register to receive discount vouchers and latest updates, please go to http://babyfair.supermom.com.sg/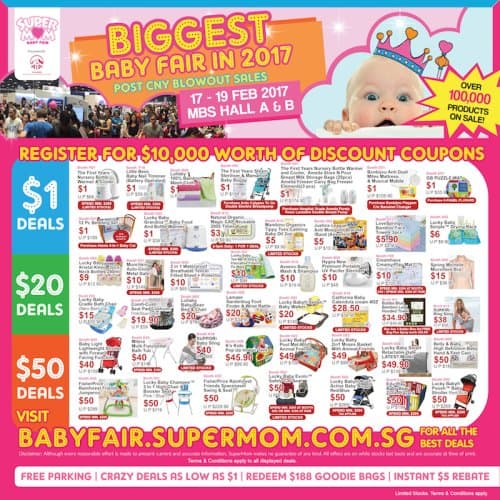 New Mummies and Daddies can look forward to all the amazing deals and freebies that you can receive at SuperMom Baby Fair. To find out more details on the starbuys and crazy offers, please go to http://babyfair.supermom.com.sg/starbuys
At Rise & Shine Family Funfest, it is packed with activities, entertainment and contests for children and parents alike to participate in throughout all three days! Parents can also take the opportunity to browse enrichment and education booths put together under one roof while the children are at play. 
Hurry, visit Rise & Shine Family FunFest 2017 at Marina Bay Sands Expo Halls A & B and tomorrow is the last day! Don't miss it! 
Entry into Funfest is free. Pay only $5 per child to play over 30 games & activities as well as receive a goodie bag worth $50! You can purchase the ticket at the FunFest Ticketing Booth onsite. 
For more information on Rise & Shine Funfest 2017, please go to: http://riseandshine.com.sg/funfest-2017