This coming National Day, Singapore will turn 53 on 9th August and a local fishy resident at S.E.A. Aquarium, a zebra shark named "Vanda" is also celebrating her 2nd birthday on National Day itself. Vanda is a miracle baby believed to have hatched from a single parent.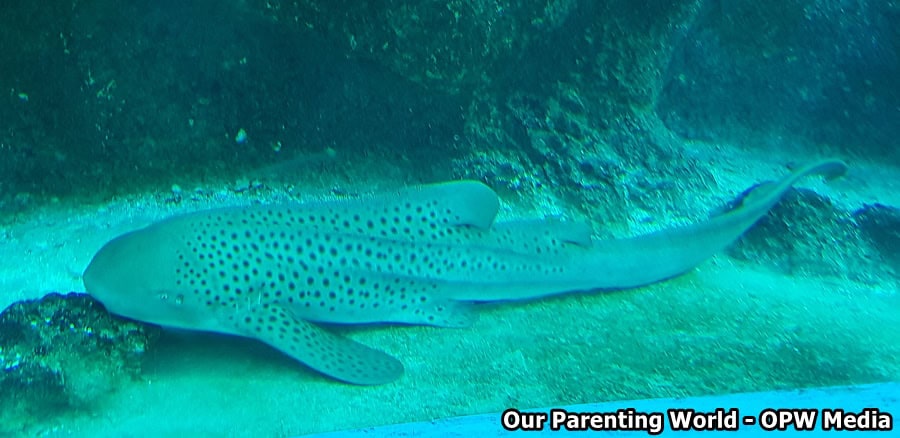 Vanda is special because aquarists believed that Vanda was hatched asexually in the absence of a male, through a natural process called parthenogenesis which is considered to be extremely rare. It is a remarkable way for the female to produce offspring from an unfertilised egg this could be an invaluable survival mechanism in the absence of a suitable mate so as to continue their lineage for one or two breeding seasons till the female finds an appropriate mate.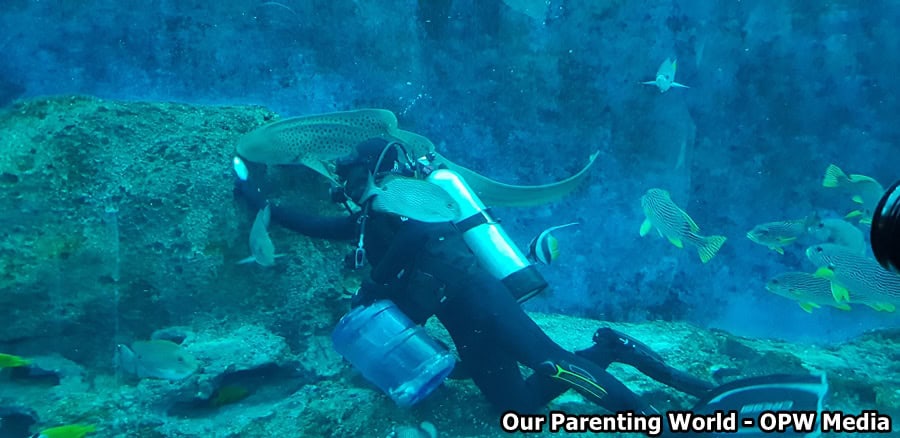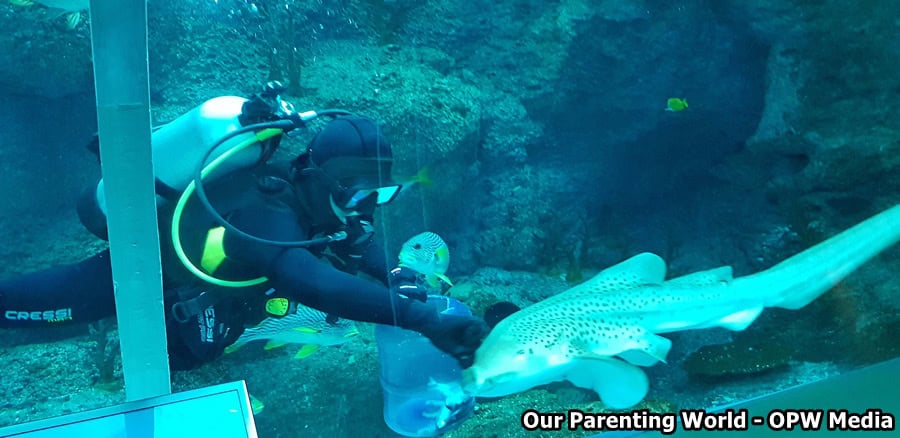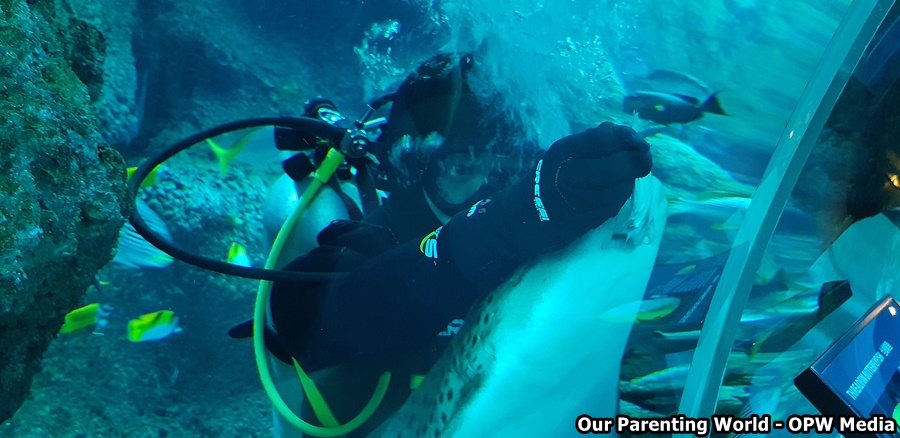 At the media session, we get to meet Vanda and witness the aquarists hand-feed Vanda during an underwater feeding session at Shipwreck Habitat. 
Currently, zebra sharks are listed as "Endangered" in the IUCN Red List of Threatened Species. This makes Vanda extra special to the curatorial team, especially when she was also hatched on 9 August 2016. Aquarists named her after Singapore's national flower.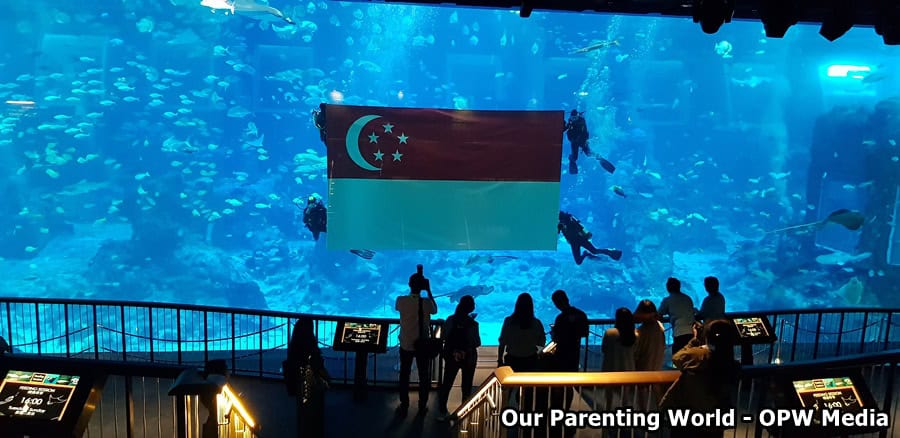 Visit S.E.A. Aquarium from 9 to 12 August, celebrate Singapore's National Day and Vanda's Birthday. Take the opportunity to find out more about Vanda and observe this beautiful 'Miracle' Baby Zebra Shark. There will be an all-new daily talk at Shark Seas where you can learn more about sharks. In addition, don't miss the opportunity to witness an iconic underwater flag pass amongst 40,000 marine animals including manta rays and goliath groupers at the spectacular Open Ocean Habitat starting at 3.45pm as a salute to Singapore's independence. Visitors can enjoy a S$53 bundled packages to Resorts World Sentosa's attractions as part of the nation's 53rd birthday celebration! 
S.E.A. Aquarium 
Address: 8 Sentosa Gateway, Sentosa Island, Singapore 098269
Operating Hours ⋅ Open daily from 10am – 6pm (Subject to change)
Tel: 6577 8888
For more details, bundled packages, other promotions and updates, please visit its website at 
https://www.rwsentosa.com/en/attractions/sea-aquarium