Safari Zoo Run is back for its 11th year! This year, Safari Zoo Run 2019 has come up with greener initiatives by encouraging runners to bring their own water bottles to help reduce the use of plastic and for the 1st time, River Safari is included in the race route.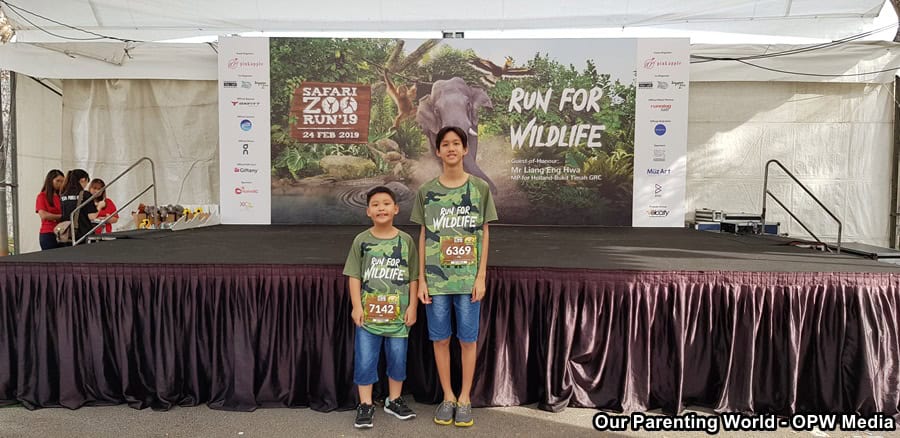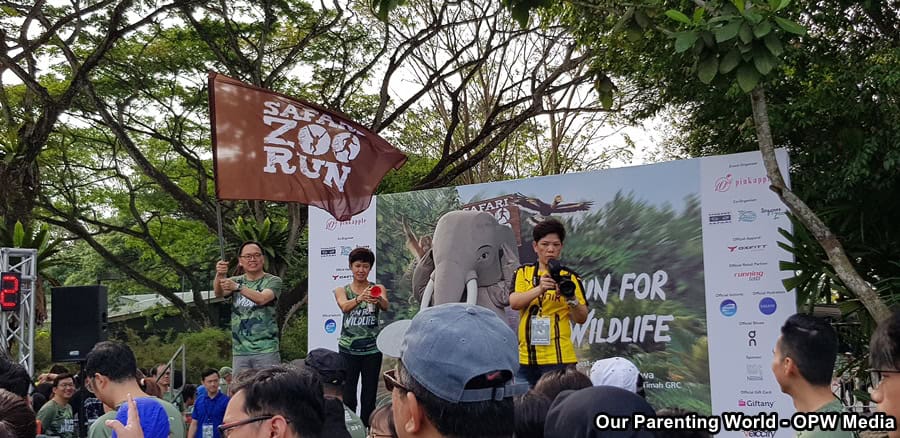 We took part in the Safari Zoo Walk 4Km,  Mr Liang Eng Hwa, MP for Holland-Bukit Timah GRC (Zhenghua) and Vice-Chairman of Holland-Bukit Panjang Town Council flagged off the 4Km walk at 9:30am to excited participants consisting of families, couples and running enthusiastic.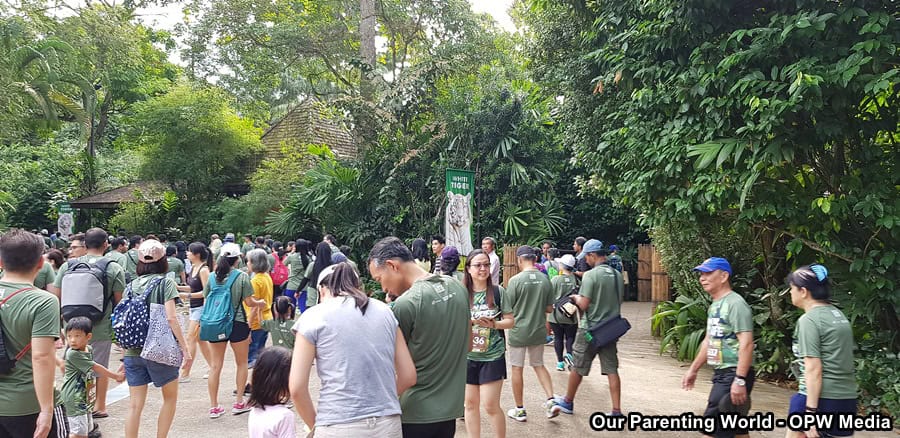 Safari Zoo Run's theme is based on "Run for Wildlife" and runners can choose which team they would like to support. The team is based on Wildlife Reserves Singapore's four park icons consisting of Jurong Bird Park's Sunny the hornbill, Night Safari's Chawang the elephant, River Safari's Canola the manatee and Singapore Zoo's Ah Meng the orangutan. The run is focused on raising awareness and to champion the cause of wildlife conservation.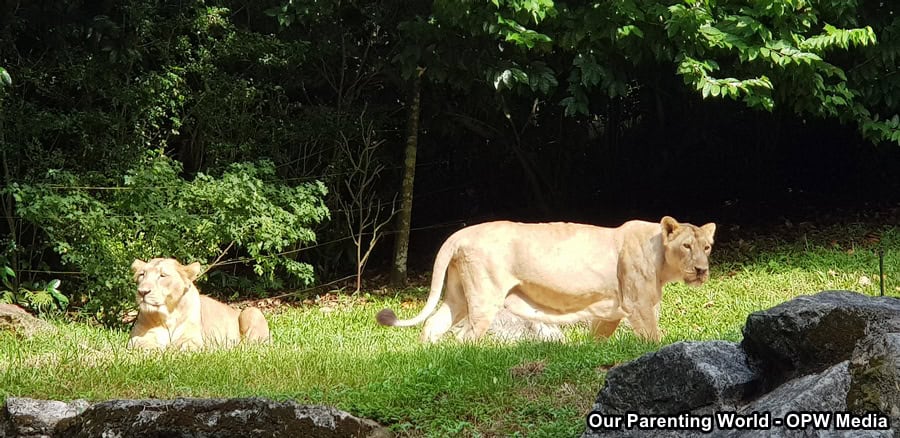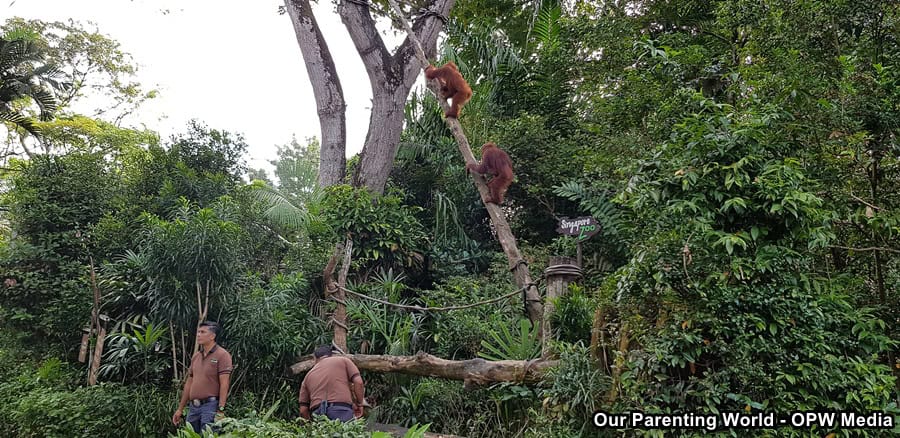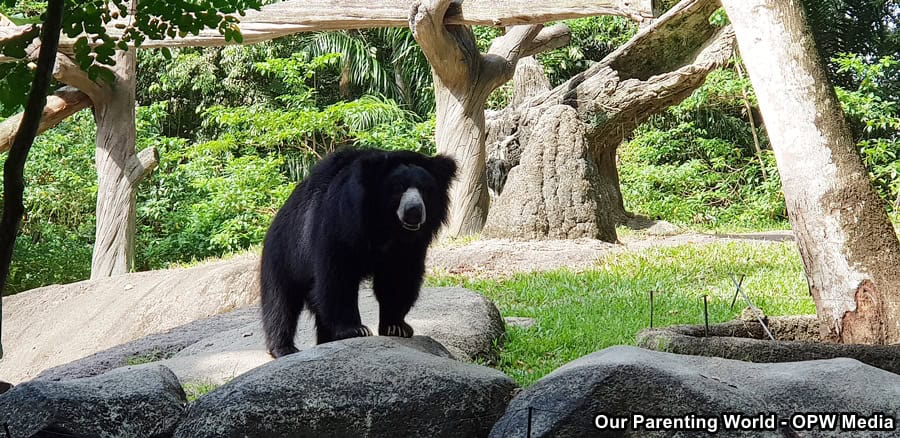 The unique part of this run which is different from other runs is that you can get to see different types of animals along the running route. This year is the Year of the Pig, meet Babirusa which is a wild pig, this pig is unique and different from others as it has upper tusks that pierce the flesh and grow through the top of its snout, the Asiatic lions which are an endangered species found only in India, the popular Orang Utans which are the world's largest tree-climbing mammals, the adorable Sun Bear and many more animals along the way.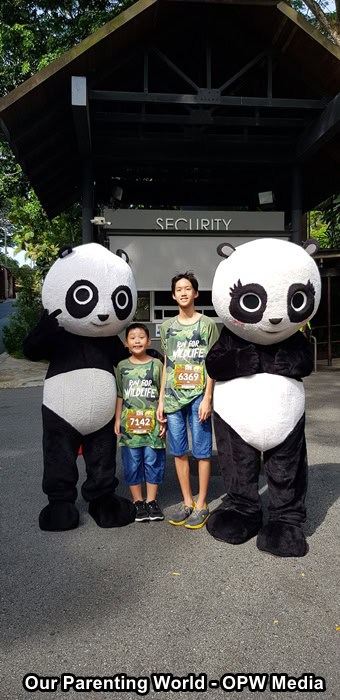 Get up close with the Zoo's mascots, Chawang and Pandas, participants had the opportunity to take pictures with them.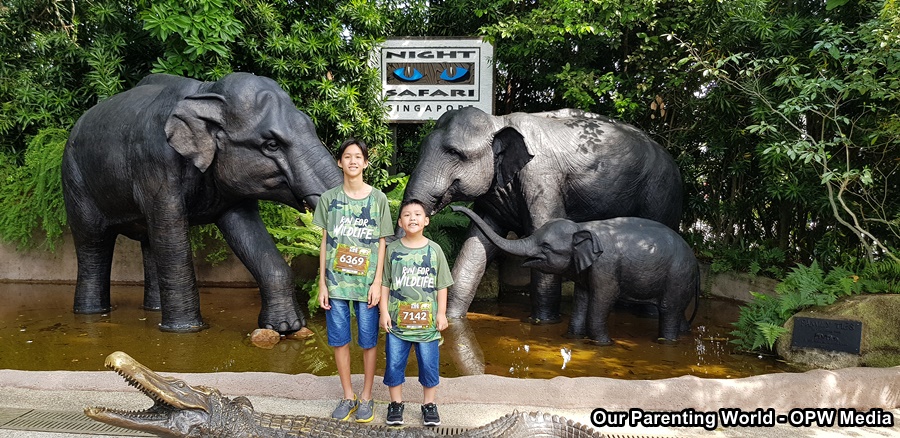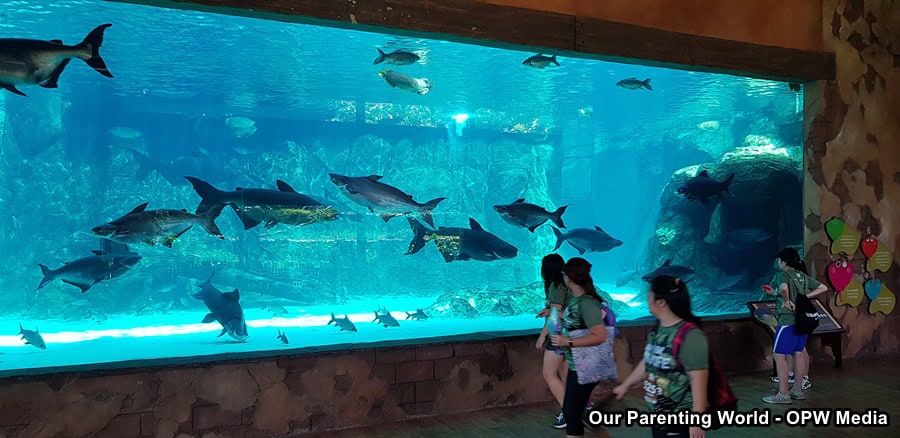 We get to run through Night Safari and for the first time, River Safari too. It was a breeze running through River Safari as certain part of the route is air-conditioned.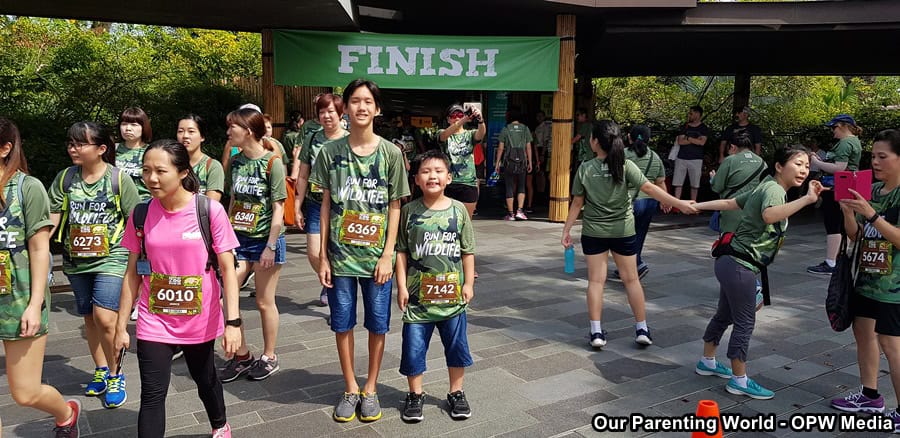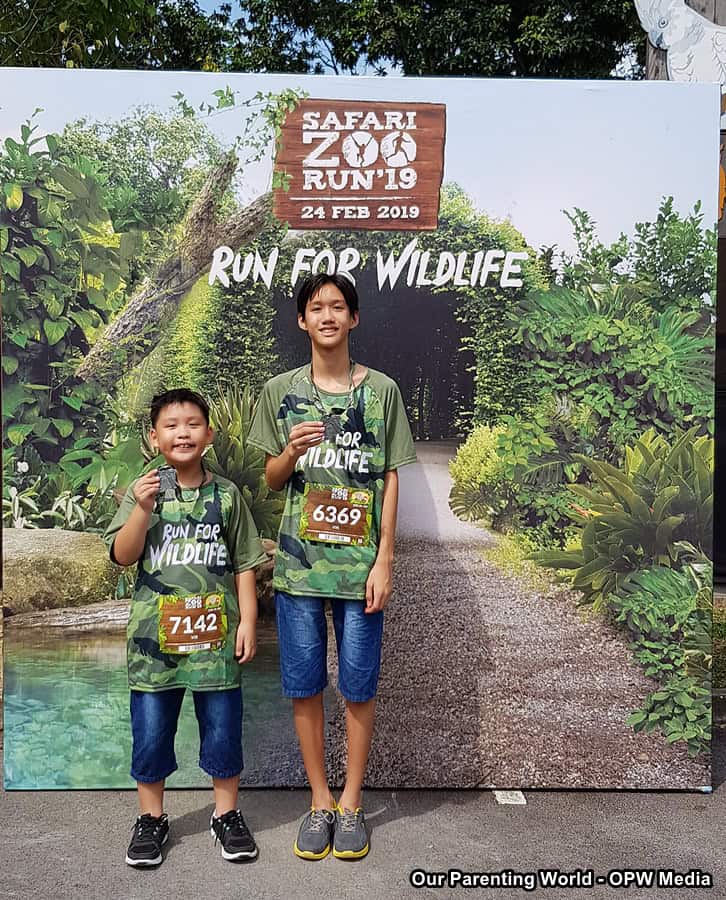 We have reached the finishing line. It was just a fun and enjoyable run and best of all, we get to see various animals, observed them in their habitats and learnt so much about them. We have been to the Zoo many times and there is always something new to see and learn about the animals. We look forward to participate in next year run and congratulations to all the runners for completing the run! 
To find out more about Safari Zoo Run, please visit: https://www.safarizoo.run/