This June school holidays, Great World City is bringing the K-Wave experience to Singapore with a wide array of Korean food, shopping and activities from 1 – 24 June. 
There is something for the whole family to participate and enjoy the activities from traditional games such as Tuho, Paengichigi and Yut-Nori at special game booths, to trying on a traditional Hanbok with your loved ones, making your own bibimbap at their little Korean chef workshops, taking home these cultural secrets alongside your newfound memories, and sharing the joy of authentic Bibimbap with your entire family.
Being a foodie, we joined in the "Make your own Bibimbap workshop" and we are looking forward to get hands on and learn the traditional way of preparing each ingredient that goes into this delicious well-known Korean dish.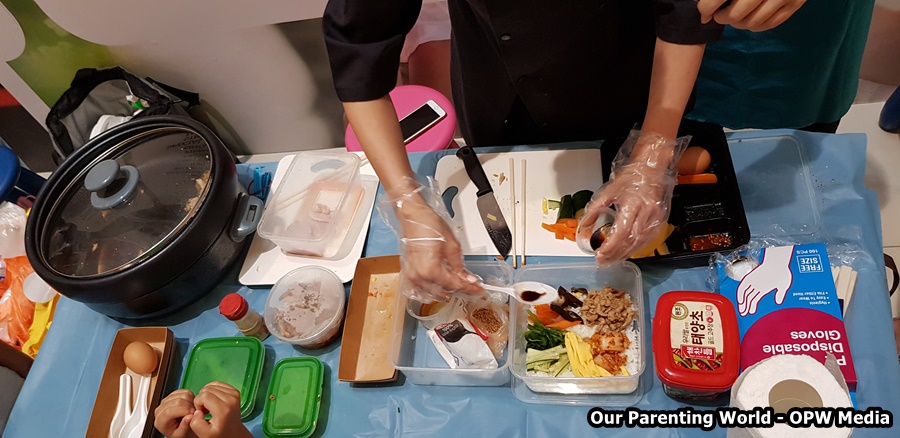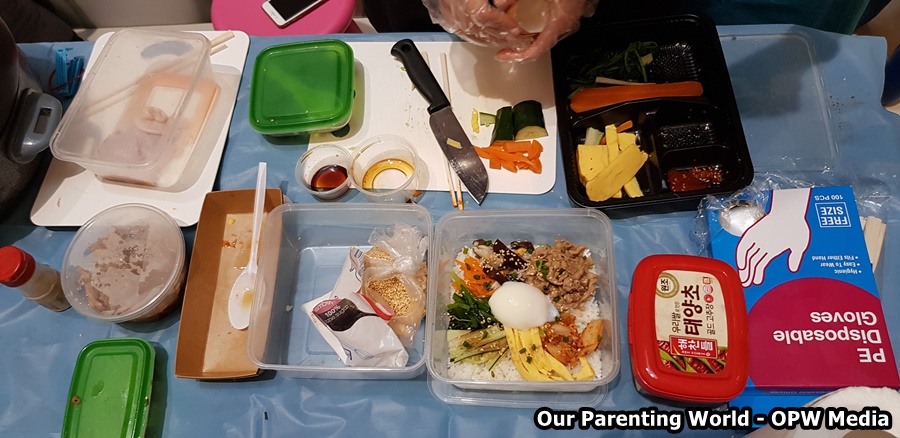 All eyes are on the instructor as she taught us step-by-step on how to cook and arrange the ingredients for the bibimbap. The ingredients have been nicely laid out on the table and we are all ready to start working on making our very own bibimbap!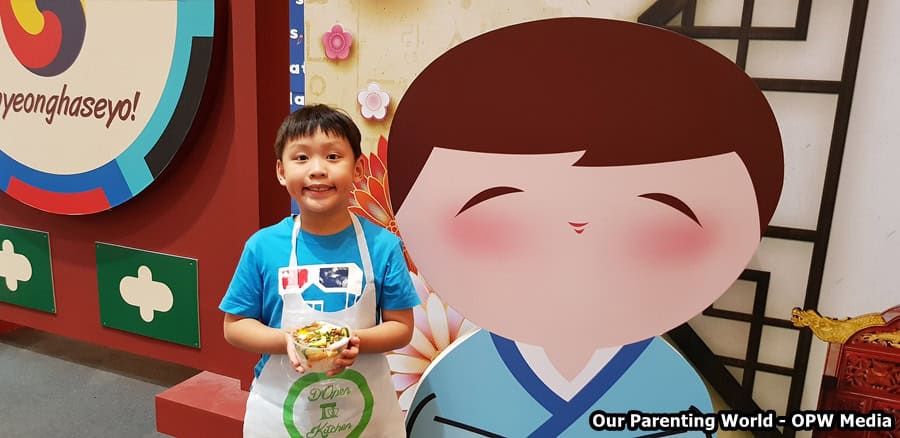 Our little one has a lot of fun making his Bibimbap in this 45-minute session and now he understands how to make this famous korean dish that he can create easily at home. He enjoys the food so much that he finished it up in no time. 
The "Make your own Bibimbap workshop" is over however, you can still participate in other activities at the Korean Fair at Great World City as follows: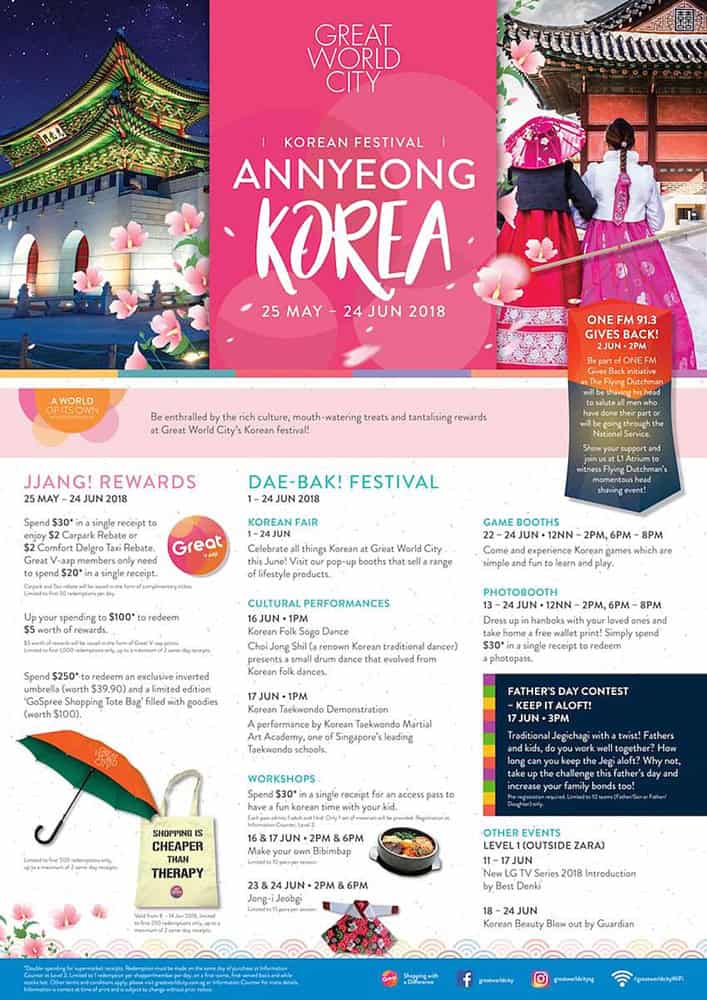 To find out more about the activities and promotions at Great World City, please visit www.greatworldcity.com.sg