School's Out! Visit Great World City and Tanglin Mall where you can join Dinosaur Escapade, come up close to life-size Dinosaur models, have the opportunity to view the different sets of rare fossils for each mall and having fun playing at the sand play area.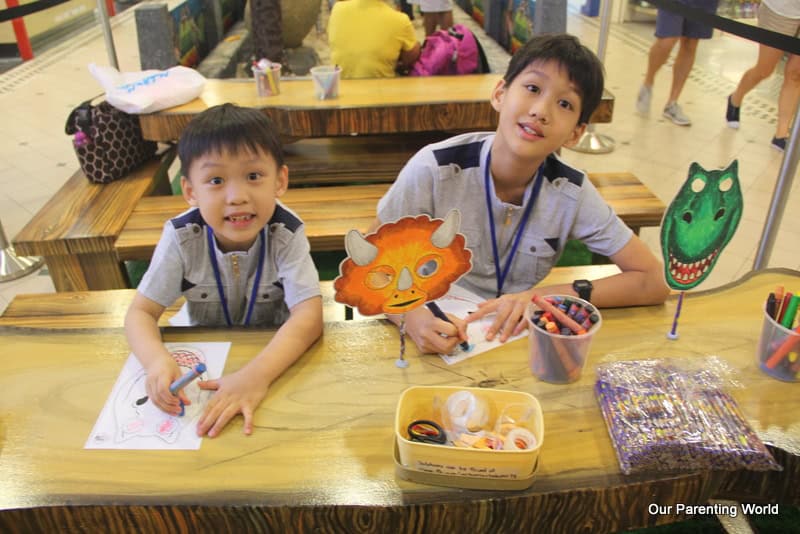 Craft Workshop where we can get to colour and make our very own Dinosaur mask!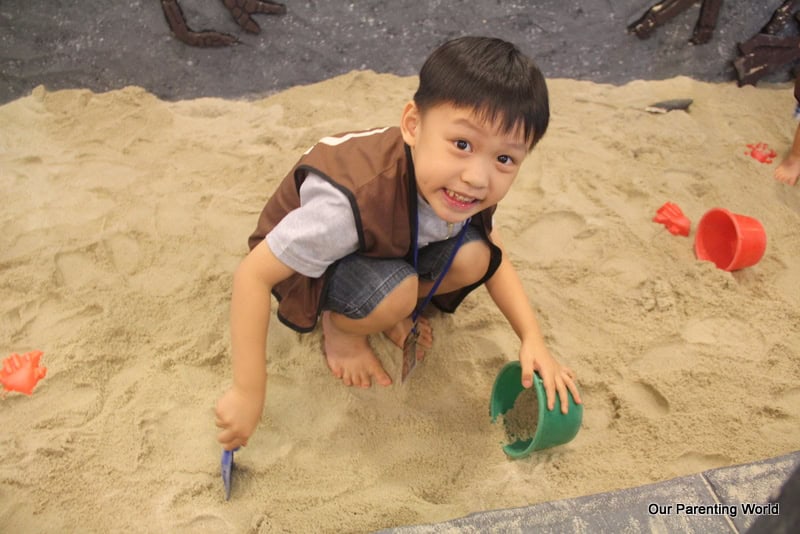 Come, join me and have fun digging at the sand play area.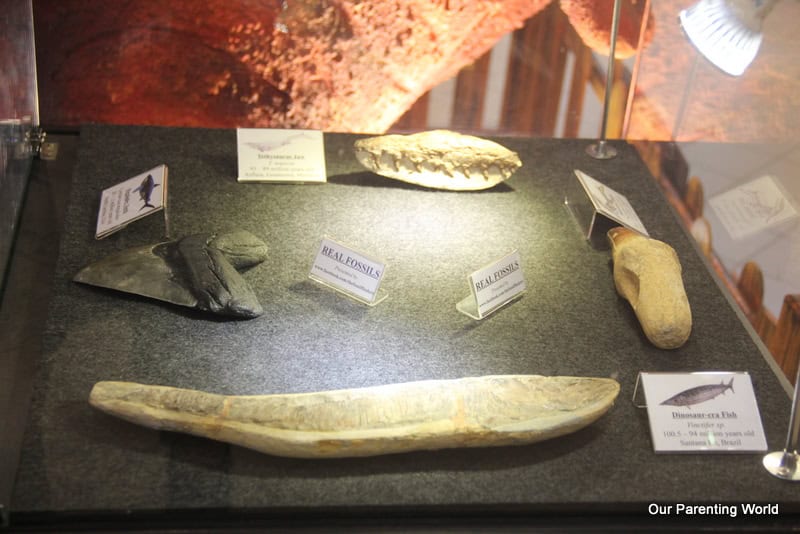 At Dinosaur Escapade, you have the chance to look at specially curated real Dinosaur fossils and understand more about Dinosaurs.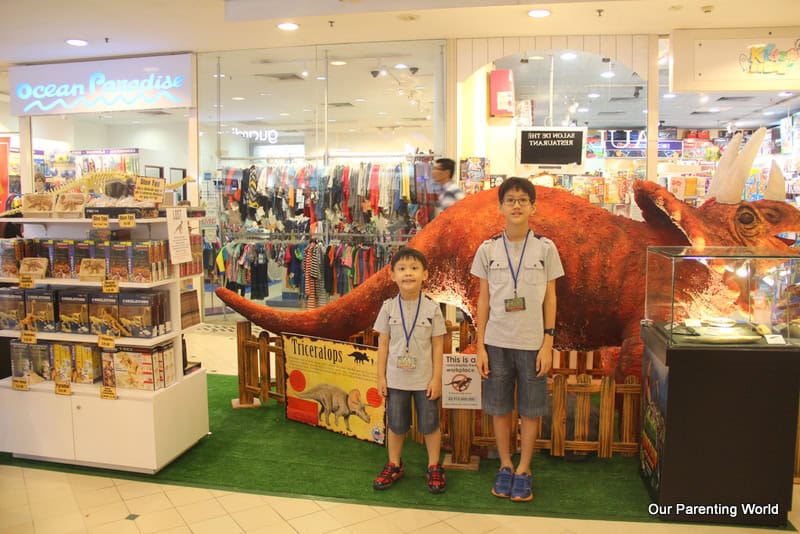 Can't get enough of Dinosaurs, lots of photo opportunities with life-size Dinosaurs models and get your hands on various Dinosaurs toys. 
These Dinosaur eggs are so HUGE!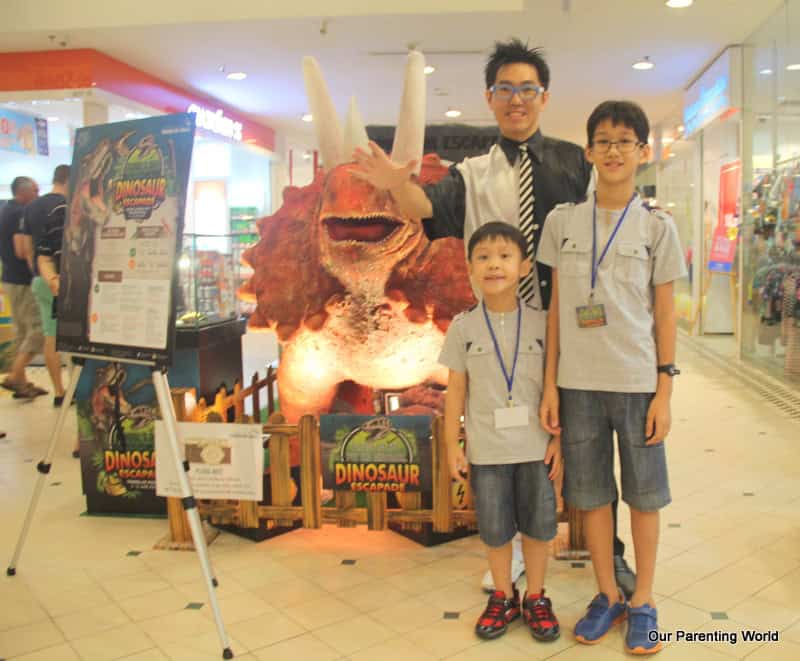 This fun and interesting Dinosaur Escapade is specially created by Mr Bottle and his team. We are so happy to see Mr Bottle, thank you for having us! We have seen Mr Bottle in action many times in birthday parties and events.
We have always enjoy watching his shows. To find out more about Mr Bottle and his shows, please click HERE. 
Website: http://www.kidsparty.com.sg
Email: marketing@kidsparty.com.sg
Facebook: http://www.fb.com/mrbottleskidsparty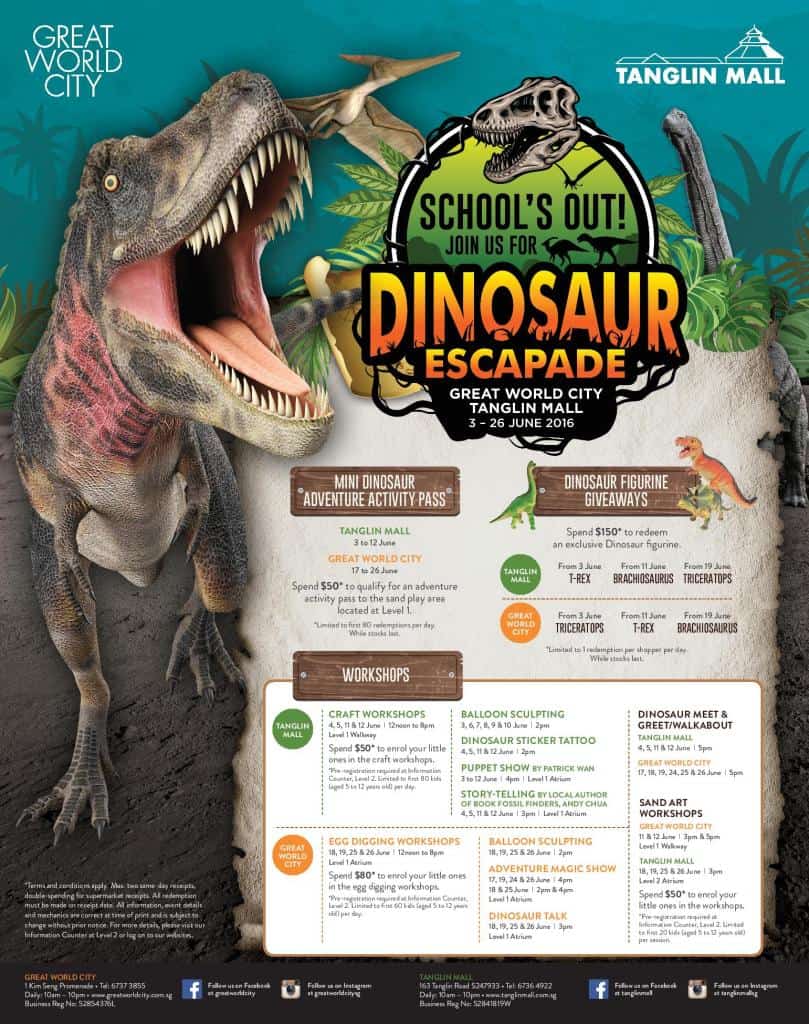 Don't miss Dinosaur Escapade at Great World City and Tanglin Mall from 3 to 26 June 2016! Some of the highlights include puppet show by Patrick Wan, adventure magic show by Mr Bottle, dinosaurs talk by experts, story telling by Fossil Finder author Andy Chua as well as fringe activities like dinosaurs mascot and balloon sculpting. Bring your family to the malls for a day of fun and shopping!
Please click HERE for more details for Great World City.
Please click HERE for more details for Tanglin Mall.