Science Centre Singapore's (SCS) latest exhibitions are set to excite visitors, they are DinoQuest Exhibition and Future Makers Exhibition. If you are a fan of Dinosaurs, you must visit the world premiere of DinoQuest exhibition, a blockbuster experience that will bring you on a journey back to millions of years ago to the Cretaceous period to meet the Australian polar dinosaurs. The exhibition runs from 1 June till 29 September 2019 at The Annexe, Science Centre Singapore. 
Visitors can look forward to explore the 2,000 sqm interactive exhibit that is curated by SCS in partnership with Emerita Professor Patricia Vickers-Rich who provided the expert knowledge and collection of fossils, in an immersive setting created by Dezign Format and brought to life through the power of multi-sensory technology by Digimagic Communications with media partner MediaCorp VizPro and Panasonic Business as a key sponsor. 
The exhibition showcases the discoveries from Dinosaur Cove, that includes the most updated reconstruction of Timimus, a tyrannosauroid discovered in 1994 by Emerita Professor Patricia Vickers-Rich and her husband Professor Thomas Rich and named after their son, Timothy Rich. It consists of seven interactive thematic zones as follows:

Zone 1: Visitors will be introduced to their holographic guides, Professor V and her assistant Rex, through a Diorama Projection show at the Explorer's Hut that showcases how Australia's first dinosaur fossil was discovered. After the projection show, visitors will register their RFID i-DinoTag to begin their journey.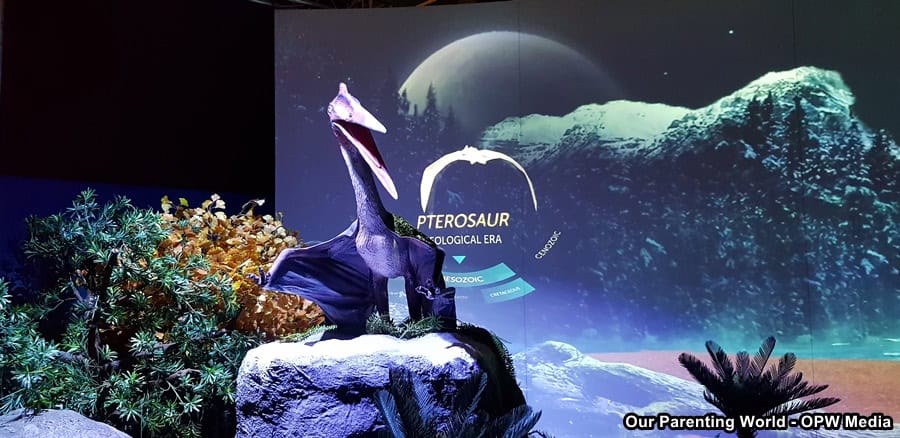 Zone 2: Dinosaur of Darkness
Come face to face with prehistoric creatives including the Koolasuchus, Ankylosaur, Leaellynasaura, Pterosaur and Timimus through a projection show coupled with animatronics and 4D elements.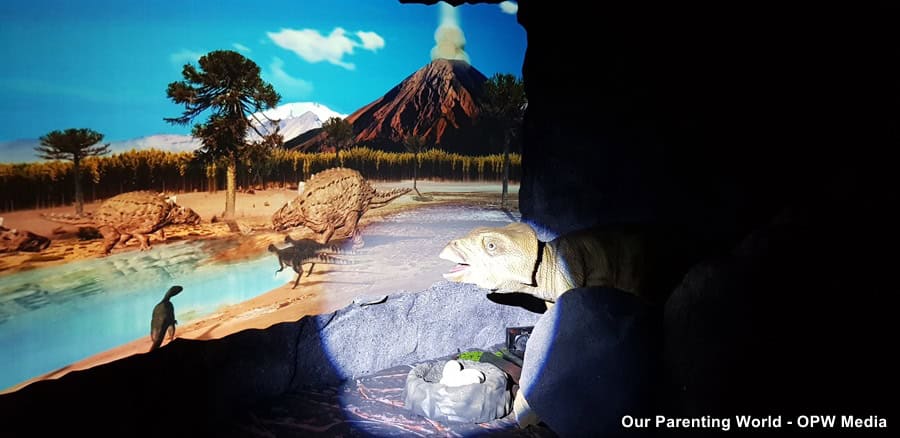 Zone 3: Extinction Theatre
Experience and find out how the disaster wiped out dinosaurs in an immersive 4D theatre complete with sound effects, smoke and atmospheric lighting.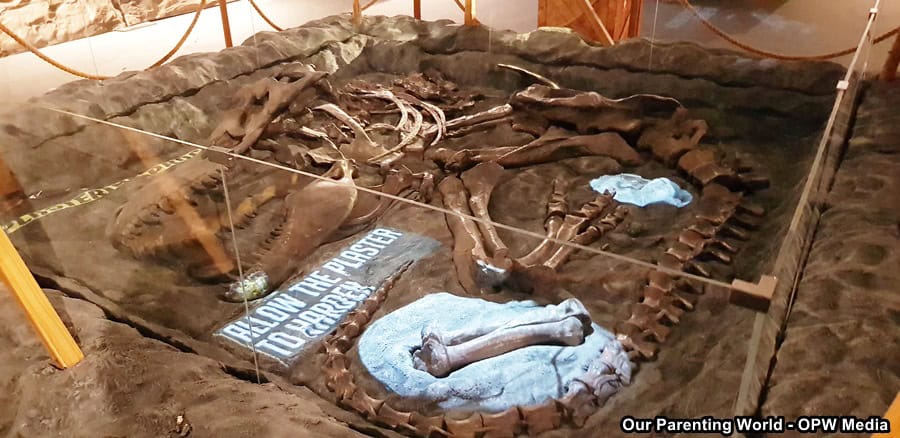 Zone 4: Dig Site
Find out how dinosaur fossils are formed and being discovered at a replica of an actual dig site.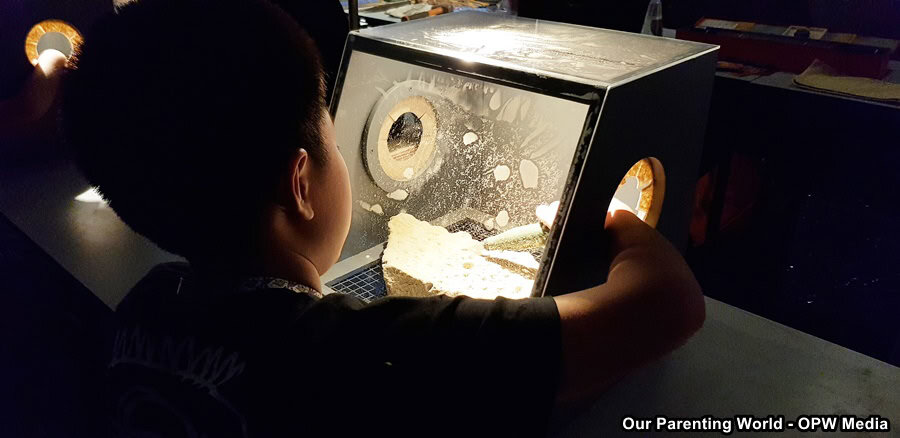 Zone 5: Laboratory
Venture into the re-creation of a palaeontologist's high-tech laboratory and get hands on trying some of the tools that are used to discover the actual fossils.
Zone 6: Dinosaur Dreaming Here
View the spectacular replica display of dinosaur skeletons found at Dinosaur Cove including the worldwide premiere of the most updated reconstruction of Timimus, a tyrannosauroid discovered at Dinosaur Cove in 1994.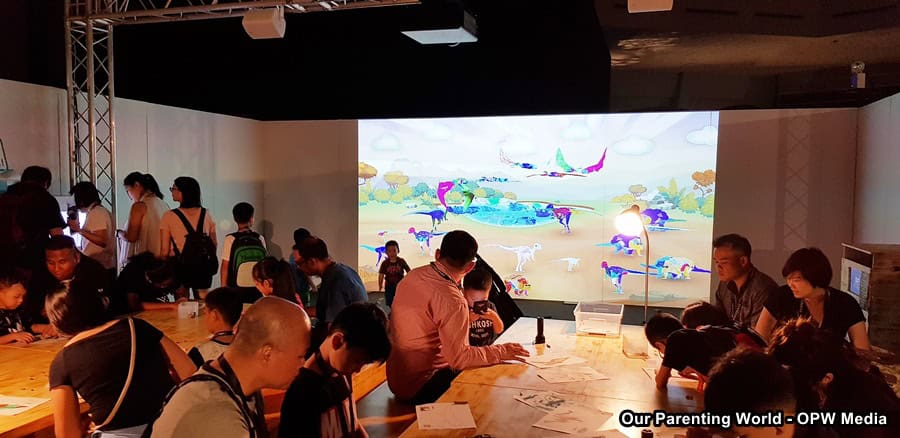 Zone 7: Activity Zone
Children can get to create new species by colouring, projecting it on screen and watch it come to life to complete their DinQuest experience towards the end of the exhibition.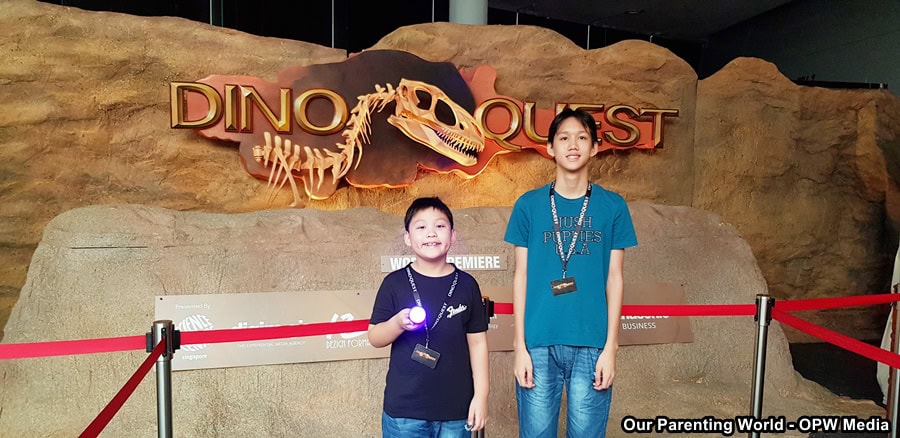 DinoQuest exhibition at the Science Centre Singapore is running from 1 June to 29 September 2019. Tickets are available for purchase through the onsite ticketing counters or online at http://bit.ly/DinoQuestSCS. Admission to the exhibition is $18/adult, $15/child and $52/family (2 adults and 2 children).
To find out more about the exhibition, please visit www.science.edu.sg or https://www.facebook.com/ScienceCentreSG/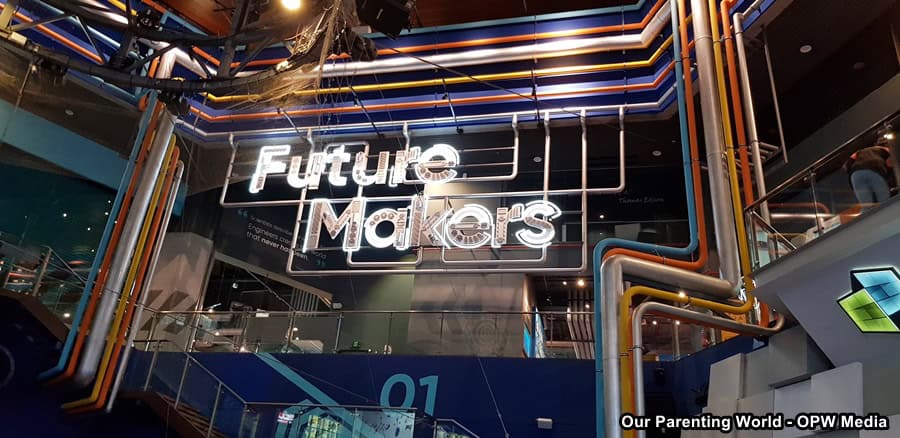 Move over to the brand new permanent exhibition at Science Centre Singapore that showcases engineering marvels known as Future Makers.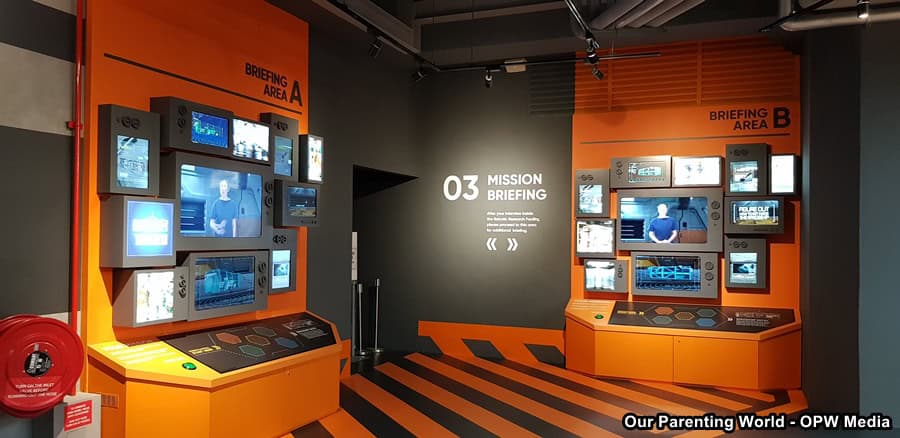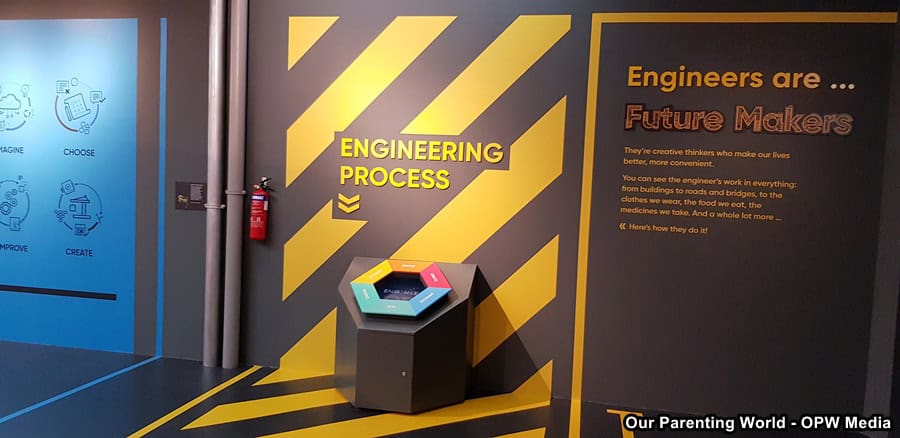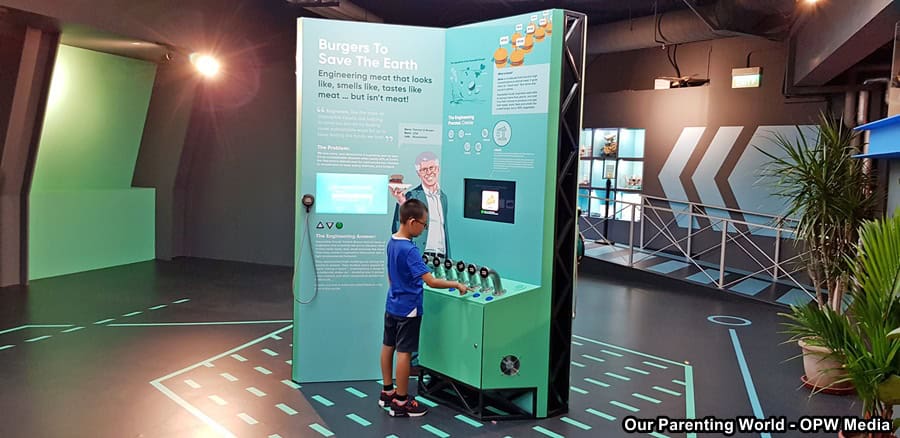 The exhibition enables you to understand the role of engineer, to be able to think and act like engineers. Get hands-on with over 15 new interactive exhibits with five themed zones featuring a  specially designed escape room that will put your problem-solving skills to test. This exhibition will allow you to realise the role of engineering in everything you see around you. 
Future Makers is

at

Hall G on Level 2. For admission to Future Makers and up to six different gated attractions at Science Centre Singapore, purchase the all-

in

-one Dino-Mite Passes and enjoy savings of up to 40%. Passes can be purchased online at

ht

t

ps

:

/

/

w

w

w

.

sci

en

ce.edu.s

g/v

i

si

t

–

us/

t

i

c

k

et

–

price

s

and onsite at  

Science Centre Singapore's ticketing counters.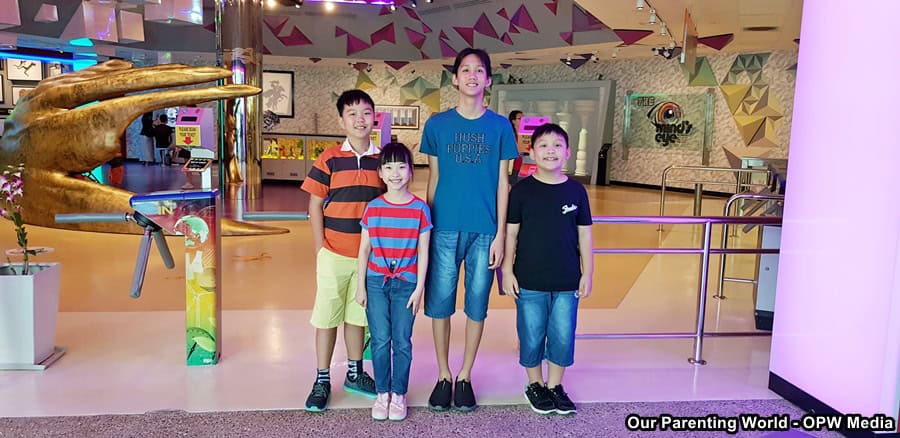 Bring your kids to visit the new exhibitions at Science Centre Singapore to spend a meaningful, educating and fun-filled time together!