This March holidays, The State of Fun will play host to crowd favourites Hello Kitty, Gudetama and My Melody – as part of Sentosa FunFest 2019! What's more, Singapore residents enjoy free entry into Sentosa from 16 to 24 March 2019.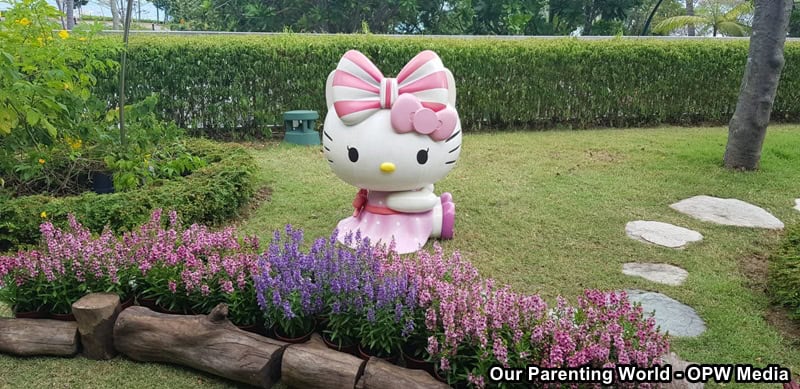 Hello Kitty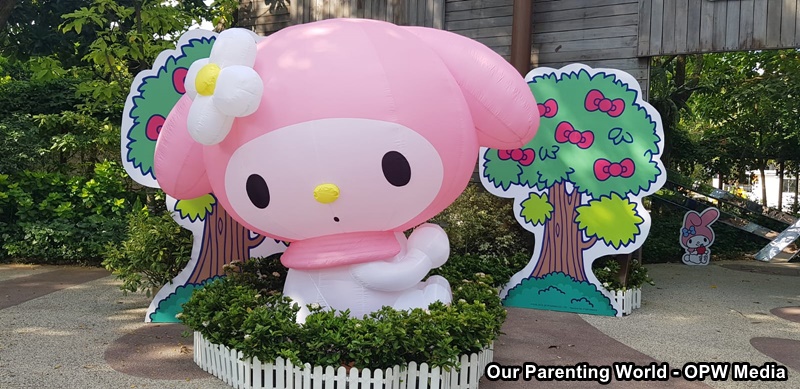 My Melody
Featuring much-loved Sanrio characters, Sentosa FunFest will be a unique and exclusive treat for families and fans as more than 800 adorable inflatables featuring Gudetama, Hello Kitty and My Melody take centrestage across Palawan Beach in the March school holidays.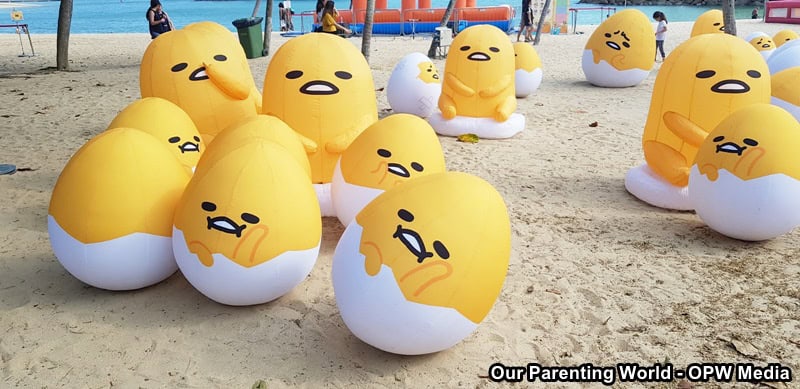 Gudetamas
A sea of Lazy Eggs
Gudetama fans, you're in luck: Get up close to a sea of 888 0.9m to 1.5m inflatable Gudetamas all over the Palawan Beach area, plus another massive 3m-tall one that will be sure to be a fan favourite! So soak up the sun while lounging on the shore with the Lazy Egg; it deserves a break from the hustle and bustle of urban life, and so do you!
Those who prefer to stay out of the sand can also enjoy Sentosa's greenery while strolling from Beach Station to walkways around Palawan Beach, an area that will feature eight Hello Kitty and My Melody inflatables up to 4m-tall, as well as various photo points.
In addition, bring your kids – and your own inner kid – on an inflatable escapade through Sentosa FunFest's mazes, and rediscover your spark for adventure through gigantic slides. Families looking for more exhilarating activities can also look forward to a series of fun and challenging obstacle courses! It will be the opportunity to leave your digital devices aside and spend quality time together as a family.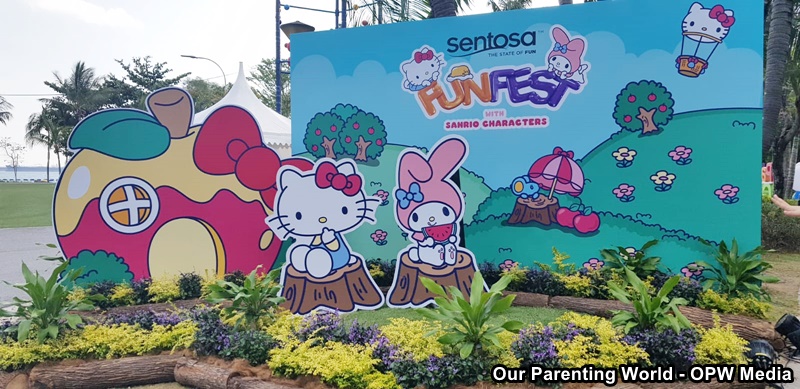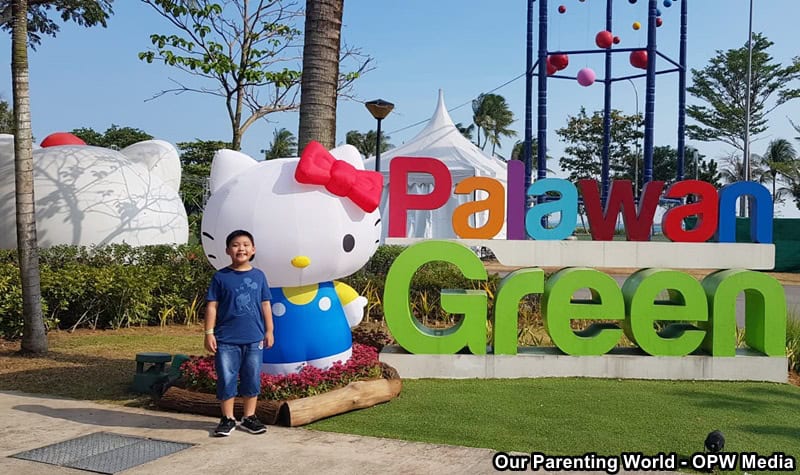 Movies for the entire family at Palawan Green
For those looking to spend an evening in Sentosa, you can also catch special screenings of family favourites such as Frozen and Minions under the stars at Palawan Green. Enjoy a different movie each night for the entire March school holiday, happening every evening at 7.30pm!
The schedule of the movies as follows:
16 March: Pete's Dragon (2016)
17 March: Sherlock Gnomes (2018)
18 March: The Little Mermaid (1989)
19 March: The Secret Life of Pets (2016)
20 March: Minions (2015)
21 March: Sing (2016)
22 March: Frozen (2013)
23 March: Teenage Mutant Ninja Turtles: Out of the Shadows (2016)
24 March: Beauty and the Beast (2017)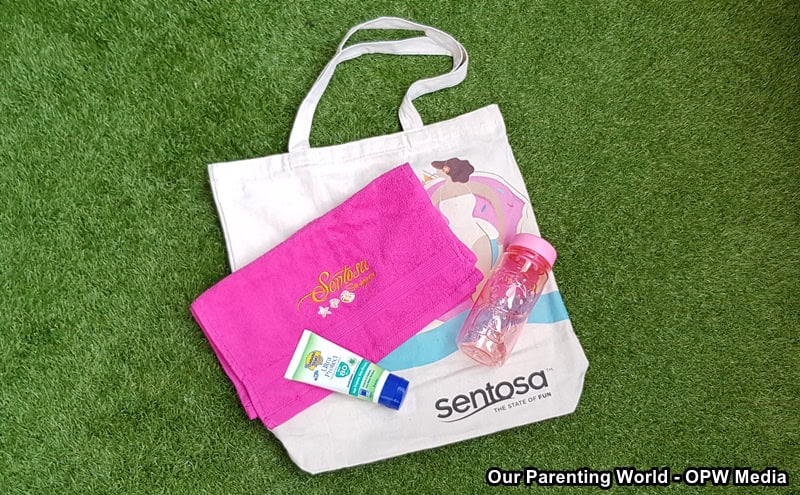 This coming March school holidays, grab your beachwear and bring your kids to Sentosa FunFest 2019 at Palawan Beach, Sentosa to have a fun-filled time together!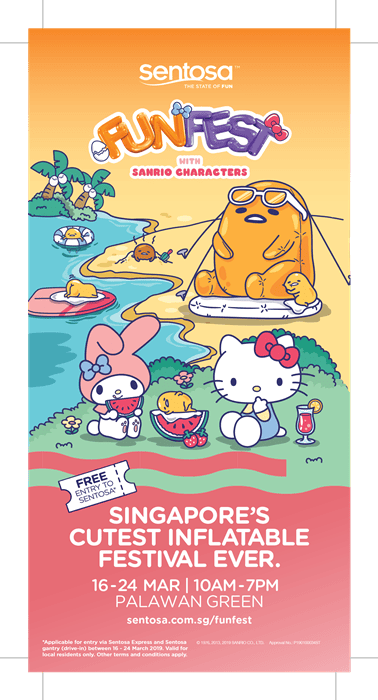 Sentosa FunFest with Sanrio Characters
Venue : Palawan Beach, Sentosa
Dates : 16 – 24  March 2019
Time: 10am – 7pm
For more information, please visit www.sentosa.com.sg/funfest.