Our Parenting World, Gor Gor and Di Di were invited to Sentosa, The Port of Lost Wonder (POLW) for a magical Halloween party. 
We were given a mask to wear, there were at lot of fun-filled activities going on. One of our favorite activities was the storytelling session.
Both Gor Gor and Di Di wanted to take the same pictures.
"Hee hee … which one of us is more photogenic?"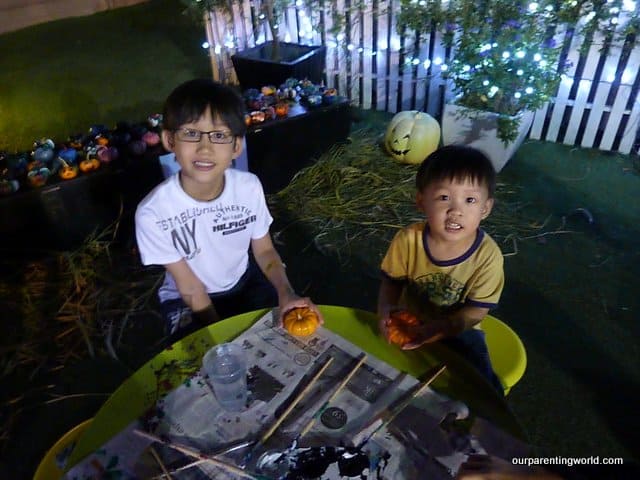 Gor Gor and Di Di were having fun painting the pumpkins at the Pumpkin Painting Station.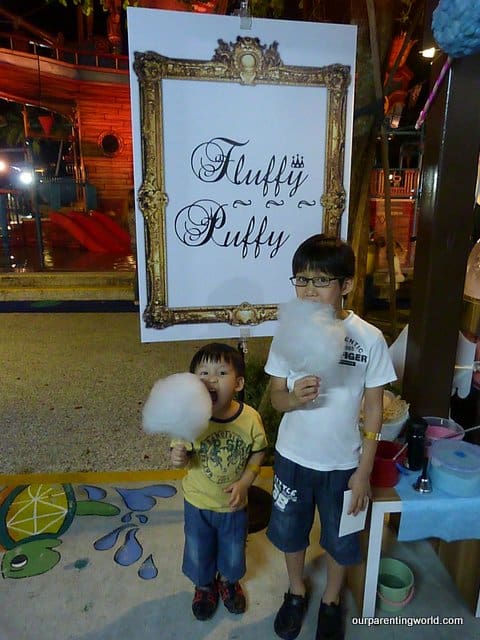 Getting their sweet tooth fixed at the Fluffy Puffy cotton candy station. Hmm … yummy!!!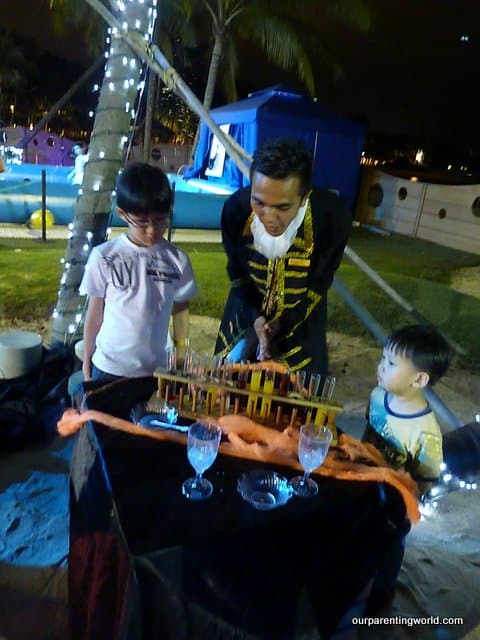 Gor Gor and Di Di were undergoing training to make their own sweet potion from their powerful Wizard's teacher and mentor.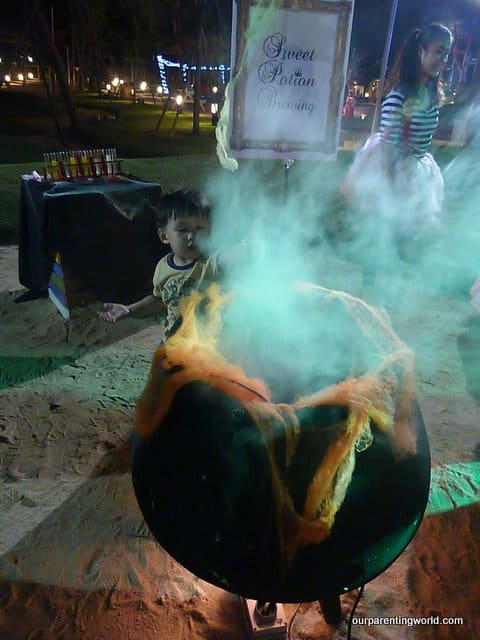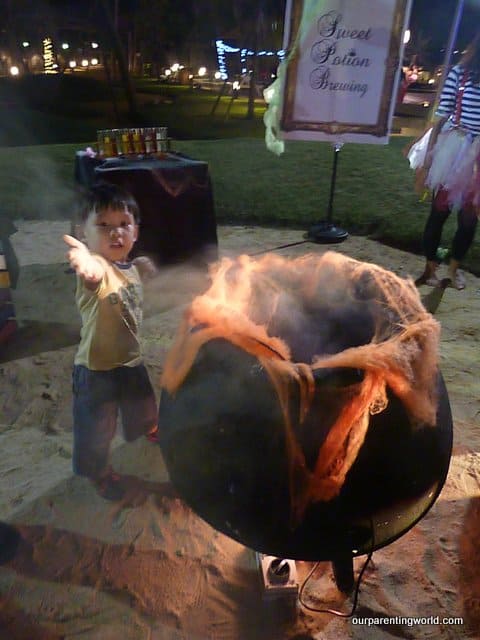 "What kind of potion is Di Di making?"
"Gor Gor, where is your potion?"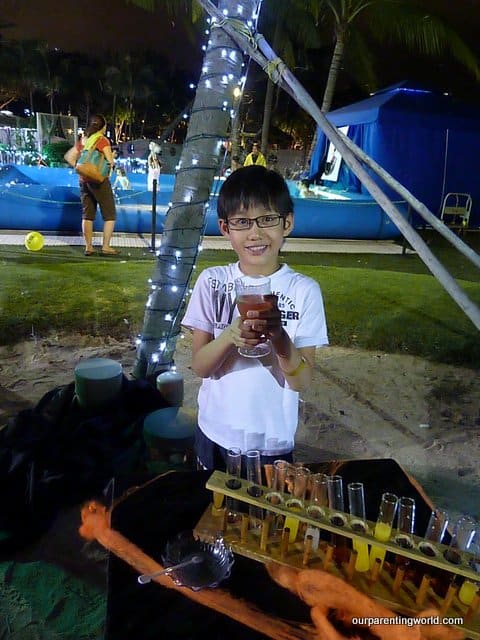 "This is my sweet potion that I have concocted to make me more powerful! Muah Ha Ha …"
We were getting our tattoos done by these beautiful fairies. Gor Gor wanted a Dragon and Di Di wanted a Transformers Autobot logo.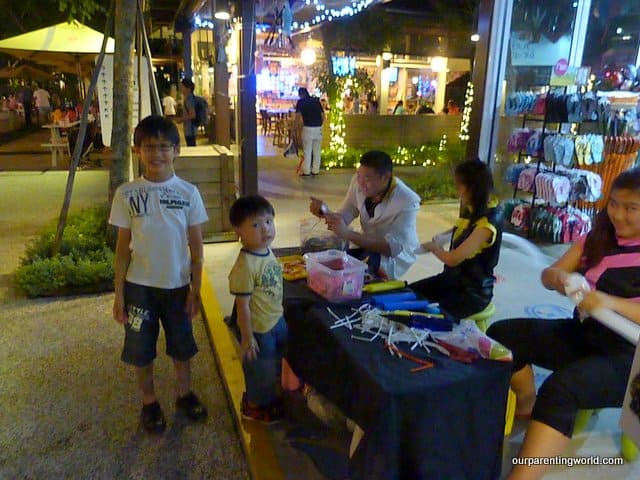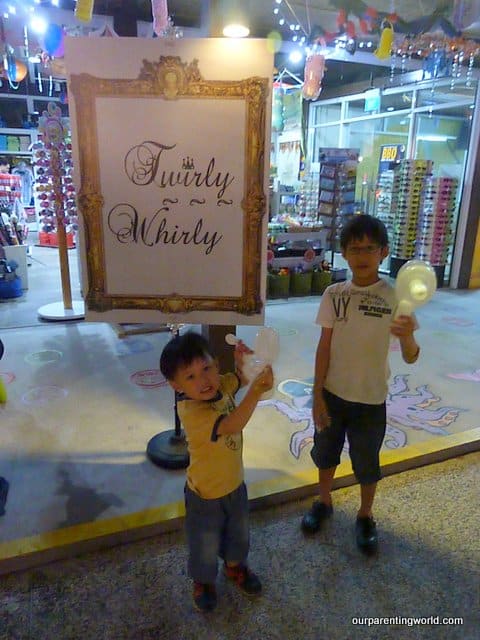 "We love balloons!"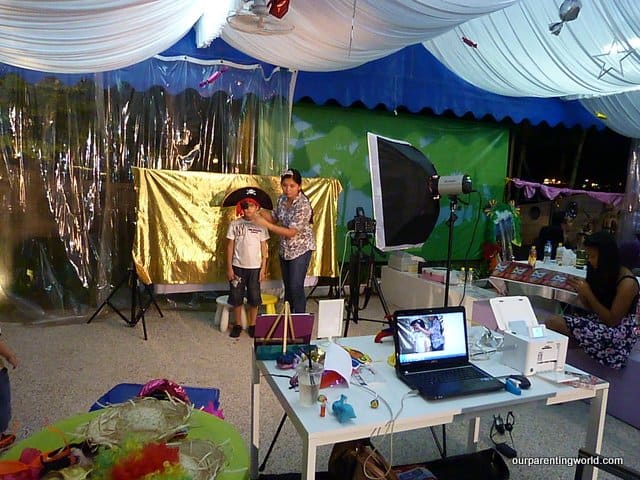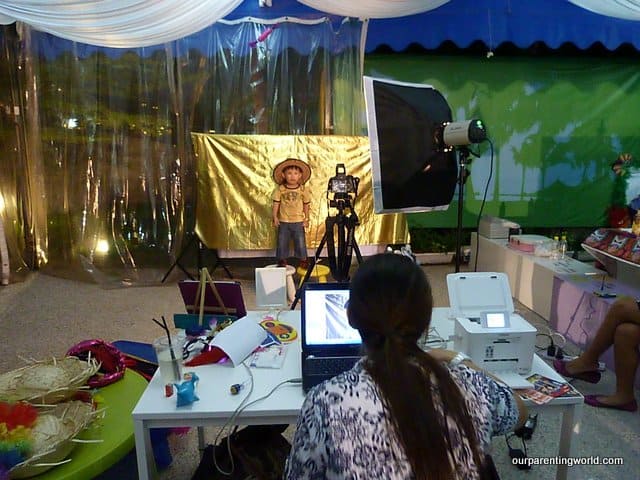 We were getting our portrait done at the Royal Portrait station. Gor Gor wanted to be a pirate and Di Di chose to be a cowboy.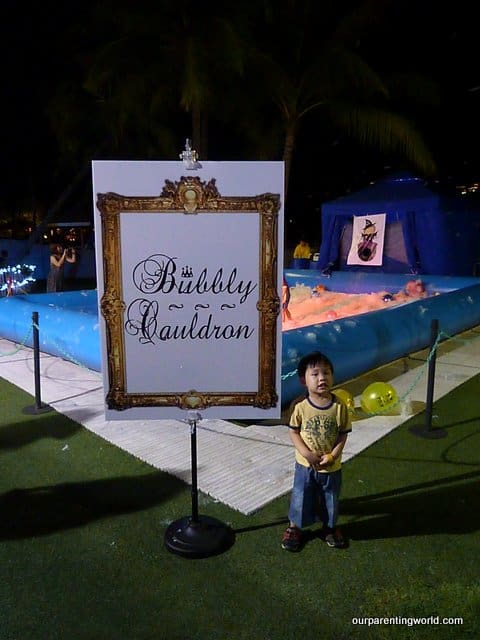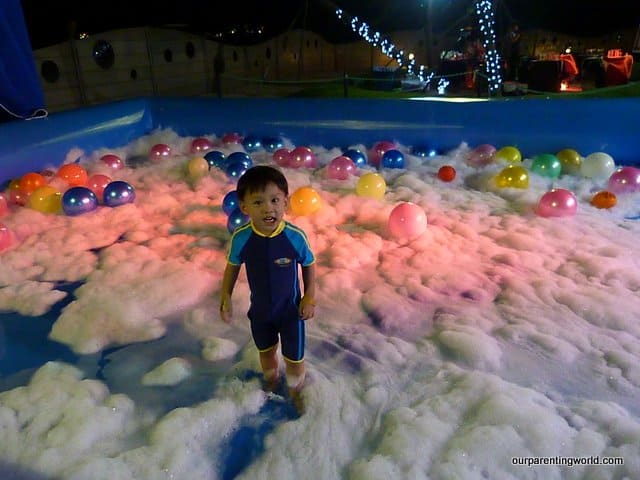 Di Di was waiting for this moment when he could join bubble party filled with colorful balloons.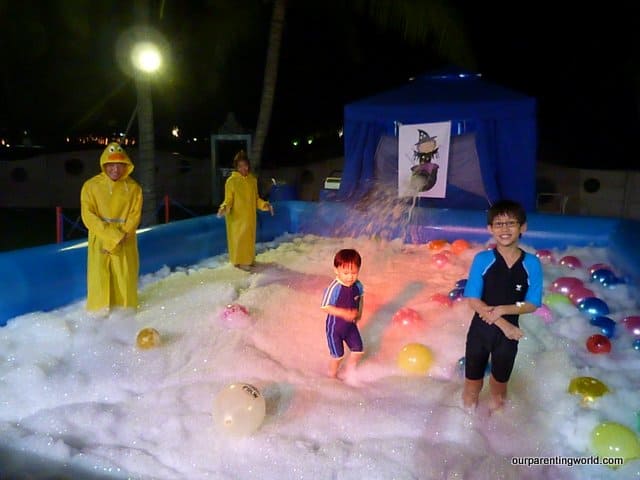 The friendly helpers were playing with Gor Gor and Di Di. They had so much fun together!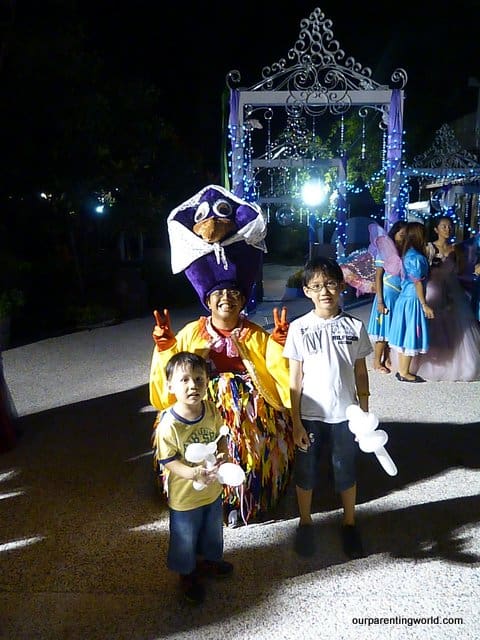 Our Parenting World would like to thank the kind and lovely organisers and the helpful and dedicated  The Port of Lost Wonder (POLW) team for inviting us and making the evening a memorable and enjoyable time for all of us. We also get to see many of our friends at the event too. Wave, wave, a BIG Hello to all of you and thank you!