It is beginning to feel a lot like Christmas already!
This coming Christmas, Shangri-La Hotel Gingerbread House Children's Workshop is back! This is one of our favourite things to do together as a family to celebrate Christmas. This highly-anticipated workshop is so popular that is often sold out year after year.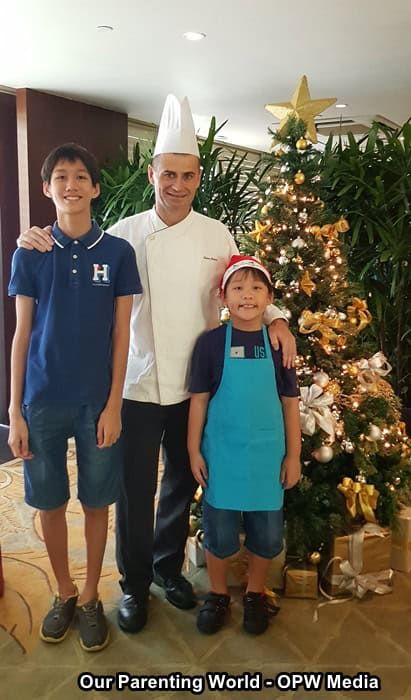 The workshop is conducted by Area Executive Pastry Chef, Hervé Potus. We are so happy to see the friendly Chef Hervé Potus and the Shangri-La Hotel team!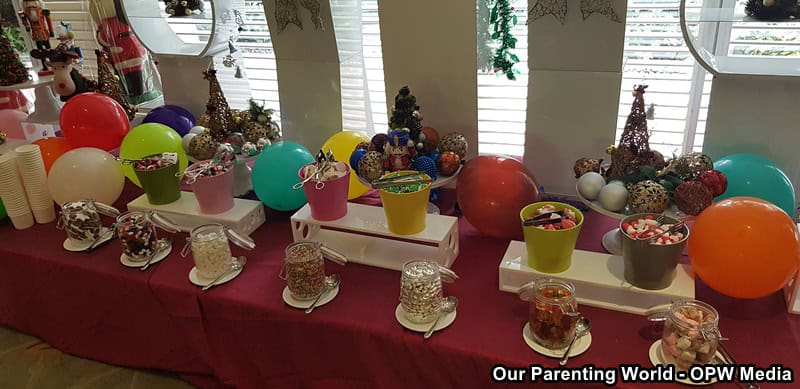 A wide spread of beautifully crafted Christmas treats, sweets, beautiful ornaments and delicious cookies await us as we stepped into the room. They are available for you to decorate your Gingerbread House and for you to enjoy too!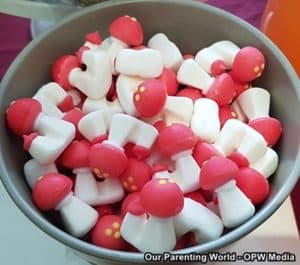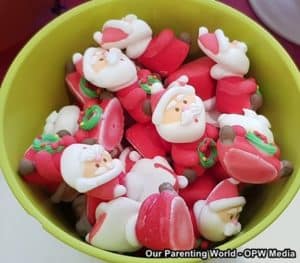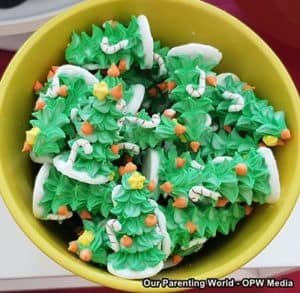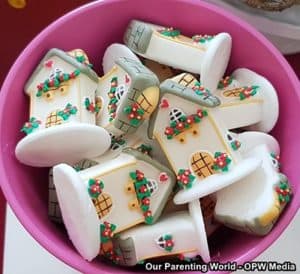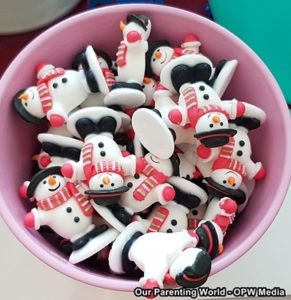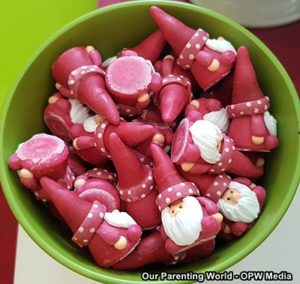 Children are so excited seeing all these lovely Christmas treats, actually we, adults feel the same way too!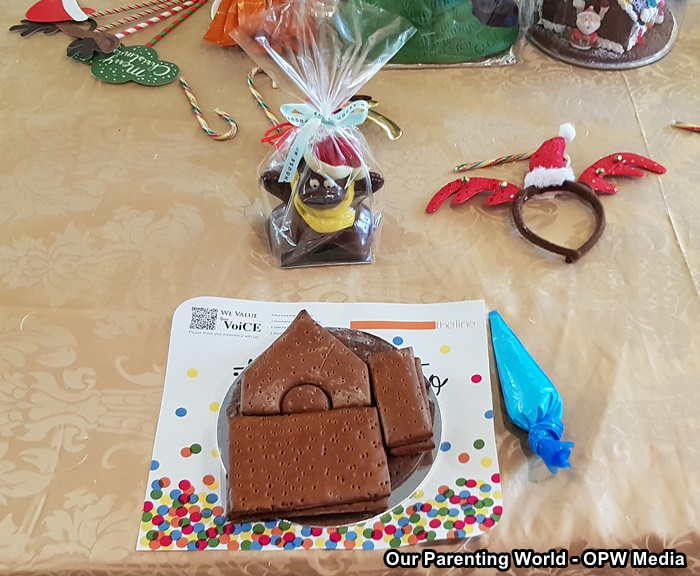 At the workshop, every child is provided with a mini chef's toque and apron as a festive memento for the kids. Our kids are so looking forward to start working on building their own Gingerbread house.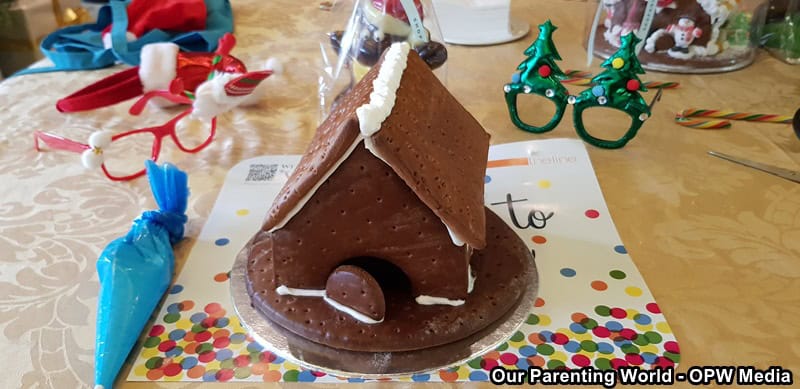 First stack the pieces up to form the shape of a house. After that, cut the tip of the plastic bag that contains the icing and use it to hold the house together. The icing can also be used to stick the candies and decorations onto the gingerbread house.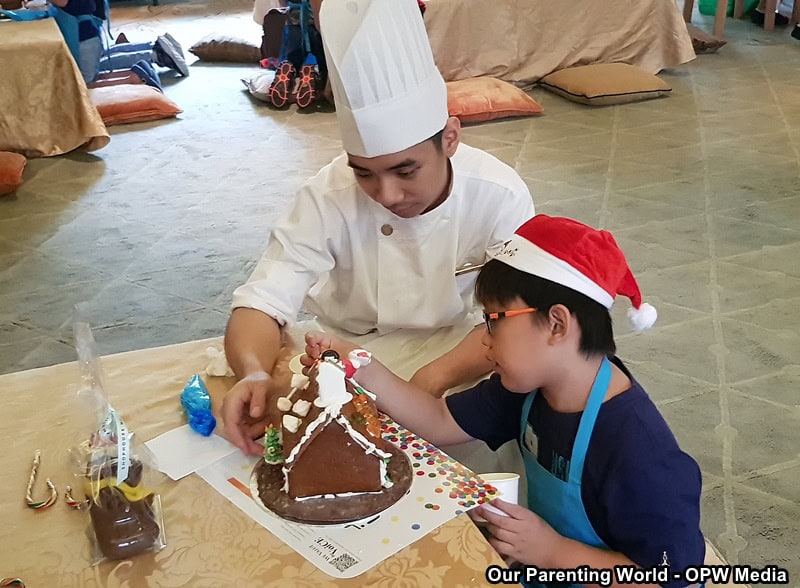 The pastry team are so helpful, guiding the kids to help them to create their own masterpieces. It is so fun decorating the gingerbread house! What's more, you get to bring home your own creation.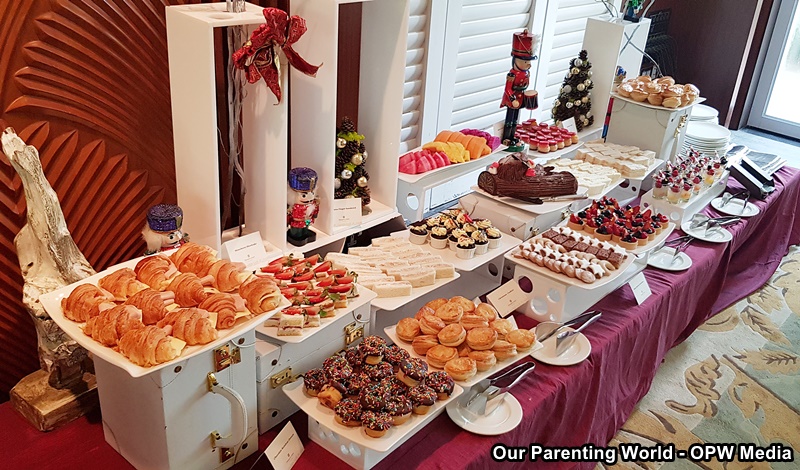 What a sumptuous and delectable spread of High-tea delights and Christmas treats for all to enjoy at the Gingerbread House Children's Workshop!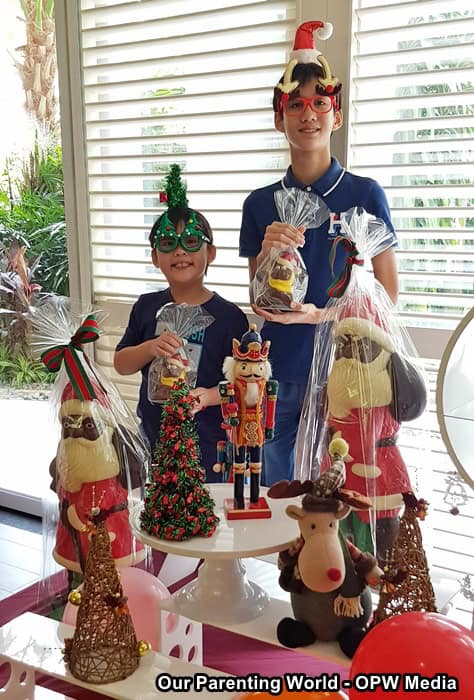 We have so much fun and kids also get to bring back a chocolate figurine from the workshop!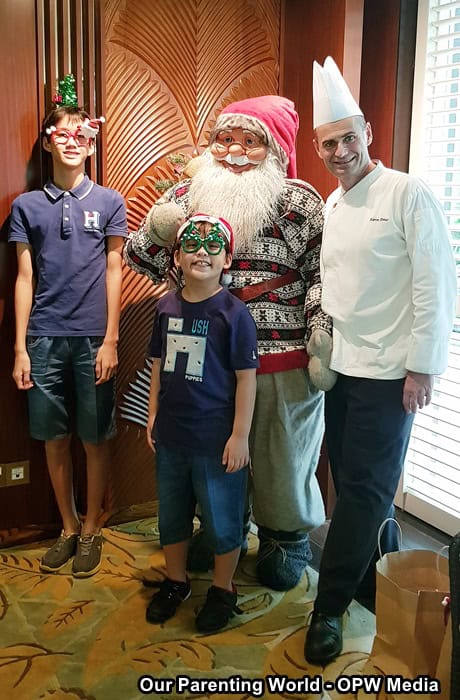 Thank you Chef Hervé Potus and all at Shangri-La Hotel for the awesome and wonderful experiences! It makes our Christmas celebration even more memorable! 
Shangri-La Hotel Gingerbread House Children's Workshop
Area Executive Pastry Chef, Hervé Potus invites parents and children to create gingerbread houses with frosting, cookies and candy, where you can personalise your own confectionery masterpiece. Don't miss this opportunity to sign up for the workshop where the whole family can have fun and create special and precious family bonding and memories together!
Hurry, sign up soon before the workshops are sold out!
Dates: Saturdays & Sundays, 24 November to 16 December 2018
Timing: Session 1 : 11am to 12:30pm and Session 2 : 3pm to 4:30pm
For more information, please visit http://www.shangri-la.com/singapore/
Shangri-La Hotel, Singapore
Address: 22 Orange Grove Rd, Singapore 258350
For enquiries or to make a booking:
Please call +65 6213 4398 or email [email protected]