Choosing the right pillow is important as it directly affects our quality of sleep. A good pillow helps to relieve pressure, support your head, neck, and shoulders and keep them in alignment. Sigmund Home prides itself for providing quality, orthopaedic approved mattresses and pillows with free, same day delivery!
The Ergo Foam Tencel Pillow (Dimensions: 60 x 40 x 12 cm) is your answer for comfortable and high quality sleep. After using the pillow, we find that it helps to improve our quality of sleep, this pillow is so comfortable and comes with visco-elastic cells that mould perfectly to our neck and shoulders. The gentle contours of the pillow are angled to support and cushion our spine and neck, its 100% hypoallergenic material does not result in an allergic reaction particularly great for those who have sensitive skin. With its advanced airflow technology will keep you cool throughout the night, dissipates heat and no more sweating when you sleep on hot days.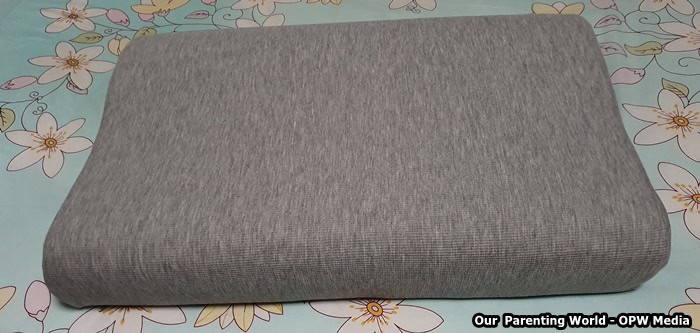 The Ergo Foam Tencel Pillow is selling at a discounted price of $99, it has OEKO-TEX® CLASS 1 standards. OEKO-TEX® is one of the world's best-known labels for textiles tested for harmful substances so you can be assured of its quality and have a piece of mind when using the pillow. 
This is one pillow that you have to use for your own personalised ergonomic comfort, you feel like you are sleeping on the cloud as it is as soft and fluffy and yet firm enough to support your body for the correct posture while you are sleeping. The Tencel fabric is made from the pulp of Eucalyptus trees which is extra soft and particularly breathable for maximum comfort.
This is an awesome and unique pillow to use if you want to have a good and high quality sleep!
To find out more and to order the pillow, please go to https://sigmundhome.com/product/ergo-foam-tencel-pillow/
General Enquiries (WhatsApp Only): +65 8398 9763
E-mail: [email protected]
Showroom:
39A Jln Pemimpin,
03-01C, S577183
Halcyon Building
Operating Hours: 
Tuesdays to Saturdays: 10 am to 7 pm, including Public Holidays
Closed on Sundays and Mondays