We have always enjoyed Dick Lee's musicals and songs, he is the talented man behind some of our Nation's best-loved songs and plays.
Fans like us are so excited when we knew that Dick Lee Asia has officially announced his upcoming concert on 25 and 26 August 2018. Bringing to the audiences for the first-time, the best of all his songs from his well-known musicals, 'SINGAPOPERA' is a must-watch concert to relive the popular, memorable and nostalgic musical songs by Dick Lee.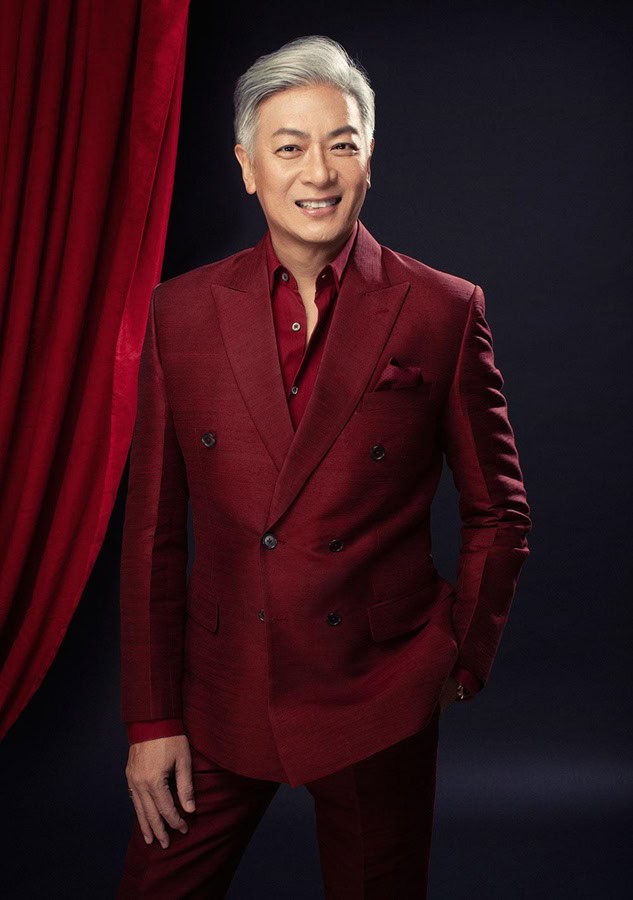 Dick Lee is one of Singapore's best-known and highly respected personalities in the arts scene, home-grown pioneer in musicals, He brings to you an all-star alumni cast and ensemble from the past batches of his various musicals, in celebration of Beauty World's 30th Anniversary and Snow Wolf Lake's 20th Anniversary. Paying tribute to all his local musicals and productions, this concert promises to be a nostalgic celebration of our favorite local musical numbers, it will feature songs that Singaporeans will resonate with from musicals such as Fried Rice Paradise, Beauty World, Forbidden City, Sing to The Dawn, Nagraland and Snow Wolf Lake.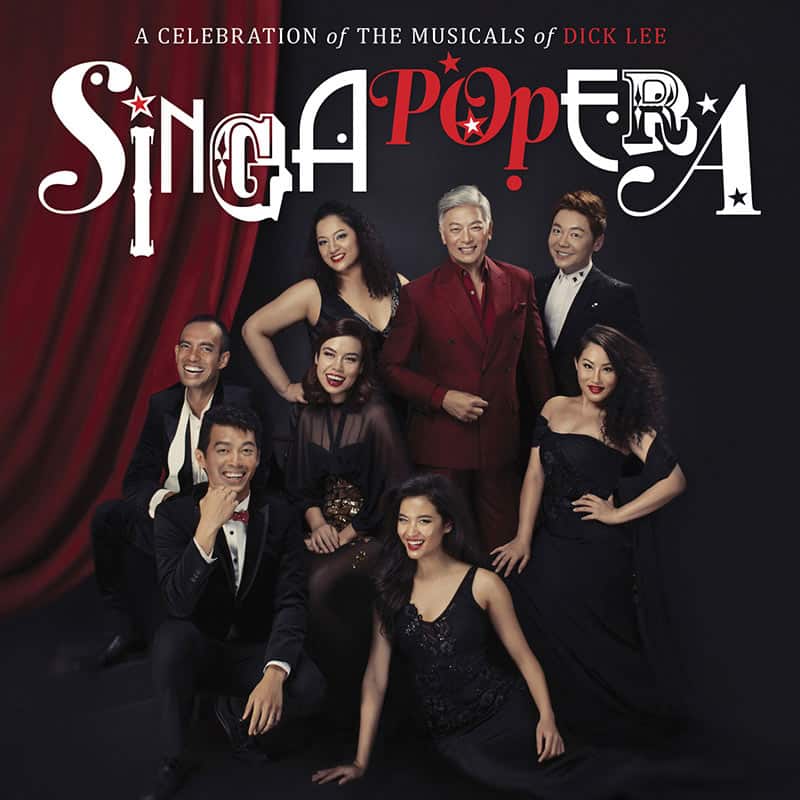 Performing together with Dick Lee are our well-loved personalities in the theatre scene namely Alemay Fernandez, Sebastian Tan, Denise Tan, Dwayne Lau, Frances Lee, Benjamin Chow and Cheryl Tan. The Musical Director for this not-to-be-missed concert is Indra Ismail.
There will be two shows on 25 August 2018, Saturday (7.30pm) and on 26 August 2018, Sunday (5pm) at the Singapore Esplanade Concert Hall.
Tickets are priced at $138, $118, $98, $78 and $58 and will be available for sale from 21 July 2018 at all SISTIC outlets or online on this link: https://www.sistic.com.sg/events/csinga0818