Singapore Airshow 2020, Asia's largest Aerospace and Defence event is taking place from 11 to 16 February 2020 at Changi Exhibition Centre with over 930 participating companies from more than 45 countries.
Some of the key highlights at the Singapore Airshow 2020 as follows: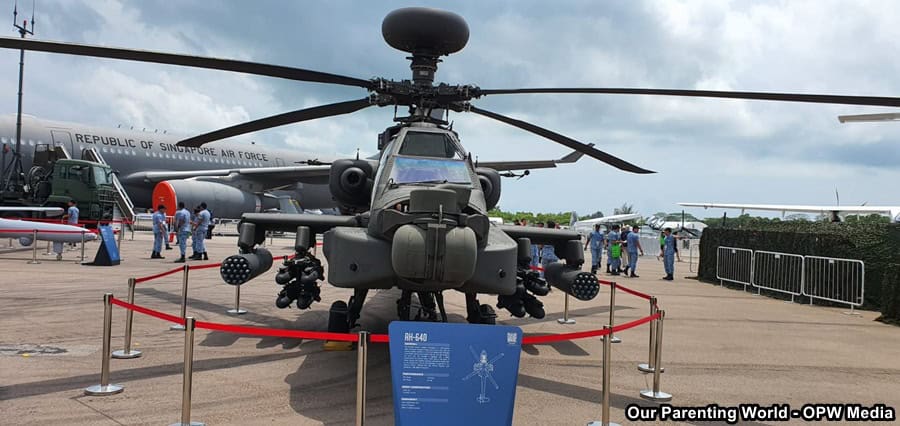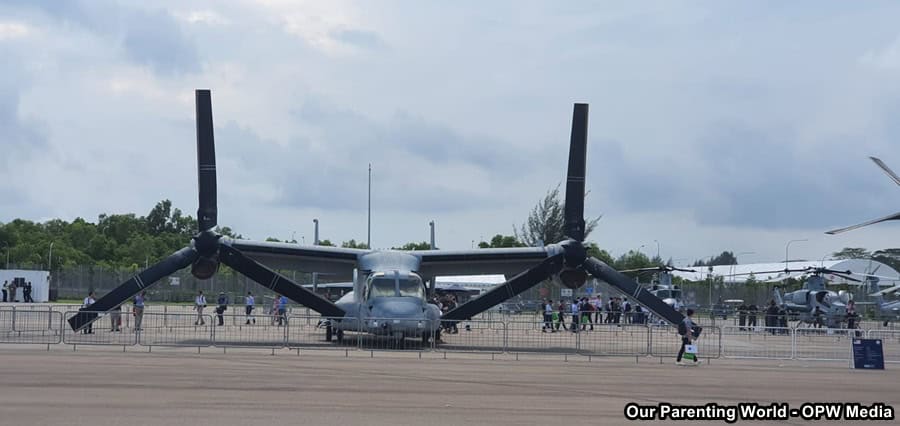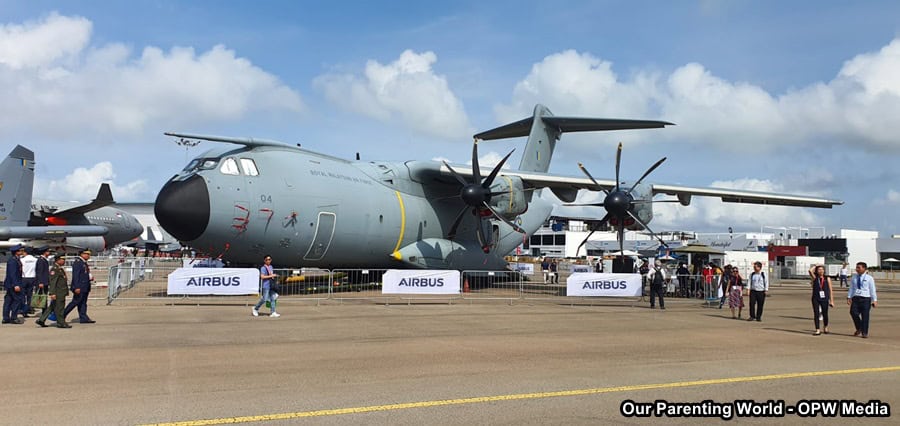 Visitors can visit and view the Static Aircraft Display Area situated just beside the main exhibition hall and the rows of hospitality chalets featuring an impressive display of aircraft, an array of advanced avionics in fighter cockpits, tour of luxury jets' plush cabin and get inside the holds of transport giants.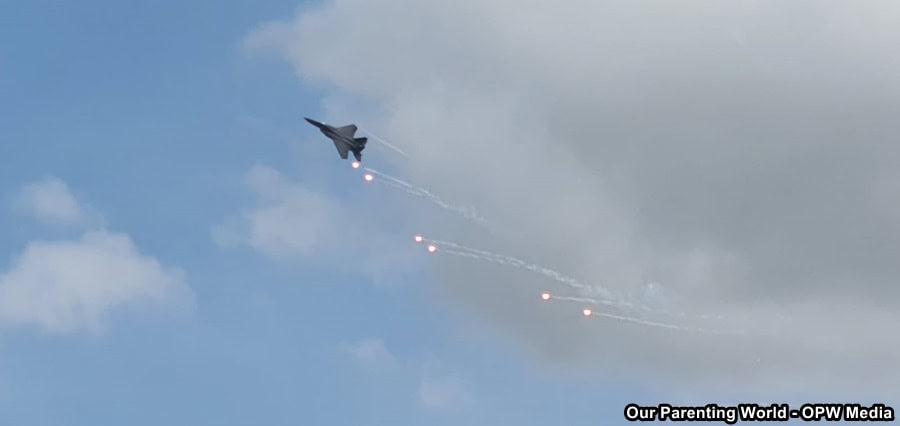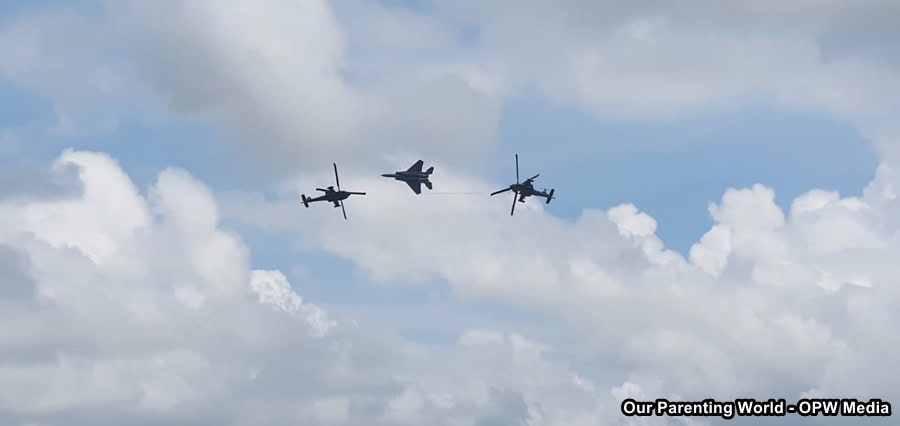 Catch the spectacular line-up of flying displays and be amazed with the aerial performances by the 2020 flying display teams.
In addition, visitors can visit the various exhibitors and view the latest state-of-the-art systems and equipment together with their related technologies and developments by leading aerospace companies and budding players eager to make their mark in the international aerospace and defence market. 
Mr Leck Chet Lam, Managing Director, Experia Events Pte Ltd, organiser of Singapore Airshow 2020 shared that "The strong show of support among some of the world's top global aerospace and defence companies is a testimony of the importance and relevance of the Singapore Airshow as a prime gateway to Asia's buoyant markets. We look forward to a week of strategic dialogues, expansive networking and powerful collaboration that will shape the pace of transformation of Asia's aviation industry."
Singapore Airshow 2020 opens to trade visitors from 11 to 14 February and to the public on the weekend of the Airshow week on 15 & 16 February 2020.
For more information on Singapore Airshow 2020, please visit its website at https://www.singaporeairshow.com/.