Singapore Garden Festival (SGF) 2018, the gorgeous garden show, Asia's premier tropical garden and flower show is back for its seventh edition from 21 July to 3 August 2018 at Gardens by the Bay. The festival is jointly organised by the National Parks Board (NParks) and Gardens by the Bay. 
This year theme for Singapore Garden Festival 2018 is "World of Colours". Local and International visitors can look forward to see more than 70 garden and floral displays at The Meadow, Flower Dome and the Supertree Grove featuring enchanting creations from the world's top award-winning and 40 internationally and locally acclaimed garden and floral designers. 
We are so excited to visit this highly-anticipated beautiful Singapore Garden Festival 2018 and can't wait to find out more and view these stunning floral displays!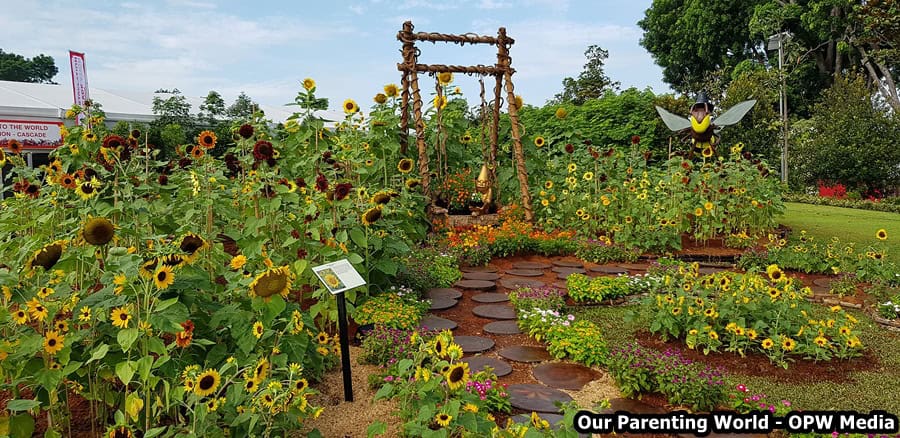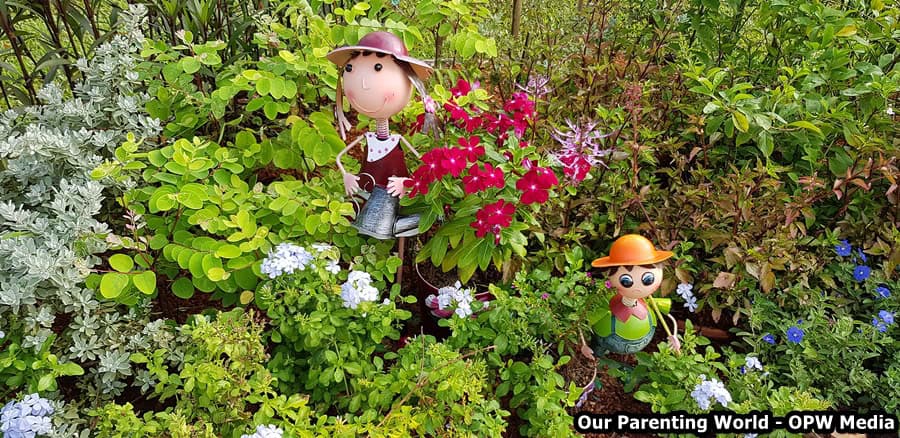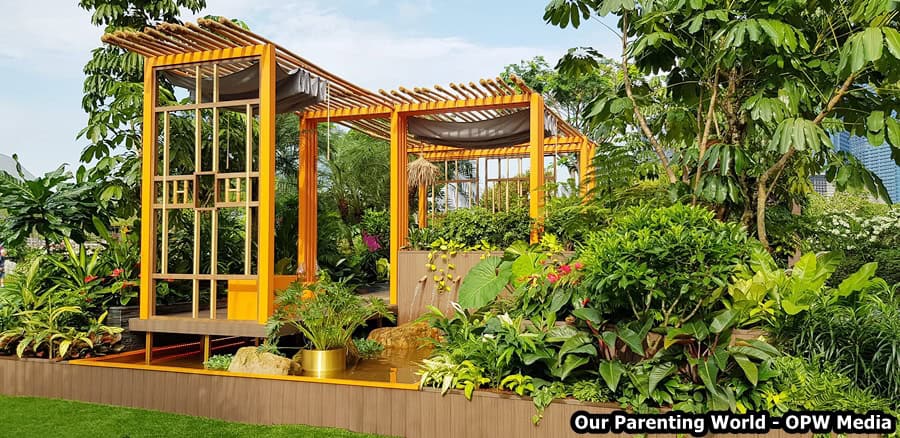 Admire the wide varieties of beautiful floral displays at the outdoor area.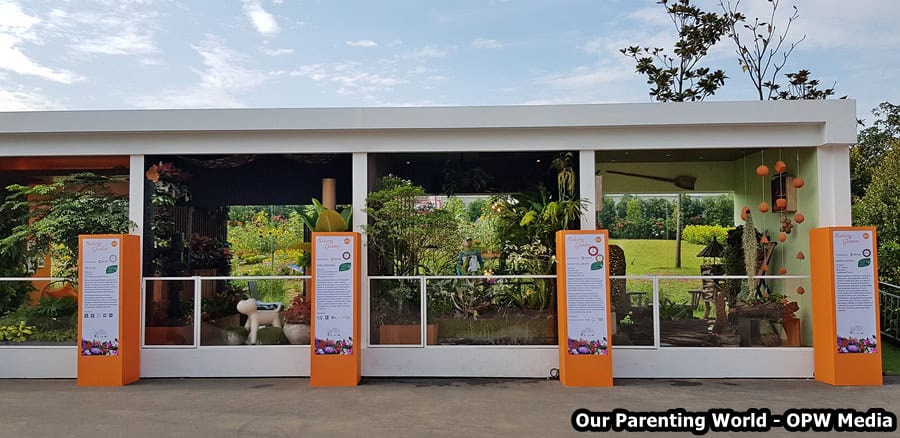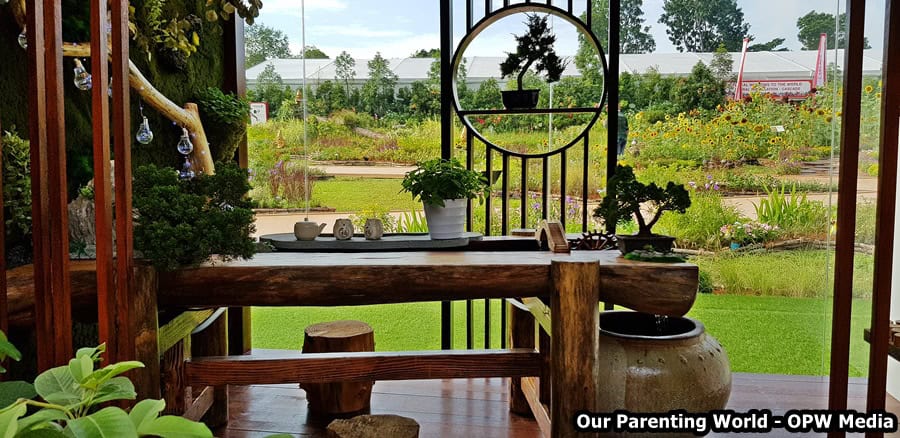 Need some inspiration for your balcony, visit the 8 Balcony Gardens featuring colourful and inspirational displays for home and apartment owners. Visitors can see how these designers transform the 3m by 3m spaces into a soothing retreat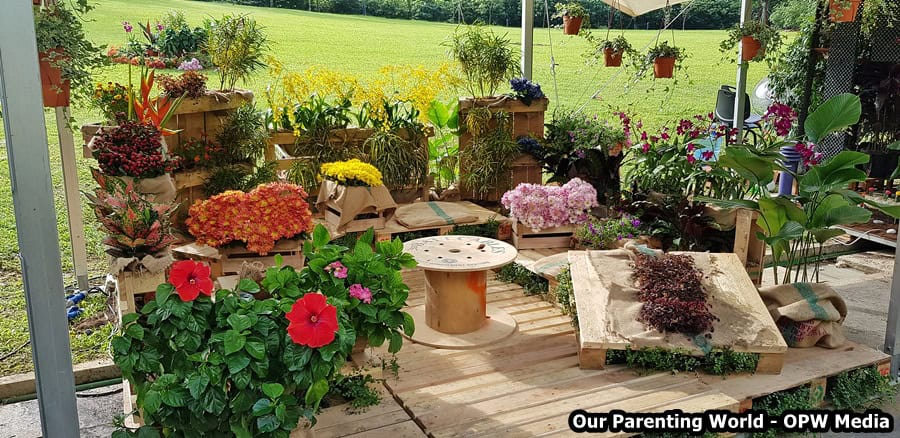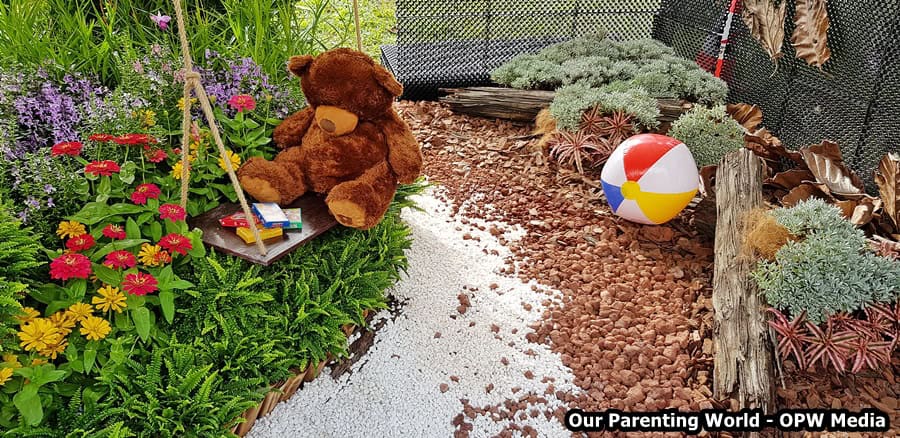 View the creative display of 12 teams of students who have transformed the 3m by 3m empty spaces into a garden within the span of four hours at Landscape Design Challenge.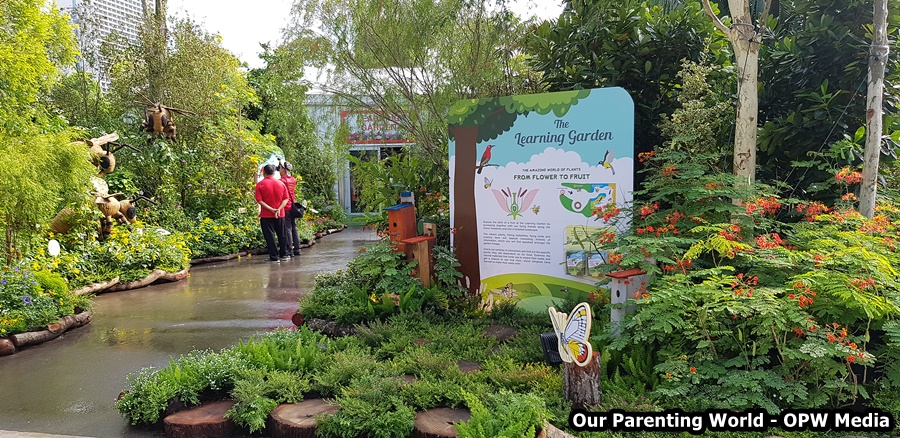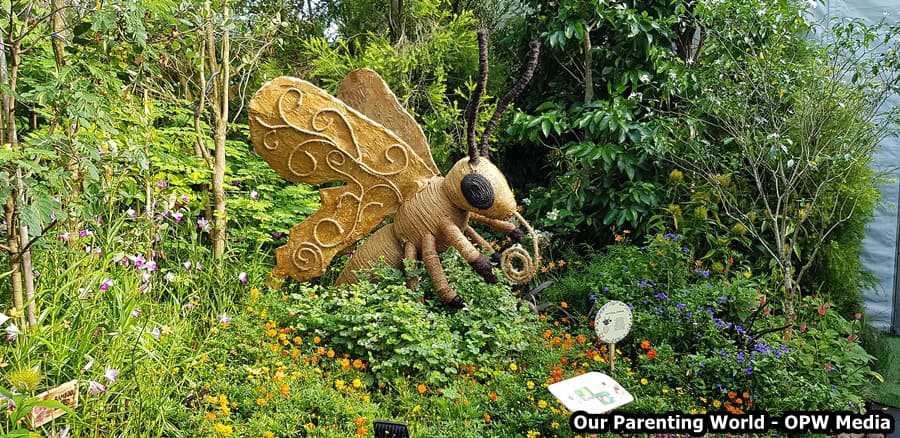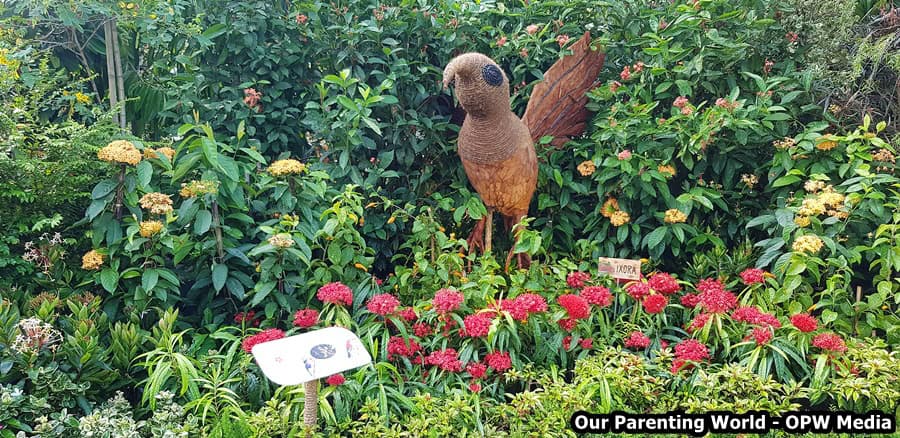 Other favourites at Singapore Garden Festival 2018 include the Learning Garden, displays by the Floral Designers Society (Singapore), Singapore Penjing & Stone Appreciation Society and Singapore Gardening Society, as well as various educational talks.
There is a MarketPlace @ Bayfront Plaza where you can shop at over 100 booths offering food and beverages, plants, botanical resources, arts and crafts, performances by local musicians and more. Admission is FREE.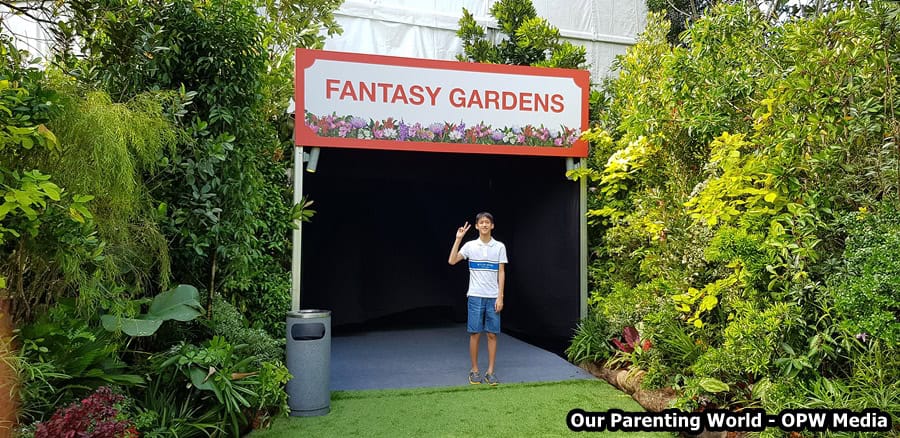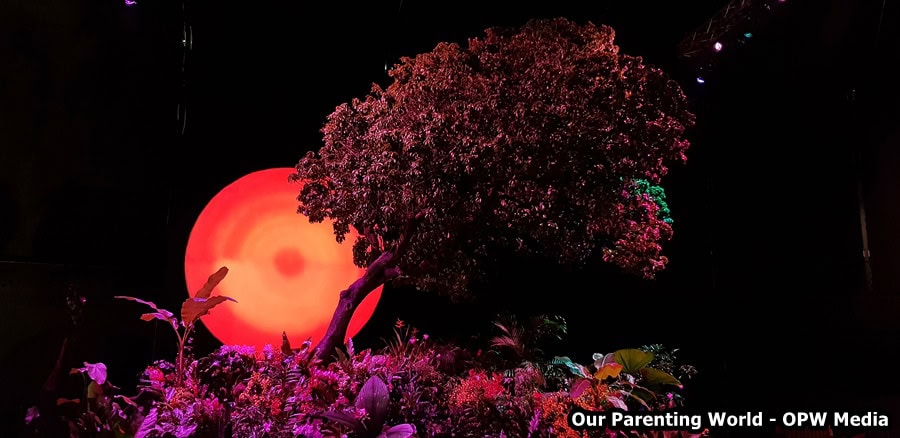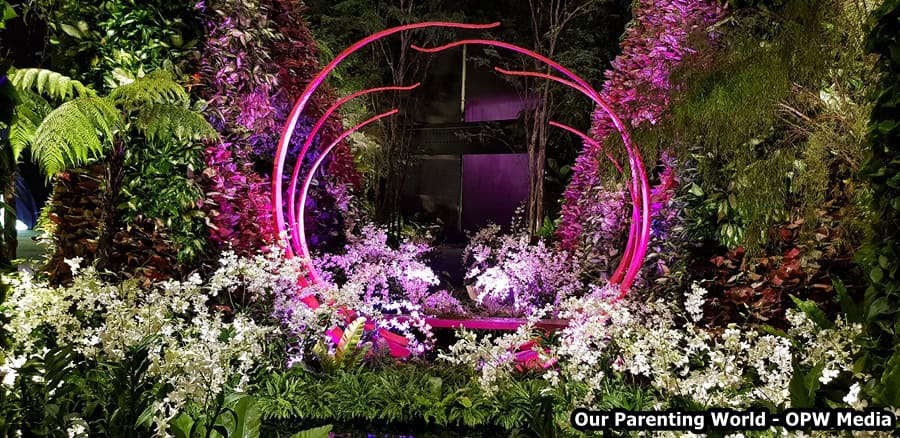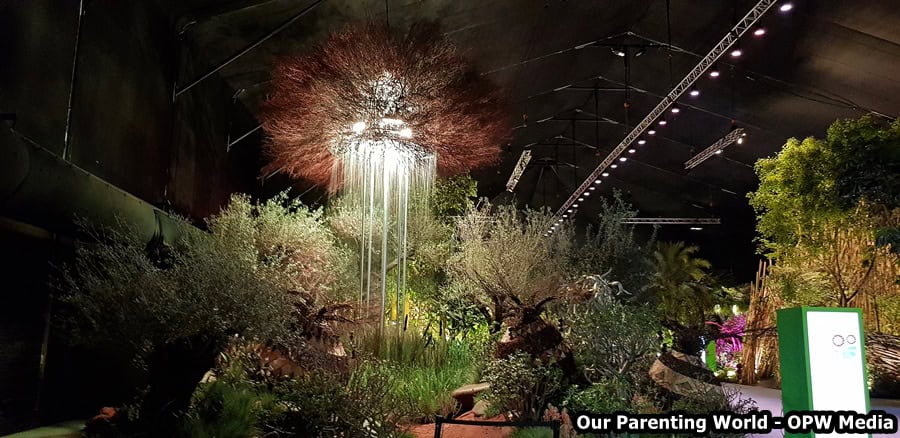 Be in awe when you stepped into the Fantasy and Landscape Show Gardens which is one of our favourite displays, featuring approximately 13, 80 sqm creations by top award-winning gardening luminaries from around the world.
This year's festival will feature landscape and garden designers from Australia, France, Ireland, Japan, Malaysia, Singapore, South Africa, United Kingdom and United States of America.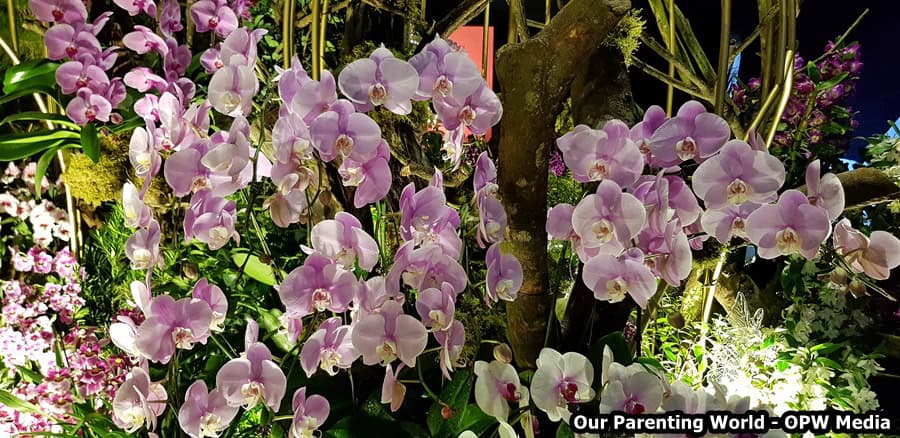 National Day is coming, orchids is known as Singapore's national flower, visit the Orchid Extravaganza in Flower Dome. Visitors will be treated to a spectacular display of the world's largest family of flowering plants.
Orchids are an important part of Singapore's heritage and this year's orchid display, visitors will see the award-winning Singaporean filmmaker Royston Tan providing the creative concept and direction for the display. 
ORCHID EXTRAVAGANZA FLORAL DISPLAY
Display Duration and Time: 
Friday, 13 July 2018 – Wednesday, 22 Aug 2018
9.00am – 9.00pm
9.00am – 10.00pm for 21 July – 3 August
Venue: Flower Dome
Admission charge to Flower Dome applies
To find out more, please visit http://www.gardensbythebay.com.sg/en/whats-on/calendar-of-events/orchid-extravaganza-2018.html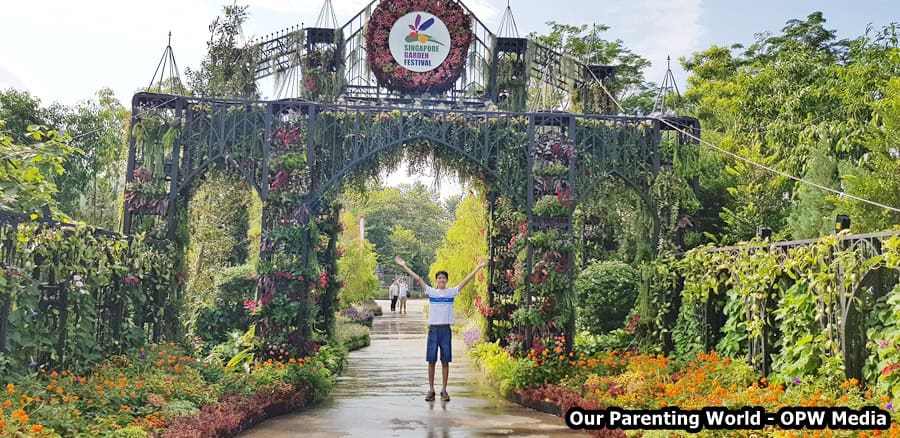 Be prepared to spend some time exploring Singapore Garden Festival 2018 and besides categories like Fantasy and Landscape Show Gardens, Floral Windows to the World, Balcony Gardens, Orchid Extravaganza in Flower Dome, Special displays by NParks, there are many other awesome floral displays to look out for. It will be a great day out for the whole family to visit and spend time together in this beautiful and educating floral displays. Don't forget to take lots of pictures!
Additional Information:
SINGAPORE GARDEN FESTIVAL 2018
Venue: 18 Marina Gardens Drive, Singapore 018953
Show Opening Hours: 10am to 10pm daily
Conservatories Opening Hours: 9am – 10pm daily
Tickets include admission to the Flower Dome at Gardens by the Bay from 21July – 3 August 2018.
To find out more, please visit the following:
Website: www.singaporegardenfestival.com 
Facebook: www.facebook.com/SGGardenFest
Instagram: www.instagram.com/SGGardenFest