Singapore Repertory Theatre is once again thrilled to introduce a new and unprecedented experience where audiences will enjoy an exclusively curated evening, personalised guide by its hosts, and a chance to meet a celebrated artist – in a socially immersive theatrical performance, set in an art gallery.
"You've read the New Yorker article. You've heard all of your artist friends talk about him. Now you can hear Chinese dissident artist Lin Bo speak … about the work that got him jailed back home." (Los Angeles Times, Critics' Pick) Within a regime that smothers free speech and gives breath to fake news, one voice dared to speak truth to power. But, there are two sides to every story; and, when the stakes are survival, who's to judge what's fact, and what's fiction?
Anointed by The New Yorker as our generation's most subversive performance artist, Lin Bo became an international media sensation after his escape from captivity. In honour of his release, SRT commissioned Drama Desk award-winning director Ed Sylvanus Iskandar – "known for constructing just this sort of all-enveloping experience" (Los Angeles Times) – to create an immersive evening, featuring an exclusively curated art exhibition with Miaja Gallery and Miaja Art Collections.
Now a fugitive, Lin will travel to Singapore to give a mystery performance, using text created by OBIE award-winner Christopher Chen, which he describes Lin's work as: "The idea itself is the art."
Enter a labyrinth where reality and fantasy blend into an incisively funny, mind-bending, and compulsively addictive experience where "things are not as they first appear".
"The journey you take will be unlike anything you've experienced here before. CAUGHT is a wickedly funny, site-specific, immersive ride that addresses critical issues facing all of us today. Most of all, it's a really fun night out," said Charlotte Nors, Managing Director.
Lin Bo will only be in Singapore for a short time. Join him at Miaja Gallery and Miaja Art Collections to hear what it means to get CAUGHT from the artist himself. The gallery and bar will open fifteen minutes before the official start time for patrons and audiences to participate in bespoke tours of the art exhibition, meet new friends and prepare for an unforgettable night out!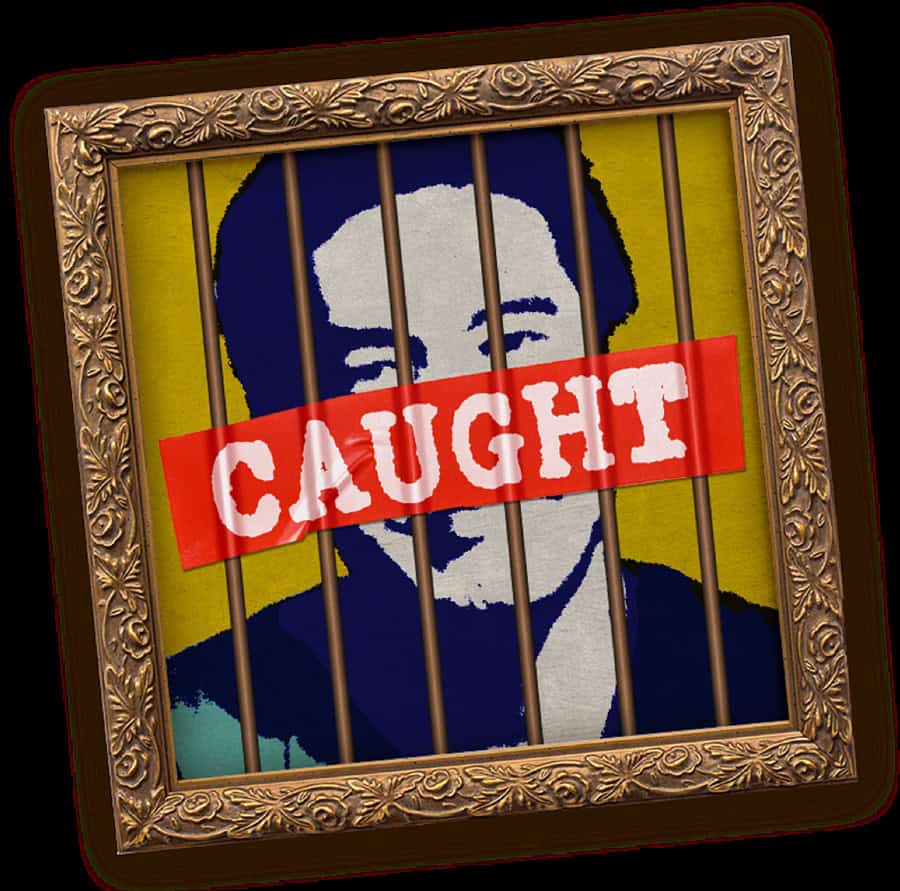 CAUGHT – "A story within a performance within a party that will have you revelling in its audacity, relevance and inclusivity – an experience that redefines fun!"
Dates: From 10 September 2019
Prices: From $75 (group concessions available)
Times: Mon – Fri: 7.15pm Sat: 3.15pm (except 14 Sep) & 7.15pm Sun: 2.15pm & 6.15pm
Venue: Miaja Gallery, 9 Muthuraman Chetty Rd (off Martin Road) APS Building, Singapore 238931
Ticketing: SISTIC at Tel: 6348 5555 or www.srt.com.sg/show/caught