Our Parenting World attended Singapore's First ever Ski and Snow Expo by SportQuest held at Snow City. This is the first snowsports competition and travel expo of its kind being held in Singapore.
The event is held from 4 to 6 August 2017, 11am to 9pm.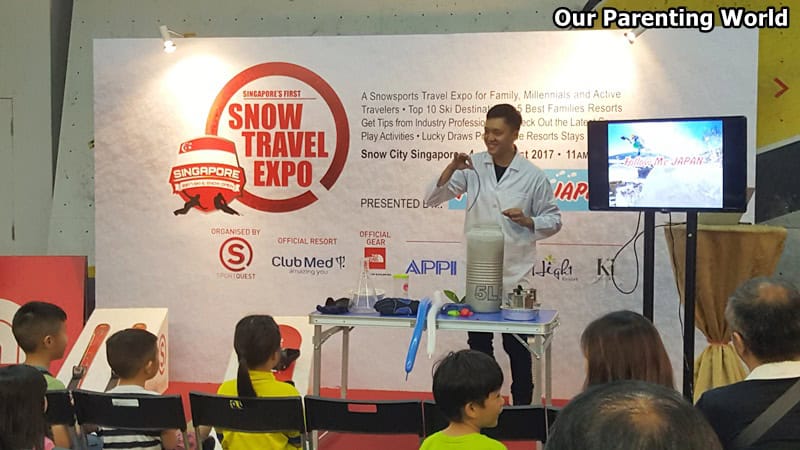 The event was organised with the objective to create a fun, social and interactive experience, to gather the snowsports community in Singapore in the style of snowsports festival. 
The Snow Travel Expo brings many international ski resorts to Singapore. Participants have the opportunity to meet snow specialists, and talk to industry experts on their travel plans and ideas. Participants also look forward to enjoy the Singapore Open Competition, Kids Snow Play Area and much more entertainment.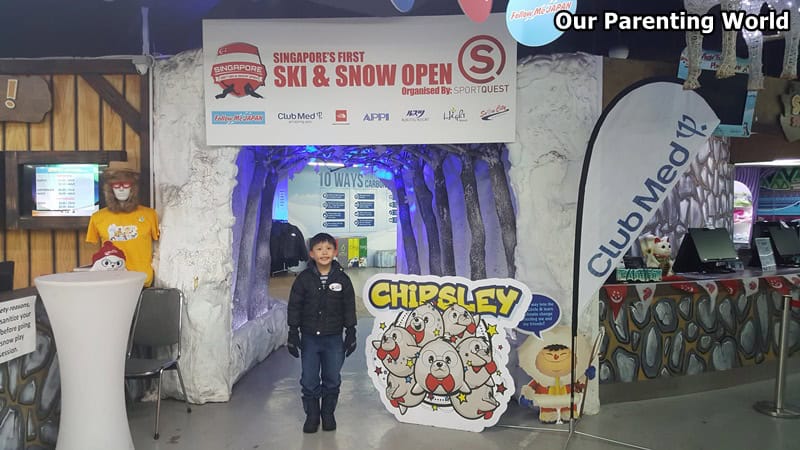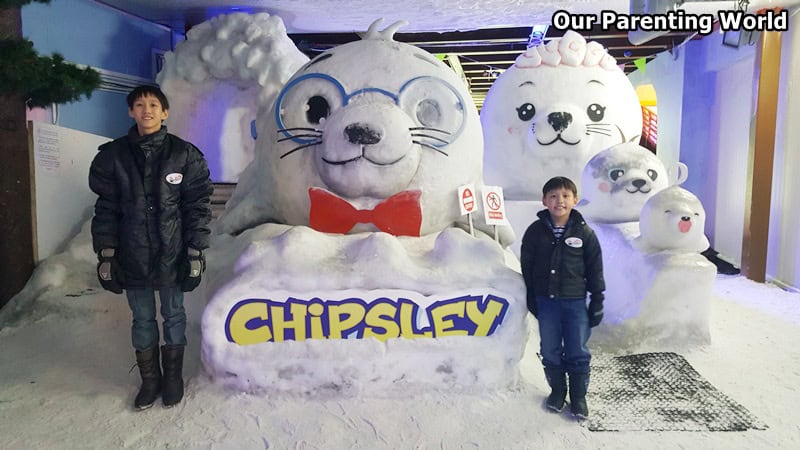 Hello Chipsley and family! We are back at Snow City, Singapore only indoor snow centre to participate and learn some skiing techniques. We are so excited as this is the first time we get to wear and learn how to put on our ski gears.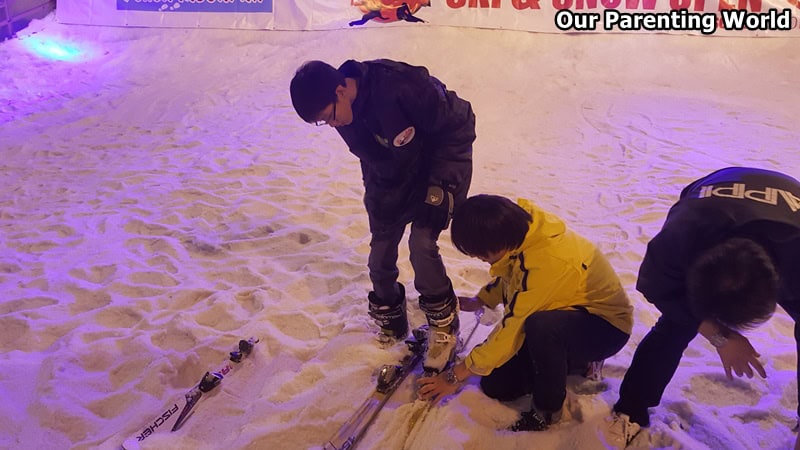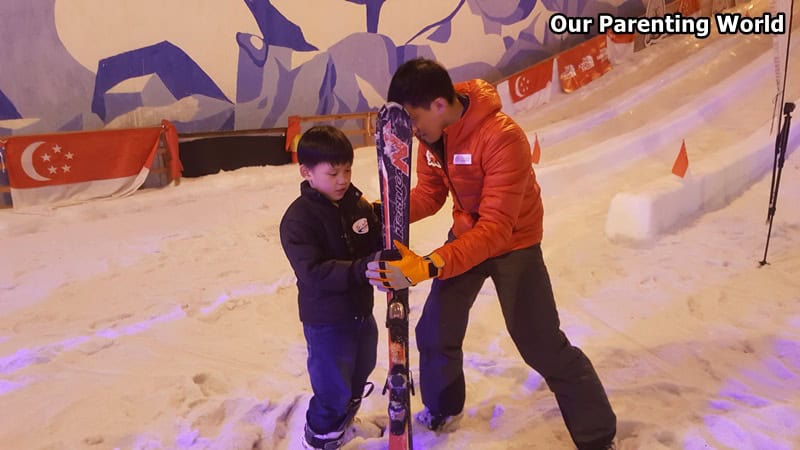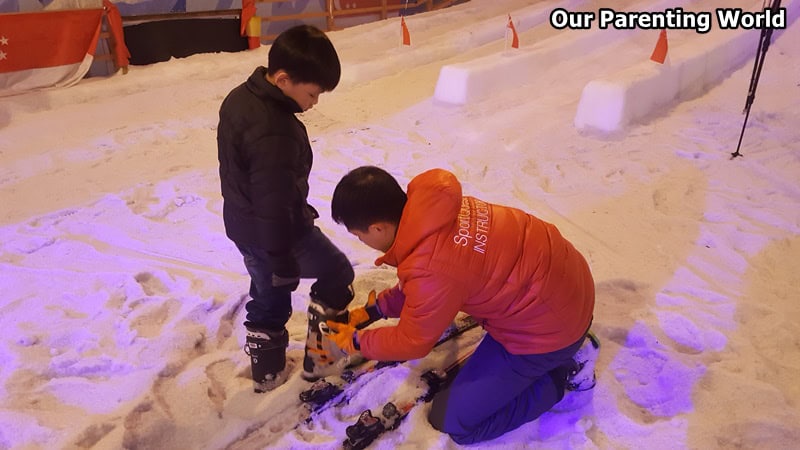 After we have geared up properly by our friendly instructors, we are all ready to start our lesson!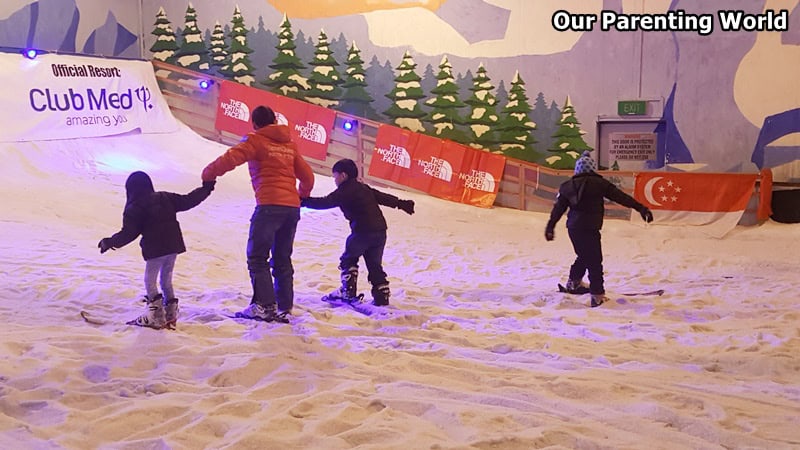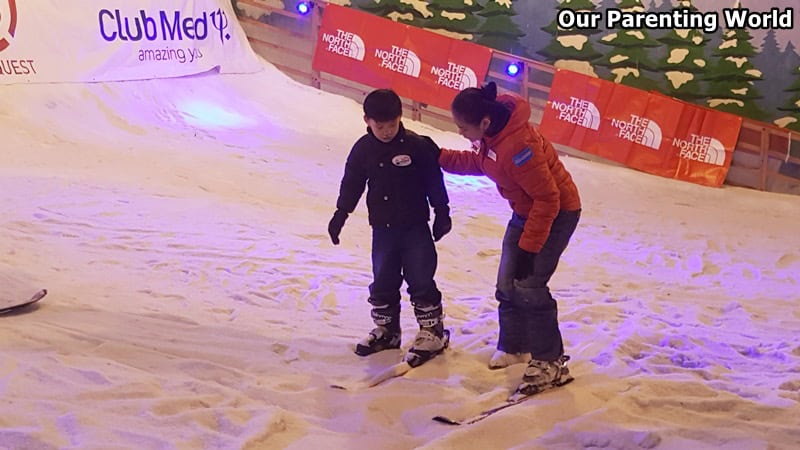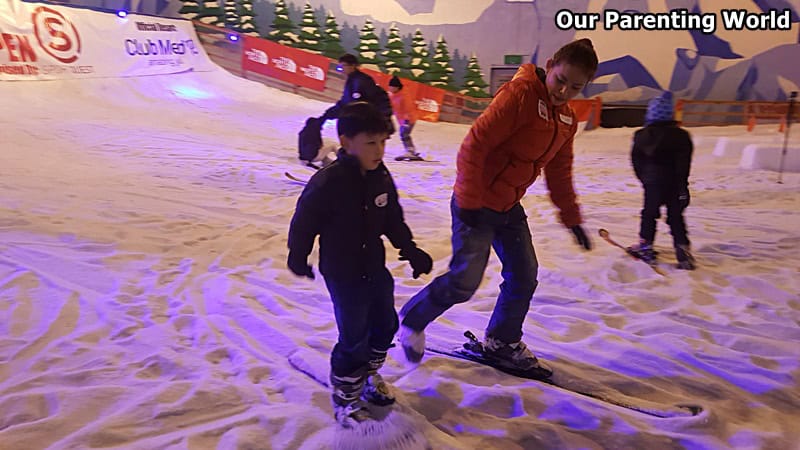 The kids managed to pick up quickly with the help of the dedicated instructors and they have so much fun! All SportQuest's instructors are internationally certified.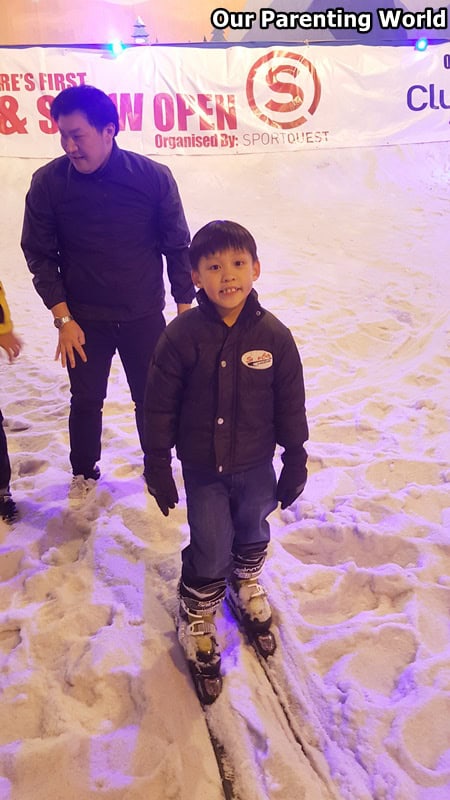 Now you can learn skiing right here in Singapore!
You can start your skiing journey with SportQuest. It is South East Asia's Pioneer Snow sports school that operates from an indoor ski slope Snowcity Singapore and its core focuses include Skiing, Snowboarding, Inline Skating and Snow Skating. SportQuest is an independent Sports and Travel lifestyle company that provides a complete package of snow sports services (retail, lessons and tours) to the community.
To find out more about SportQuest, please go to http://www.sportquest.com.sg
Tel:  (+65) 9746 9699
Email: [email protected]