Singapore's founding father, Lee Kuan Yew will now have the first manga-style biographical comic book titled The LKY Story – Lee Kuan Yew: The Man Who Shaped a Nation ("The LKY Story"). This is the first in a series of original biographical manga books to be launched. The book is written in English and covered the life story of Mr Lee Kuan Yew. This book is launched in time to commemorate the 50th anniversary of Singapore-Japan diplomatic ties.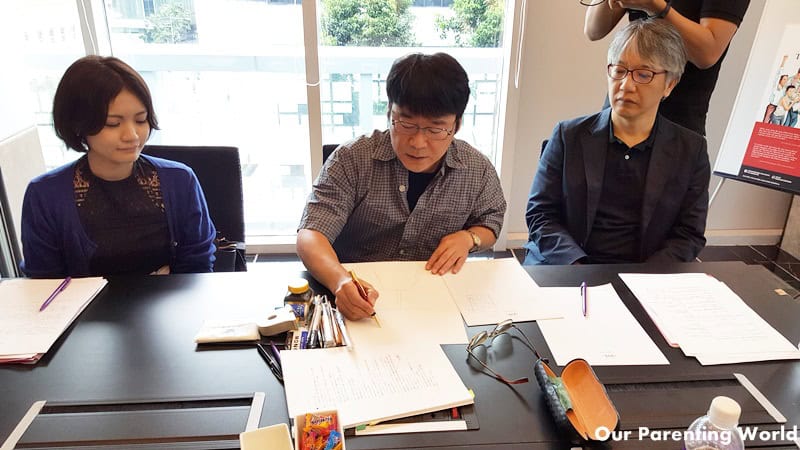 The LKY Story is written by author Yoshio Nabeta and illustrator Yoshihide Fujiwara, who worked on the book for over a period of one and a half years. The book is released by Shogakukan Asia Pte Ltd today and are available at all leading bookstores.
At the media workshop, author Yoshio Nabeta shared with us that he has done a lot of research on LKY and read many books on him. He is inspired by Mr Lee's vision and achievement for Singapore. Illustrator Yoshihide Fujiwara has painstakingly hand-drawn the 248 pages of the book. 
Bunsho Kajiya, managing director of Shogakukan Asia shared that "In Japan, it is not uncommon for manga to depict actual events in history, or the biographies or life stories of famous people." 
At the media workshop, illustrator Yoshihide Fujiwara demonstrated to us on how he did the drawings by hand. We were amazed with his skills and with a few strokes, he managed to bring his characters and surroundings to life.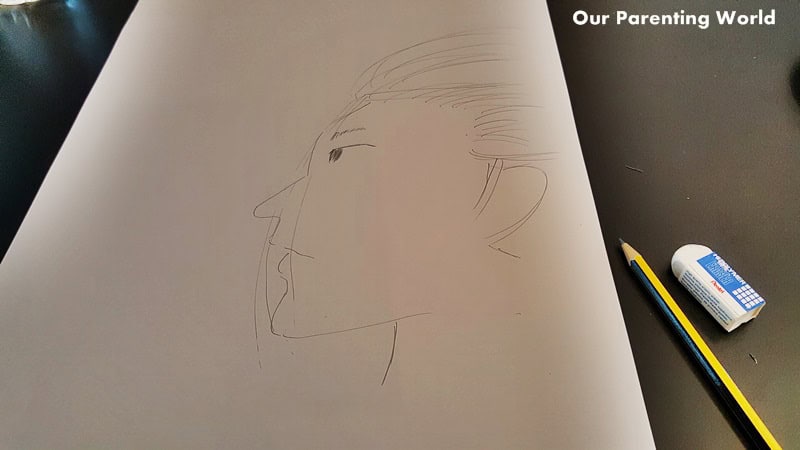 Media had the opportunity to learn how to draw the book cover image of LKY under the guidance of illustrator Yoshihide Fujiwara.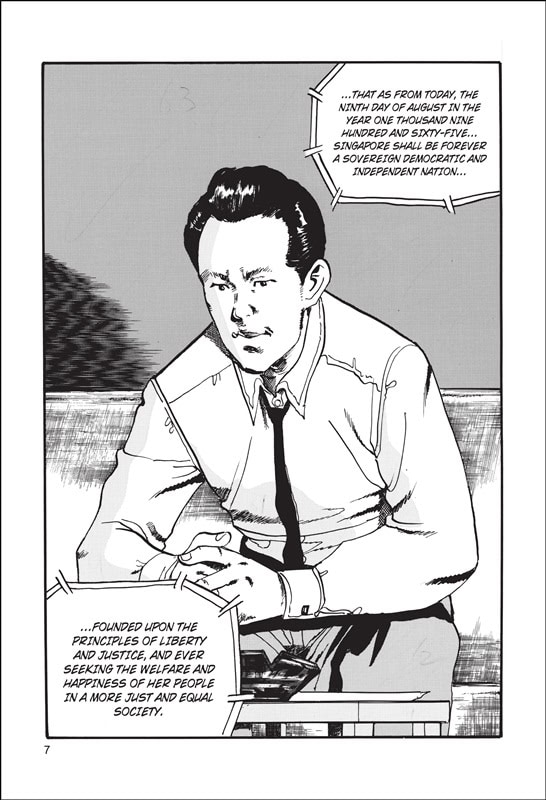 Photo Credit: THE LKY STORY © 2016 Yoshio NABETA, Yoshihide FUJIWARA/SHOGAKUKAN Asia
The LKY Story is selling at $16.90 on October 25 at all leading bookstores. It will also be distributed in Brunei, Cambodia, China, Hong Kong, Indonesia, Malaysia, Philippines, Taiwan, Thailand and Vietnam. There will be a digital launch in Japan later in November this year for the Japanese-language edition of the book.