Shoppers rejoice! Singapore's longest running annual sale formerly known as the 'Great Singapore Sale' the past 25 year is back this year under a new name 'GSS: Experience Singapore'. This highly anticipated event will take place from 21 June to 28 July 2019.  
The six week-long event, GSS: Experience Singapore will run Shopping Sprees such as 'TGIF!' (held every friday) where retailers and F&B Operators will dish out tempting sales and discounts to get you shopping for more. On 7.7 (7 July), shoppers can expect to save an additional 7% on GST, which will be absorbed by participating outlets. GoSpree Members can also expect additional savings with exclusive GoSpree deals. All these will be in addition to the many promotions and exclusive offers that retailers and F&B operators island-wide will run during the 38-day long GSS: Experience Singapore. Besides the mega sales and discounts, the event will boast a host of interactive activities and experiences at ​Orchard Road ​and ​Kampong Gelam.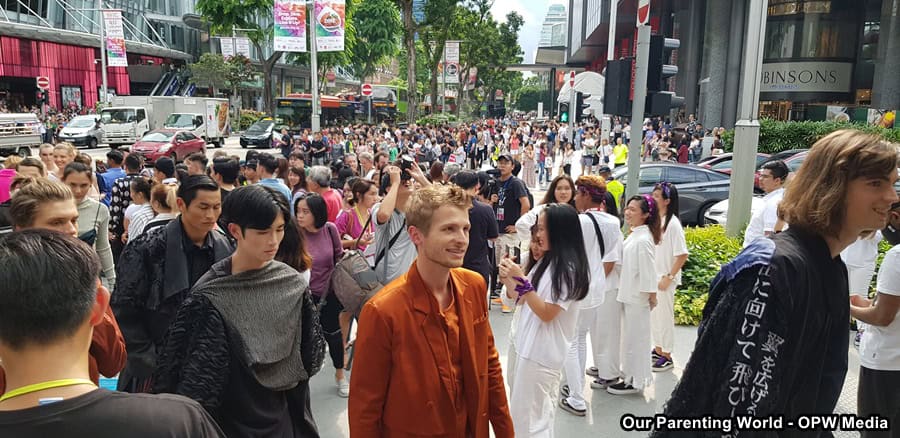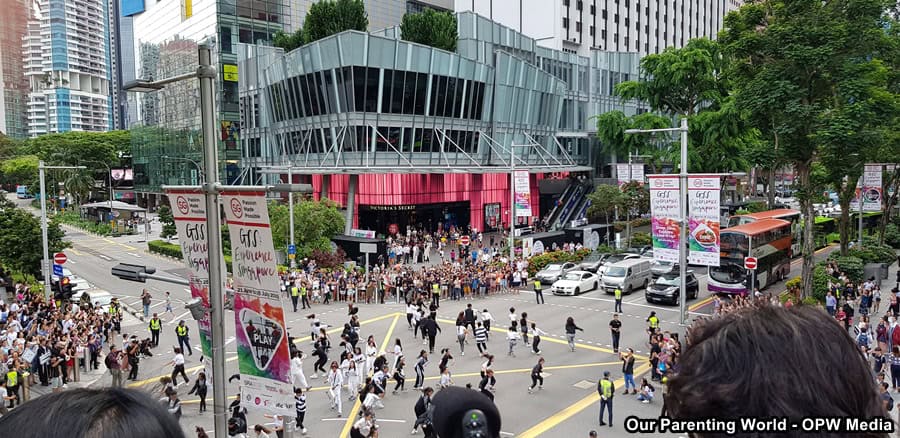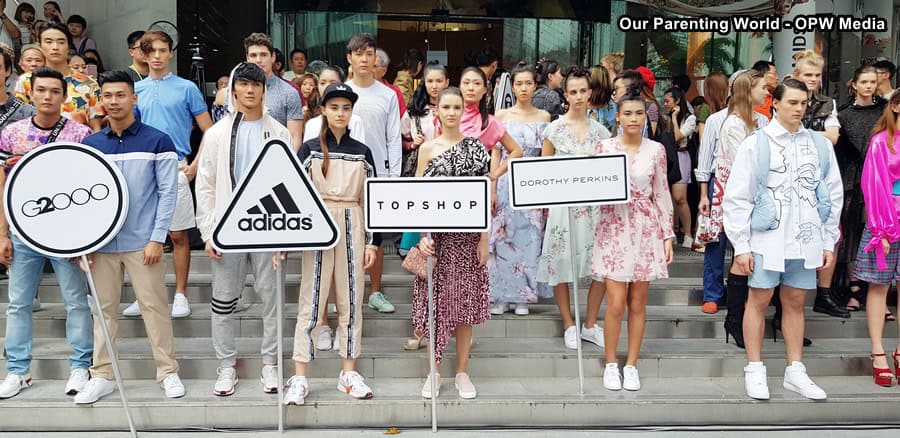 To launch the kick off of GSS: Experience Singapore, the​ Orchard Road Fashion Scramble​ was held on ​Friday 21 June, 3pm – 5.30pm​ where Orchard Road was transformed into a performing arena and an interactive runway for 300 dancers and models. It was a one of the kind fashion show curated by Singapore Retailers Association (SRA) and Textile and Fashion Federation (TAFF) featuring local and foreign designers held right at the heart of Singapore. 
The Great Singapore Street Pop Up​ will also launch alongside the Orchard Road Fashion Scramble and will line the shopping belt from ION Orchard to Mandarin Gallery and at Robinsons The Heeren, and the Grange Road Carpark to offer experiential retail experiences and culinary delights for 10 days from ​21 June – 30 June​.
Other experiences to look out for at Orchard Road:
● The Great Singapore Stories ​- featuring local films by local filmmakers and students and music concerts by local artistes at Design Orchard (Rooftop) and at The Great Singapore Street Pop-Up (Grange Road Carpark)
● The Great Furniture Showcase​ – featuring new limited-edition designs at Robinsons The Heeren (Level 3), curated by SFIC. Participating design studios include 11H, Creativeans, Fraction Design Studio, Modu Designers , Nextofkin Creatives, and OON
GSS: Experience Singapore 2019
Dates:​ 21 June – 28 July 2019
To find out more, please visit https://gss.sra.org.sg/