Christmas is just round the corner and are you looking for gifts? 
Our Parenting World team recently attended the launch of SK Jewellery's latest Disney Tsum Tsum Collection! If you are not aware of what "Disney Tsum Tsum" means, it is based on the name of popular Disney characters range of collectible stuffed toys. "Tsum" is derived from the Japanese word to stack. The stuffed toys are designed to stack on top of each other to form a pyramid shape. The craze started in Japan and has become increasingly popular worldwide!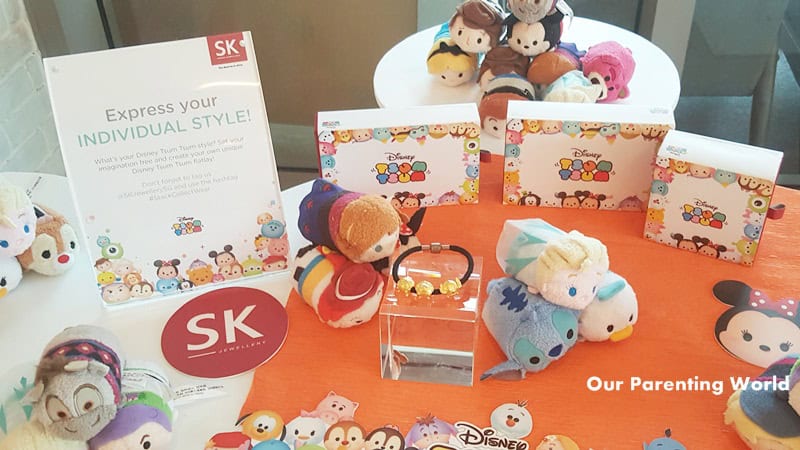 The designs are so adorable! Singapore's leading 999 Pure Gold jeweller, SK Jewellery adds a touch of glitz and glamour to Disney Tsum Tsum with not one or two but an extensive series of Tsum Tsum collectibles. The exciting range includes the brand's signature 999 Pure Gold Bars and Gold Coins, 999 Pure Gold Charms, and white gold diamond pendants and earrings, which will be available later this month.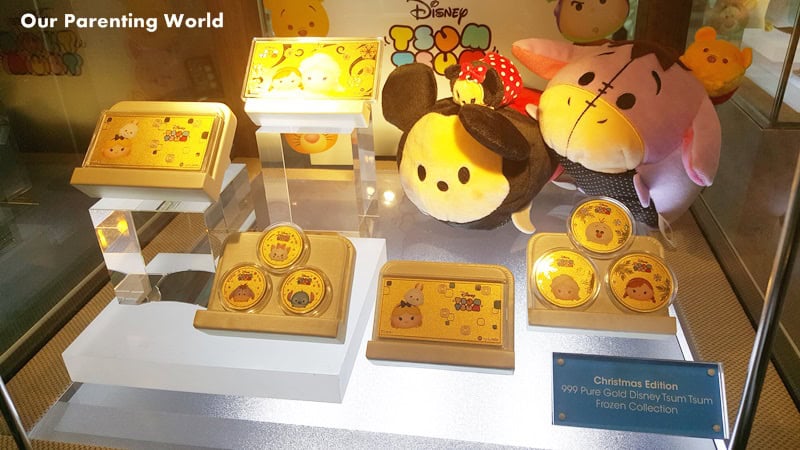 SK Jewellery's Disney Tsum Tsum Christmas Edition consists of vibrant and colourful 999 Pure Gold Bars and Gold Coins including the highly popular Frozen Collection. Kids, adults and Disney fans, will be delighted to receive these as gifts. SK Jewellery is the first jeweller in Singapore to use the latest laser technology, it uses a combination of matte and shiny finishes, coupled with rainbow gold, to showcase the dazzling versatility of 999 Pure Gold and gives the Disney Tsum Tsum Gold Bars and Coins an amazing three-dimensional effect.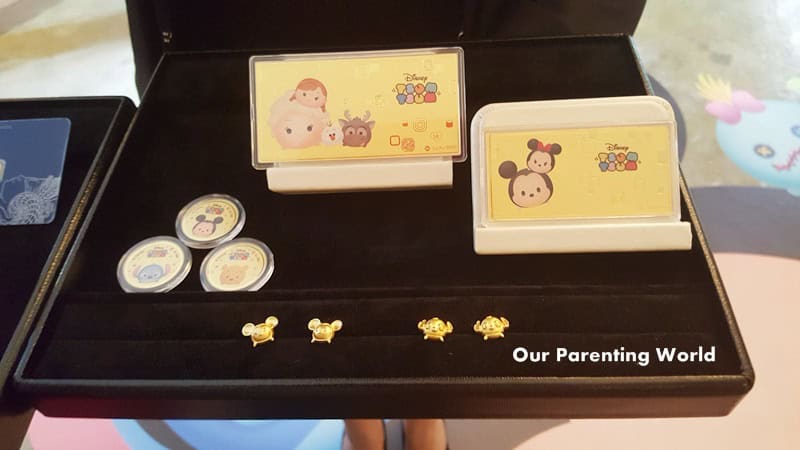 Winnie the Pooh and friends, Mickey and Donald, gold bars are available in one-gram and two-gram editions, while Gold Coins are available in 0.2-gram edition, with the special Christmas edition of Frozen's Elsa, Anna and Olaf Gold Coins at 0.5-gram.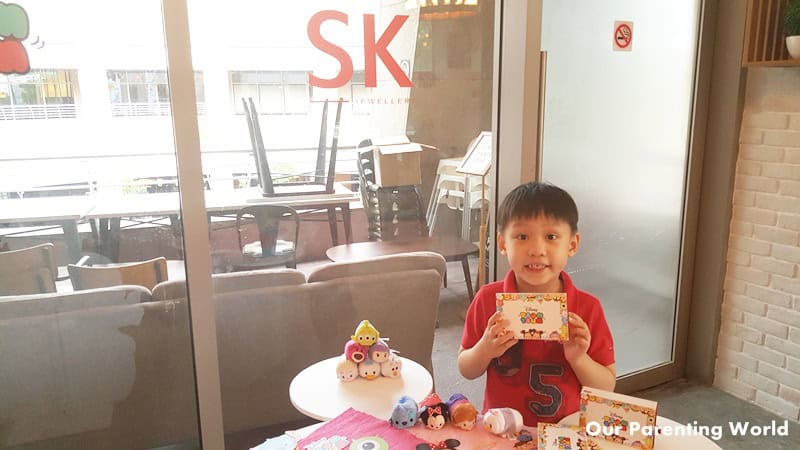 If you like to collect gold coins and gold bars, these will be perfect for you and also as gifts on occasions like birthdays and baby showers.
It will also be a symbolic and meaningful gift to give to kids for this coming festive season! 
Disney Tsum Tsum's beautiful and glam collections enable you to mix and match, with such an extensive range you will be able to find your favourite Disney characters from Mickey Mouse, Minnie Mouse, Donald, Frozen, Winnie the Pooh, Tigger to Flounder from The Little Mermaid, and many more!
Additional Information:
With the launch of Disney Tsum Tsum Collection, it coincides with SK Jewellery's launch of its new eShop, SK Jewellery is retailing exclusively online two Disney Tsum Tsum pieces – the Alice in Wonderland and White Rabbit 999 Pure Gold Coins. Customers can enjoy the convenience of shopping for jewellery and be alerted to exclusive online deals.
Let fun and creativity reign! Stack, Collect, and Wear SK Jewellery's Disney Tsum Tsum jewellery pieces and SK Jewellery's 999 Pure Gold Disney Tsum Tsum Collection is now available at all SK Jewellery showrooms.
To find out more and for SK Jewellery's stores location, please click HERE.