Gor Gor and Di Di are invited by Sentosa for its Speedy Gonzales Crash Course as they are going to set up a stall at the coming Sentosa KidZ Flea Market on the 23 March. It is a two hour interactive training session, to get the little bosses ready for the "real world"!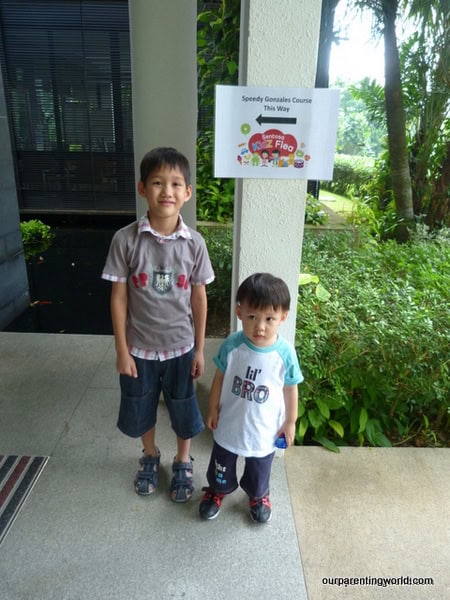 Gor Gor and Di Di arriving at the venue.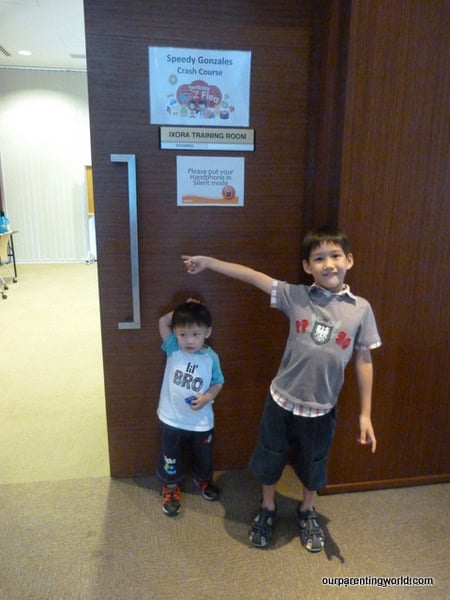 This is our training room.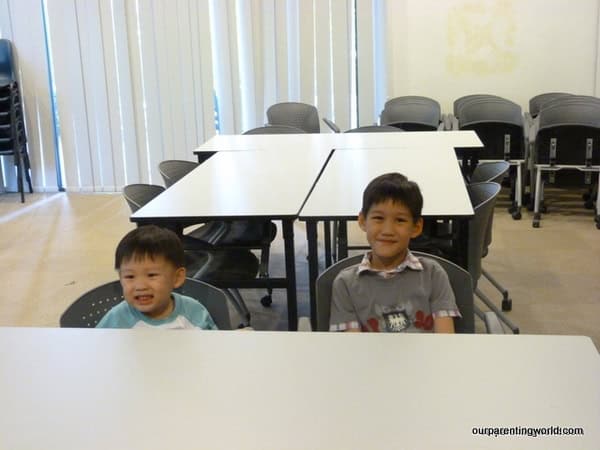 Gor Gor and Di Di happily settling down and waiting for the course to start. We can't wait to learn more!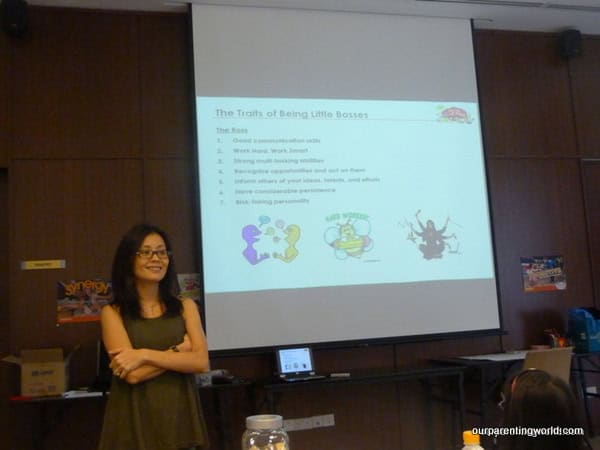 This is our trainer and we enjoy her class as we get to learn a lot from her.  About the course, we are taught how to be a little boss, how to plan, how to differentiate our business, what are the type of business, the basic business law and how to network with other bosses. We are given useful knowledge of how to finance our business, what is the cost price and how to price our items for profit. How to decorate our stall, how to display our product, how to attract and engage our customers. It is very important to be polite and smile at our customers and learn how to close the deal successfully.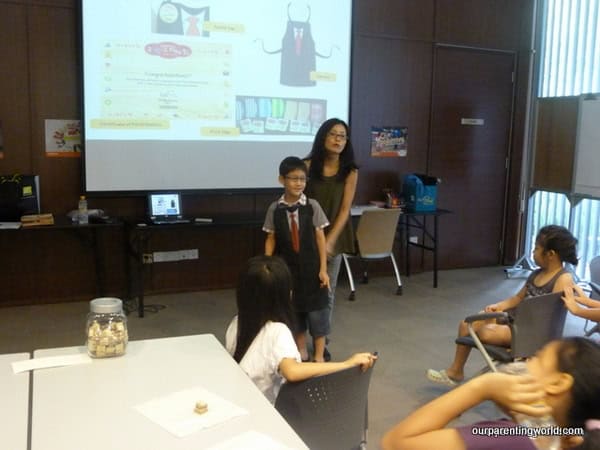 Gor Gor is called up for a demonstration as all the the young entrepreneurs or 'Playtrepreneurs' have a dress code, they will be given a cute business apron and a badge to wear on the day they set up the stall.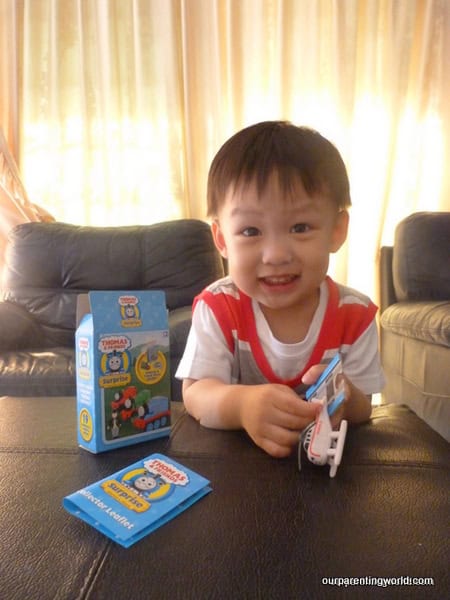 Di Di would like to thank the beautiful trainer for giving him a gift. Di Di is probably the youngest trainee so they are all very nice to him. Thank you!
We would like to thank the lovely people of Sentosa for inviting us and we have a fruitful session!
Do come and support the Sentosa KidZ Flea Market and all young entrepreneurs or 'Playtrepreneurs' will be pledging 20% of their proceeds to Hospice Care Association!
The following details are taken from its website:
From 16 to 24 March, the young entrepreneurs or 'Playtrepreneurs', aged between 7 and 12 will set up their little stalls, to trade preloved toys and storybooks, handmade accessories and provide services like manicure and even the good old funfair games! 'Playtrons' of all ages are welcome to visit the Sentosa KidZ Flea Market and support these aspiring young 'Playtrepreneurs'! The buzzing flea market will keep everyone entertained with a list of performances, from fascinating magic shows to engaging puppet shows.
Date: 16 to 24 March 2013
Event Entry Fee: Free (excludes island admission and parking charges)