S'pore Discovery Centre (SDC) commemorated its 20th anniversary with the launch of a special exhibition, the 20/20 Play @ SDC. This exhibition is specially curated to celebrate 20 years of National Education (NE). The event was graced by Dr Teo Ho Pin, Mayor of North West District.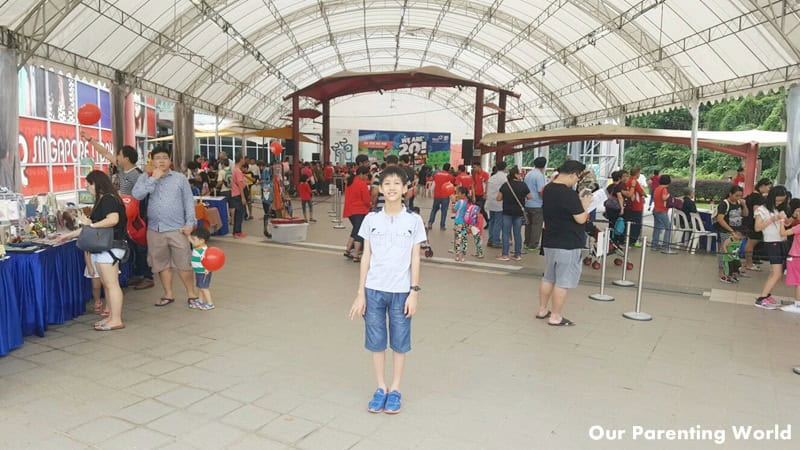 Visitors get to experience and appreciate Singapore in a fun and exploratory way. The main theme revolves around play and how it can inspire people to create and build the dreams they want for their future. Visitors will then be able to discover and learn from their interaction with others. At the exhibition, you can relive your childhood memories with nostalgic games, take a walk down memory lane to familiar sights with the animal-themed playgrounds like the Toa Payoh Dragon Playground in Singapore neighbourhoods. In addition to the 20/20 Play @ SDC, visitors can view the collections of exhibitions distributed throughout SDC and the Army Museum of Singapore (ARMS) for visitors to learn about Singapore's history and SDC's journey of 20 years.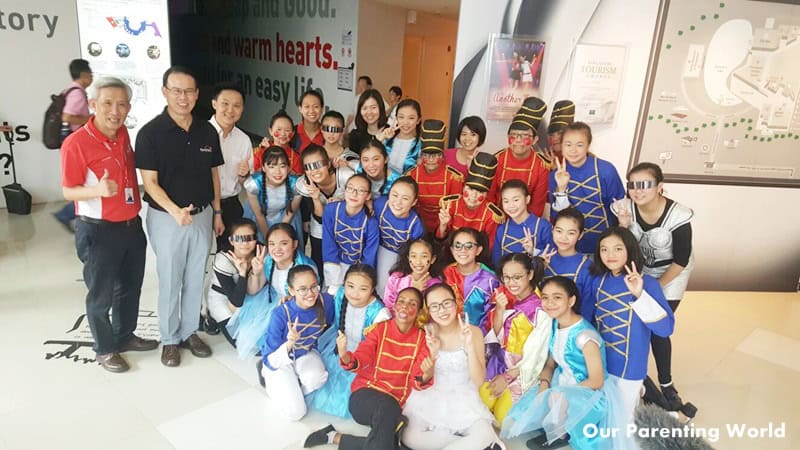 Visitors attending the event were treated to 'live' music, dance performances, fun-filled carnival games like 'goli' and 'gasing', as well as a widespread of popular, delectable local food cuisines available for sale onsite. In the evening, there was a spectacular display of dazzling fireworks to celebrate the event. 
Additional Information:
S'pore Discovery Centre (SDC) is a non-profit organisation whose mission is to share the Singapore Story and inspire a desire to contribute to Singapore's future. SDC provides a mind-and-heart-engaging, multi-sensory learning experience which spans a selection of integrated themes. SDC's guests learn about what makes Singapore tick and gain insights into Singapore's challenges, dreams and aspirations.
For more information, please visit www.sdc.com.sg