"May the fourth be with you", May 4th is a special day for Star War Fans where fans gather to celebrate Star Wars day!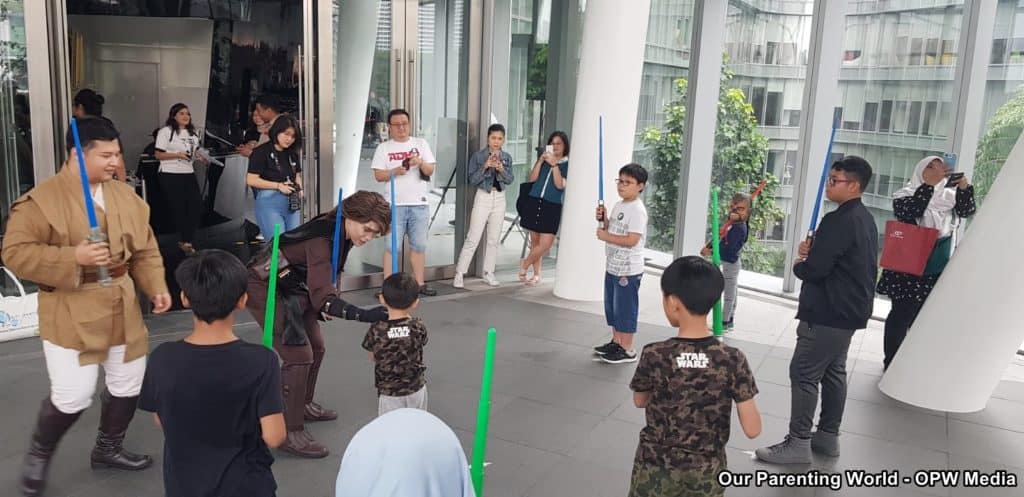 In Singapore, to commemorate Star Wars Day, the iconic Sandcrawler building at 1 Fusionopolis View is opened to fans on May the 4th to celebrate Star Wars Day for the first time!
This day, parents and kids can experience a one-of-a-kind Star Wars adventure with screenings of Galaxy of Adventures and Star Wars Resistance, out-of-this-galaxy craft activities, and a very exciting lightsaber training for kids!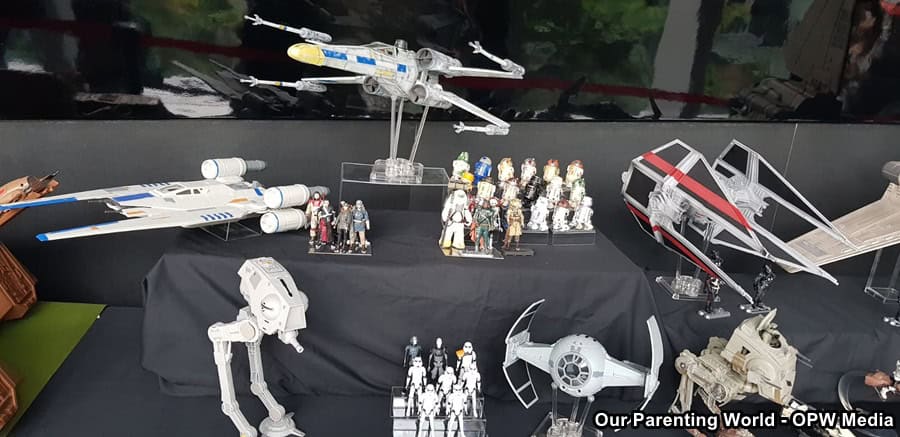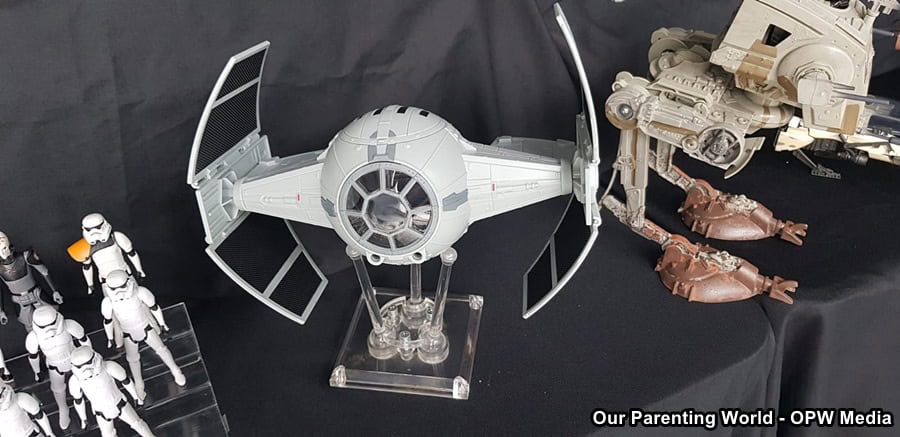 Fans are delighted to see their favourite Star Wars toys on display.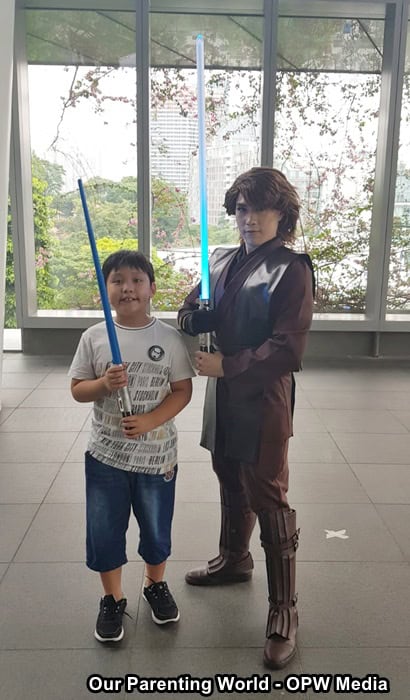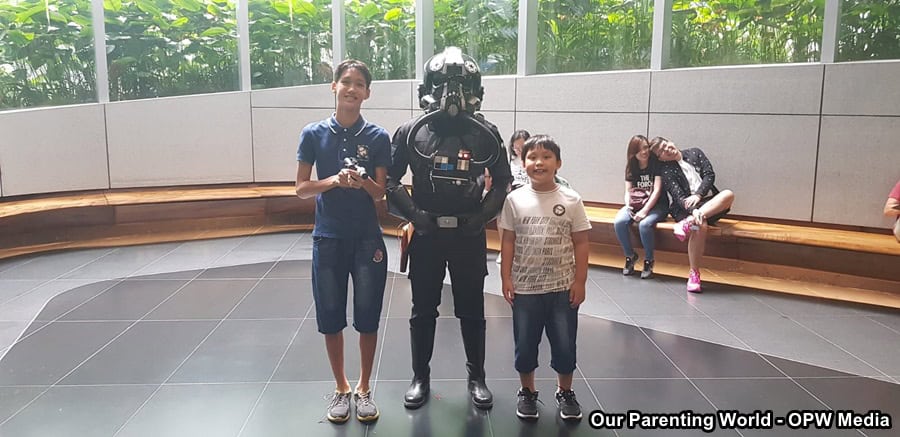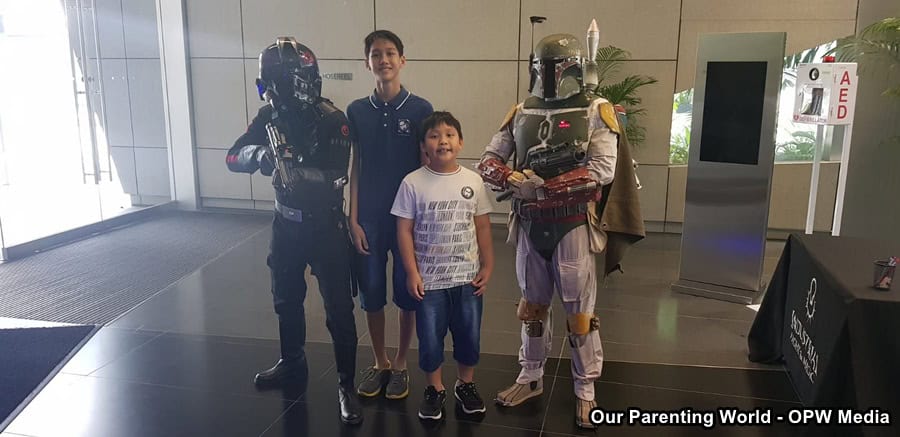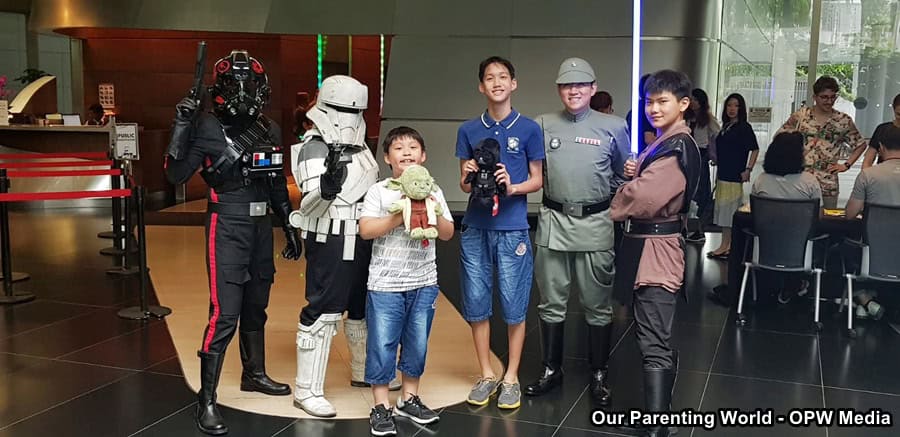 It is a fun day for Star Wars fans filled with exciting activities, we get to meet and take photos with our favourite characters and for kids who have completed all the activities will bring home a special gift!
Thank you Disney Singapore for the invite! "May the Force be with you"!