As parents, we often need to label our kids' belonging from water bottles to their school books. Having good quality labels and stickers that will last is very important. StickerKid from Switzerland is founded by a gorgeous Swiss-German couple, Chris and Doerthe. Their mottos is to label everything that you love. Together with their StickerKid team, they developed top quality unique labels that will be handy for both parents and children. All its labels and stickers are durable and able to withstand dishwasher, washing machine and dryer which are perfect for everyday life. 
Thanks to StickerKid, we had the opportunity to try out their value pack of 94 stickers.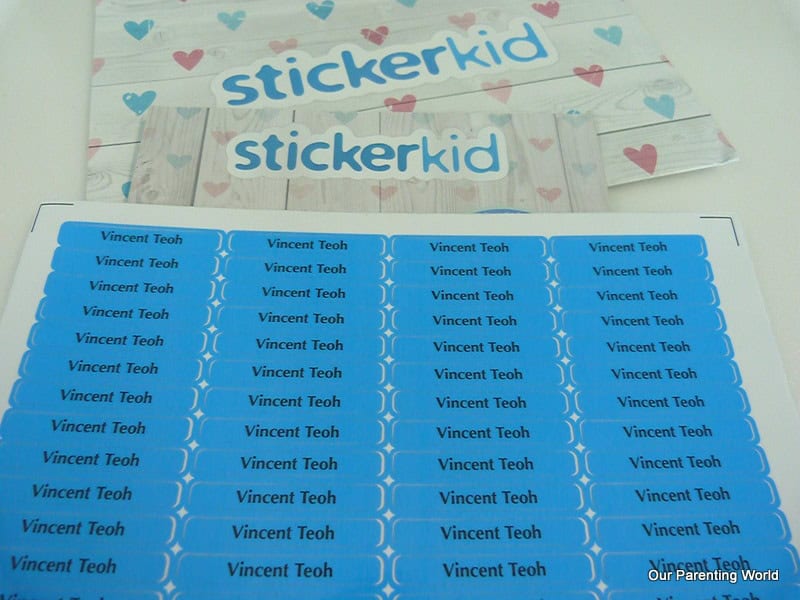 The first stack of the value pack consists of 60 small stickers of 46 x 6 mm. Its size makes it easy to label on anything from something as small as a toothbrush to pencil case to school books.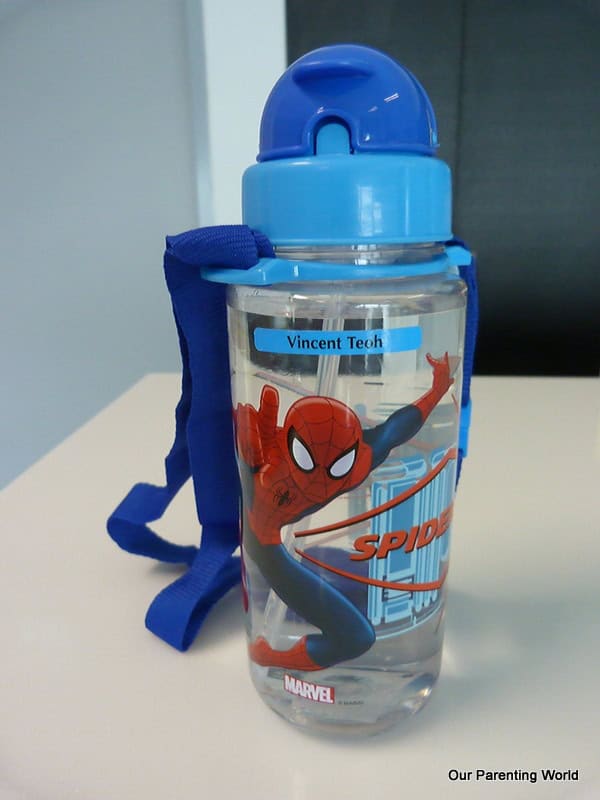 It is so easy to stick on it and you don't have to worry that your child will lose his water bottle.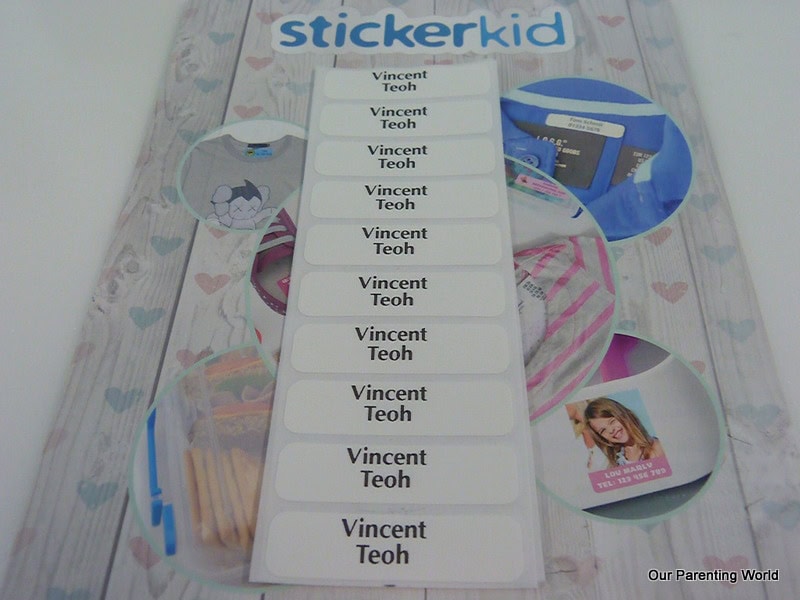 2nd stack of the value pack made up of 20 clothing stickers of 38 x 40 mm and you can simply iron on the label on your clothings easily. Stickerkid uses exclusive swiss technology and the good thing is that you can also remove the label easily by just using hot iron and remove it. You can be assured that the labels are lasting as they can withstand machine washed up to 45 times at 60°C.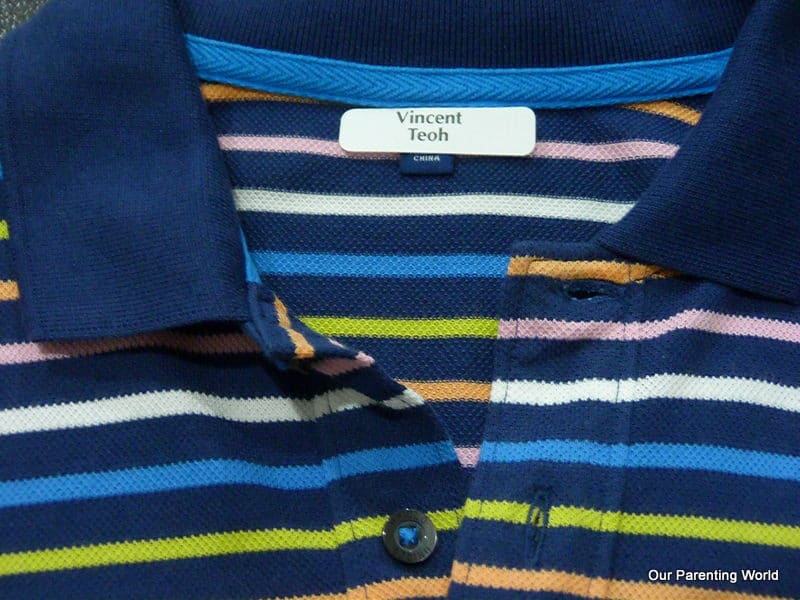 You won't have to worry that the labels will irritate your child's skin especially if your child has sensitive skin as the material is very thin and extremely soft.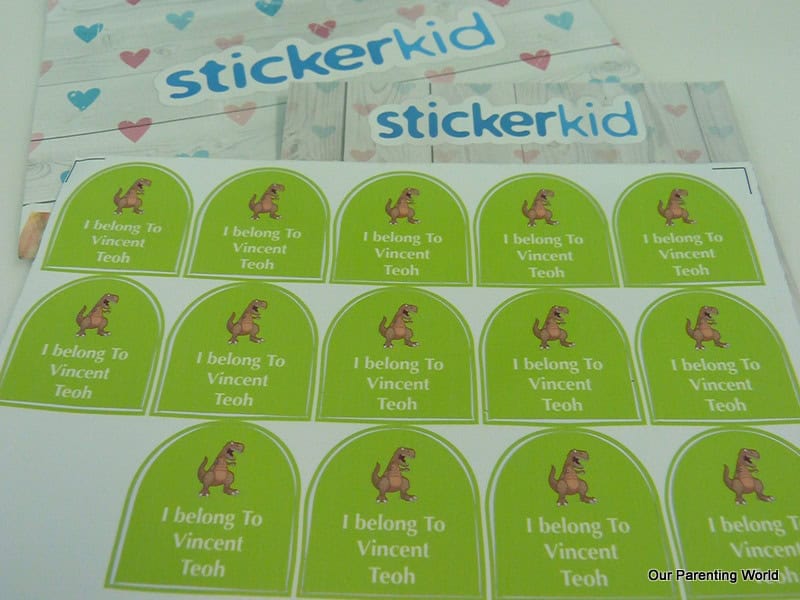 3rd stack of the value pack made up of 14 shoe stickers of 48 x 12 mm. 

With is shapes both round and square, the stickers are designed to fit easily into the inside shoes or in shoes soles. The label comes with 3 lines of text plus a logo.
Labelling your child's belongings can now be done easily and effortlessly, thanks to StickerKid, you and your child can also have fun coming up with your own unique colourful labels with easy to follow instructions. 
Try out StickerKid today at www.stickerkid.com