This brand New Year, Sudio is launching Sudio NIO on 11th of January 2021, the newest true wireless earphone to its premium earphones collection! Sudio was founded in 2012, an audio technology company based in Stockholm, Sweden that is well-known for using the latest technology available to produce premium audio devices that meet the highest standards of sound, design and simplicity.
The new Sudio NIO brings to you, excellent sound quality, versatility and high comfort fit to those who value their listening experience with more options at comfortable price that will satisfy music lovers.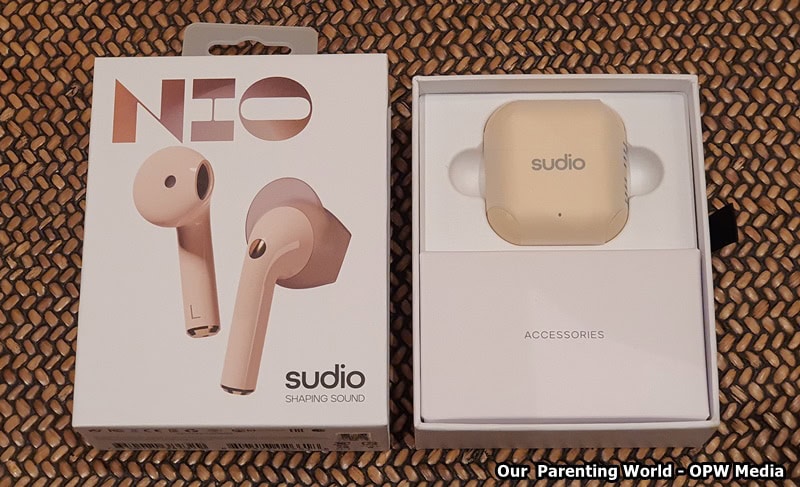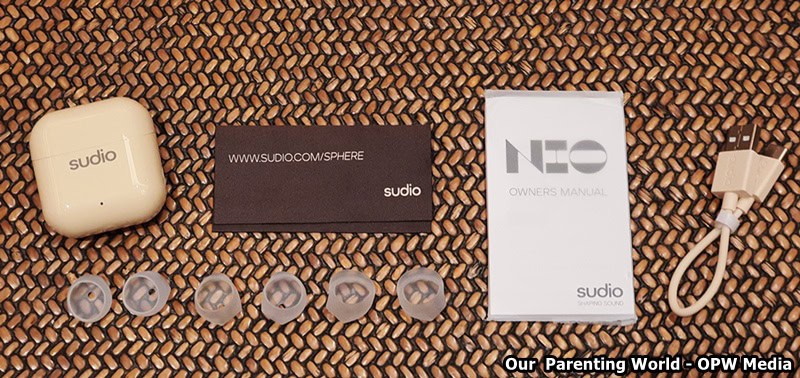 Sudio NIO Review – True Wireless Earphones
We are excited to try out the new Sudio NIO, one of the prominent features of the latest earphone is that it comes with reliable IPX4 water protection. This period is one of the wettest seasons in Singapore, we are constantly experiencing rainy days and heavy rainfall. It is good to have earphones that comes with water protection so that we can still enjoy our music without worrying about damaging them and able to listen to our music continually wherever we are. Sudio NIO produces a balanced and spacious sound while still maintaining dynamic bass due to its 10mm driver and two air vents to relieve pressure on the ears. This innovative earphones comes with adaptive dual-microphone technology that will filter out unwanted background noise giving clear sound that is particularly useful when you are making or answering calls. 
Sudio NIO is available in four colors : black, white, green, and sand. It comes with detachable wing tips with four sizes that will create a perfect fit for any ear so that you can listen to your music comfortably all day long. You are able to enjoy your music better and longer with 5.5 hour play time that can be extended for up to 20 hours with the charging case. It is easy and convenient to use with automatic pairing and touch panel control.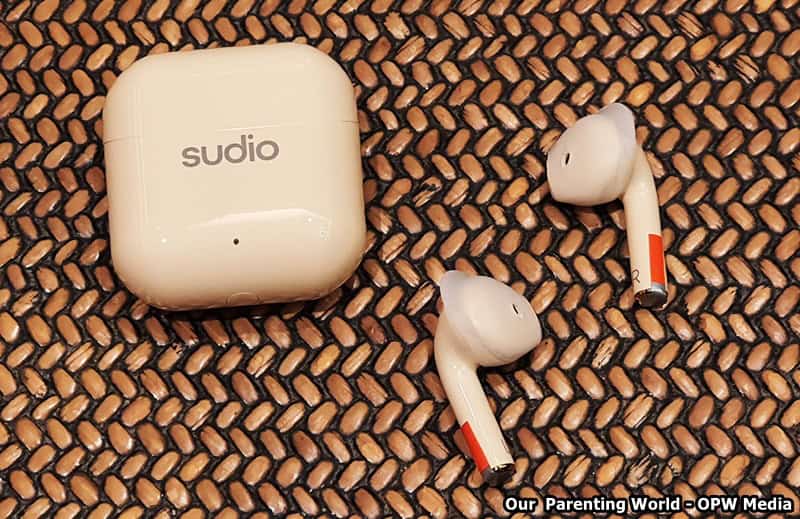 Sudio is expanding its horizon with the launch of the newest neutral hue Colour: Sand that is exclusive to NIO. Sand is solid, versatile, and light. You can create with it, or relax on it, perfectly representing Sudio NIO's sound performance with flexibility and inclusivity.
We love the new stylish Sudio NIO that offers great and precise sound quality, custom fit and best of all, it comes with comfortable pricing. It also offers free worldwide shipping, 3 years international warranty with Sudio SPHERE and no questions asked return policy. If you are looking for high quality, true wireless earphones that provides immersive sound quality that won't cost a fortune, Sudio NIO is the one for you! 
Sudio NIO 15% Discount Code : OPW15 
Now is a good time to get your hands on Sudio NIO priced at SGD$119 and enjoy 15% with our special promo code: OPW15. With our discount code, you will now be able to purchase Sudio NIO for SGD$101.15. To purchase, please go to https://www.sudio.com/sg/ 
Hurry, don't miss the opportunity to enjoy 15% discount and get your hands on the new Sudio NIO now!