This June school holidays, SuperPark, the friendliest all-in-one indoor activity park in the world from Finland, brings endless fun for all children and teenagers with the launch of its inaugural SUPERDAYCAMP at SuperPark Singapore!
With the belief that "You Are Made To Move", the new SuperDayCamp is a dedicated programme to hone children's motor skills. It adopts a "play-based learning" model from Finland that focuses on the importance of play, joy and active participation through and about movement. SuperDayCamp provides children an opportunity to explore and learn fun and exciting new skills and tricks at their own pace. Through specially-tailored competition games, children will also improve their social-cognitive skills and build self-confidence.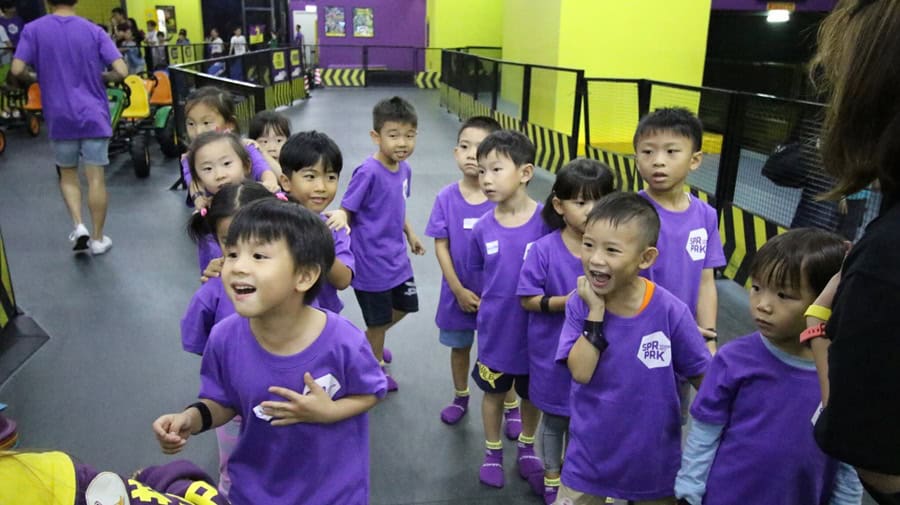 SuperDayCamp is conducted under the nurturing guidance of the SuperPark crew in a safe, structured and engaging environment, everyone is bound to have unstoppable fun!
SuperDayCamp is available in June and July 2019 from Mondays to Wednesdays as a 1-day programme from 9am to 3pm under the following age groups:
• 4 – 6 years old
• 7 – 9 years old
• 10 – 12 years old
The camp fee of S$150 per participant includes:
• Lunch and a snack pack
• Free SuperPark grip socks
• A welcome camp kit of SuperPark merchandise
• Free full-day venue access on the day of the camp
• Small group size of maximum 14 participants per class 
Early Bird Promotion – Key in code MEDIA10 to enjoy 10% off the camp fee. Valid till 31 May 2019.
To find out more about SuperDayCamp or to book a session, kindly visit https://www.superpark.com.sg/super-day-camp/