This festive season, SWATCH has launched a new Glam Collection and also a Christmas Special SHINEBRIGHT!
The glam collection features bright crystals coquet with premium alcantara, soft leather clings tenderly around your wrist. This over-the-top glamour watch collection is set to impress and one that you can proudly wear.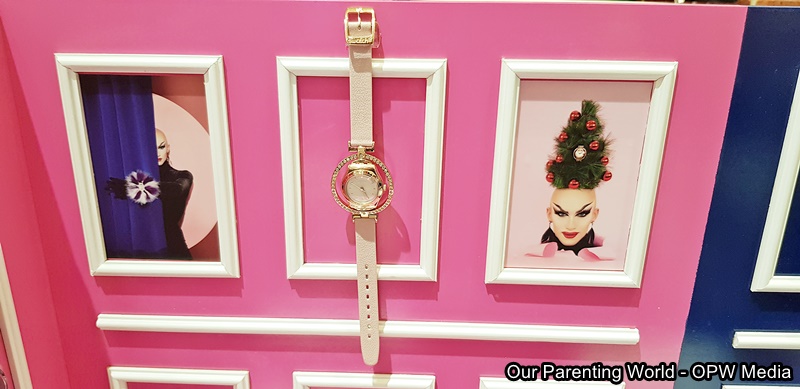 Swatch has appointed the gender-fluid drag queen Sasha Velour as one of the faces of Swatch Glam to feature its new lavish watches. Swatch Glam is only available in 23 flagship stores across 17 countries and in very limited quantities. In Singapore, this Glam collection will be exclusively available at the new SWATCH MBS Store from December 2018 onwards.
This holiday season, Swatch has come up with sparkling models to celebrate the joyous occasion. The star of the watchmaker's calendar full of surprises marks this year's Season's Special SHINEBRIGHT, a limited and numbered edition of 5'005 pieces.
All covered in red, the main color of the season, this model is wrapped by an alcantara bracelet with sparkling Swarovski stones. A snowflake on the dial reminds you to also wrap up yourself and get ready for the best time of the year! SHINEBRIGHT is now available in-stores.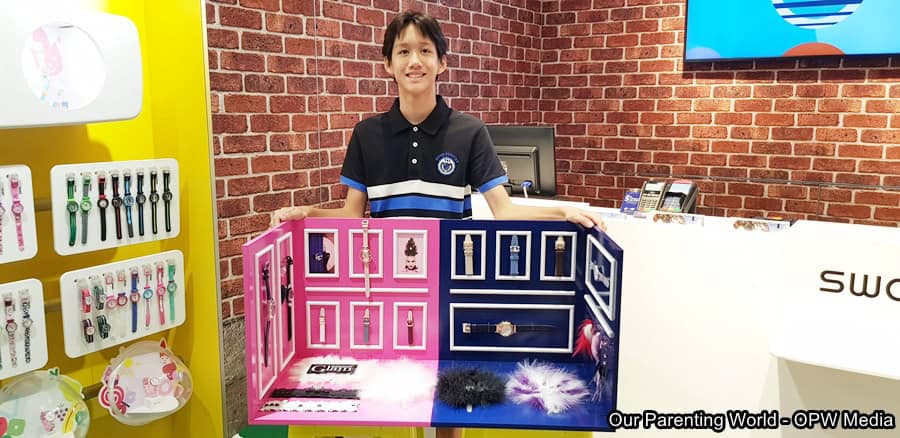 We simply love the new SWATCH collection and this Christmas season, it is a great gift to present to your loved ones to make them feel really special! 
To find out more about SWATCH and its outlets location, please visit https://www.swatch.com/en_sg/