Swensen's presents the most irresistible dining treats perfect for expressing your love with its new 'Bring Your Parents Out' Campaign where families and loved ones can spend quality time over a sumptuous meal together!
The special menu features some of Swensen's most delicious and delectable offerings, including Swensen's wildly popular outrageous sundaes that you and your family will enjoy as follows: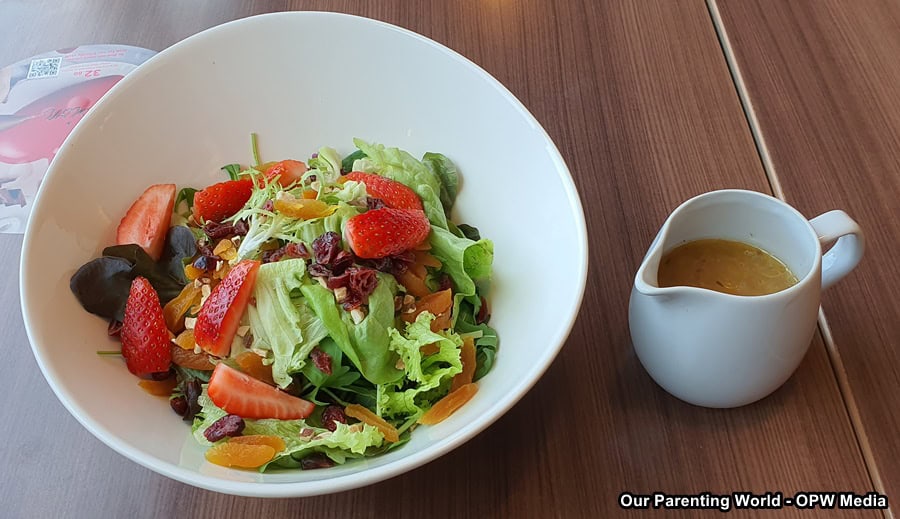 Rocket Salad with Honey Truffle Vinaigrette is filled with fresh rocket leaves, juicy strawberries, dried apricots and comes with Swensen's very own honey truffle vinaigrette dressing.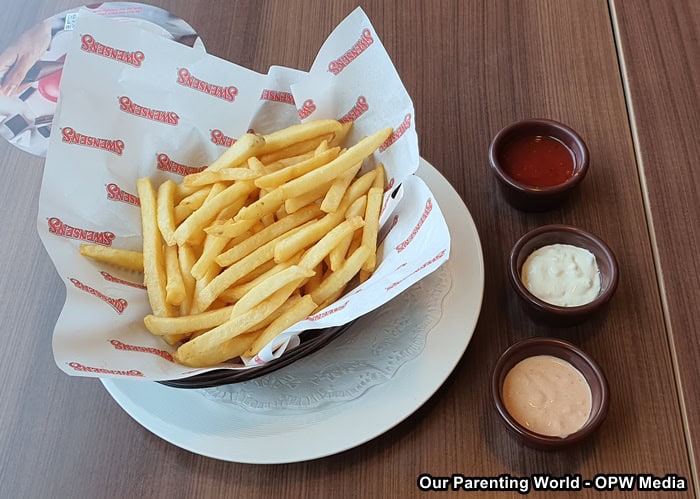 Hot U.S Fries & Dips (basket), this basket is full of addictive fries that comes with traditional peeled cut fries made from 100% Idaho potatoes which is a Swensen's trademark. It has a special coating that enables the fries to maintain its crispy texture and natural potato flavor.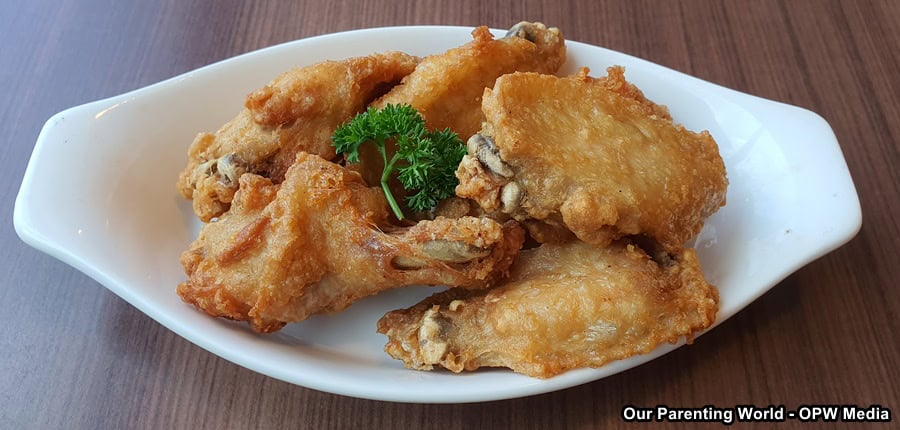 Buckaroo Wings, this is a new dish featuring very crispy chicken wings bursting with juices and comes with Swensen's very own pineapple BBQ dip.
Mega Burger is a huge burger that consists of layers of juicy beef patty, chicken ham, turkey bacon, grilled vegetables, onions and melted cheese topped off with a fried egg! This is served with U.S. fries and coleslaw.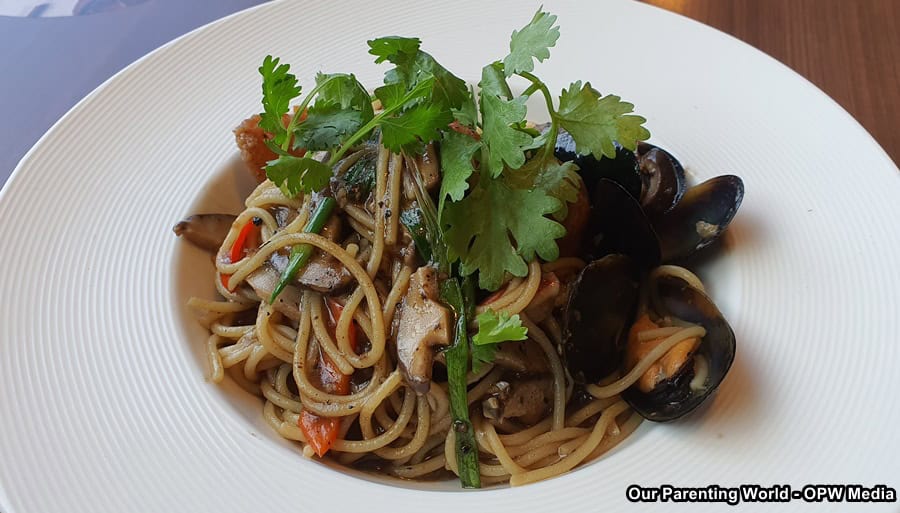 Black Pepper Seafood Pasta is an all time classic that has the perfect combination of peppery spiciness with a hint of sweetness and is generously filled with fish fillet, mussels and crabsticks.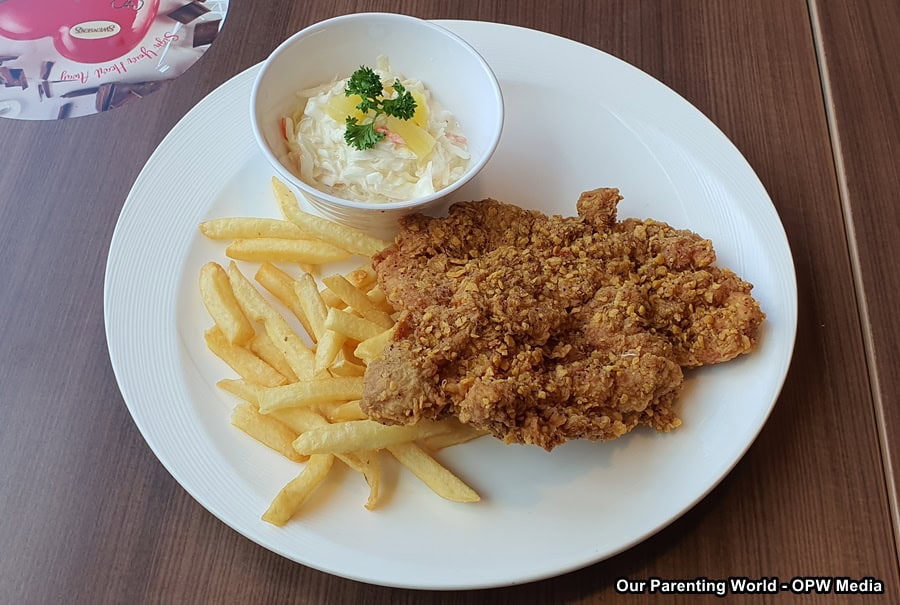 Crispy Cornflake Chicken is an irresistible Swensen's creation made with boneless chicken coated with cornflake and fried till crispy golden. The meat is so moist and tender while the outer skin is super crunchy.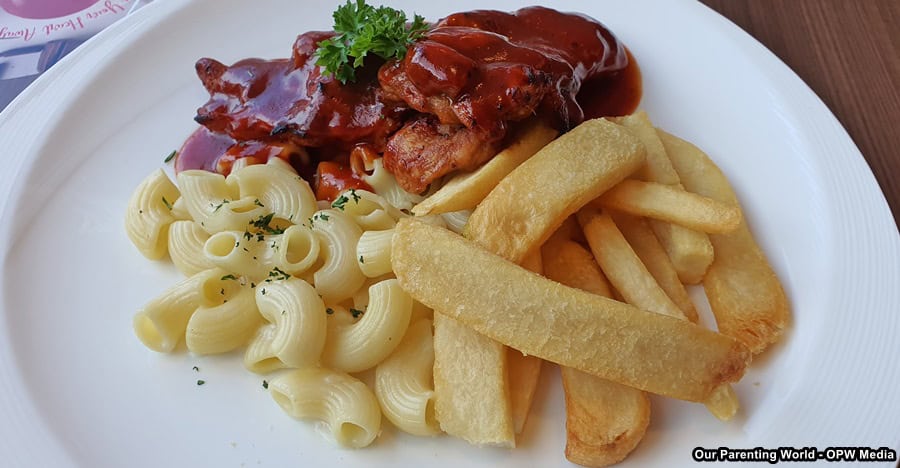 BBQ Chicken consists of succulent juicy chicken that is brushed with Swensen's in-house guava BBQ sauce that gives a sweet yet tangy taste that is popular on the island of Hawaii.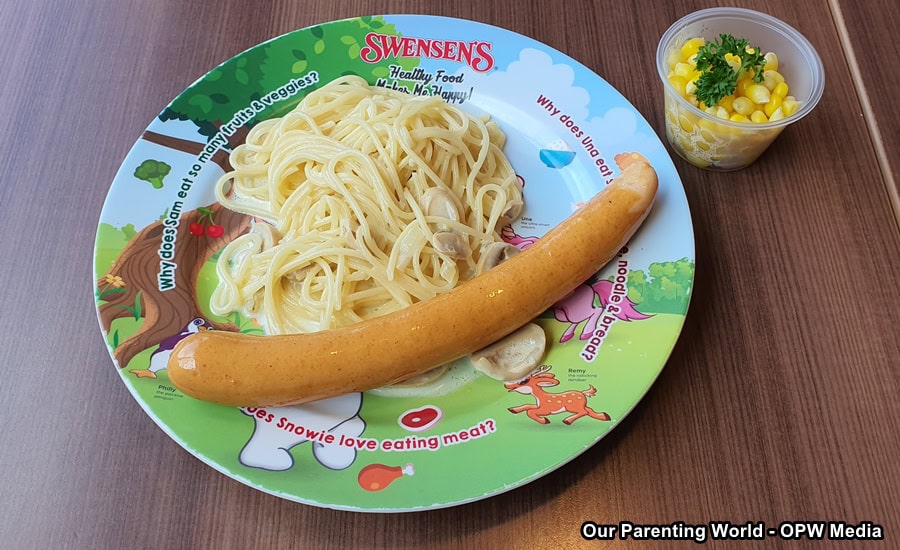 Kid's Meal – Pas-ta Sausage Please?, this dish consists of spaghetti in mushroom, cream and cheesy chicken sausage. 
Kids can choose their Kid's Meal with a choice of Main Course, Corn-in-Cup, and choice of Iced Milo, Soft Drink, Apple or Orange Juice.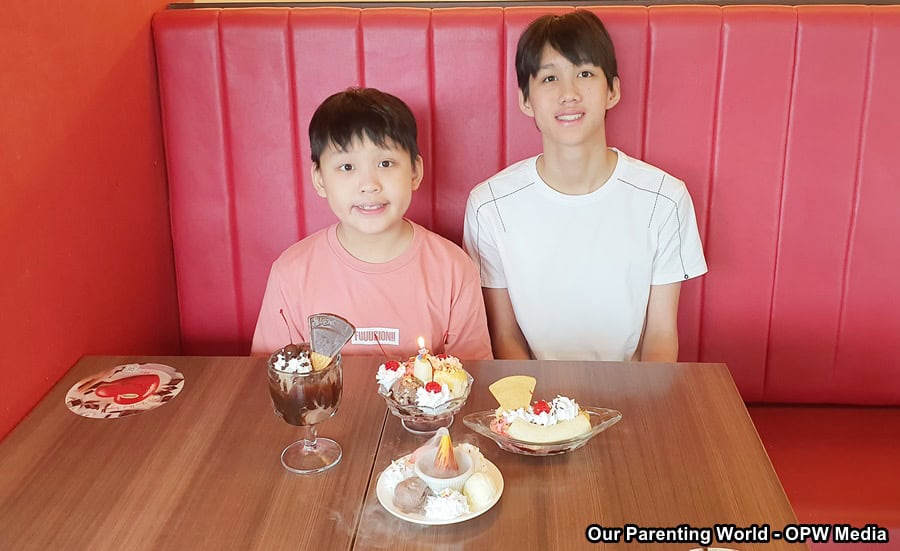 For those who loves Sundae, you have to try out Swensen's delightful range of deliciously rich Sundae and also its Chocoholic Cravings Sundae for chocolate lovers and including Sundae for kids.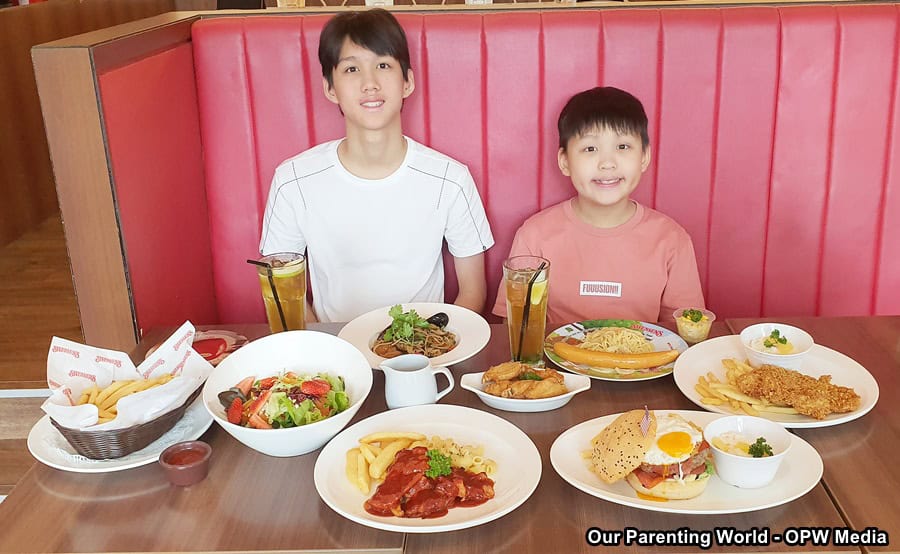 Swensen's is one of our favourite family restaurants and now it is a good time to visit Swensen's with its 'Bring Your Parents Out' promotion. Diners will be treated to one complimentary a la carte main course, for every two a la carte main courses purchased* available until 29 February 2020.
Guests have to quote "Swensen's Special Moments" upon ordering, and tag @SwensensSingapore #SwensensSpecialMoments on Facebook or Instagram post about their family dining moment to enjoy the promotion. More information on the campaign can be found here: http://bit.ly/BringYourParentsOut
*Enjoy one (1) complimentary a la carte main dish with every two (2) a la carte main dishes purchased. Maximum two (2) complimentary main dishes can be redeemed in the same bill. Limited to two (2) complimentary main dishes per bill/table. Minimum five (5) diners per bill. Terms and conditions apply.