Do you miss Taiwanese food? Now you can satisfy your craving for Taiwanese food at Taiwan Food Tour that will take place from 4th to 6th November 2022 at Level 1 of Suntec City's West Wing.
Taiwan Food Tour is a food tour initiative jointly promoted by the Taiwan Ministry of Economic Affairs and the Taiwan External Trade Development Council (TAITRA), enable Taiwan food producers to expand into the Singapore market. Foodies who miss delicious Taiwanese cuisine will be able to sample authentic, air-flown treats at the event with possible potential business collaborations.
Look out for more than 100 food products, including specialities such as scrumptious pastries, drinks, instant noodles, flavourful and unique condiments, as well as wholesome beverages and plant-based meat products, to delight lovers of Taiwanese produce. Visitors will be able to eat to their hearts' content and bask in the warmth of Taiwanese hospitality. They will also stand to win prizes of Taiwanese goodies by participating in live games and spinning a lucky wheel . These games aim to promote Taiwanese food and beverage companies, and give their products higher visibility within the Singapore market and capture more local consumers.
Children will also be able to enjoy themselves thoroughly at crafting sessions within the fair, during which they will create a handcrafted Bubble Tea toy. Join us at this fun-filled event, and remember to share your enjoyable experience, especially the unforgettable taste of authentic Taiwanese produce, with family and friends.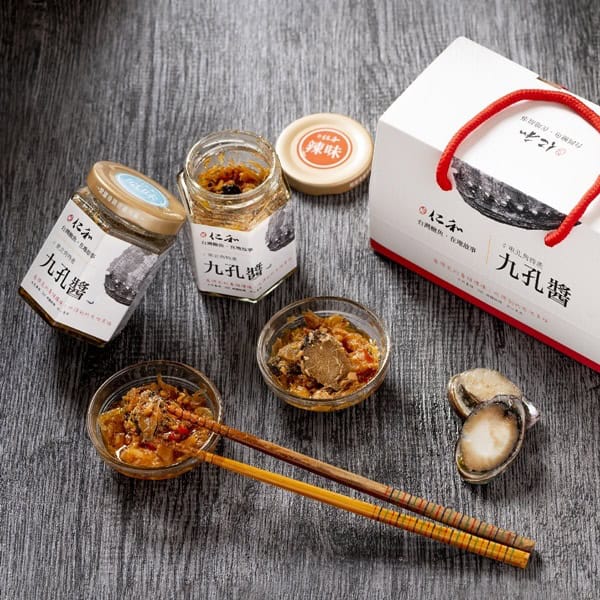 According to the Taiwan Trade Center in Singapore, Taiwan's exports of pastries and cereal products were estimated at USD 546 million in 2021. Taiwan's top five export markets include the United States, China, Hong Kong, Australia, and Canada. Singapore is currently the 9th largest export market of Taiwan. 
Singaporean consumers can purchase Taiwanese food products at Takashimaya Department Store, and at supermarkets such as Fairprice, Hao Mart, and Cold Storage. Come early November, online supermarket Redmart will be launching its Taiwan Food Pavilion, a section dedicated to delectable Taiwanese food products. With a series of marketing plans on the way, Taiwanese brands and products will no doubt gain more visibility and prominence in Singapore in time to come.
TAIWAN FOOD TOUR 2022
Dates: 4th to 6th November 2022, Friday to Sunday
Venue: Suntec City Mall, 3 Temasek Boulevard, Level 1, West Wing
Singapore 038983
Hashtags: #TaiwanFoodTour2022