After ANDSOFORTH's sell out show, Adventures in Grimmsneyland, ANDSOFORTH Jr. Proudly Presents Tales of Grimmsneyland! A children's adaptation of timeless tales of the Brothers Grimm and old folklores.
Tales of Grimmsneyland is the first multi-dimensional immersive & interactive theatre experience catered to young audiences in Singapore. Discover the magical world of fairy-tales with your very own Fairy guide who will lead the way through Grimmsneyland.
Travel through different rooms in groups and play the role of village families in these familiar and often-told stories. Interact and play, be a part of the story alongside with the characters from the fairytales.
Suitable for age 4 and above and for both boys & girls!  
Note: There will be no meals provided. Drinks and snacks can be purchased at the Galaxy Room! Parents can sign up for Grimmsneyland art & performance enrichment classes after the show. 
Tales of Grimmsneyland
Dates: 28th, 29th August 4th, 5th, 9th, 10th August (Saturdays, Sunday & National Day Holiday)
Various time slots- 10.30am, 11am, 11.30am 2pm, 2.30pm, 3pm
*it will be an intimate group of 30 pax per time slot
Duration: 1 hour 30 mins
Location: 16D Lorong Ampas, GS Building S328778
Ticket price: $35 per person
Booking Link: https://junior.andsoforth.com.sg/tales-of-grimmsneyland/
About ANDSOFORTH JUNIOR. "Immerse. Interact. Play."
Vision: Allowing young audiences to be part of interactive storytelling with learning outcomes.
Mission: To provide an immersive experience for young audiences through an entertaining and engaging medium, facilitating learning & growth and teaching key lessons & ideas. ANDSOFORTH Jr. aims to encourage young audiences to get involved in and create their own ideas through immersive theatre and interactive workshops that accompany the shows.
To find out more, please visit its Website at https://junior.andsoforth.com.sg/ and Facebook https://www.facebook.com/andsoforthjr/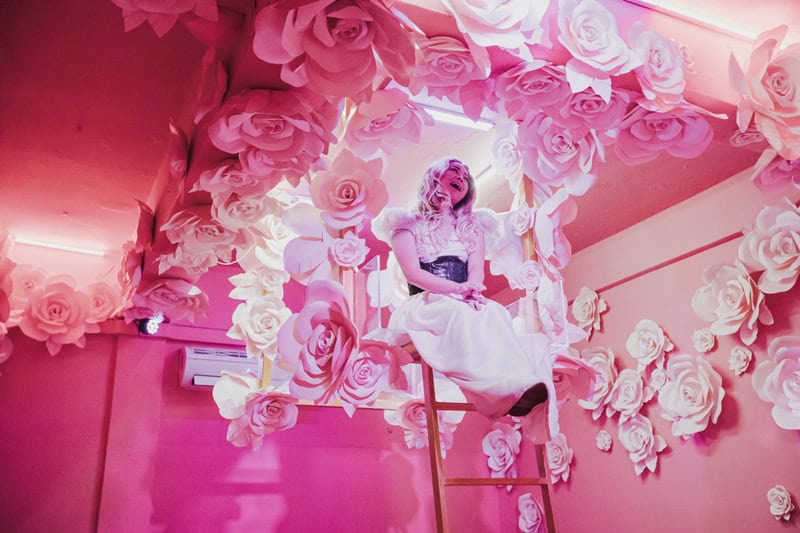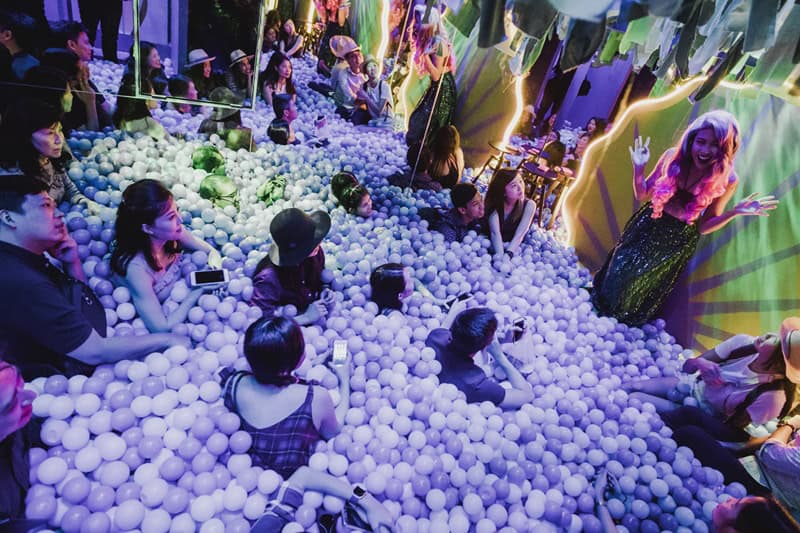 Good News! Giveaway Alert! 
Thanks to ANDSOFORTH Jr! We have 2 passes (1 pair) to giveaway for you and your child to attend Tales of Grimmsneyland. The lucky winner may choose your own slot at your convenience on the following show dates: August 4th, 5th, 9th, 10th August (Saturdays, Sunday & National Day Holiday)

Various time slots- 10.30am, 11am, 11.30am, 2pm, 2.30pm, 3pm.
Please move over to Our Parenting World's Facebook Page to participate in the giveaway contest at https://www.facebook.com/our.parentingworld/posts/1757029421077308
Hurry, giveaway will close on 27 July 2018 at 23:59Hr. Winner will be announced and notified on 28 July, please check this space for winner's announcement. 
Thank you and Good Luck! 🙂 
Giveaway Closed and Winner Announced, for winner's details, please go to  https://www.facebook.com/our.parentingworld/posts/1757029421077308
Terms and Conditions 
Entry into the giveaway contest will be deemed as acceptance of these terms and conditions. The rules of the giveaway contest and how to enter are as follows:
1) The prize is as stated, subject to change and fulfillment by the sponsors. Winners are not allowed to change the prizes. The prize will be non-transferable, non-refundable and non-exchangeable for other dates/times. The sponsors reserve the right to amend the competition, substitute any prize or with another of equivalent value without giving notice.
2) All participants have the opportunity to win as long as you have completed and fulfilled all the steps required by the giveaway contest. Please make sure your likes and shares are set to public for verification purposes. Incomplete entries and fake accounts will be disqualified at the discretion of the organisers.
3) Winners of past giveaways in the last one month will not qualify for this giveaway, please wait till after one month from the date that you have won to participate in the current giveaways. 
4) Giveaway contest is open to all Singapore residents with a valid Singapore mailing address
5) The organiser (ourparentingworld.com) is not responsible for inaccurate prize details supplied to any entrant by any third party connected with the giveaway contest by the sponsors.
6) Winners will be notified by email /Facebook/Instagram after the contest has ended. If the winner cannot be contacted or do not claim the prize,  we reserve the right to withdraw the prize from the winner and or pick a replacement winner. 
7) The organiser reserves the right to cancel the contest if circumstances arise outside of its control.
8) The sponsor's and the organiser's decision in respect of all matters to do with the giveaway contest will be final and no correspondence will be entered into.
9) Other terms & conditions applied.