If you like to eat rice, you are in for a treat as Tawaraya Rice's Yuichi Sato, the first and only rice sommelier in Singapore, collaborates with famed "Rice Doctor" Dr Keita Hosoya for the very first time to bring a new Japanese rice variety, Kamiakari to Singapore. This is the first time Kamiakari rice is available out of Japan and in Singapore! 
What's so special about Kamiakari?
Its embryo is 3 times the size of regular rice and provides 3 times more the amount of nutritional benefits including 3 times the amount of Vitamin B, E, dietary fibres and GABA. It is available in both white and brown rice options. Dr Keita Hosoya strongly recommends the brown rice as the nutrients may be lost in the white rice after milling.
In addition, Kamiakari tastes sweeter, has a light fragrant flavour and is more easily digested.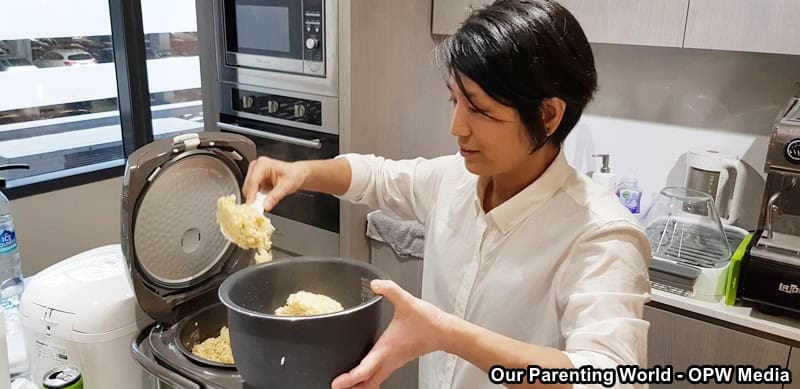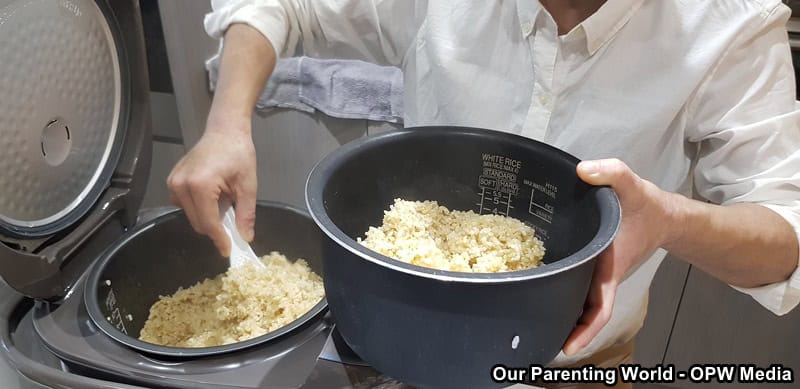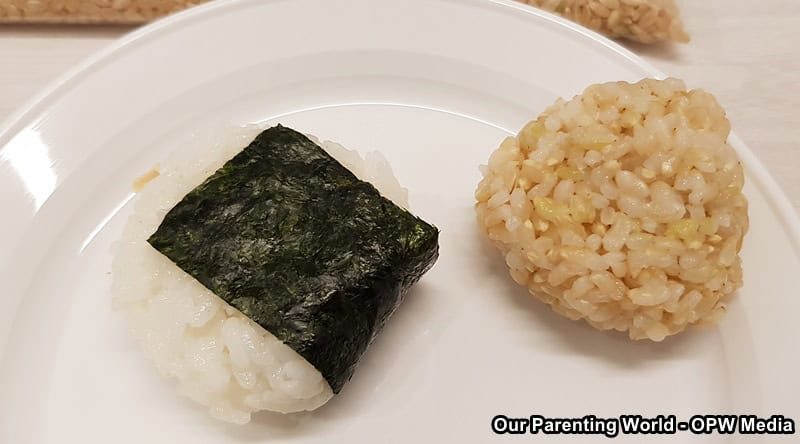 During the media launch, we get to taste the delicious Onigiri made using Kamiakari by Japanese Onigiri Master, Ms Fukiko. About Ms Fukiko-san, she is an experienced Onigiri Master who has made a least 100 Onigiri per day over the past 10 years! 
Kamiakari is flown in from Japan in their raw state and polished only upon order. They are kept well in air-conditioned facility at 25 degrees Celsius to ensure that the rice is fresh and in its optimal condition. Besides rice, check out the Atopi Smile medicated bathing agent which is a popular product used in several famous hospitals in Japan. This soothing bathing agent is gentle on your skin, extremely moisturizing which is good for dry skin and eczema and also effectively removes dirt from the body and improves circulation.
To find out more and to order the rice and the Atopi Smile bathing agent, please visit its website at http://www.tawaraya.com.sg.