No matter how old you are, your skin changes as you age and we can agree that we all would like to look younger and have youthful looking skin as we age. The Body Shop's Youth Enhancing Drops of Youth™ range helps to fight the effects of pollution on the skin and preserve skin's youthful appearance. Drops of Youth™ range is enriched with three plant stem cells; edelweiss, sea holly and criste marine, that helps to fight the first signs of ageing, tackling against wrinkles and fine lines.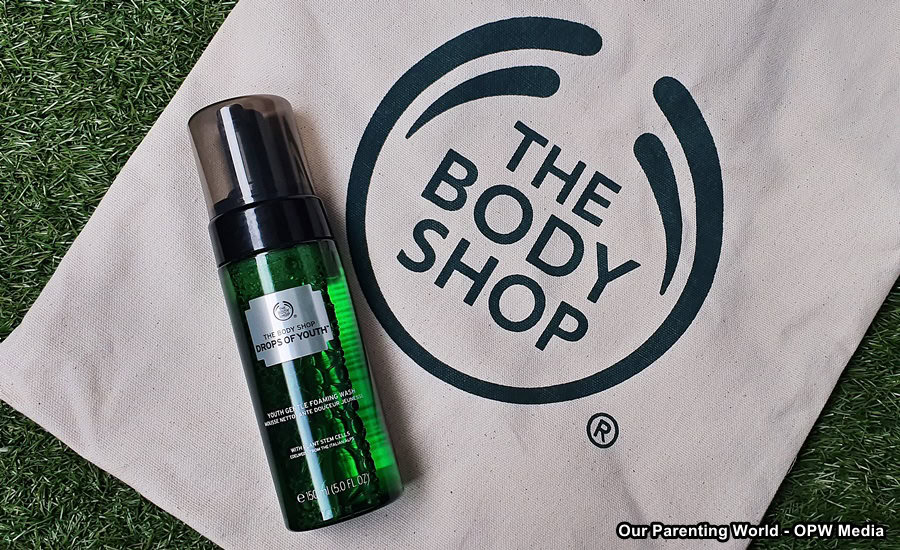 Drops of Youth™ Gentle Foaming Wash, 150ml, $27 
Start your skincare routine with the Gentle Foaming Wash to gently cleanse and remove your skin from impurities to reveal fresher, youthful-looking skin. This product is 100% vegan, enriched with plant stem cells and suitable for sensitive skin. After washing, our skin doesn't feel dry, it cleans well and skin feels so soft and smooth to the touch.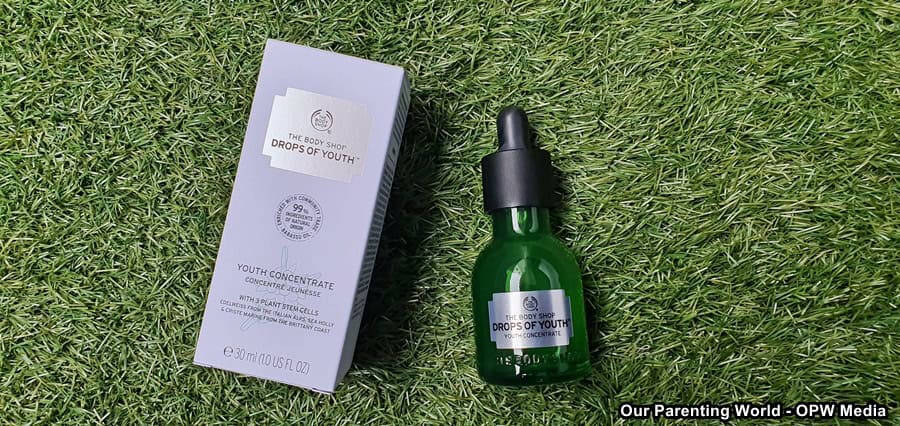 Drops Of Youth™ Concentrate, 30ml, $60
This refreshing, youth-enhancing gel-like serum is infused with three plant stem cells, made with 99% ingredients of natural origin and 100% vegan. Use this product to treat and target the first signs of ageing. The product is easily absorbed and is non-sticky. After using the concentrate, our skin feel moisturised, smoother and lines are less noticeable. This is one of our favourite Body Shop's products. It gives our skin a healthy and beautiful glow!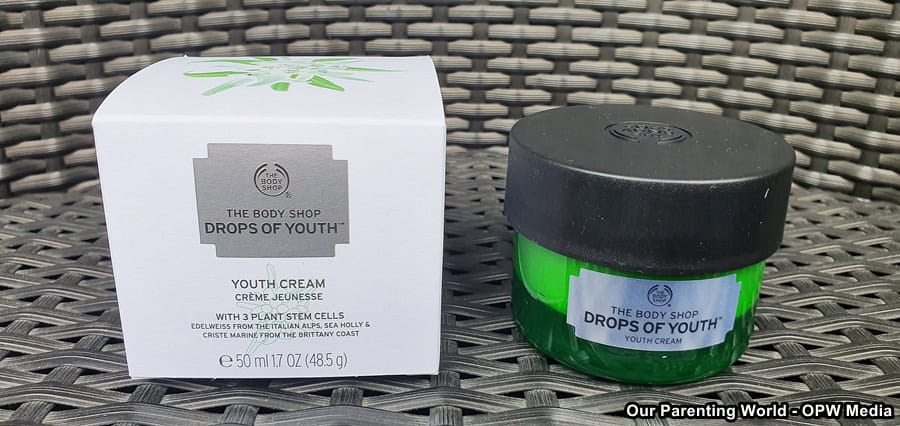 Drops Of Youth™ Youth Cream, 50ml, $53
This velvety air-whipped moisturising cream is infused with a blend of 3 plant stem cells and use this youth cream as part of your Drops of Youth™ skincare routine for visibly youthful-looking skin.
This delightful cream upon application makes our skin very smooth, refined and have a bouncy feel.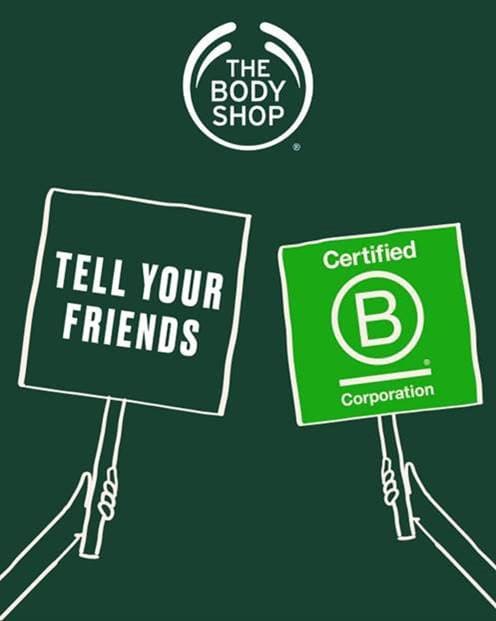 Congratulations to The Body Shop! It has recently been awarded B Corp™ Certification and this certification makes The Body Shop, the largest B Corp™ founded by a woman! 
The Body Shop has been a long-time leader in ethical business and is joining the ranks of a rapidly-growing number of B Corp™ companies around the world working towards reduced inequality, lower levels of poverty, a healthier environment, stronger communities and the creation of more high-quality jobs with dignity and purpose. These companies form a global community of 3,000 businesses using profits and growth as a means to greater end, building a more inclusive and sustainable economy for all.  As part of certification, The Body Shop has changed its governing status so that the company exists and is bound to deliver a commitment to the triple bottom line – which benefits the people and the planet, not just shareholders.
The Body Shop's B Corp™ journey began in November 2017, with the global beauty brand completing a three-stage process of pre-screening, assessment and verification that has led to the certification today. B Corp™ certification comes from B Lab, a non-profit body serving a global movement of people using business as a force for good. 
For more information, please visit https://www.thebodyshop.com/en-sg/about-us/our-commitment/bcorp/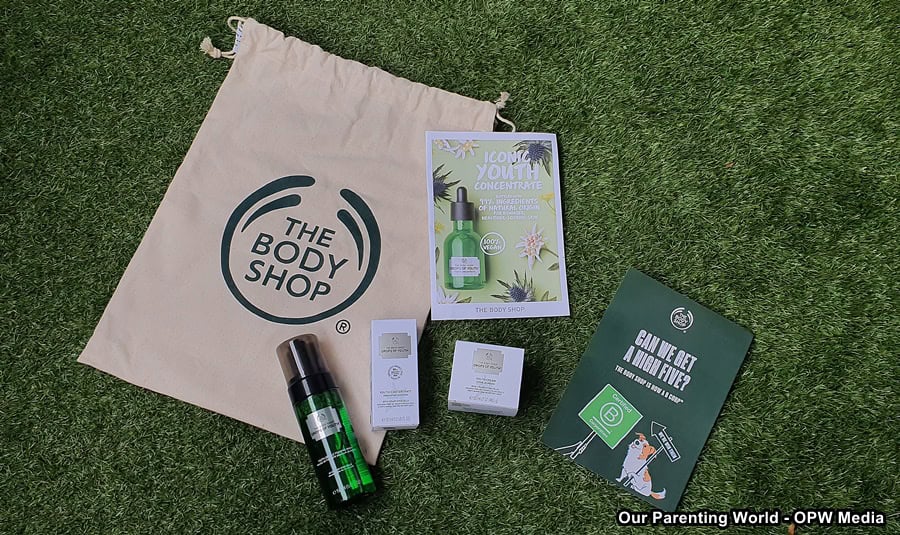 Thank you The Body Shop for sending to us the lovely Drops of Youth™ range, we love the products very much and Congratulations for achieving the B Corp™ Certification! 
Visit The Body Shop to purchase and find out more about the Drops of Youth™ range. For more information, please visit its website at https://www.thebodyshop.com/