BODUM® is one of the World's leader in high-quality coffee and tea solutions and household accessories. BODUM® has produced more than 100 million of French Coffee Presses and 30 million teapots. Their products are sold in 55 countries; with 7 dedicated BODUM® stores and many more shop-in-shops, outlet stores and sales points around the world. Now, they are bringing in their electrical appliances range for the first time in Singapore!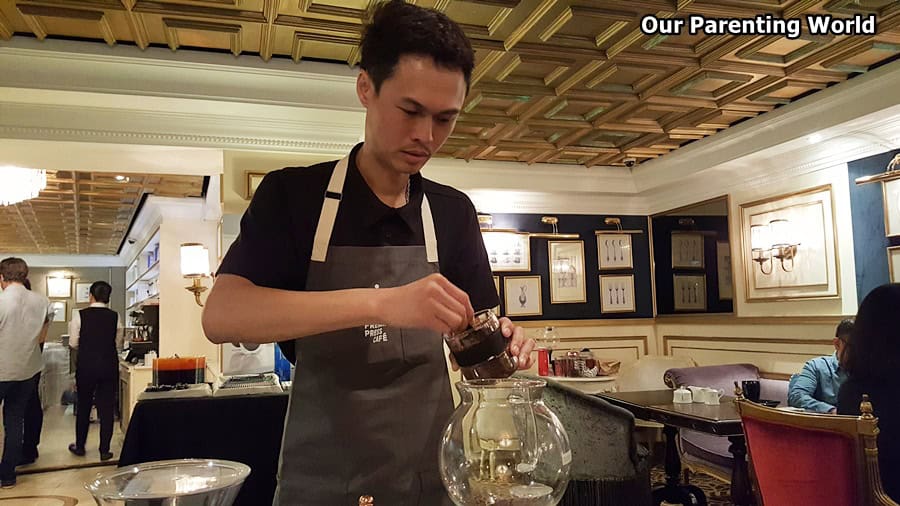 For coffee lovers like Our Parenting World team, we always enjoy a good cup of coffee!  
We had a taste of trying out the BODUM®'s principle of slow coffee at the media launch. What is slow coffee about? Slow coffee is the soul of coffee brewing and always delivers the best quality coffee.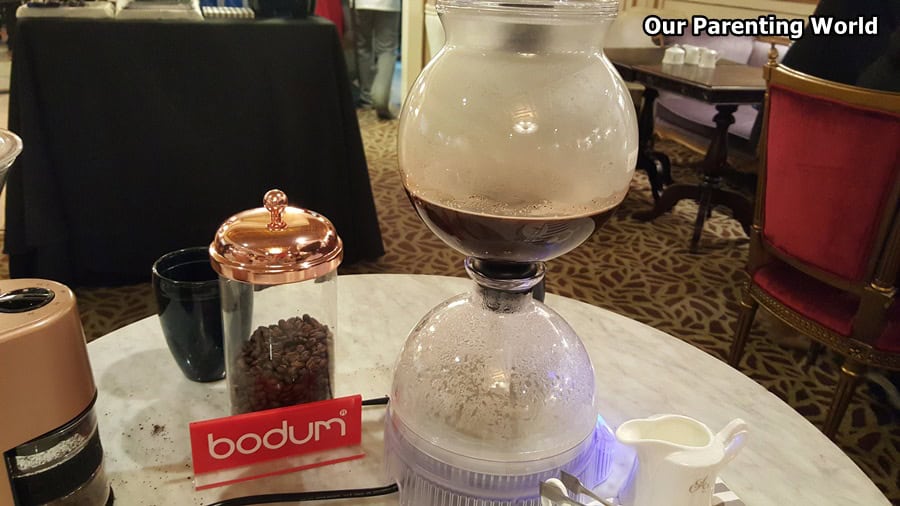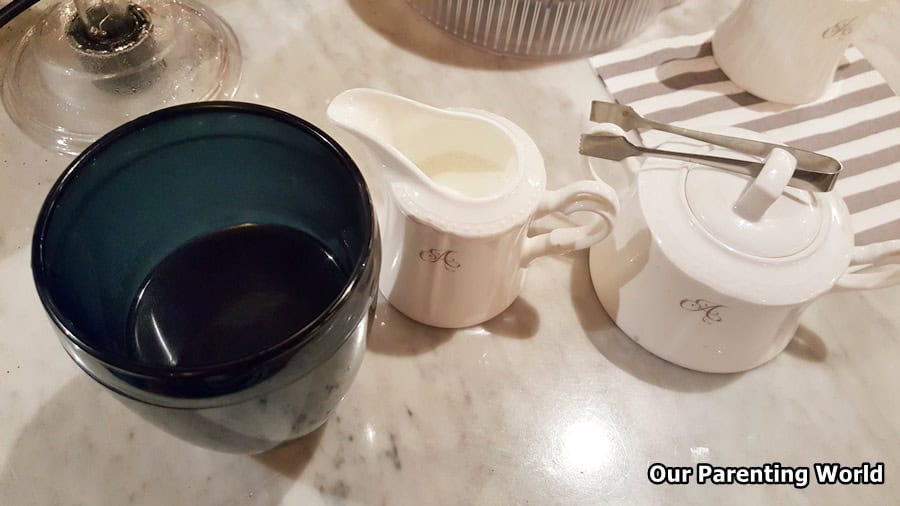 This BODUM® Coffee making appliances is a stylish set that is set to impress! A quiet and elegant machine that is able to grind and brew flavourful coffee! It is always nice to enjoy a hot and fragrant cup of coffee to unwind and relax.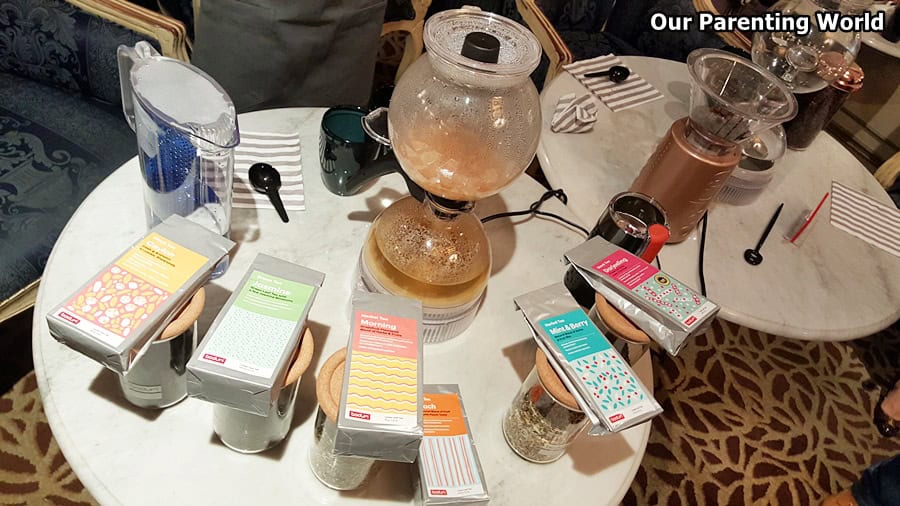 For tea lovers, you can always use BODUM® set to brew your favourite tea! 
The BODUM® Group is, and always has been, a 100% family-owned business. Today the company operates in 55 different countries with over 700 employees worldwide. BODUM® has holding companies in Denmark and Switzerland as well as twelve sales companies, three production companies and a design company called BODUM Design Group, located in Switzerland.
BODUM® Electrical Appliances are available at Robinsons, Metro, Tangs, Courts Megastore, Popular. To find out more, please visit:
Facebook: https://www.facebook.com/bodum.sg/ 
Official website at https://www.bodum.com/