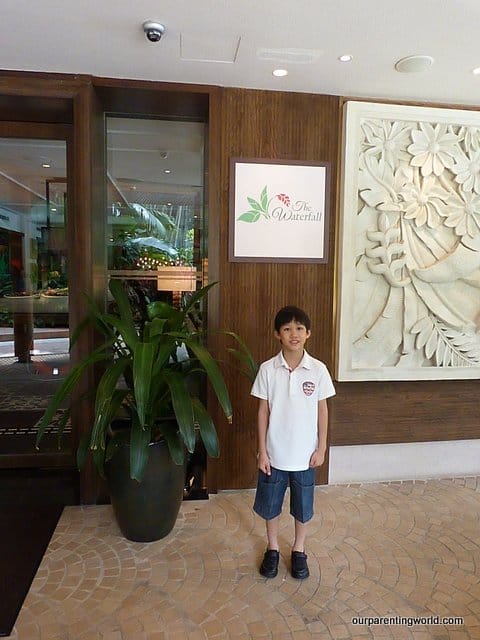 The Waterfall Restaurant situated among the 15 acres of lush tropical gardens of Shangri-La Hotel serves healthy and delicious creative dishes inspired by Mediterranean flavours.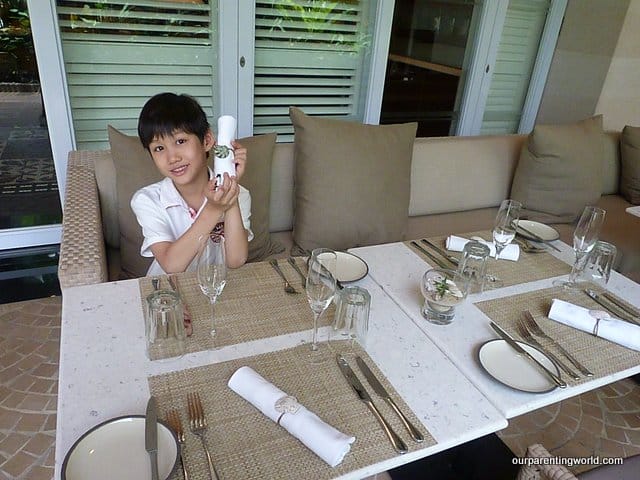 You can choose to sit outdoors where you will be close to the greenery and listen to the sounds of waterfall, trees and leaves rustling which can be very relaxing.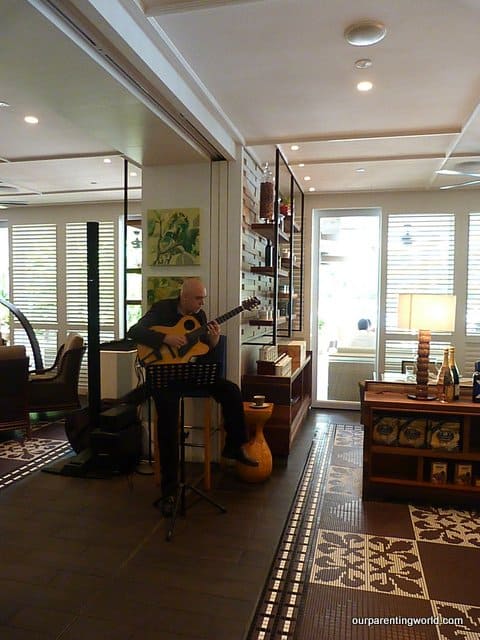 You can also choose to sit indoors which is very cosy and comfortable. There is an in- house musician playing the melodic guitar. 
There are a wide variety of seafoods available ranging from cooked to fresh seafood.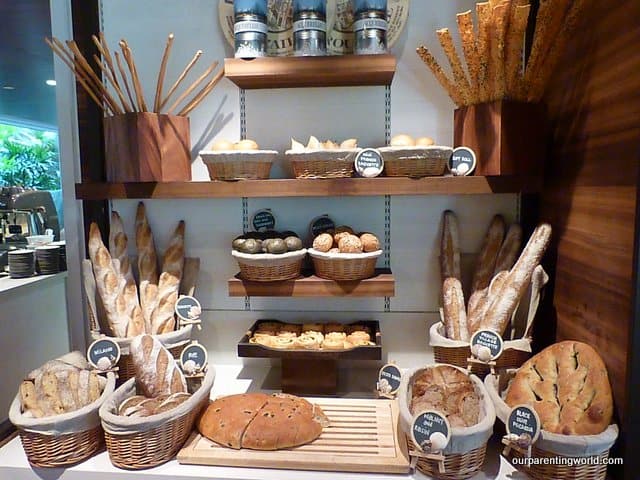 All kinds of breads for you to choose.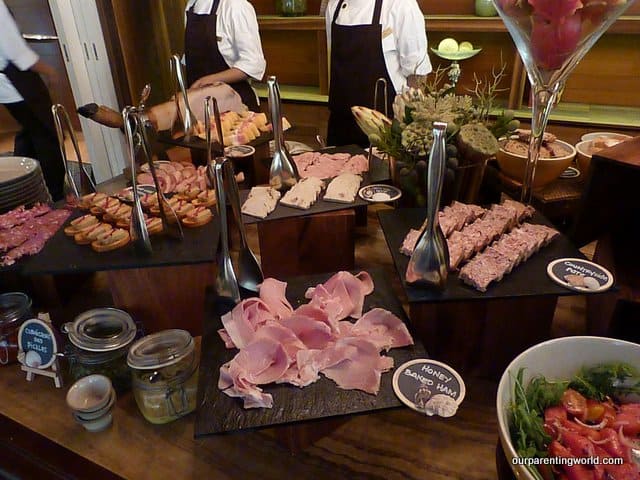 An assortment of premium hams.
If you are a meat lover, you will be spoiled for choices.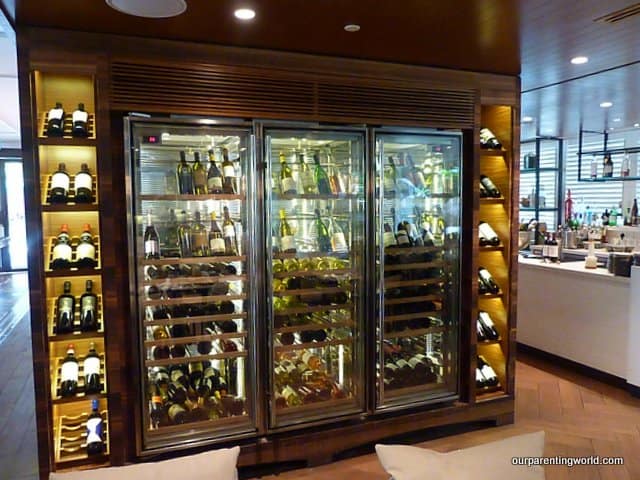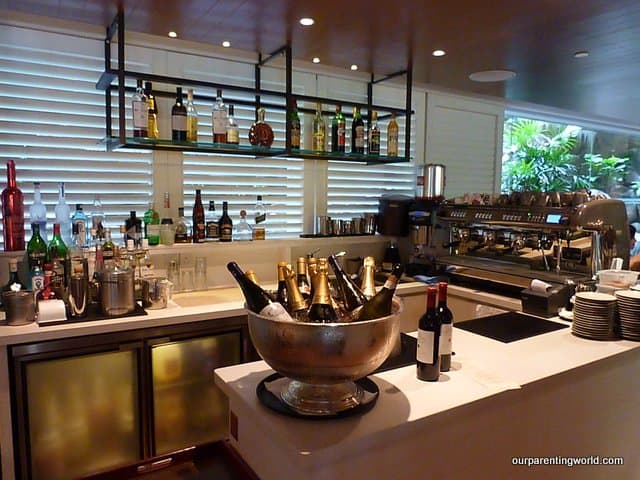 Wide selection of wine.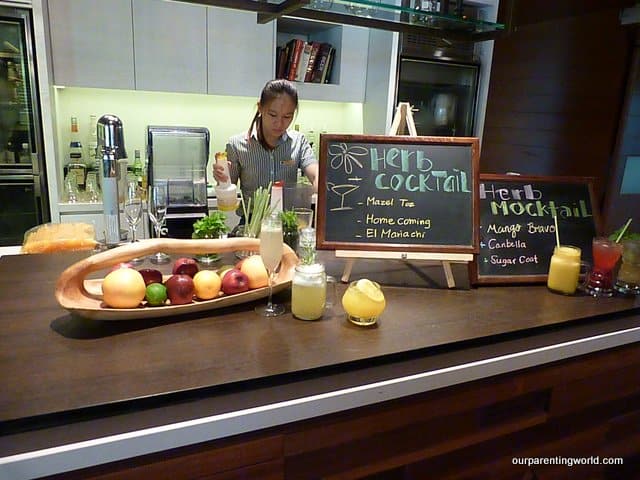 If you prefer something healthy to drink, you can choose from a variety of herb cocktail.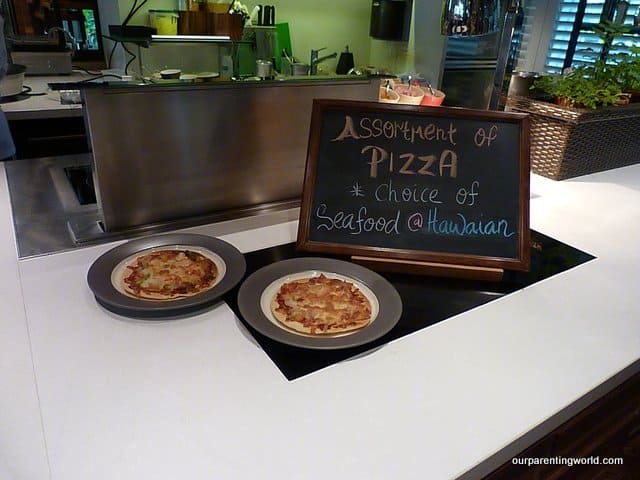 You can choose to have Seafood and or Hawaiian Pizza all freshly made.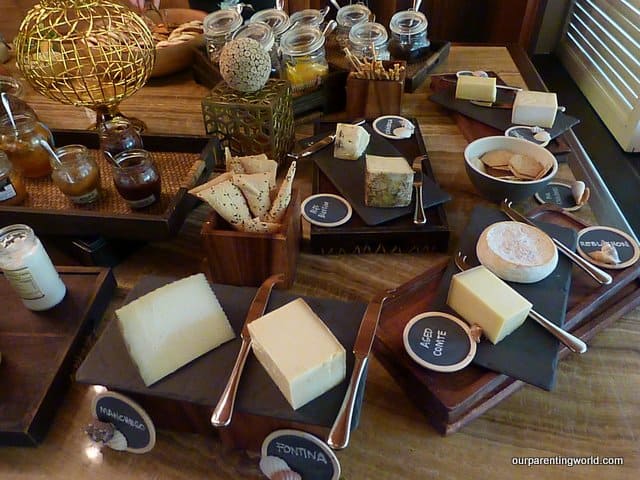 So many cheese to choose from.
The best way to end a meal is to have fresh fruits and desserts.
There are so many to choose from and they are all kept well in cold temperature.
Thank you Shangri-La Hotel, The Waterfall Restaurant and dedicated staff for inviting us and showing us your warm hospitality!
More information about The Waterfall Restaurant as follows:
Operating Hours
Breakfast 
6.30am – 11am 
Light Snacks 
11am – 12noon 
3pm – 6pm 
Lunch 
12noon – 3pm 
Dinner 
6pm – 10.30pm
Phone
(65) 6213 4138
Please click HERE to find out more.